Devastated after being diagnosed with fatal cancer and learning that her life expectancy was three years, Kathy Giusti turns her death sentence into motivation to act. First to take care of her family, then to find some source of cure for her and other patients like her. Thus, she founded the Multiple Myeloma Research Foundation (MMRF).
In 1996, 37-year-old Kathy Giusti was diagnosed with an incurable blood cancer called multiple myeloma, and the doctor said she only had 3 years to live. She had an 18-month-old daughter and a career in the pharmaceutical industry. Facing her death sentence, she realizes what matters? What doesn't? She immediately wrote a journal for her daughter, something for the little girl to remember her. She decided to wait on treatment in order to have another child, so her daughter has a sibling and her husband has a second child. After this, she focused solely on making more time to spend with her family, and that was when the Multiple Myeloma Research Foundation (MMRF) was founded.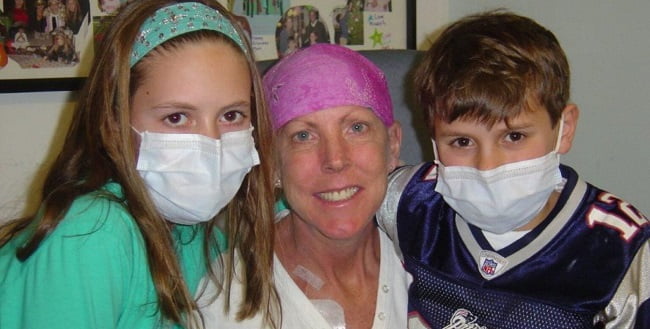 In 1998, with her identical twin sister, Karen, they founded the Multiple Myeloma Research Foundation (MMRF), a nonprofit organization, to help accelerate the search for a cure. They were the first to establish a collaborative tissue bank, the first to sequence the myeloma genome, the first to build a clinical network, the first to push data into the public domain, and the first to share data directly with patients. The MMRF has helped accelerate fifteen myeloma drugs to market by accelerating the clinical trials and has increased life expectancy for patients from the three years when she were diagnosed to ten years today.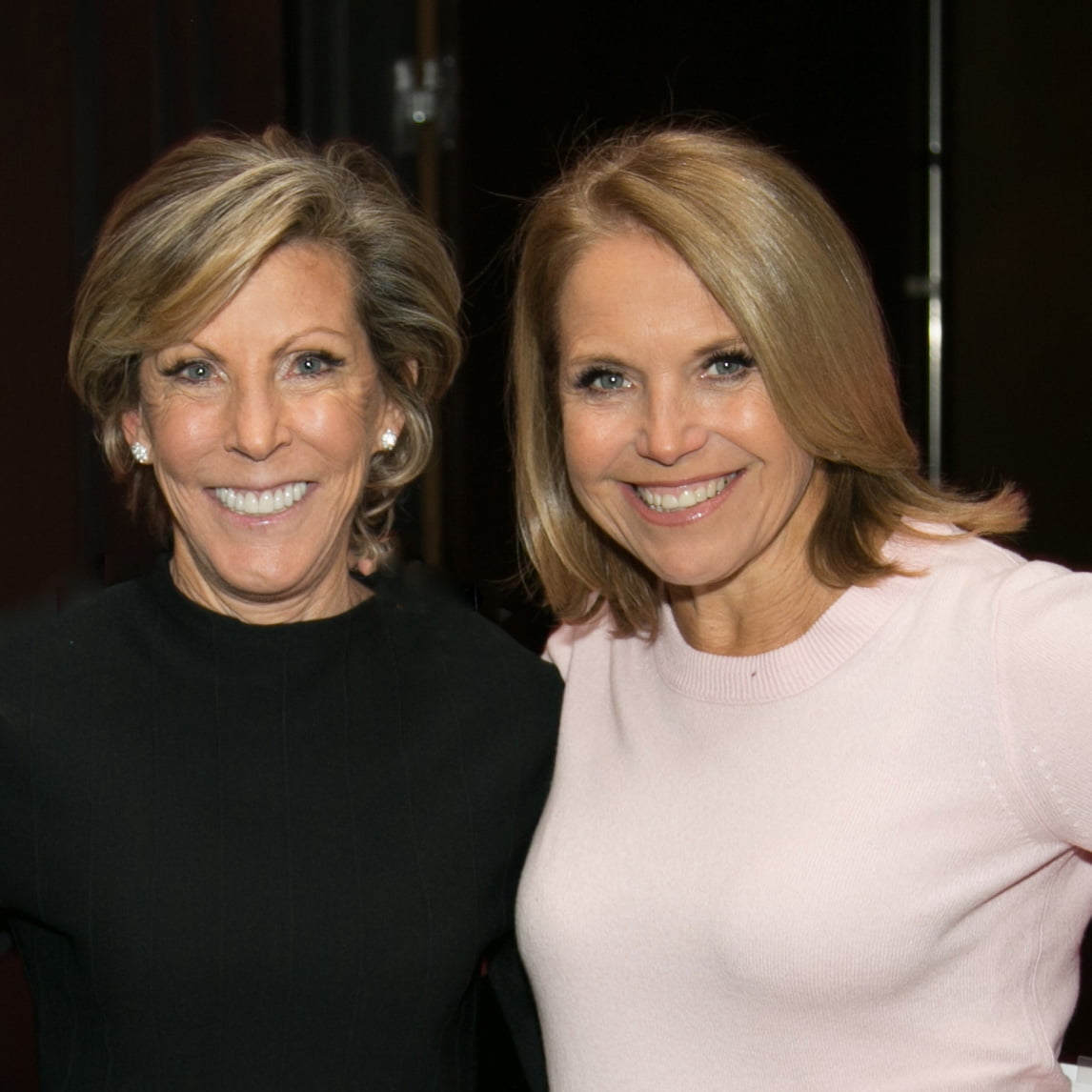 In 2015, she was asked by the Dean of Harvard Business School to co-chair the Kraft Precision Medicine Accelerator (KPMA) and drive precision medicine across all diseases. They convened more than 300 thinkers, doers, and disruptors on the front lines of business, scientific, and social change to answer one question: how can we bring better treatments to patients faster.
Kathy Giusti's advice for newly diagnosed patients.
One: Research from reliable sources. Start with dot-orgs, not dot-coms. So many people don't realize there's a foundation specifically for their disease. Second, find a specialty doctor who treats what you specifically have, because often you're going to the local hospital and they have no experience with your disease. Third, know your precise diagnosis. It's not enough to know you have multiple myeloma—you need to know your stage or your subtype. Fourth, pursue cutting-edge trials and treatments because science is changing all the time. And finally, share your data. Make sure you get into a registry. If you just focus on those five steps, you will be on the right track.