Let's meet a star in the media industry in the US for nearly 30 years, Leyna Nguyen. In the conversation with ILLUME, Leyna Nguyen brought a lot of interesting and inspirational stories.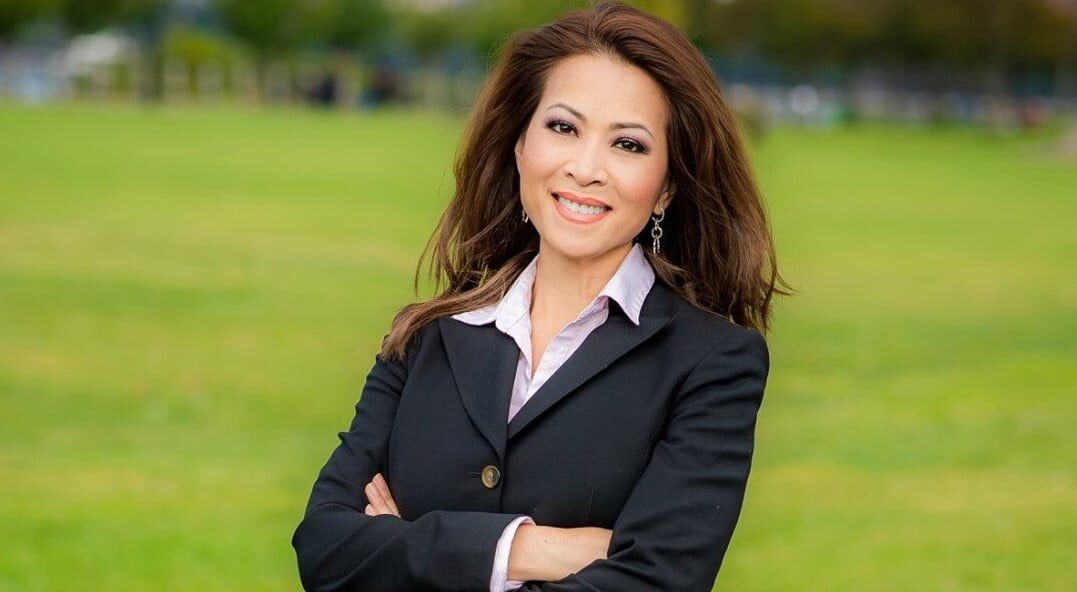 Not a familiar name in Vietnam, but anyone who knows about Leyna Nguyen can't help but be proud of her illustrious career in the US.
Leyna Nguyen started her career at the age of 22. At that time, there were very few Asians working in this industry. But it can't stop Leyna Nguyen from proving her bravery to be successful.
Leyna Nguyen is the first broadcaster in the history to collaborate with two major stations in the same area at the same time. During her career, she has received many major awards such as "Top 30 Most Influential Vietnamese People in the US", 2 Emmy Awards in 2008, "Women of the Year 2011″…
Besides, Leyna Nguyen also founded Love Across The Ocean (LATO) which has been supporting many difficult situations in Vietnam for more than 20 years.
Success begins with a dream at the age of 7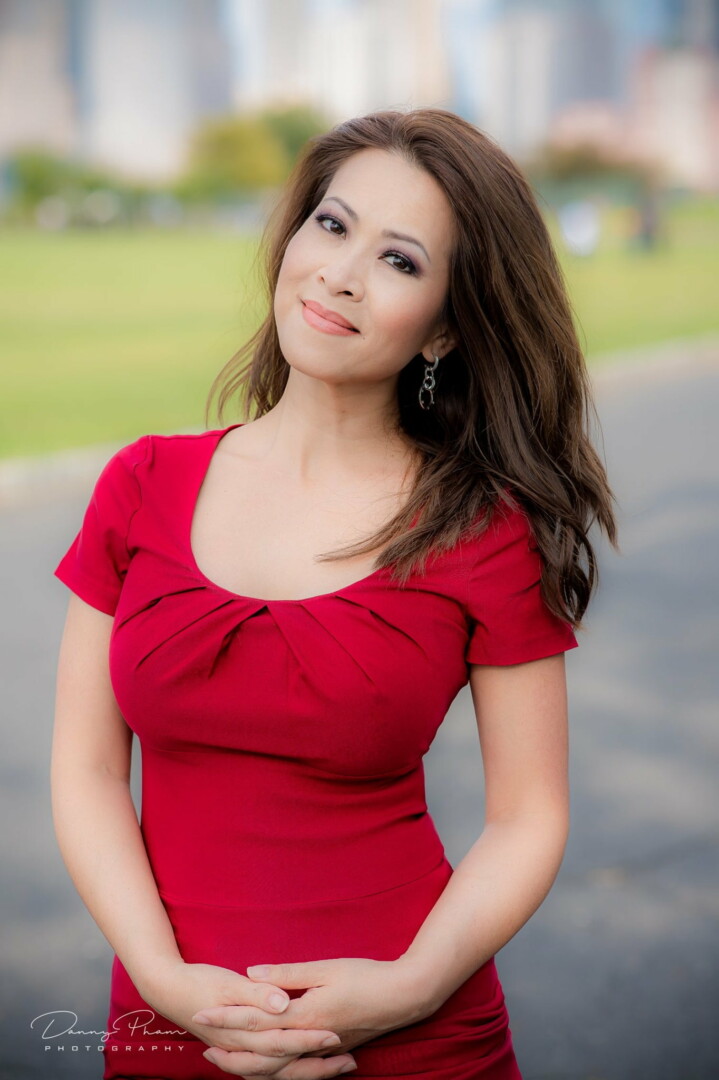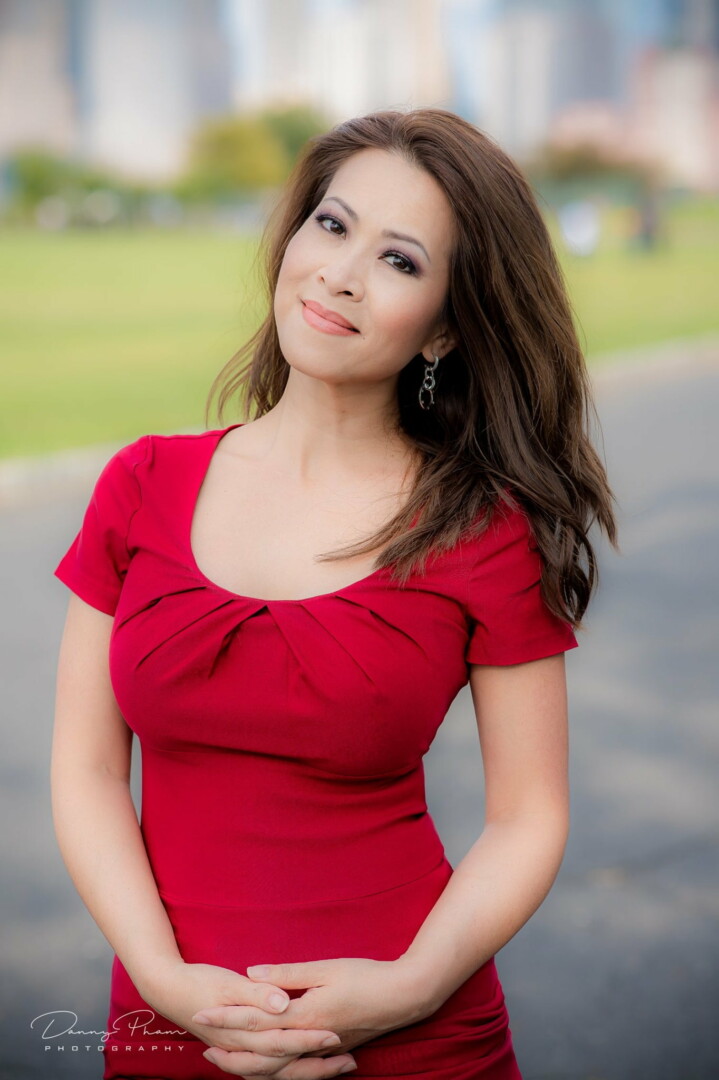 Leyna Nguyen moved to the US with her family when she was only 5 years old. Leyna Nguyen said that at first, she did not have many opportunities to interact with Vietnamese language. At that time, there were almost no Vietnamese without her family in Minnesota.
But not because of that, Leyna Nguyen is away to Vietnamese language. She was encouraged by her mother to speak Vietnamese at home. She also has a special love for her mother tongue, actively learning Vietnamese through music.
"I love Vietnamese music. Back to the old days, when there were very few ways to save lyrics, we just wrote them on the paper. After that, I showed them to my mother and she will point out mistakes. That is one of the ways for me to learn Vietnamese" – Leyna Nguyen said.
Talking about a successful career in the media industry in the US, Leyna Nguyen revealed that she had started her dream of becoming a reporter when she was only 7 years old. While other children at this age spent time on movies and entertainment programs, Leyna Nguyen watched the news every day.
And the dream from the age of 7 was performed by Leyna Nguyen at the age of 22, marked by diploma in Mass Communication from Webster University in St. Louis. From this milestone, Leyna Nguyen's journey to becoming a star in the US media industry officially began.
It's about time to stop…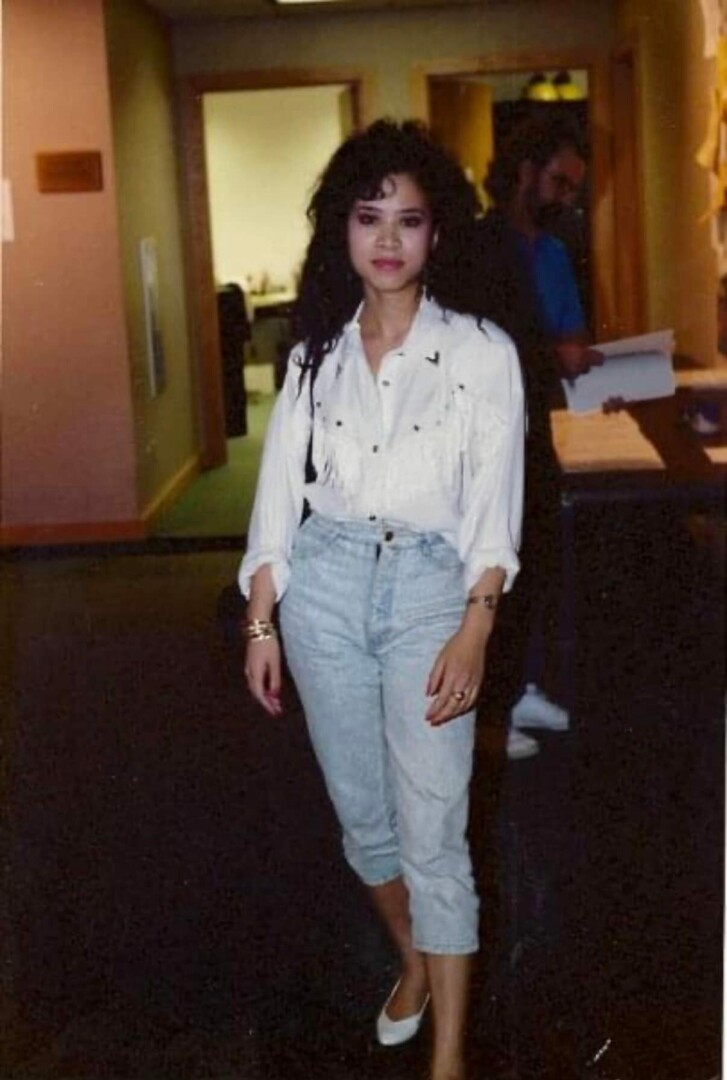 Let's back to the old days with Leyna Nguyen
"For personally, the best time to retire is at the age of 50. Why we must work until the age of 60 when I have already accomplished the biggest goals in my career? By the age of 60, you are already old and cannot enjoy life to the fullest"
That's one of the reasons why she stopped working officially in the media industry in 2018. Currently, she only takes on some media-related jobs as a mentor and trainer. And she also spends most of her time with a charity organization to help the less fortunate in Vietnam called Love Across The Ocean (LATO).
But the most important factor for Leyna Nguyen to decide to leave her career behind is her family.
"Throughout my career, I have worked non-stop. Even if it's the Holidays or I had a plan in place, I still had to prioritize work. Because the news never stops. I often worked during peak hours in the evening, so I had very little time to spend with my family, especially my children" – Leyna Nguyen confided about the busy time in the past.
"Now, my children are in their teenage years. This is the time when your children need you very much. So I decided to stop, even though my position was still among the top in the US at that time"– she added.
The concept of true success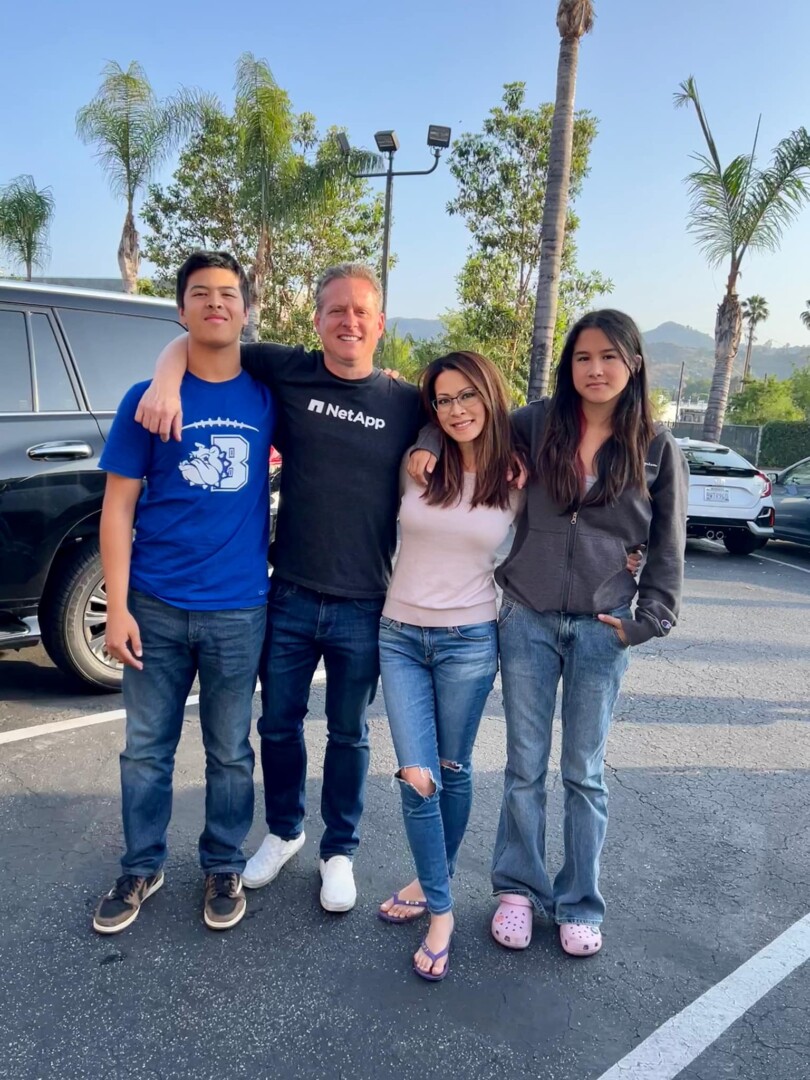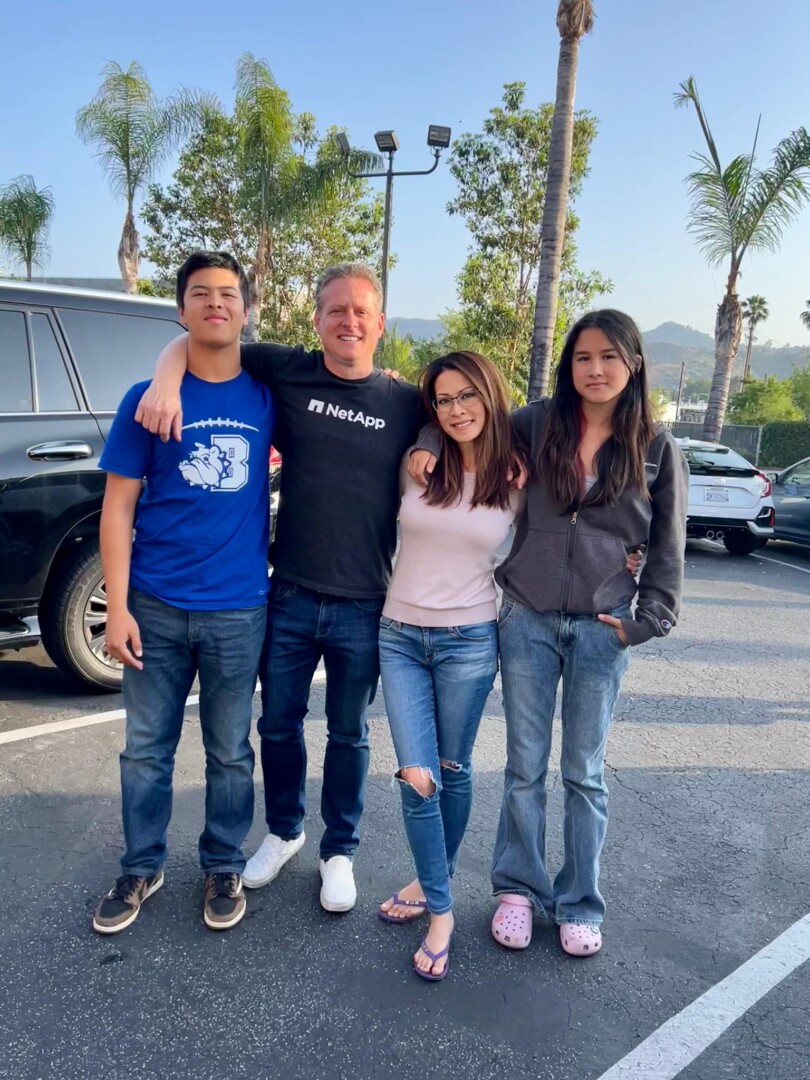 Leyna Nguyen and her family
For many people, success must be measured by fame and wealth. But that was not the concept of true success with Leyna Nguyen.
Leyna Nguyen's concept of true success is to say "yes" to the following questions: Are you happy? Are your children happy? Are your loved ones happy and healthy? If the answer to all these questions is "yes", that is success for her.
Leyna Nguyen said that her success was partly due to luck. But no one can deny that luck is just a secondary factor in her journey to success. She brought the name Leyna Nguyen to a star position in the media industry in the US by her amazing talent.
"I must do something to help them when I come back here next time", just one sentence to start a meaning journey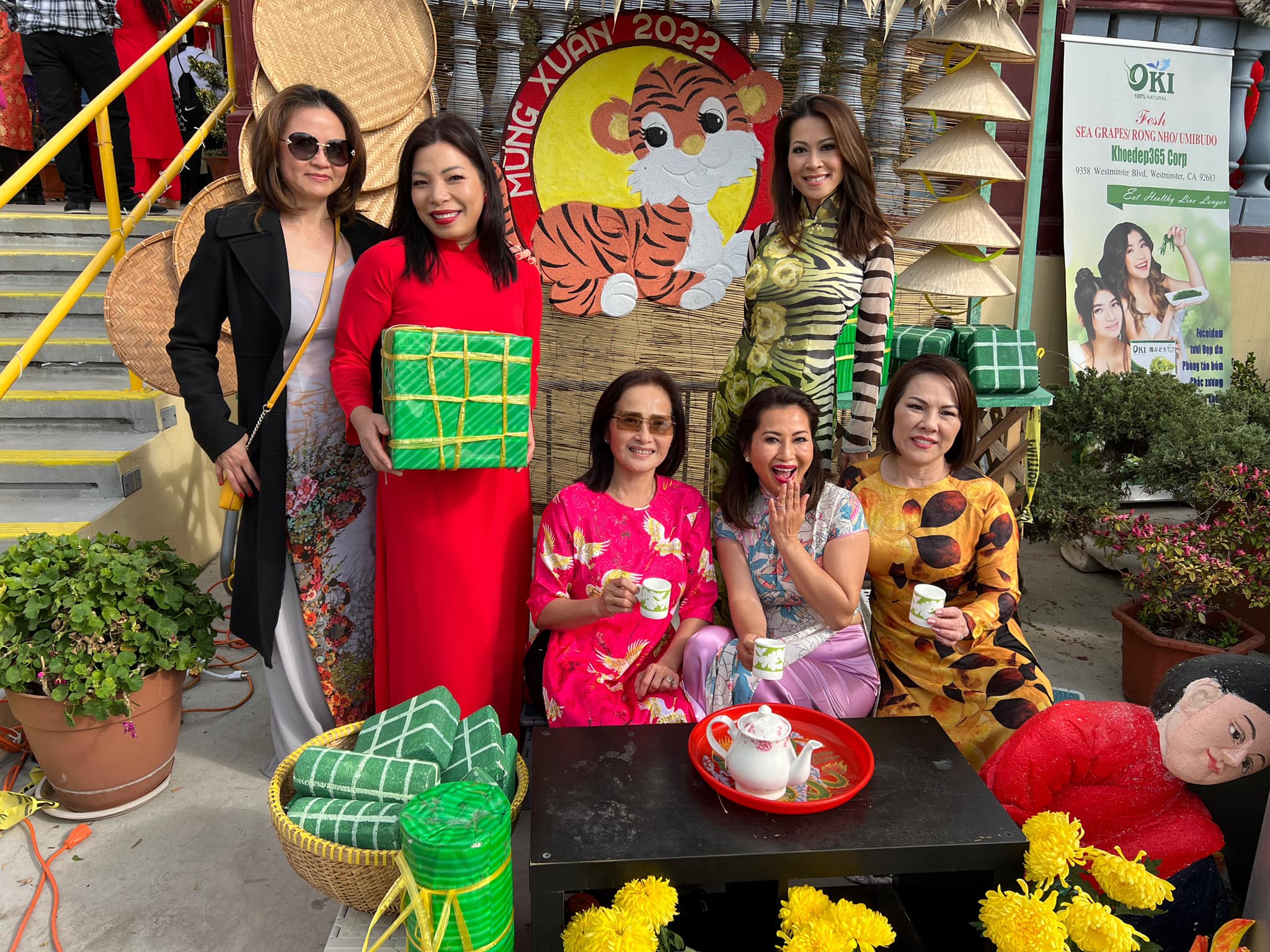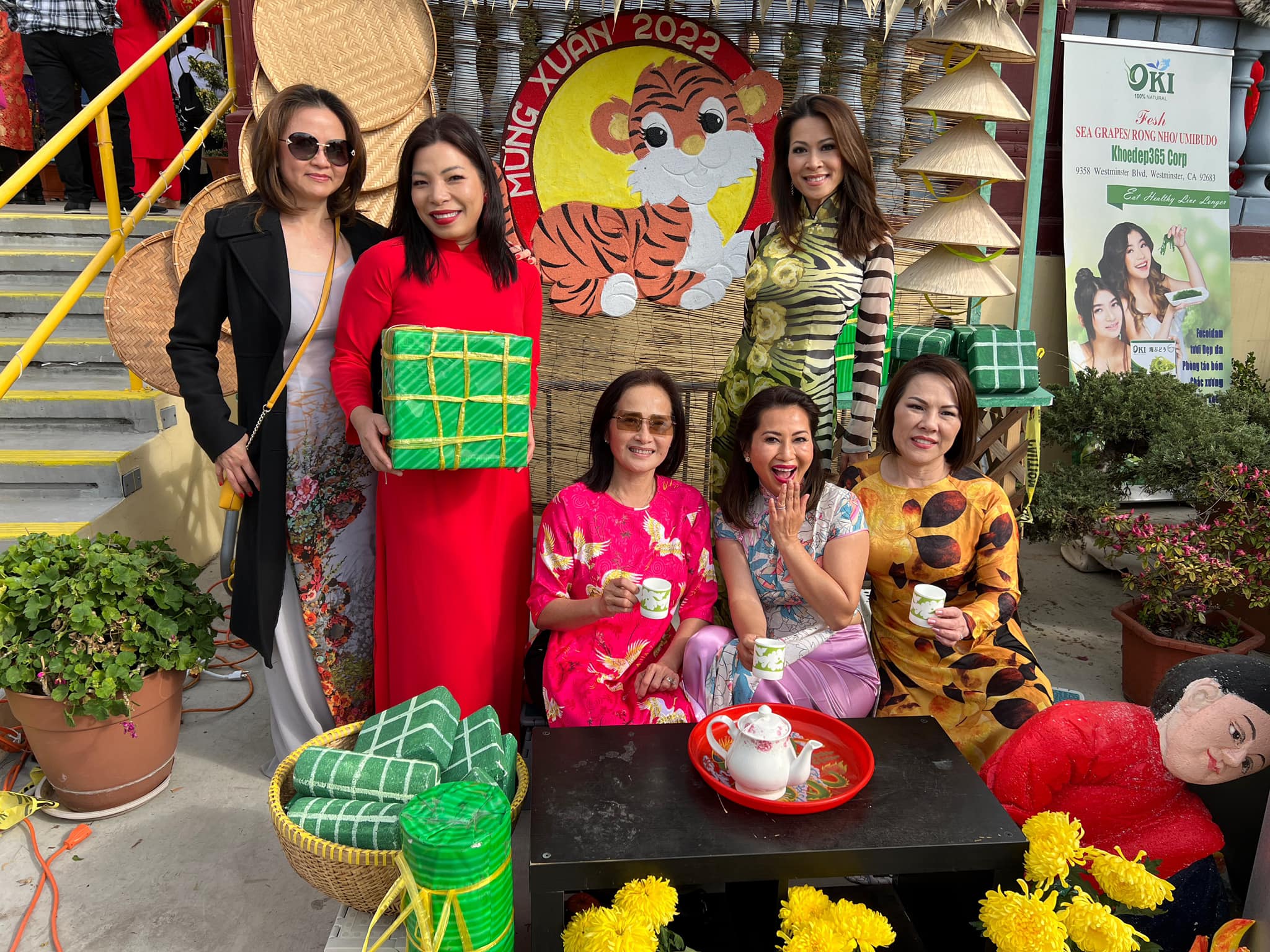 Leyna Nguyen and her friends with Ao dai on Tet holiday
Talking about the reason for establishing the LATO charity organization, Leyna Nguyen said: "I returned to my hometown in Vietnam in 1991. Seeing that people's life here is difficult, electricity is not available, clean water is scarce, schools have no toilet, I thought I must do something to help them when I come back here next time".
Walk the talk, after returning to the US, Leyna Nguyen immediately planned for her promise. She sang after school to save money while still a college student. Upon hearing this story, Leyna Nguyen's friends also joined hands to contribute so that she could help more difficult situations.
In 1995, Leyna Nguyen and NBC returned to Vietnam to make a reportage for 20 years. Since then, the name Leyna Nguyen has also been known to many people. This event is an important milestone and foundation for Leyna Nguyen to establish LATO in 1997.
Passion for sharing luck and helping those in need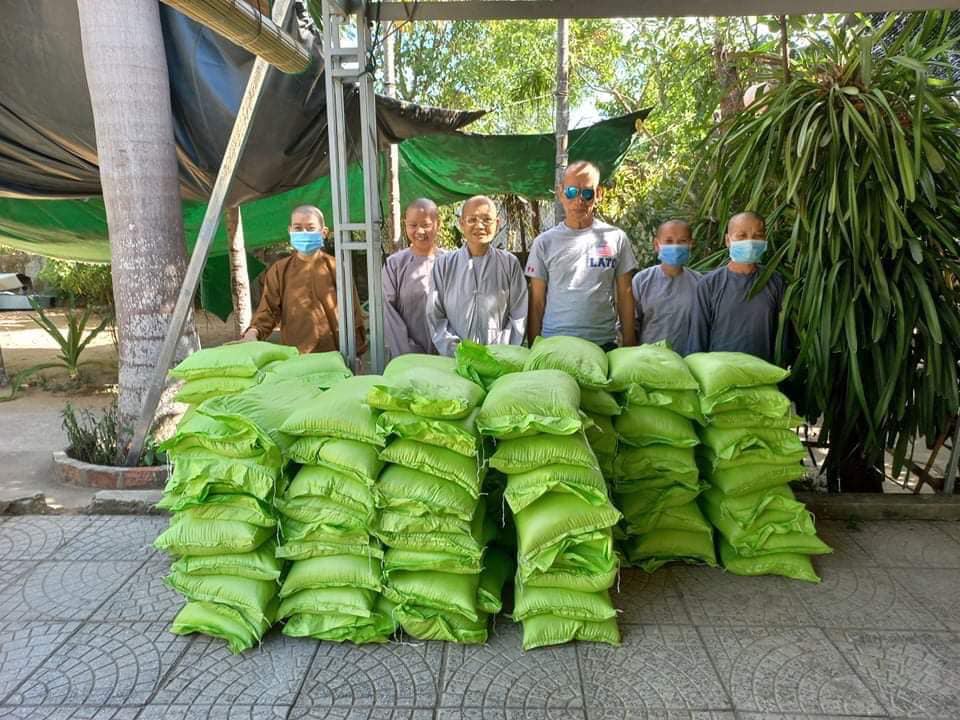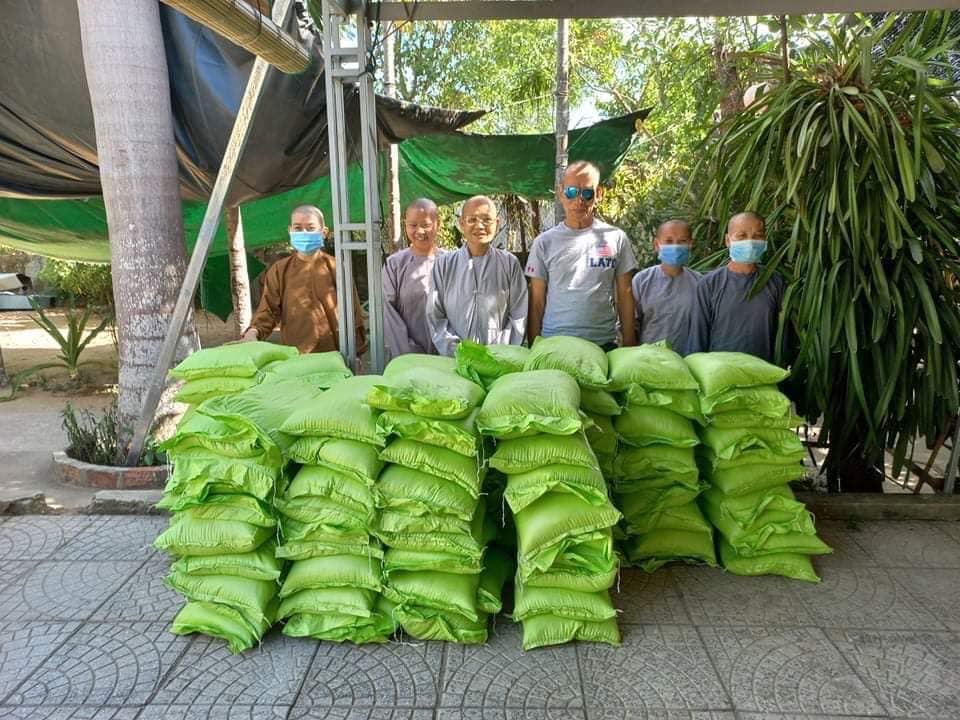 Leyna Nguyen's father helped her send necessities to people in need 
Over 20 years of operation, Leyna Nguyen has brought LATO to many children in Vietnam. In addition to the essential needs, Leyna Nguyen and LATO focus on building schools and providing books for children to have the best learning environment.
After a long journey, Leyna Nguyen decided to organize a very first fundraising event for LATO. Through a fundraising event called "Summer of love" taking place on June 24, she will bring LATO to disadvantaged women in Vietnam.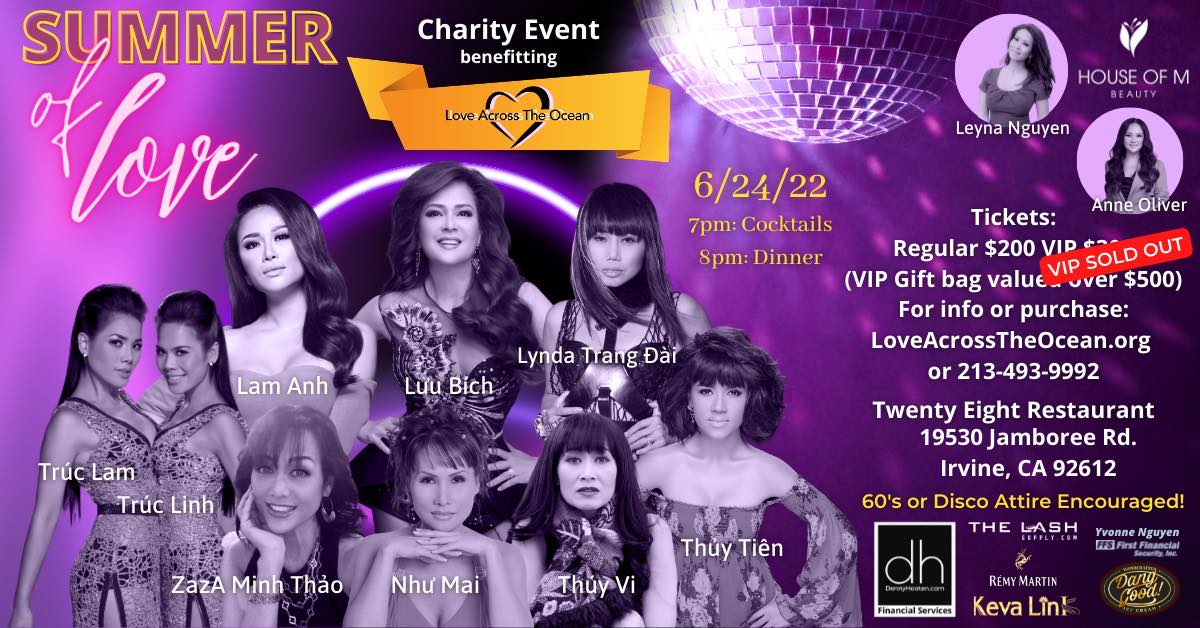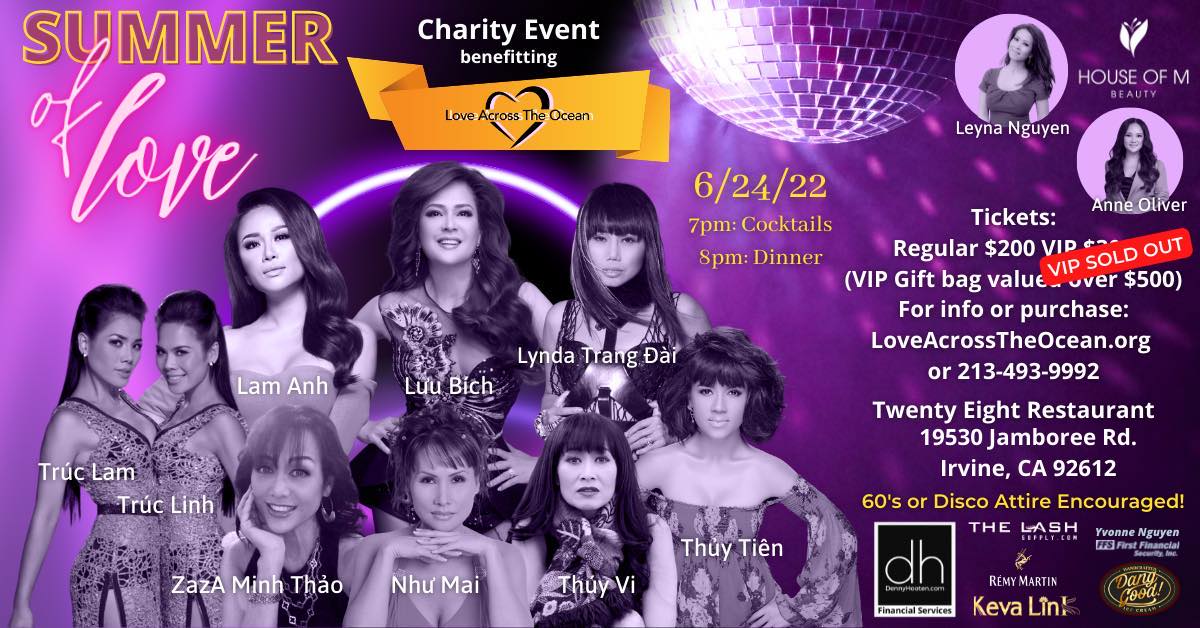 "Summer of love" is a the first fundraising event of LATO
"For me, helping others is not only to do something good, but also my passion. Like I said, my success is partly due to luck. And I am extremely happy to be able to share my luck with those who are less fortunate" – Leyna Nguyen said.
Keep following Leyna Nguyen's inspirational journey in the future!
Lib Phainon