The brand Victoria's Beauty Distributeur established by Hong Van aims at 3 main targets: doing business and offering jobs for the Vietnamese hence making Vietnamese workmanship to be international.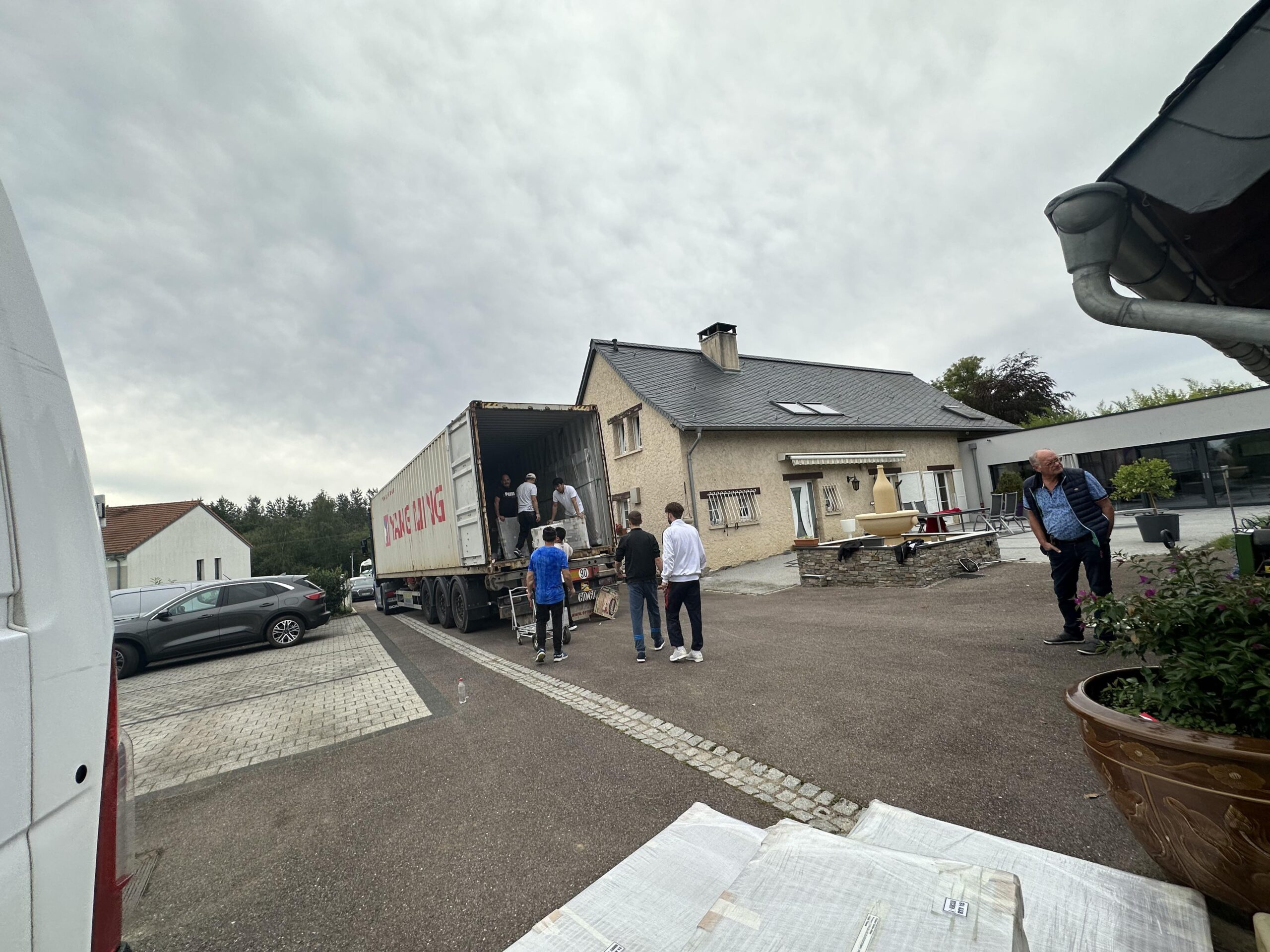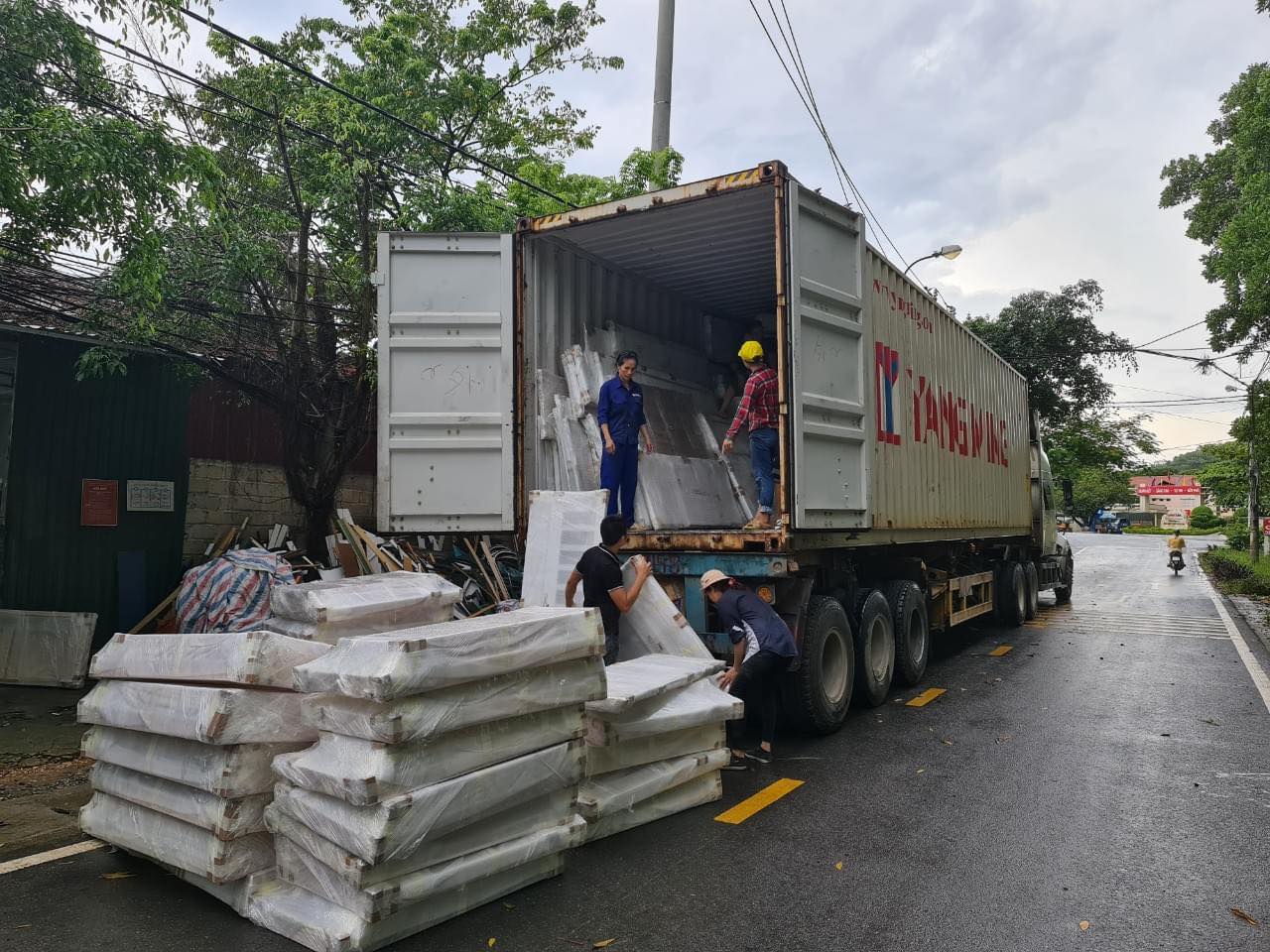 The market of global beauty is on the rise, resulting in the development of services and supporting industries exclusively for this market, interior design is one of them, receiving special attention from the owners of beauty agents. As a businesswoman with acumen and many years of experience in beauty, Miss Beauty Hong Van spotted the potential and bravely engaged in this field.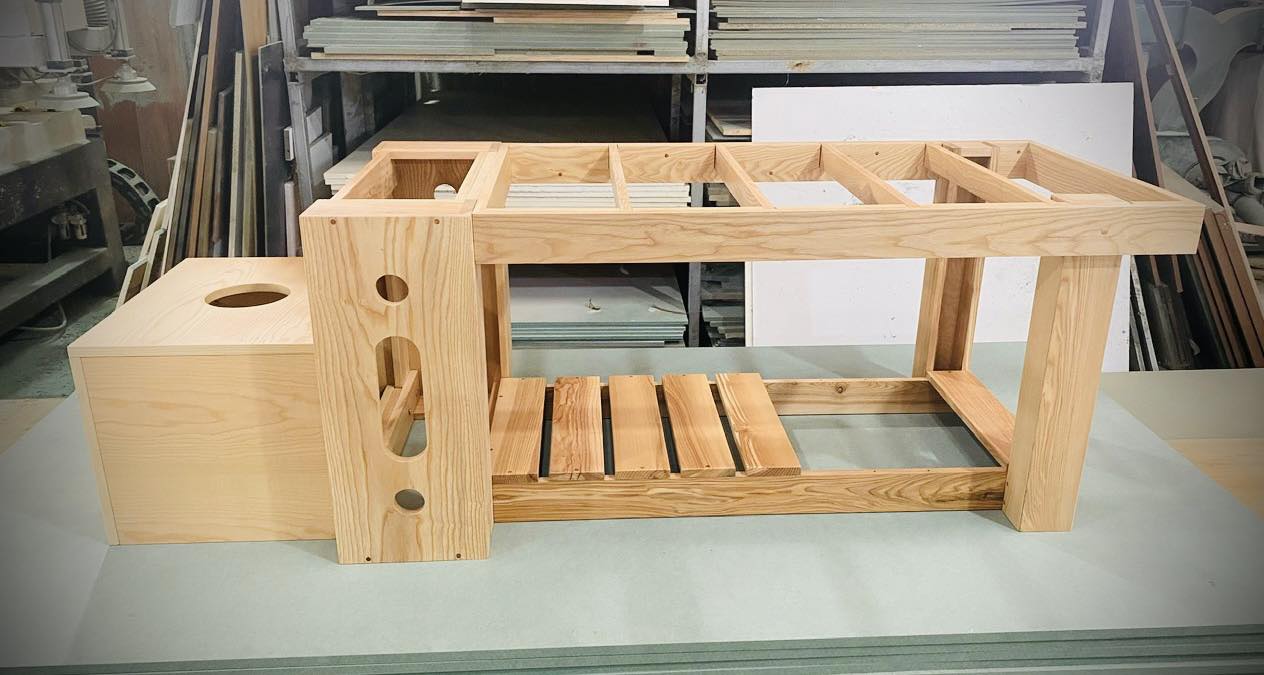 The brand Victoria's Beauty Distributeur by Hong Van is located originally in France, specializing in the production and delivery of interiors for beauty premises under ad hoc design requests by customers. For the time being, her business has gained a lot of partners who are beauty agents across Europe.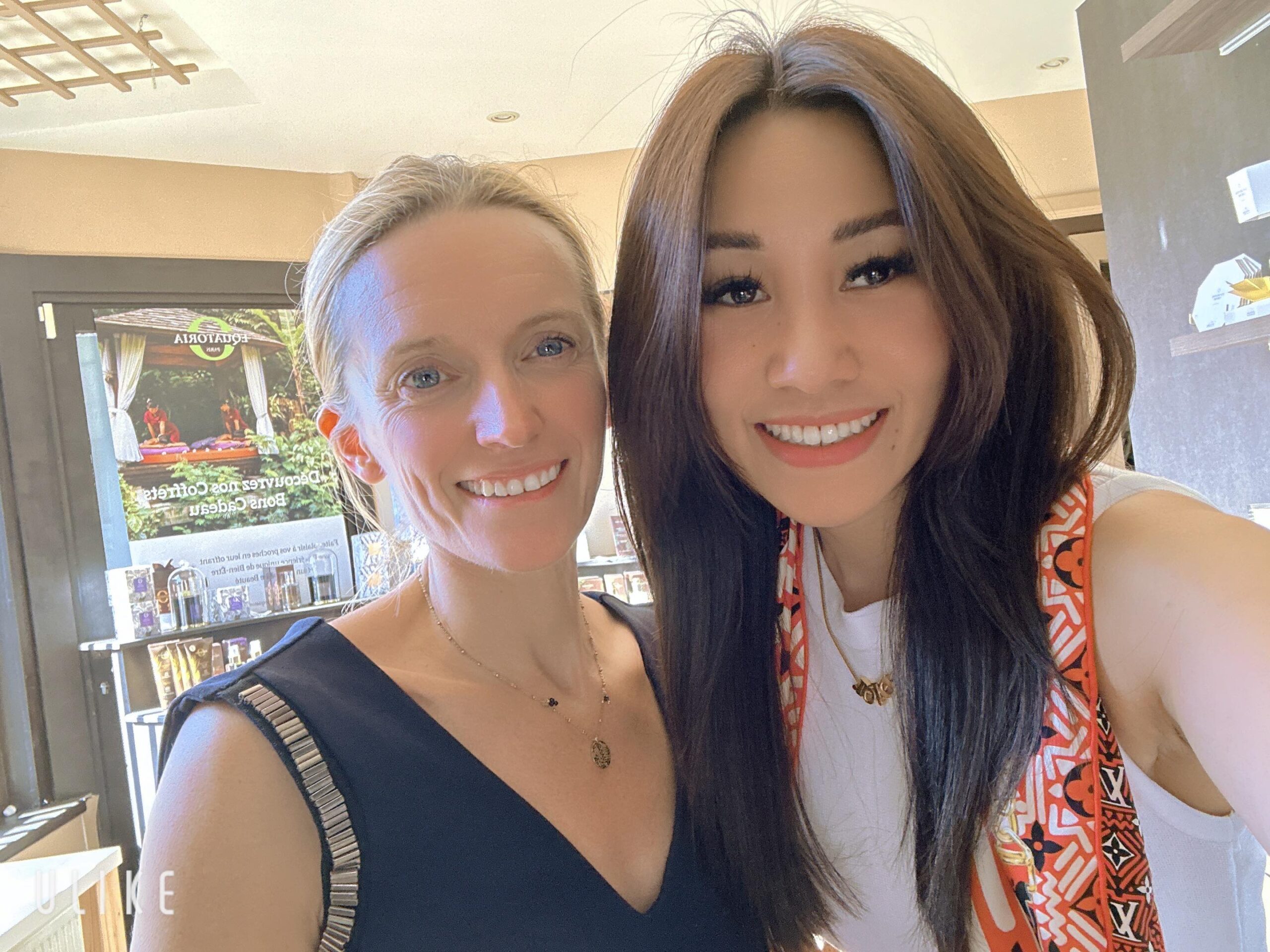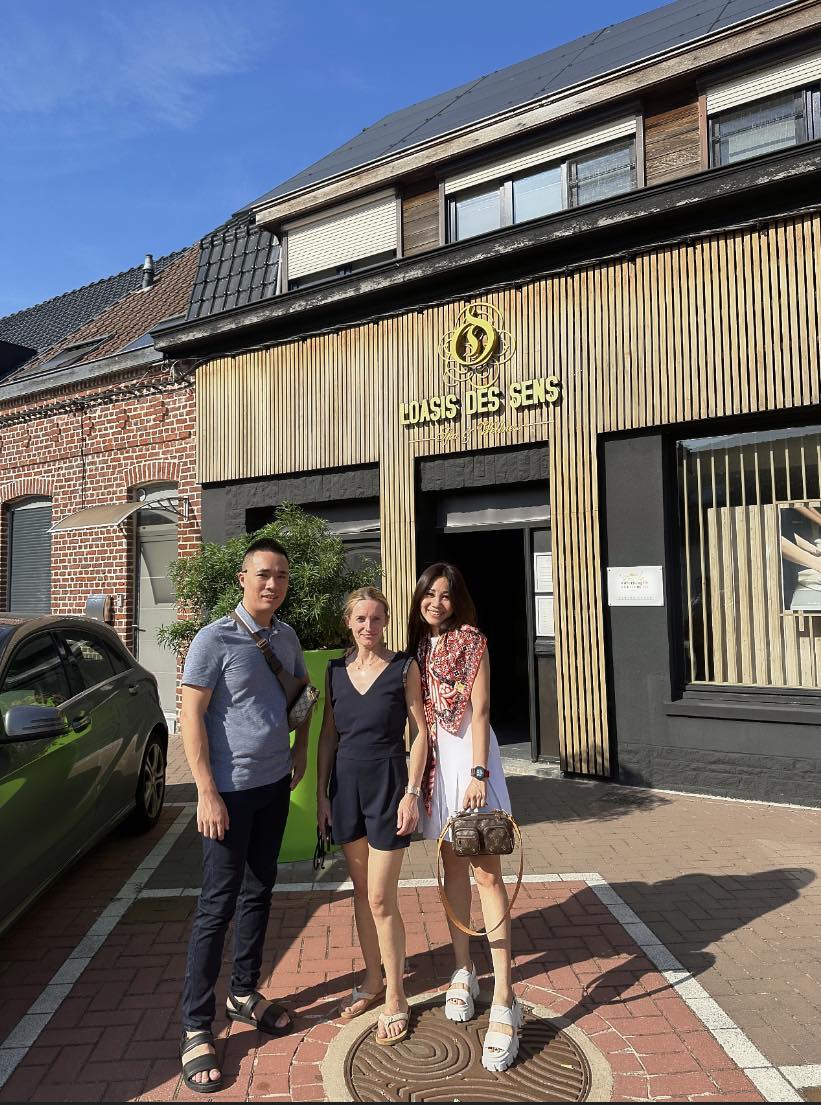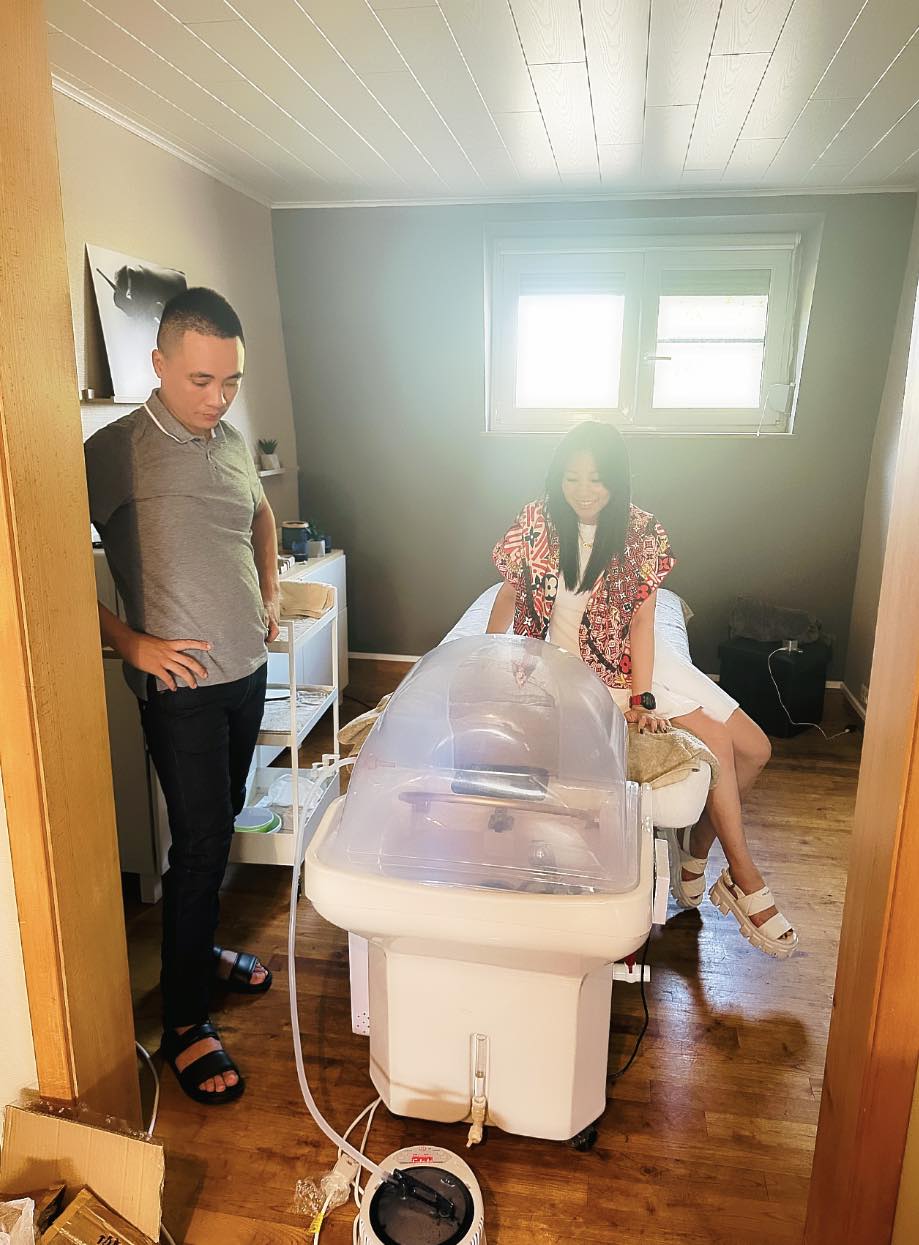 Besides gaining quality that is up to CR standards, the company also receives many compliments on its luxurious and sophisticated samples, for its trends and vintages. One of the famous products of this brand is hair-washing bed 3 in 01, whose design is up to European criteria, gaining a lot of interest and purchase from many spa owners recently.
Besides doing business for profit, Victoria's Beauty Distributeur also contribute to creating more job for the Vietnamese. many products of this brand are fabricated in factories in Vietnam operated following CE by the Vietnamese.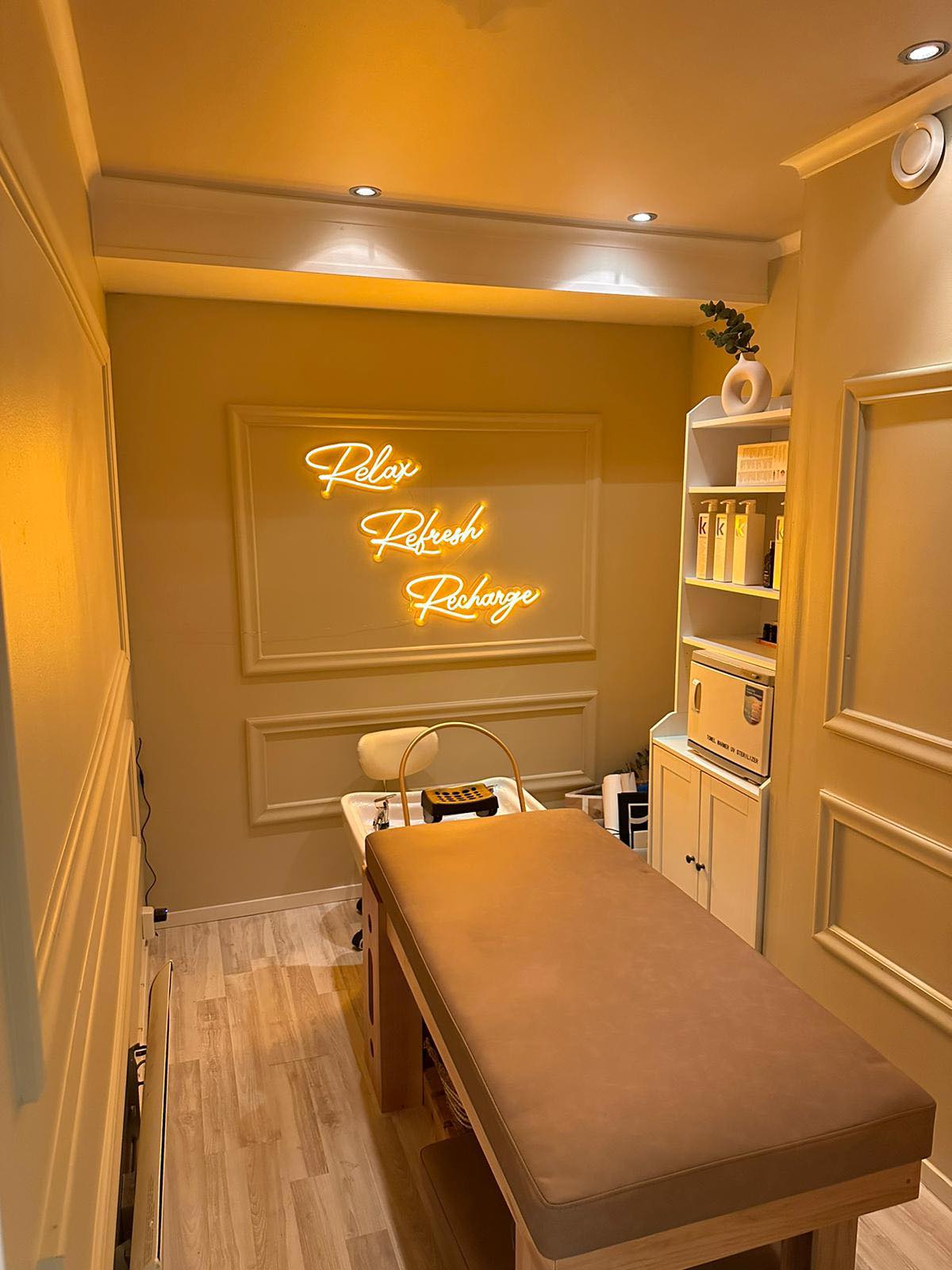 She also shared that like the typical product of 3 functions har washing bad, Victoria's Beauty Distributeur aims at 03 main targets: doing business, offering jobs for the Vietnamese, and then introducing Vietnamese workmanship to international friends and partners.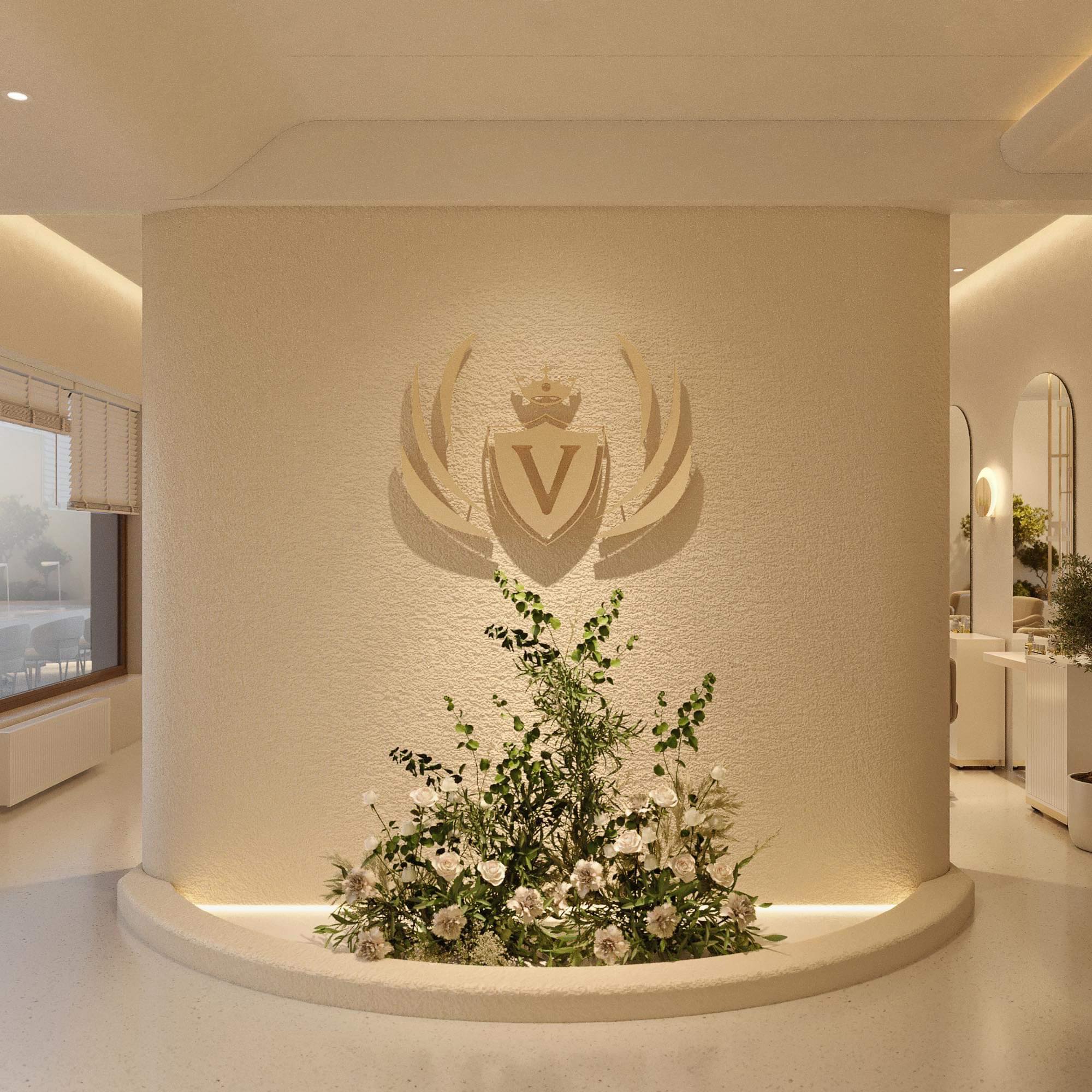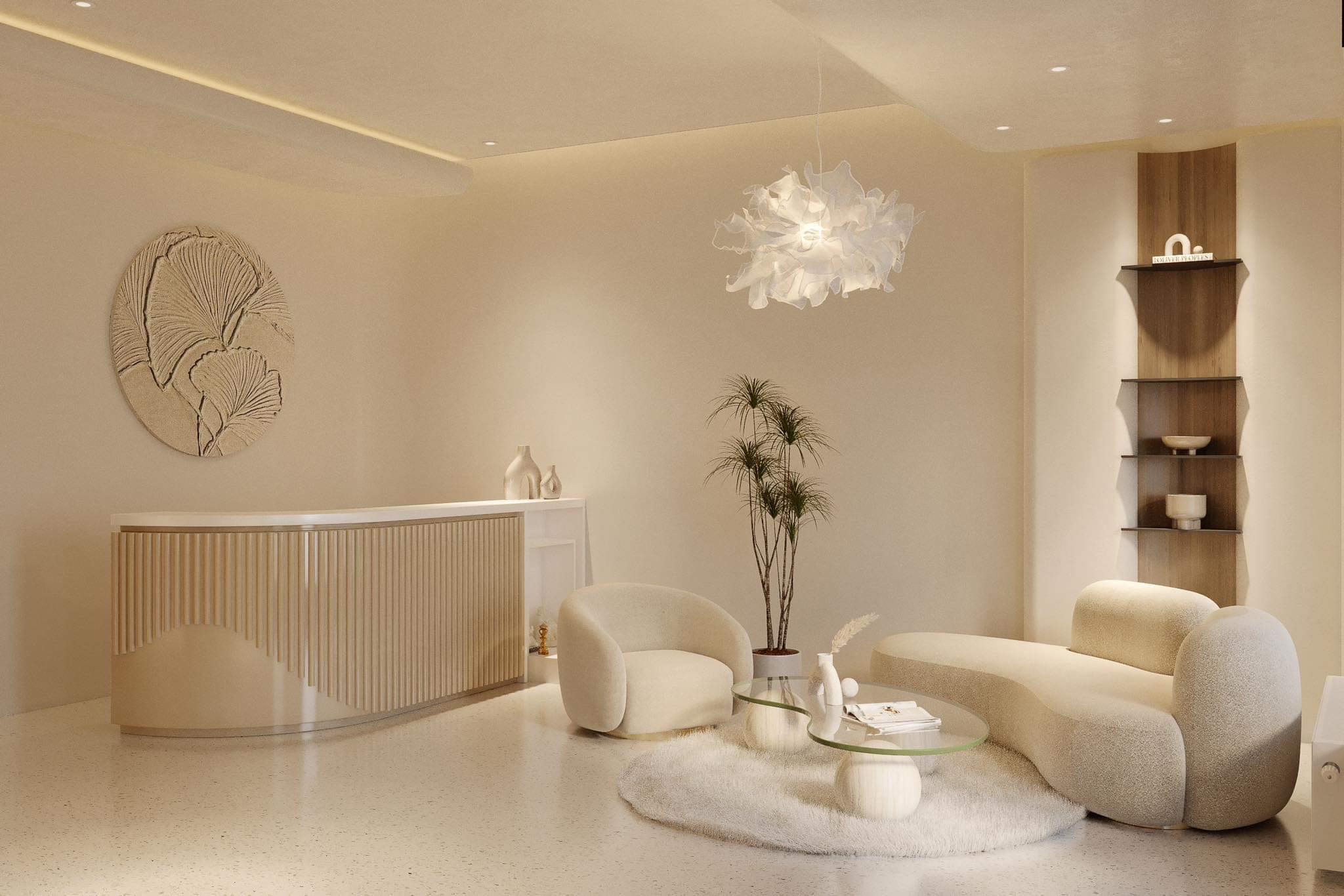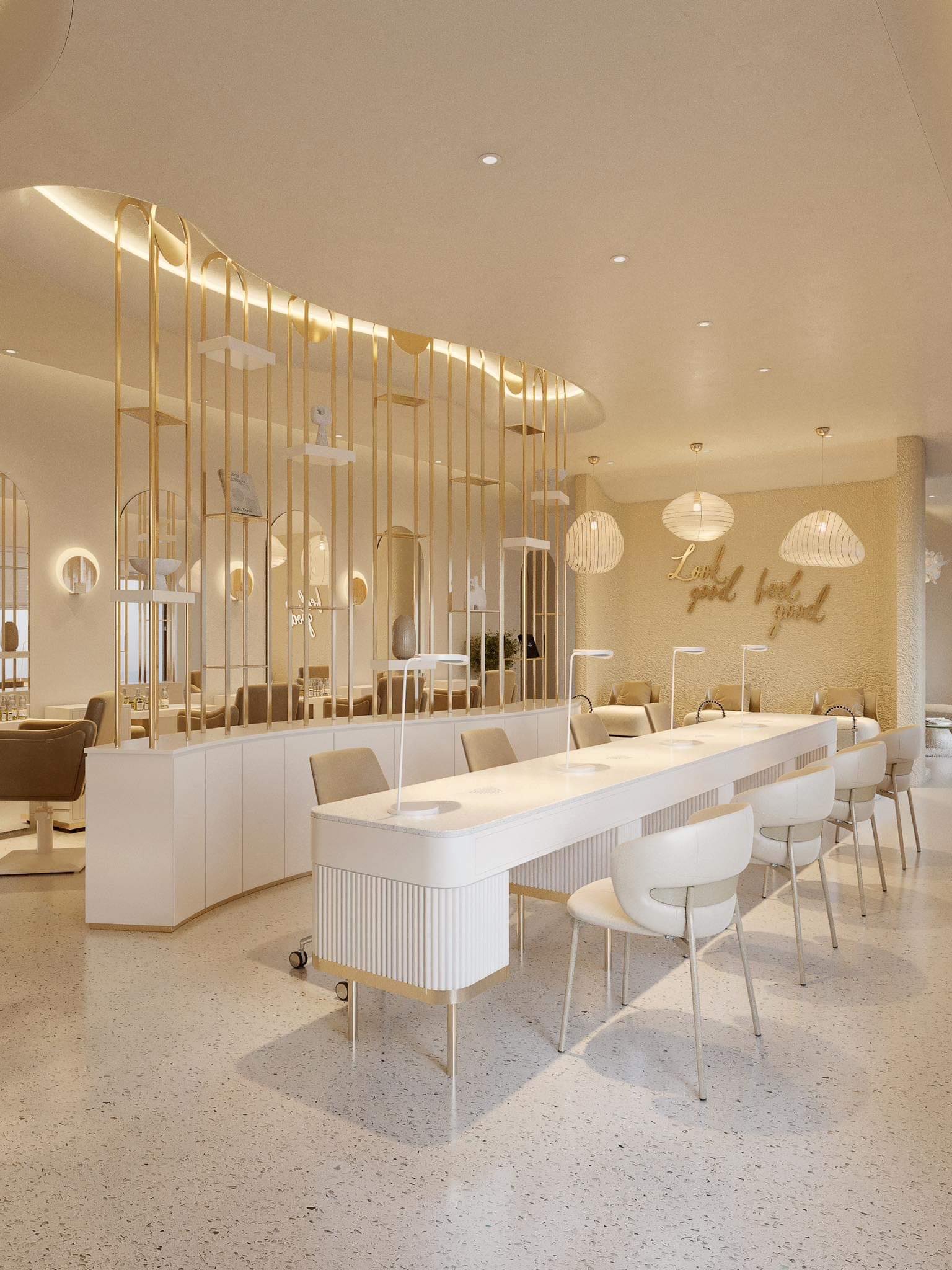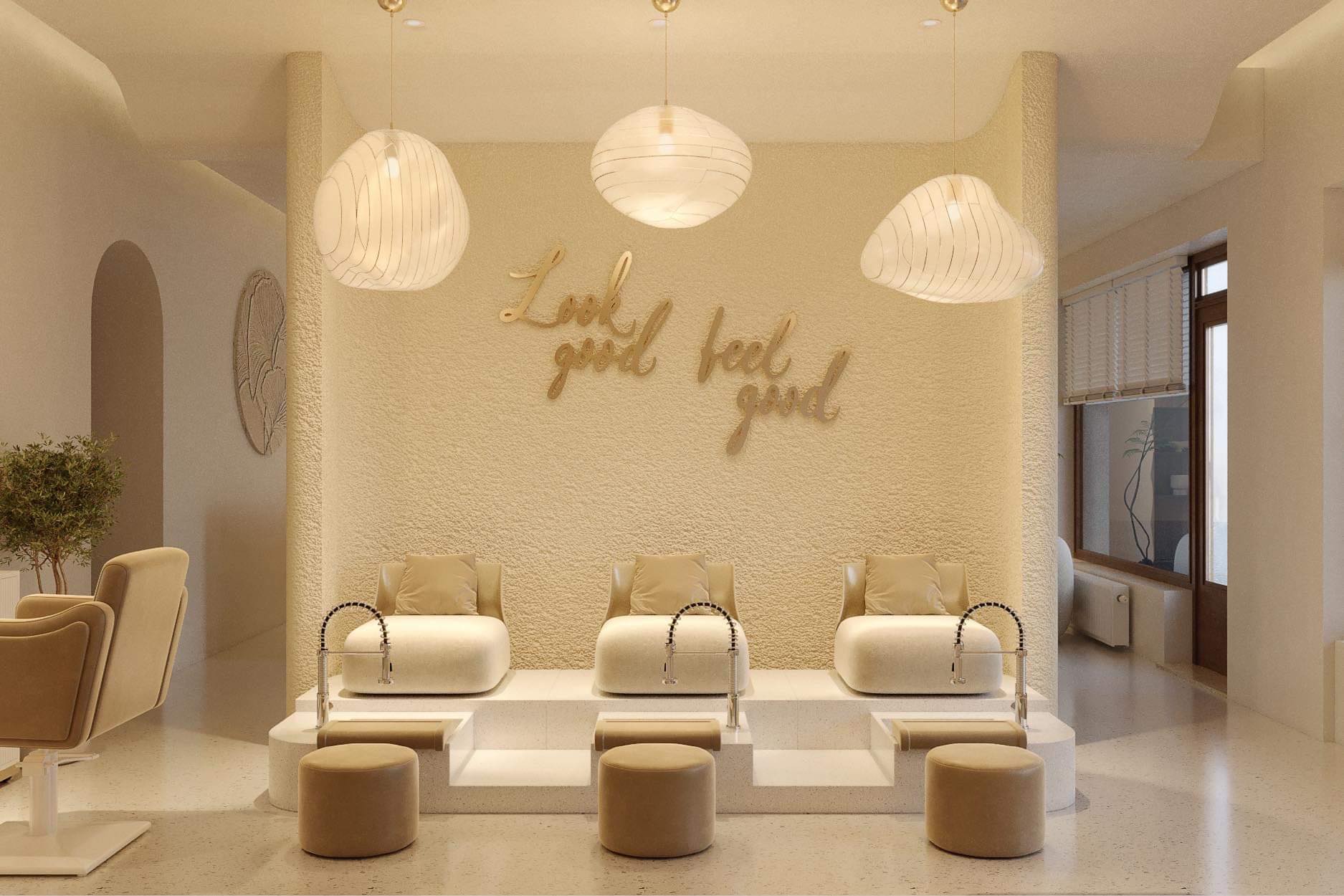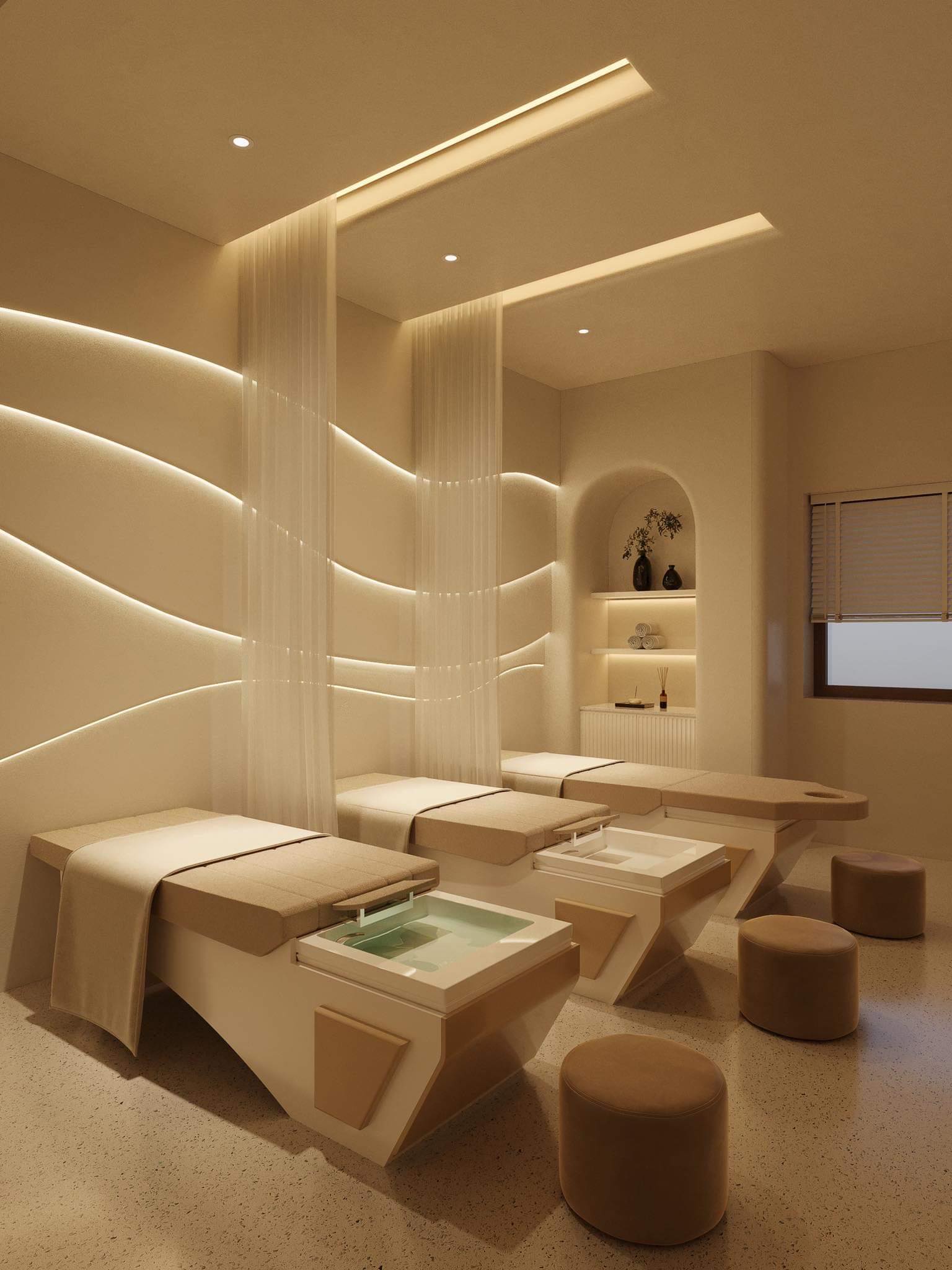 Hong Van won Miss Beauty in the International Beauty contest in 2018. When she was crowned, she actively joined in many activities and received good responses from the public for her good images in both appearances and in her life. Although she spends less time on showbiz and more time focusing on doing business, she still has time and passion for public activities.