The Spring/Summer 2024 Louis Vuitton fashion show, held as part of Paris Fashion Week on October 2, attracted a number of well-known celebrities for remarkable and outlandish dressing acts. Fans in Paris were enthralled by the visual presentations of artists from Europe and Asia.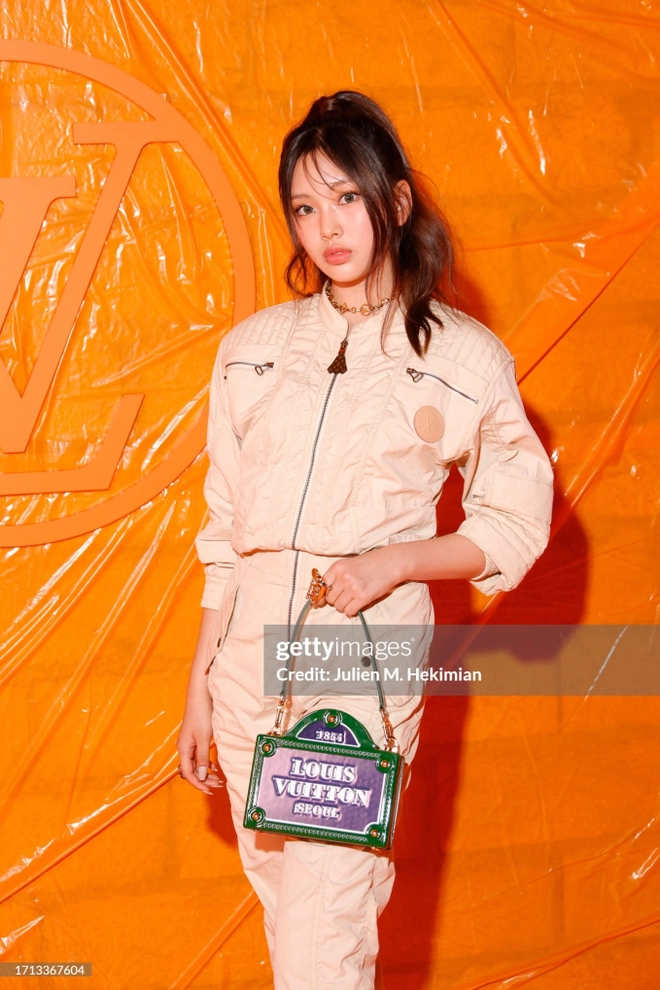 Hyein won points for her superior ability to weigh objects while wearing a stylish bag, black boots, and fashionable, amusing beige clothing. The ambassador commands attention with her stylish, sophisticated personality.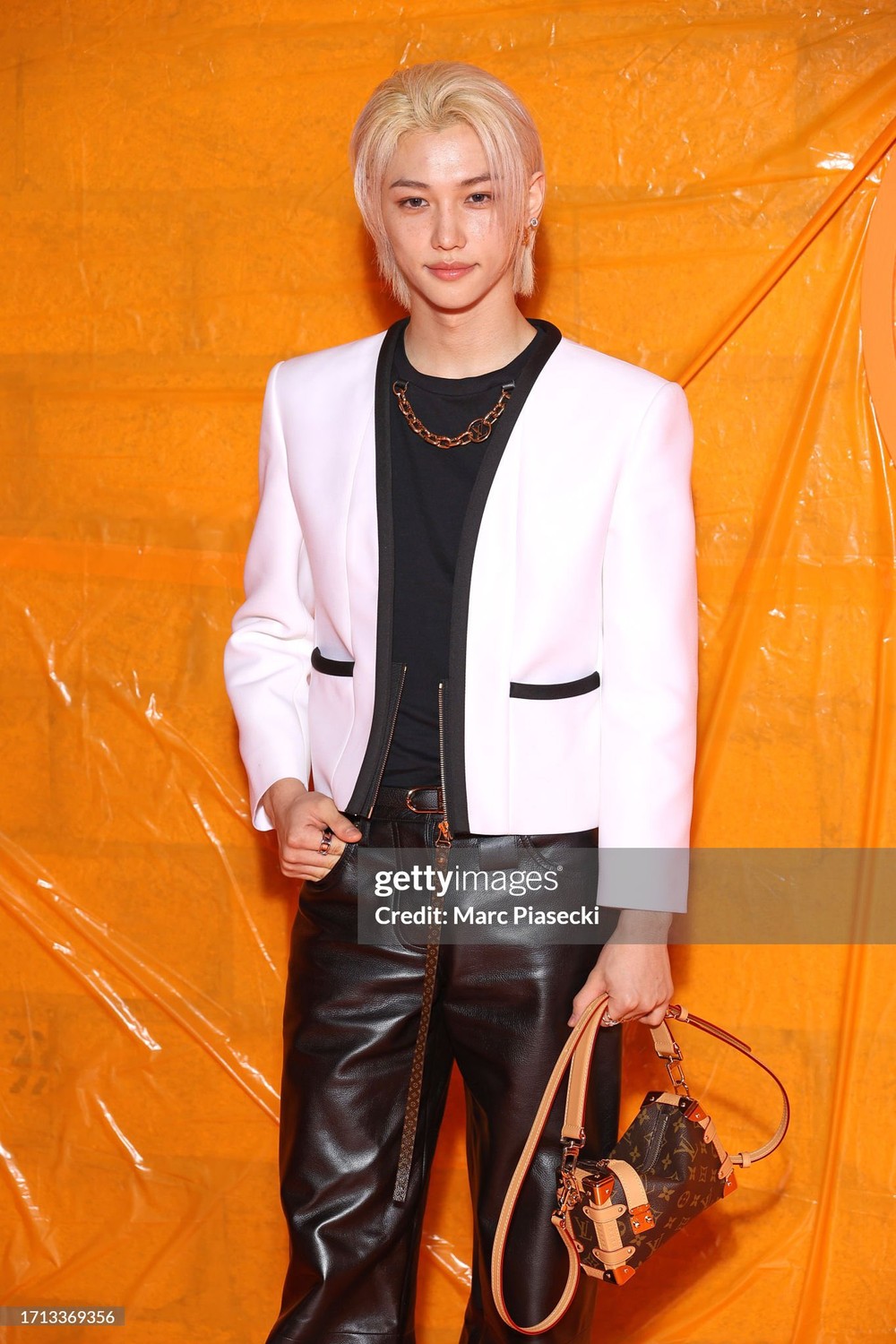 Ambassador Felix made an outstanding entrance and stood out from the crowd with his golden hair. Members of Stray Kids dress simply in black and white, but they are no less opulent or distinctive than that.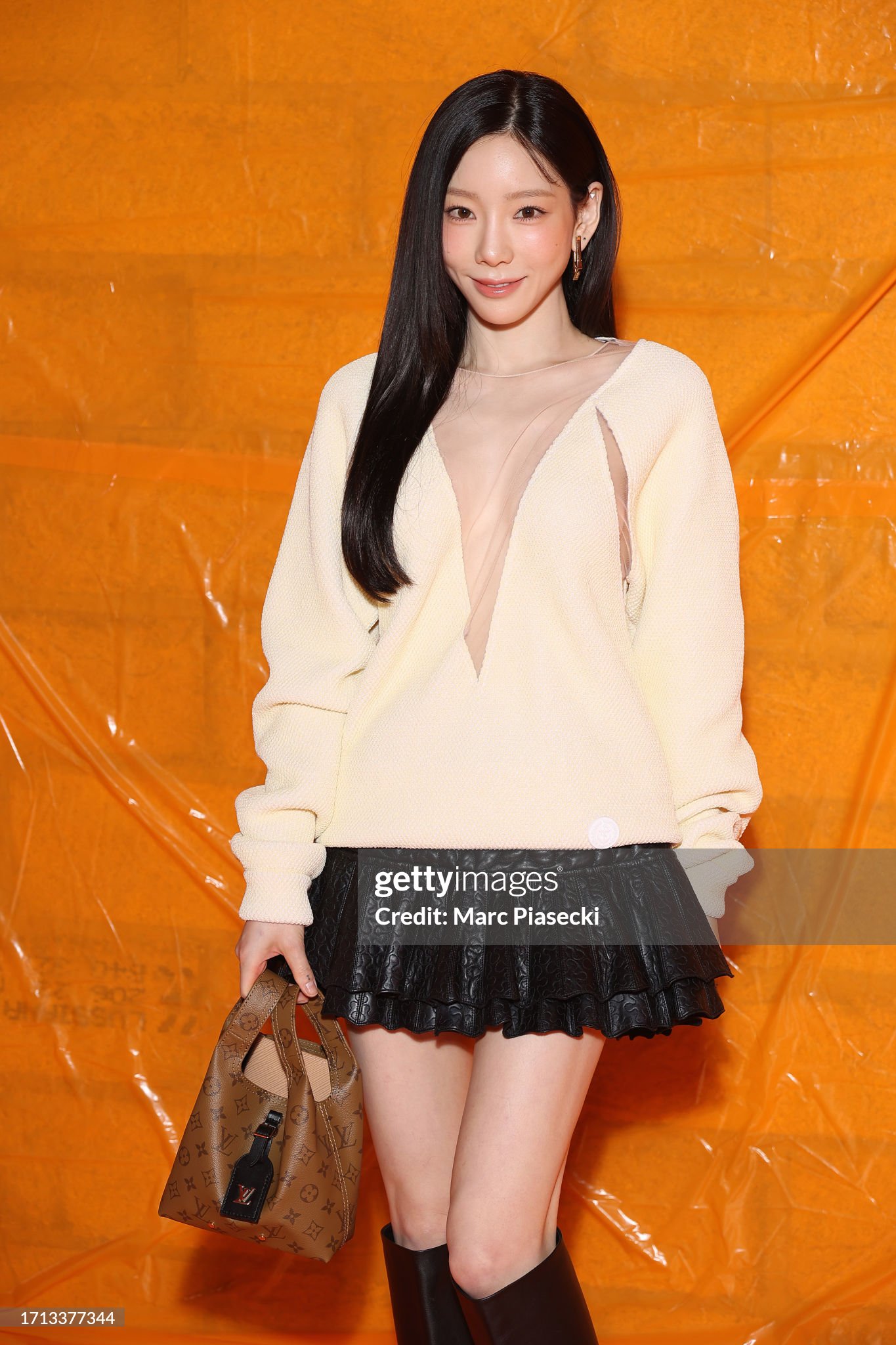 Taeyeon wears a low-cut shirt, a pleated skirt, and boots for a softer take on sexiness. Fans become crazy when they see the female artist's gorgeous, original artwork.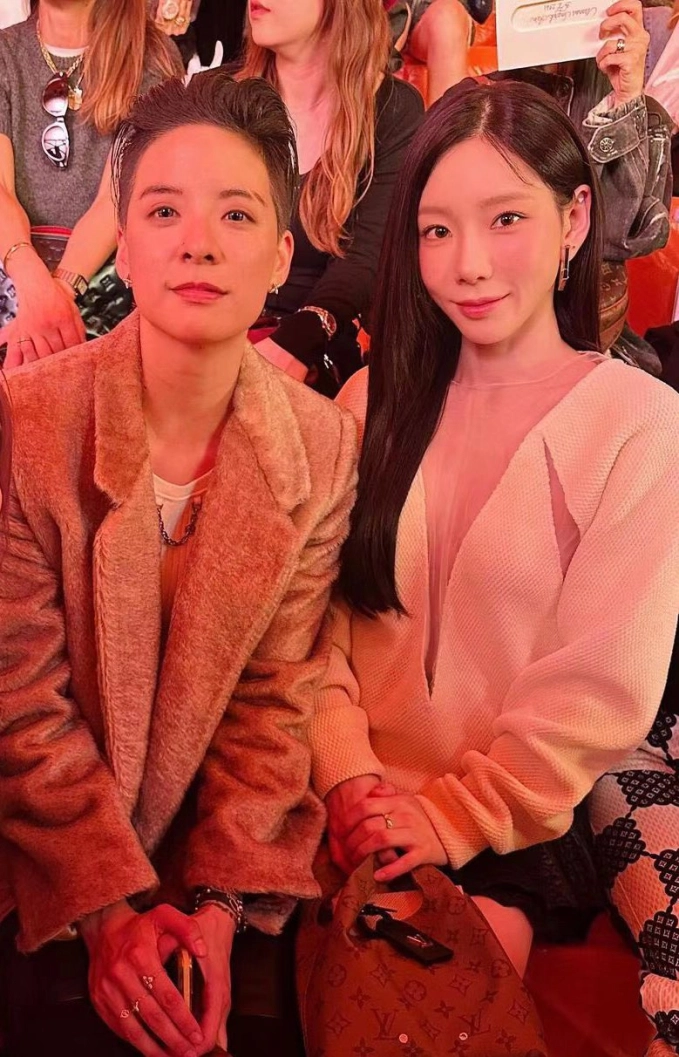 Amber sported a striking, distinctive ensemble that included a suede blazer and leather slacks. Fans were thrilled to see two SM Gen 2 idols in the same frame.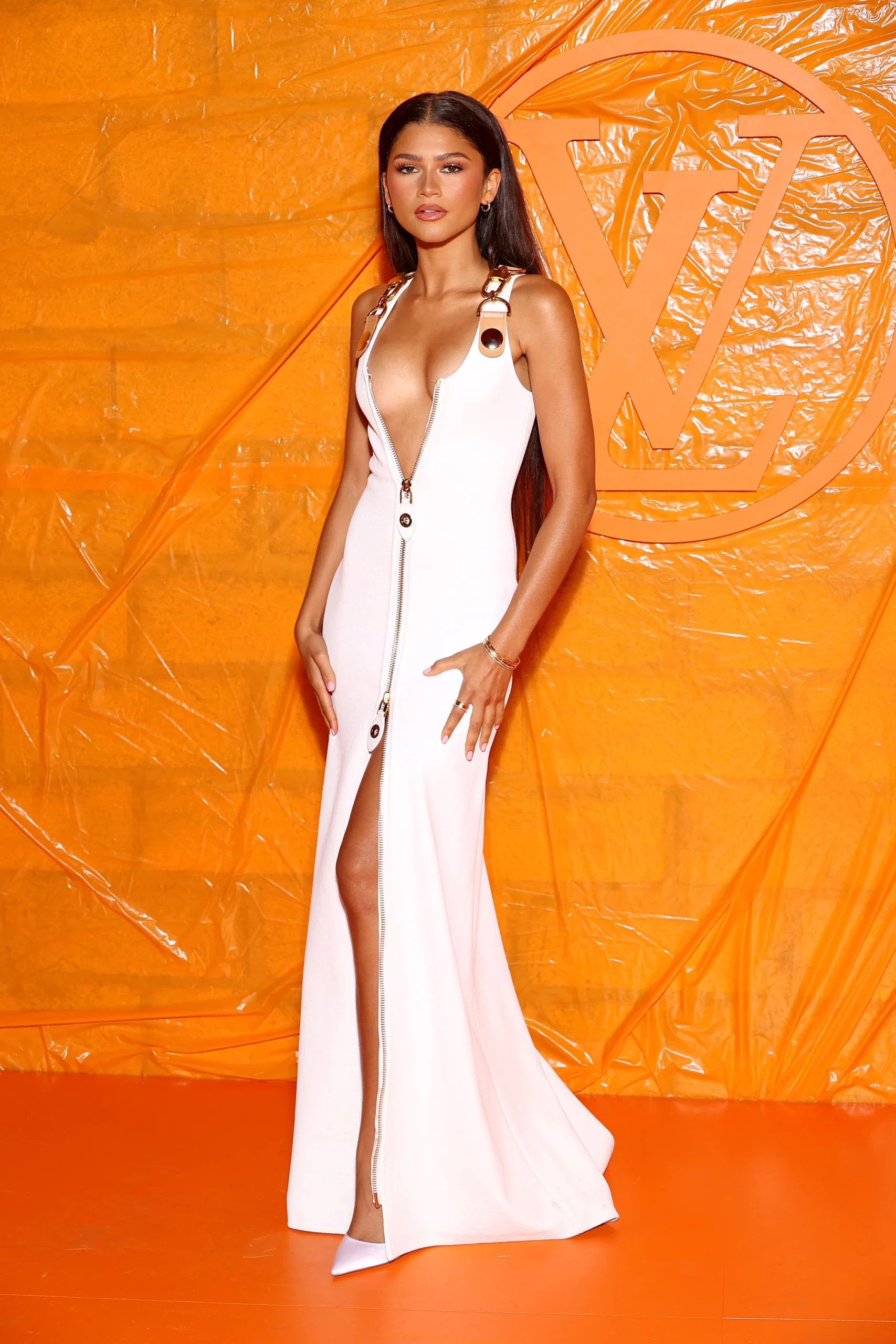 In a dress that embraces her body and reveals her chest, Zendaya shows off her seductive and beautiful beauty.