The decision was made by this special administrative zone government in the context of an outbreak of inflammation of the upper respiratory tract here. Accordingly, kindergartens in Hong Kong will be absent from school until November 27, no exclusion will then continue if the epidemic does not decrease.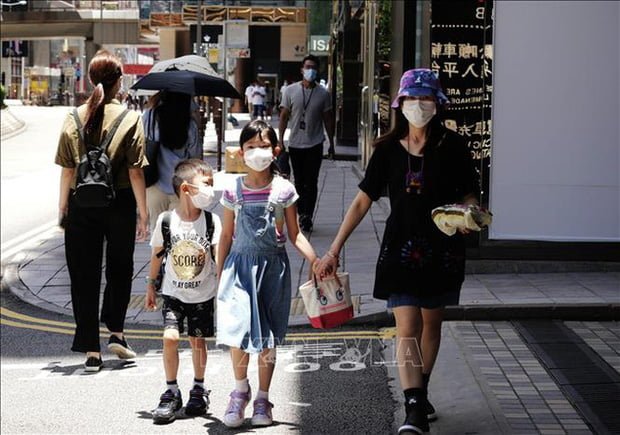 In recent days, cases of upper respiratory infections have broken out in more than 200 kindergartens in this special area. In the past two weeks, Hong Kong recorded more than 2,200 people suffering from upper respiratory infections, an increase of 20 times compared to the same period last year.
As of November 13, Hong Kong recorded 5,436 people with COVID-19, including 108 deaths.