At the MV "The Affair" introduction event, Quang Ha shared many interesting stories behind the bold hot scenes.
In the afternoon of February 22, Quang Ha officially returned to the music industry when he introduced the MV for a new song called "Affair." Many of Quang Ha's friends and colleagues who attended the event are famous artists, such as singers My Le, Tuan Vu, Chau Khai Phong, Phan Duy Anh, etc.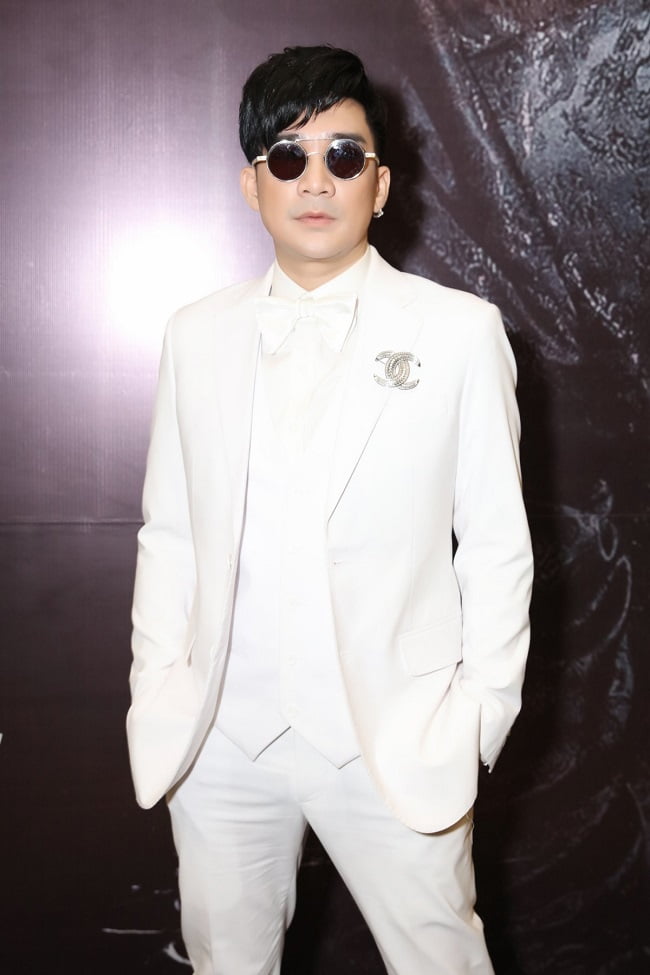 With the familiar pop ballad style, "The Affair" continues to be another Khac Viet composition dedicated to Quang Ha's voice. Returning to the industry after a long time of silence, Quang Ha said that he had high hopes for musical products. The singer also told the press that if "The Affair" becomes a hit, he will give Khac Viet a brand-new house.
Quang Ha and Khac Viet had a predestined relationship that contributed significantly to the success of the two. It started when Quang Ha and Khac Viet first collaborated on the song "Thought", a hit that "stormed" online music sites more than 10 years ago.
Taking the topic of " adultery" as the MV's content, "The Affair" is also filled with bold hot scenes. Sharing about these scenes' making process, Quang Ha said that he did not find it difficult to film; everything went quite smoothly.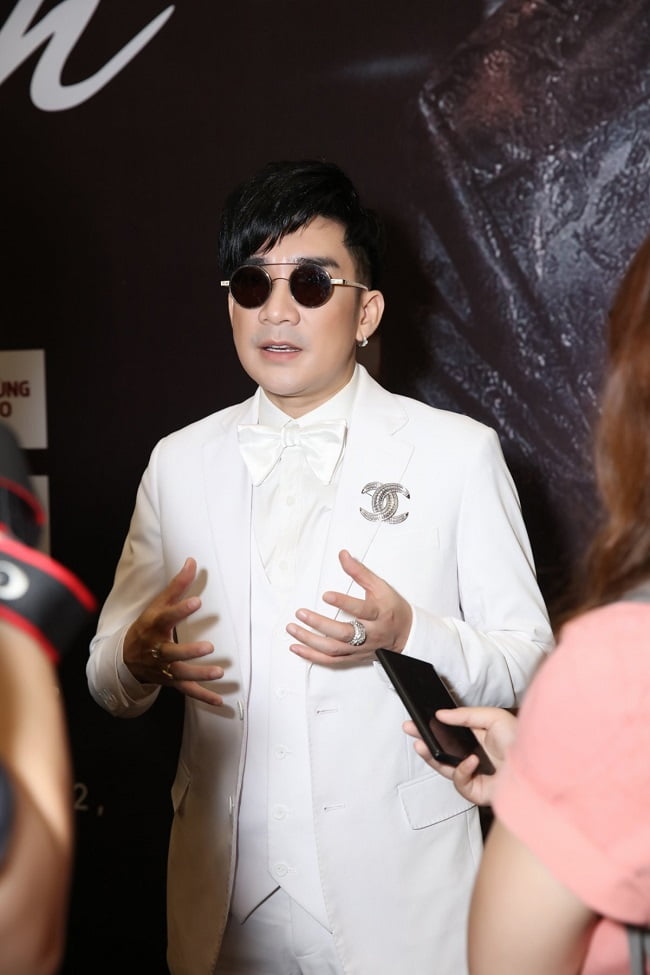 Quang Ha humorously shared, "The director told me to rub her butt, so I did."
In addition to Quang Ha, the MV "The Affair" also features actors Linh Rabbet, Ha Thuong, and especially the appearance of MC Phan Anh. The MV "The Affair" has now been broadcast on Quang Ha's official Youtube channel.