Under her glamorous appearance at the launching press conference, Miss Universe Vietnam H'hen Niê starts off the new contest for Miss Universe Vietnam 2022 as one of the contest's influential judges.
On February 22nd, 2022, the Miss Universe Vietnam 2022 beauty contest officially commenced with the "exquisite" format of a reality show and many more innovative changes. With her overflowing confidence as the new judge of the 2022 contest, H'hen Niê has attracted the attention of everyone who attended the conference.
ILLUME eMAG-the media Sponsor of Miss Universe VN 2022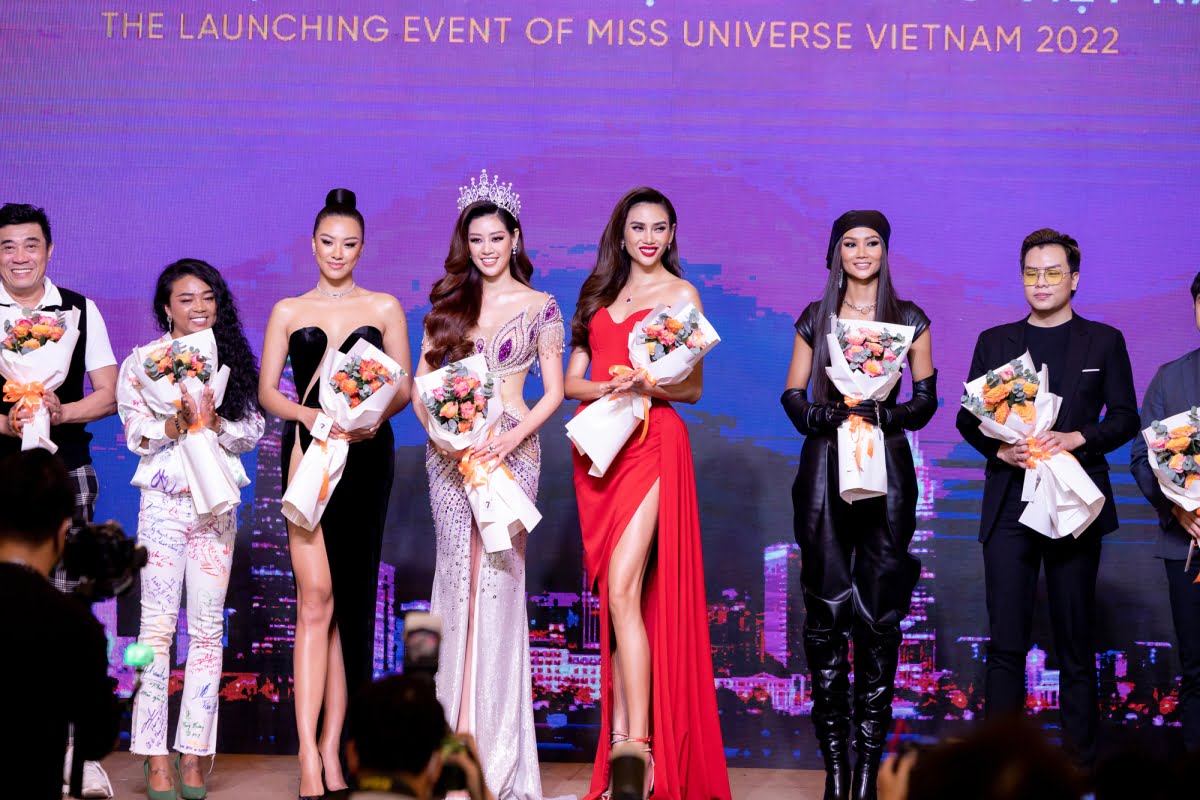 At the event, Miss H'hen Niê donned a fine black leather outfit, with transparent fabric that fashionably elevates the wearer's curves. In contrast to her previous dresses with eye-catching colors, this event's new outfit showed the audience another side of Miss H'hen Niê, powerful and mysterious.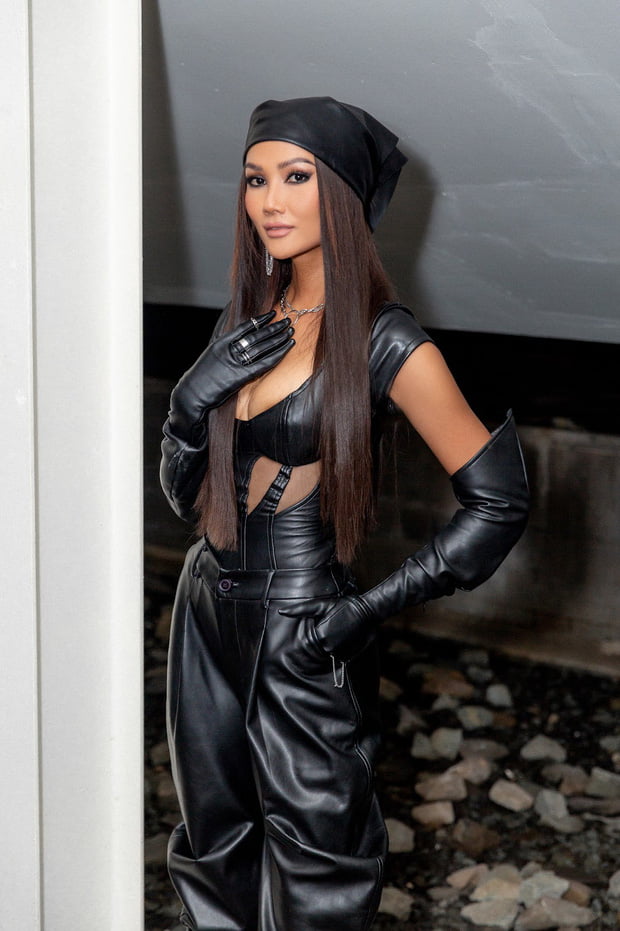 Miss H'hen Nie explained the role that she has accepted in this competition.
"Sitting here as the forerunner, H'hen has had a lot of time to learn through many contests, both domestic and international. From there, I have accumulated experience, lessons, and skills to touch-up my appearance and understand ways to prepare my mentality throughout the contest. With this knowledge, I can help future contestants on their road to winning the tiara and making our country proud. "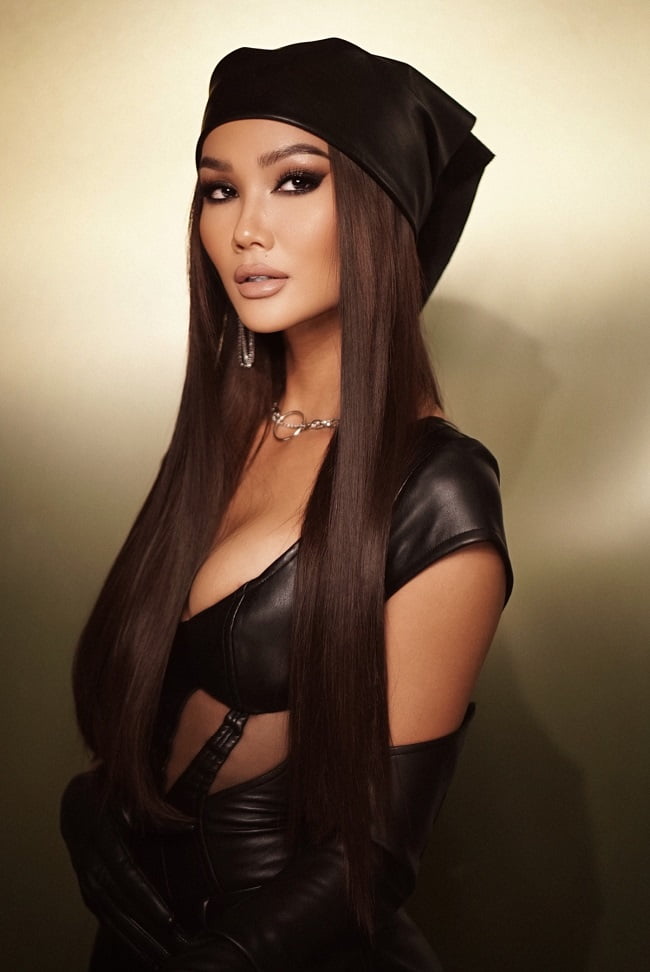 The launching press conference also has the participation of the previous Miss Universe Vietnam, Miss Nguyen Tran Khanh Van, who is joining with her eye-catching and beautiful dress. It is reported that she will be the host of the reality show.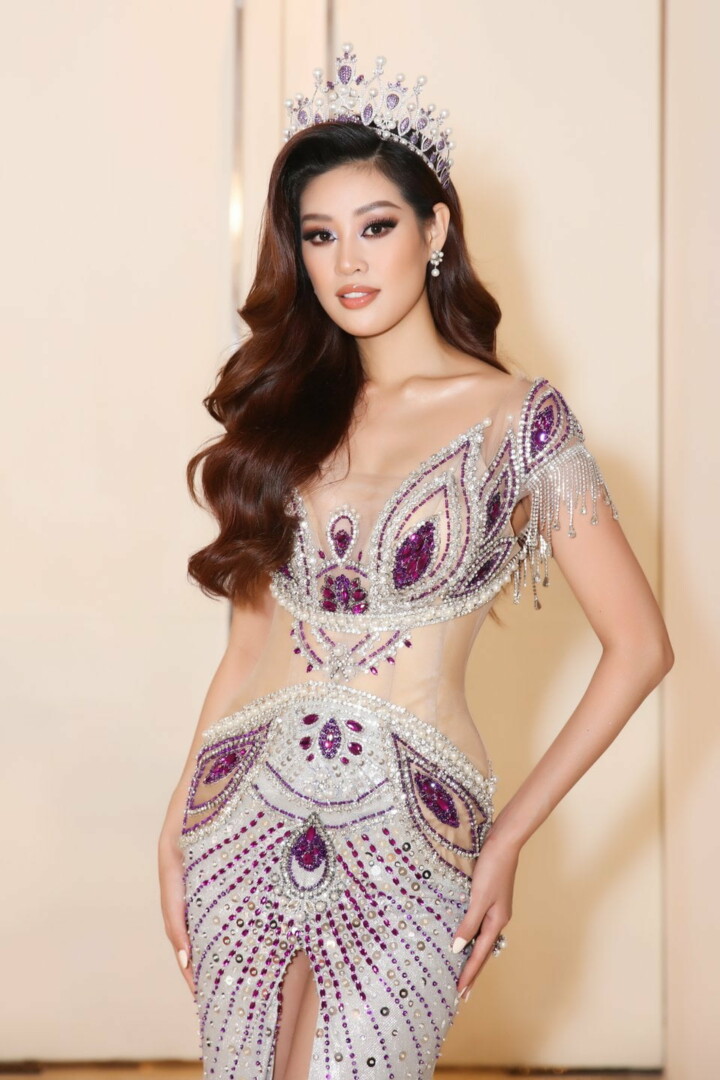 Miss runner-up Nguyen Huynh Kim Duyen wore a black off-shoulder dress with a clever split that showed off her gorgeous legs. It is known that she was given the opportunity to continue competing internationally at Miss Supranational in Poland in July.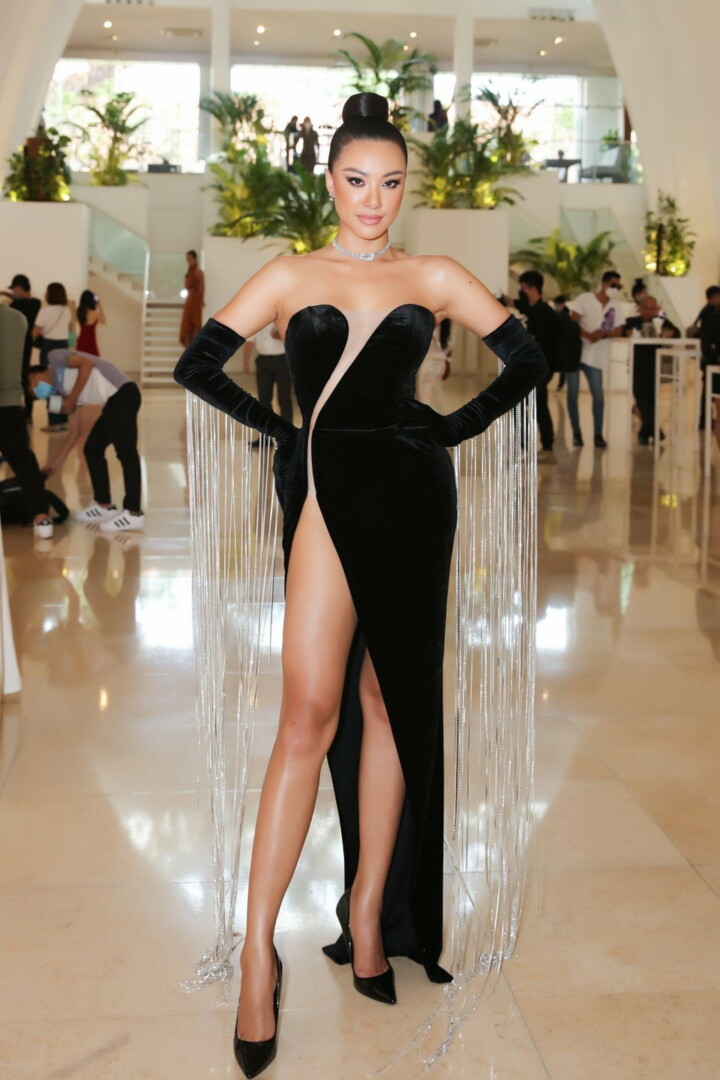 At the event, Vo Hoang Yen appeared in a bright and powerful red dress. The supermodel is accompanied by two mentors: Miss runner-up Mau Thuy (2nd runner-up at Miss Universe Vietnam 2017) and Miss runner-up Kim Duyen (1st runner-up at Miss Universe Vietnam 2019, Top 16 Miss Universe 2021).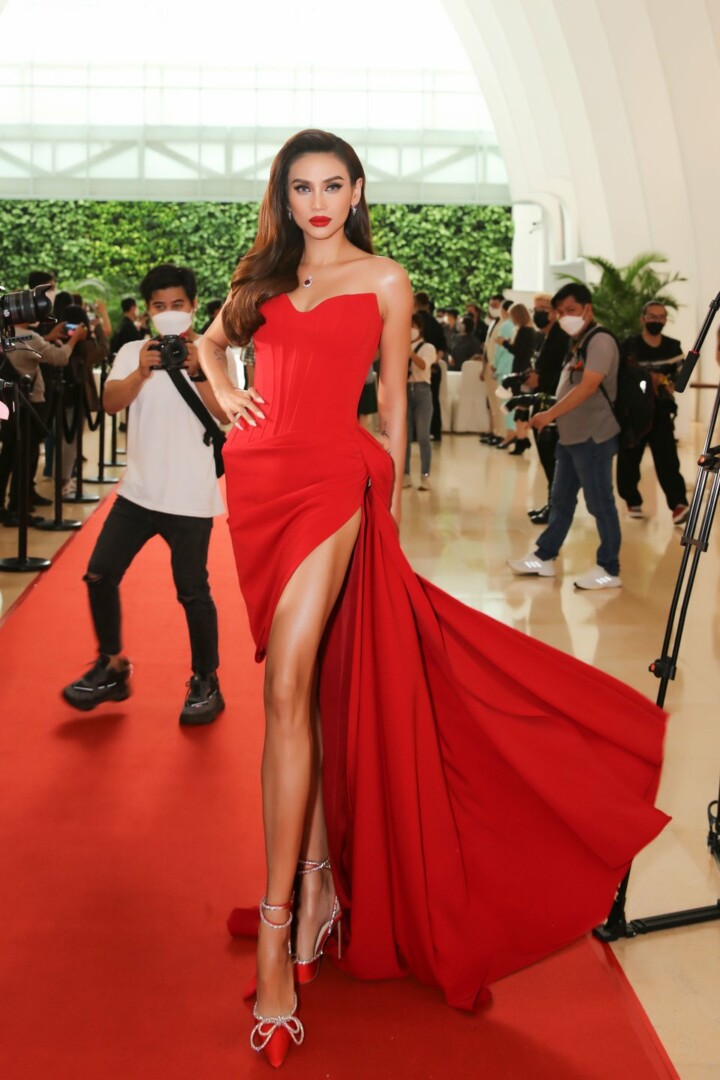 In addition, Le Hang, Hoang Thuy, Hoang My, and many other beauties appeared in many different styles at the event which announced the launch of the Miss Universe Vietnam 2022 contest.
Inspired by the rise of millions of Vietnamese women who have strived for freedom and taken control of their lives in this new era, Miss Universe Vietnam 2022 selected "VINAWOMAN – Vietnamese bravery" as the theme.
With the message: "Every Miss Universe is a superhero of modern times. They will set a mission for themselves and use that power to strongly inspire the community. " Miss Universe Vietnam 2022 spreads positive stories about brave Vietnamese women who are always ready to overcome all difficulties and create extraordinary things.
Sharing with the press, Mr. Tran Viet Bao Hoang, deputy head of the organizing committee, said: "Miss Universe Vietnam is aiming for criteria close to Miss Universe. Specifically, this contest is not only looking for those with beautiful appearances, intelligence, bravery, and inspiration, but also those with the ability to bring Vietnam's image closer to the world through language, communication, and behavior.
Miss Universe Vietnam 2022 will take place from February 22 to June 17, 2022. The contest will have two preliminary rounds in Hanoi and Ho Chi Minh City. The semi-finals will be held on June 1 and the final on June 17.