Here are the 5 best semi-permanent hair dyes for you to experiment with your hair colors.
Trying out a new hair color is always risky business for someone who has just started their hair journey. Semi-permanent hair dyes are the best option for those still wondering or searching for something that can satisfy their curiosity without the downside of bearing that hair color for quite a while. These hair dyes propose a solution for your dire need for self-expression and creativity. If you still don't know which color to start with, click here to check out the trendiest hair color of 2022.
Please keep in mind that since these are semi-permanent hair dyes they do not last long, and tend to fade rather quickly compared to the traditional hair dyes professionals use to dye your hair for an extended period of time.  
Depending on your hair type and hair conditions, some of these dyes can last longer than others.
1. Manic Panic Semi-Permanent Hair Dye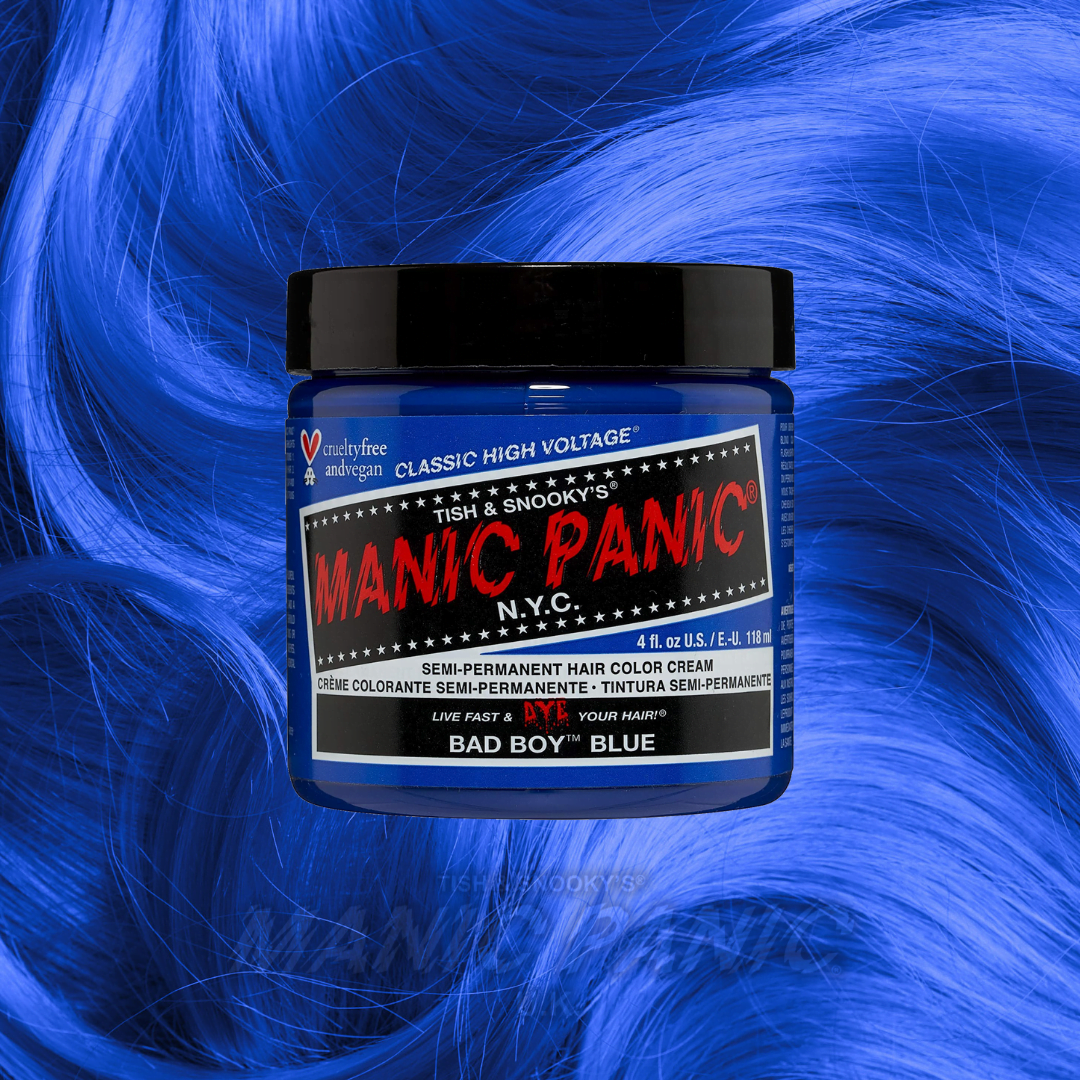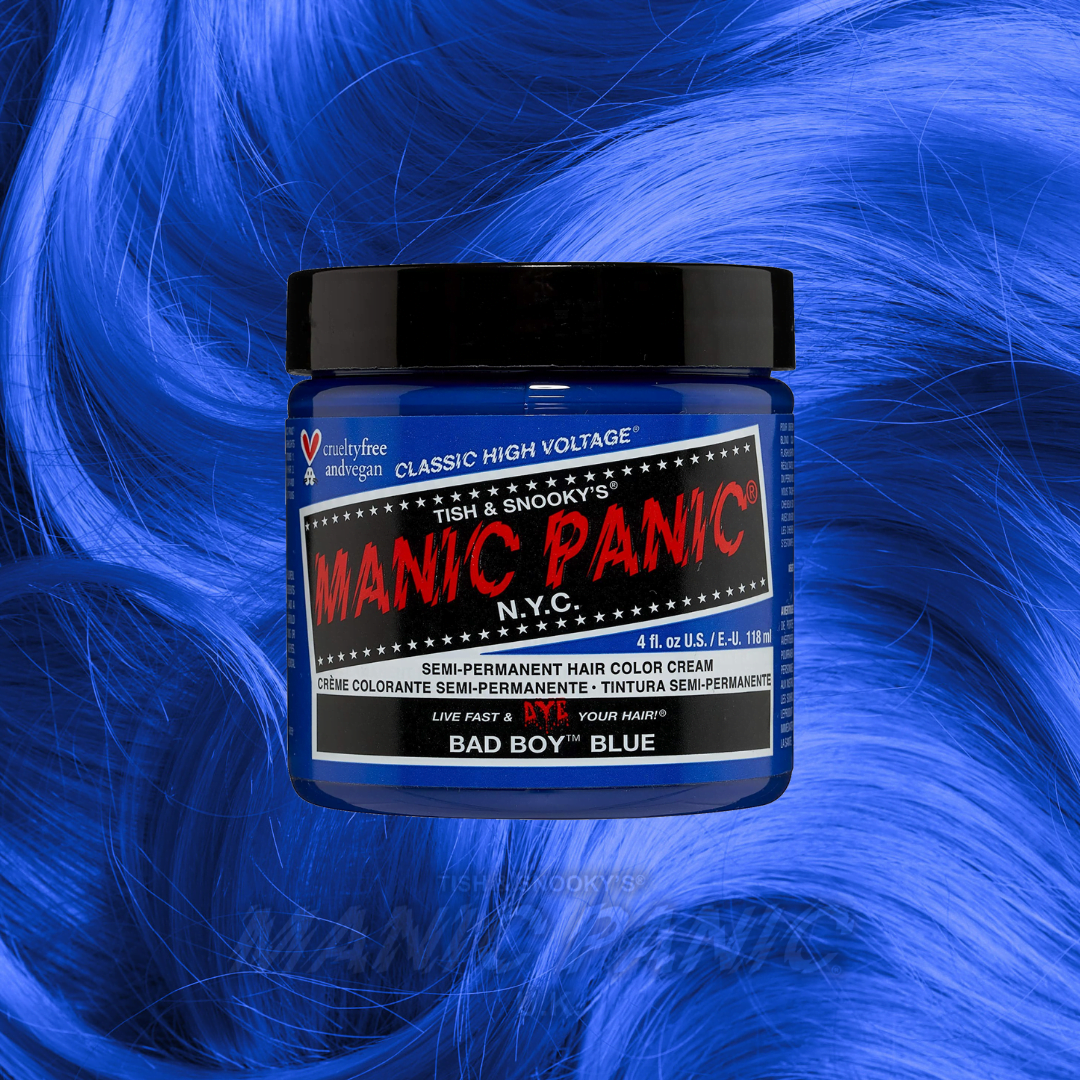 One of the oldest hair dyes out there, dating back to the 1970s and still continuing its legacy today. Little do people know, Manic Panic is not only some kind of regular brand you can find at Hot Topic but also this brand was the first Punk store to open in America – as far as everyone is aware. 
The Manic Panic Semi-Permanent Hair Dye was one of their staple products after years and years of them in production, pulling in many adoring fans in their days. This product is both vegan and cruelty-free; you can rest assured if these are your criteria while buying a product.
The Manic Panic Hair Dye is a leave-in conditioner so this won't contain any harsh chemicals that can harm your hair.
2. Lunar Ties Semi-Permanent Hair Dye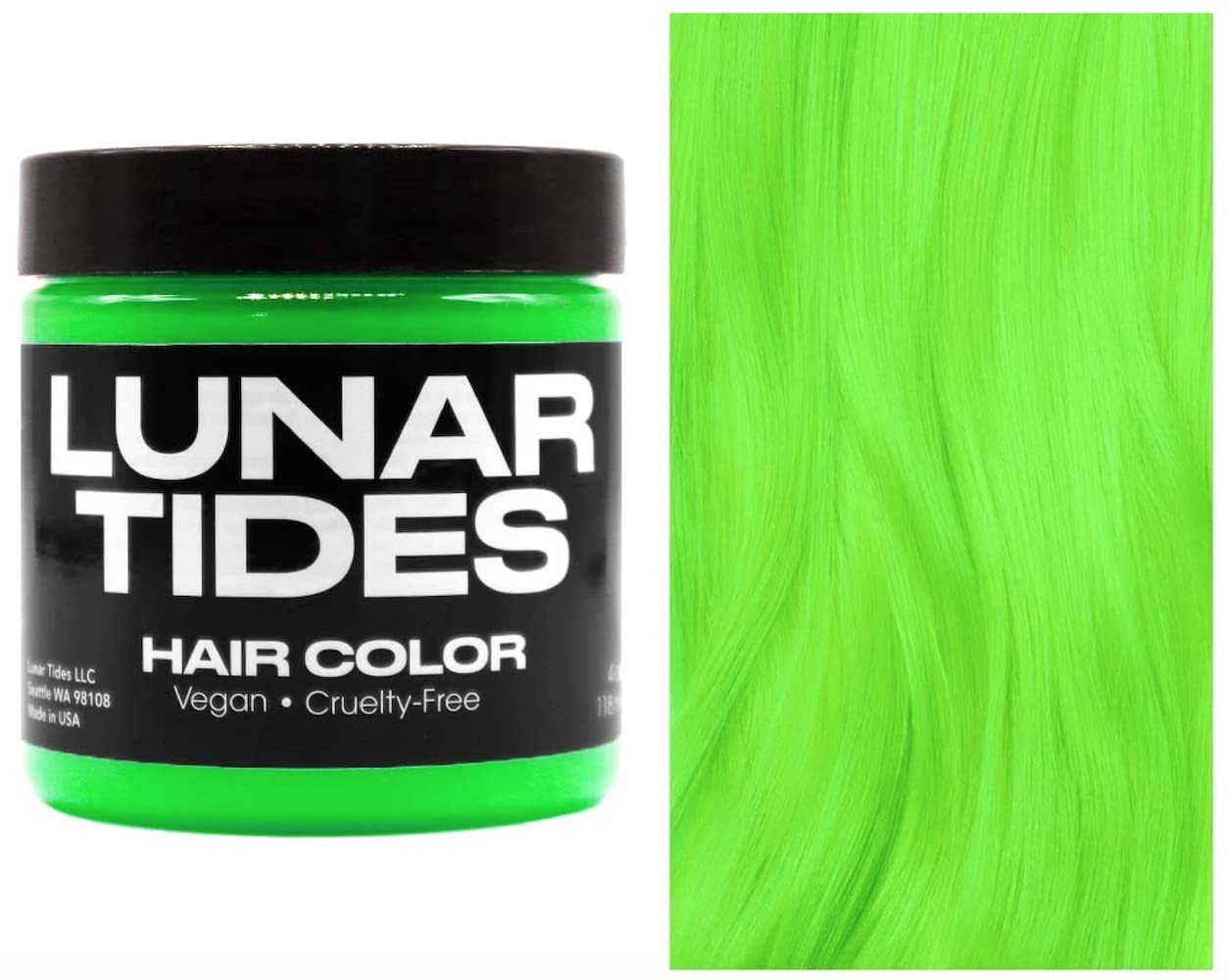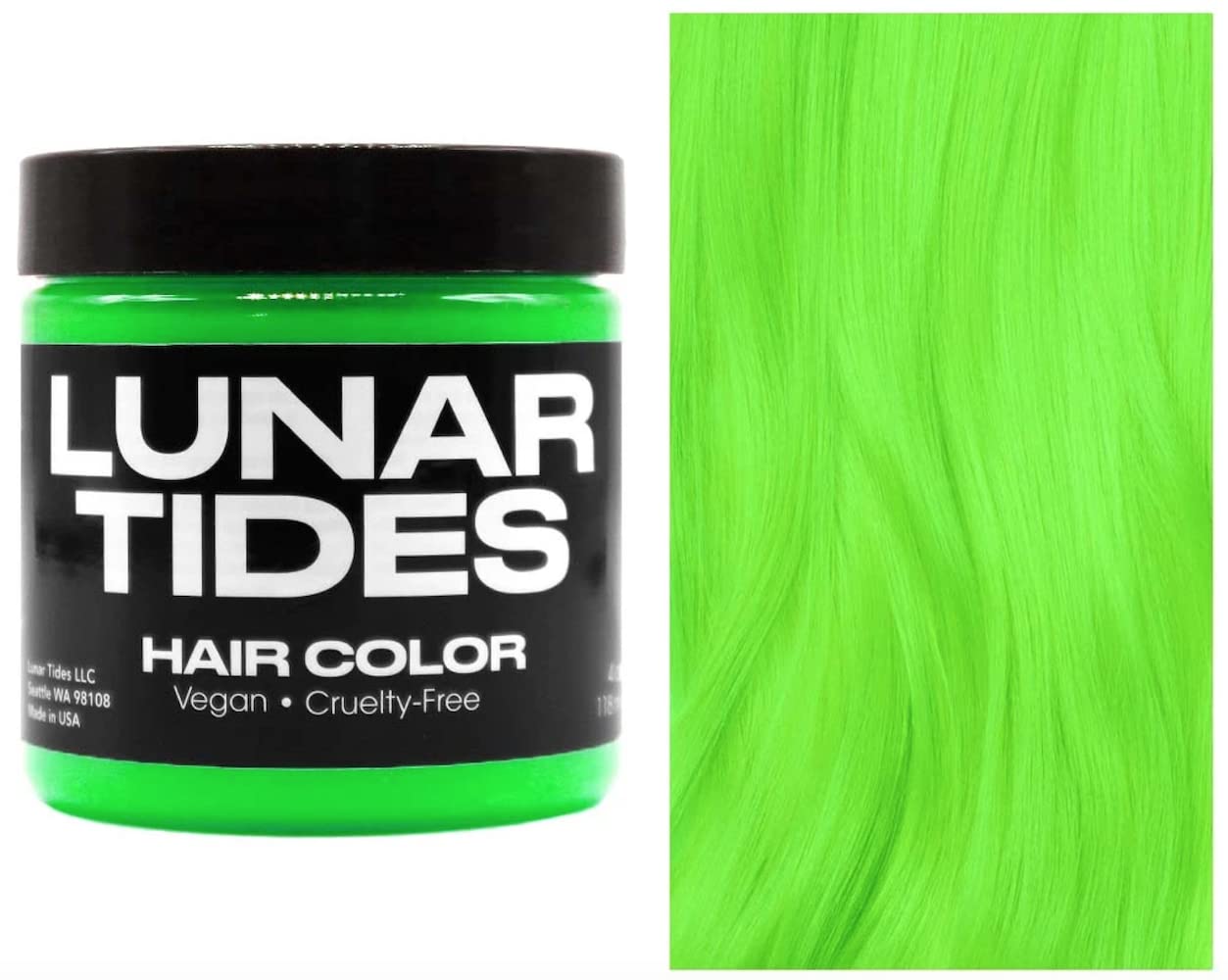 Lunar Ties is an indie brand 100% female owned and; founded in the year of 2013. Another cruelty-free and vegan brand to your checklist because we care about our natural environment of course.
You can simply choose the color you like and apply them to your hair; they are ready to use right out of the bottle. You absolutely do not have to add any other ingredients or products. From more than 40 shades to choose from, Lunar Ties hair dyes can also repair and deeply condition your hair. Double Whammy!
3. Arctic Fox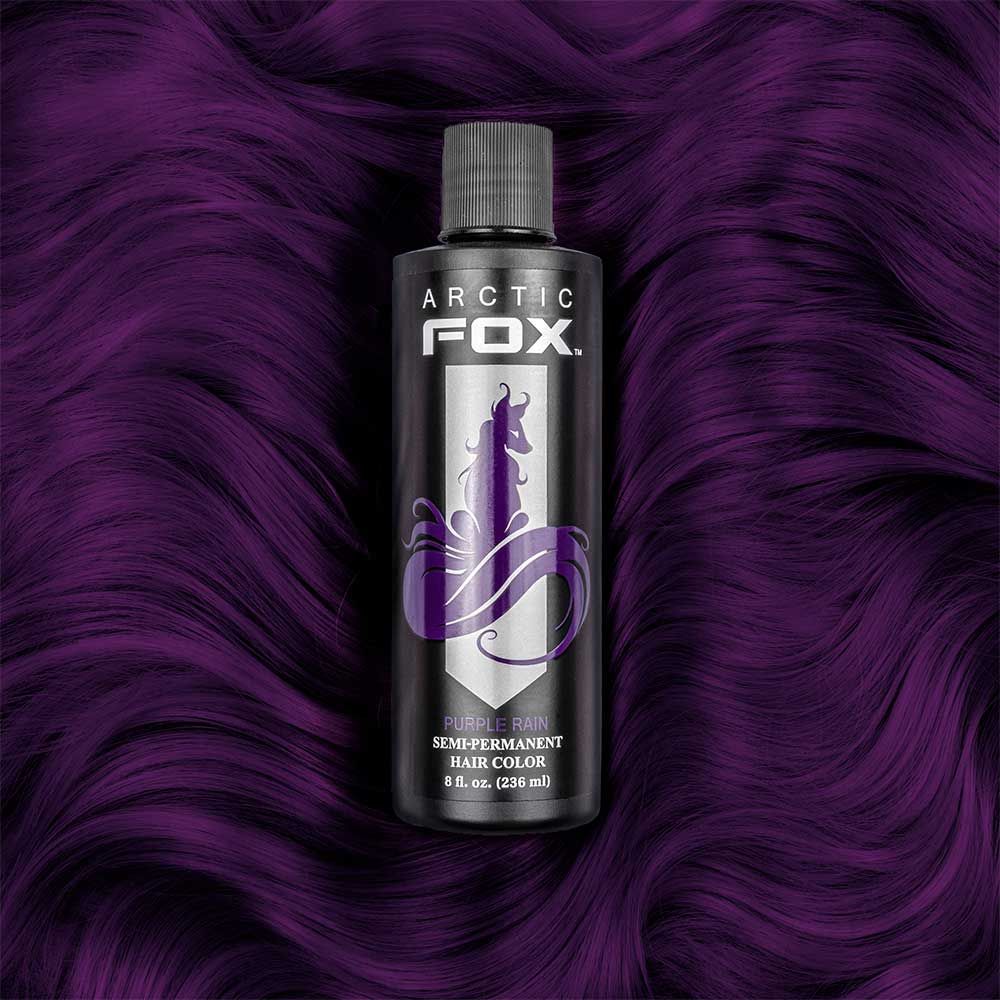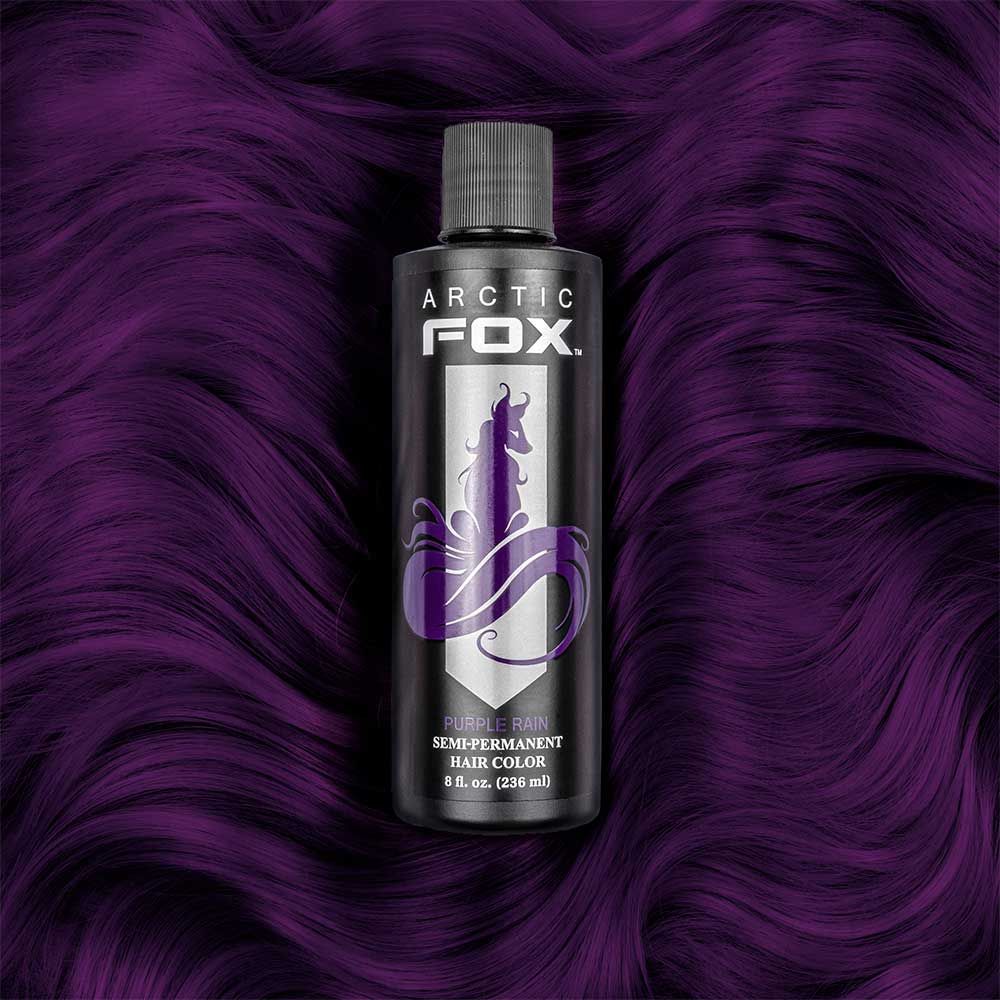 Arctic Fox is a popular brand of hair dyes, created in 2013 and has taken the world by storm since then. Arctic fox stands for everything but accepting the norm so they make their mission of providing the most high-quality hair color and hair product to everyone out there as a tool to express themselves.
Arctic fox pride itself on being one of the best hair dye brands out there, with thousands of good reviews and they also stand for equality, inclusivity, and love as their main message to the world. Bonus point: They are vegan and cruelty-free, with no chemicals. Always remember to be yourself while using Arctic Fox alright?
4. LIME CRIME Unicorn Hair Full Coverage Semi-Permanent Hair Color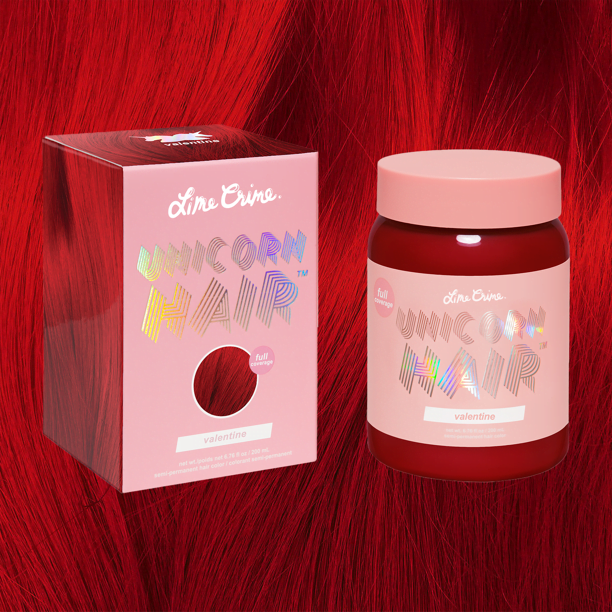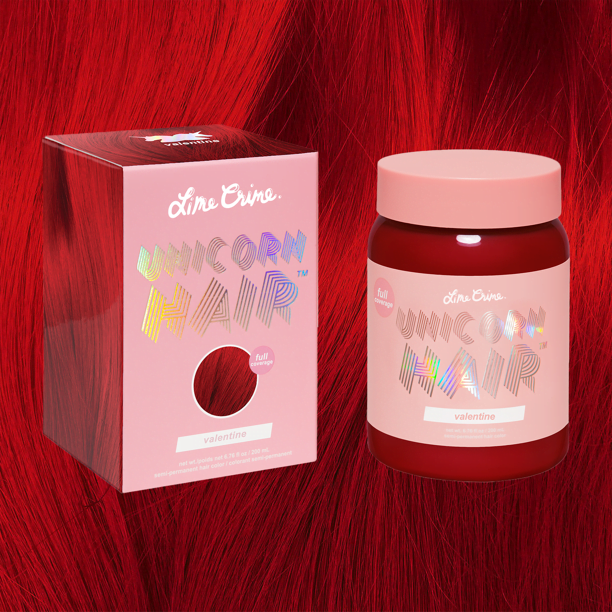 Lime Crime is a cosmetic brand with amazing high-quality products that cater to everyone. They have extended their reach to the hair care and hair products field with products like Unicorn Hair Tints, Unicorn Hair Mixers, Unicorn Bleach Party, Unicorn Full Coverage, and Unicorn Hair Temporary Hair Color.
Unicorn Hair Color is a mild, deposit-only dye that won't harm your hair. Their ultra-conditioning product is manufactured without ammonia, PPD, peroxide, or bleach, and just the purest vegan ingredients. Each color can have its tint and full coverage varieties. Tint can last for 8-10 washes and full coverage can from 10 to 12 washes.
5. L'OREAL Colorista Washout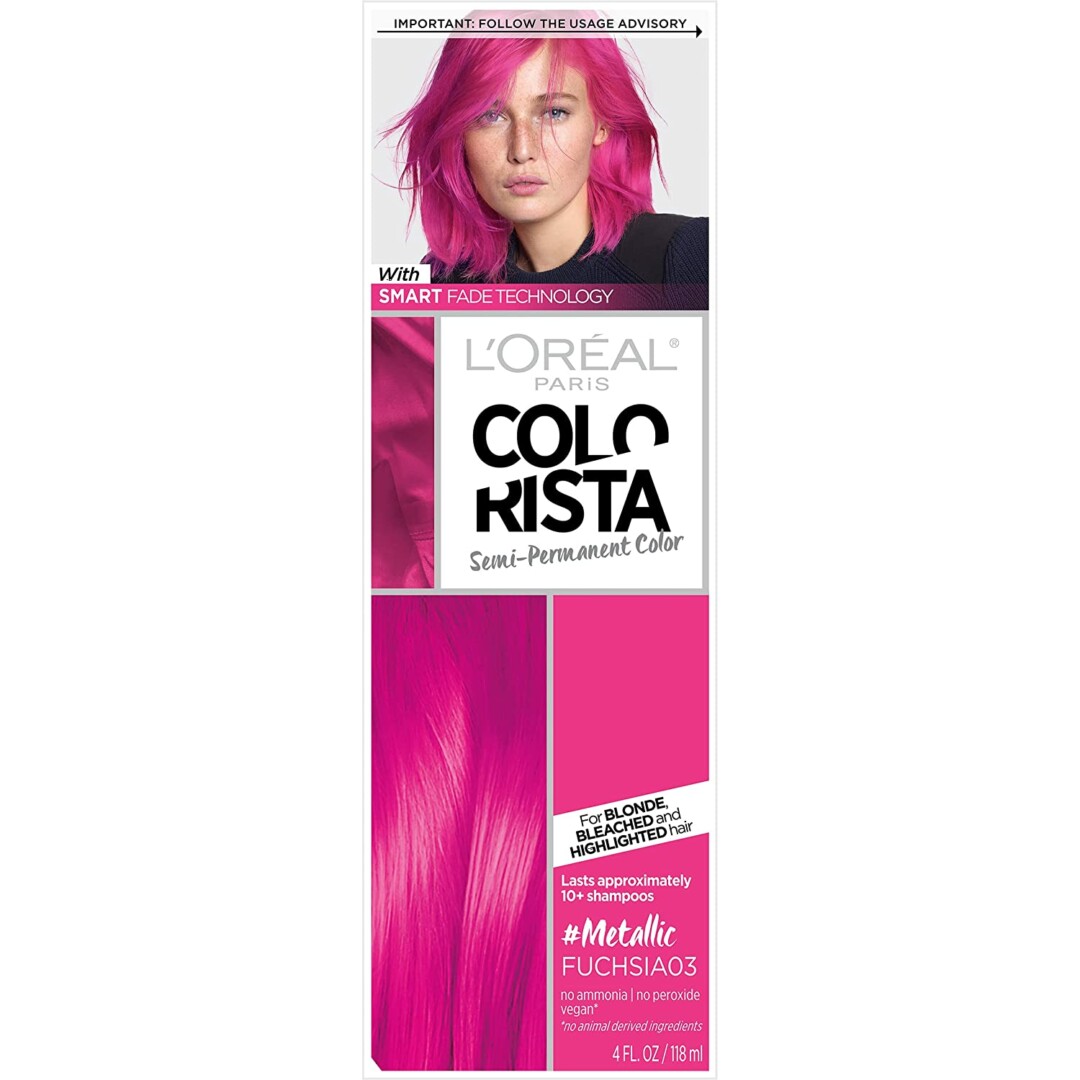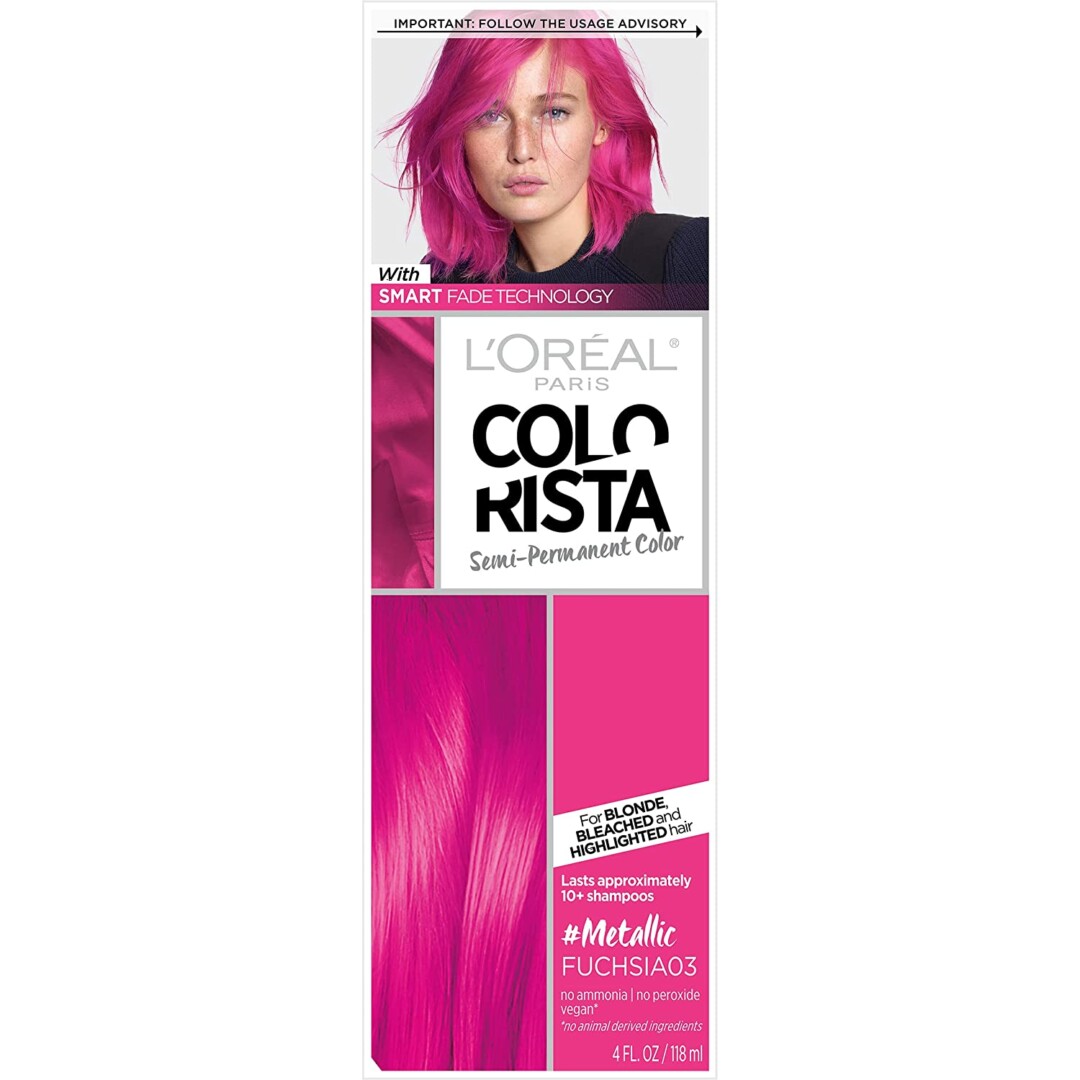 L'oreal Colorista Washout is a semi-permanent hair dye with 7 colors: Hot Neon Pink, Blue, Dirty Pink, Indigo, Pink, Purple, Red, and Turquoise. You may swap or change the color of your hair whenever you want thanks to L'Oréal Colorista Washout Hot Pink Neon Semi-Permanent Hair Dye, this product lasts 5–15 shampoo washes.