Seek out your signature scents with these 8 perfumes if you want to smell like a goddess 
1. Killian – Love, don't be shy
Juicy honeysuckle and plush rose are gently caressed by the sweetness of delectable marshmallow sugar accord, revealing the innocence of first love and sating its yearning. A warm amber base gives the scent a throbbing touch of sensuality and suggests that you may soon get to know another person through and out is one of the ways you can describe this perfume. This fragrance was known to be Rihanna's signature scent.
2. Dior – Miss Dior (2021)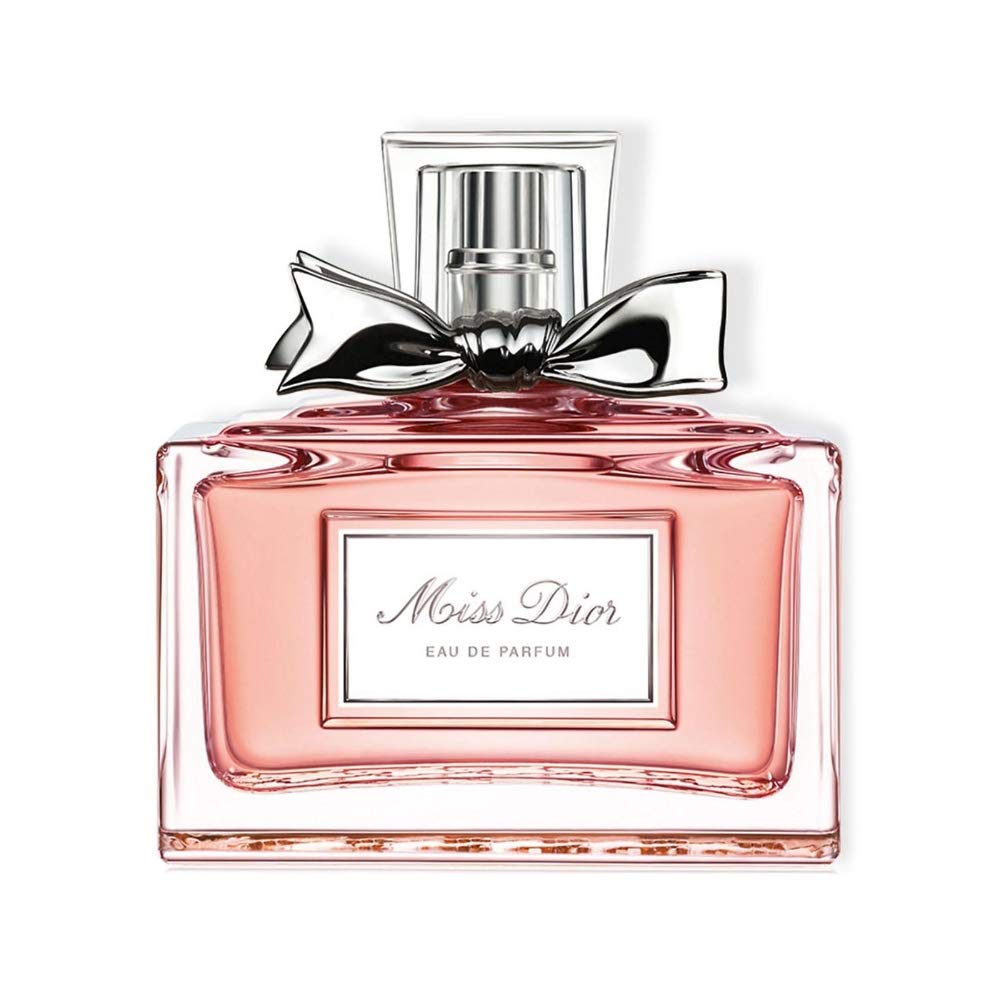 The Dior house's Miss Dior perfume has seen numerous reincarnations. In September 2021, a brand-new Miss Dior Eau de Parfum was released for the third time in the span of 75 years, marking the revival of this uplifting and loving scent.
The Centifolia rose note, which dominates the incredibly creamy, velvety base of the new Miss Dior fragrance, has honey and peppery overtones. Fresh lily of the valley, peony and powdery iris notes are used to embellish it. The base smells like wood, dirt, and vanilla. The new scent is like an olfactory "millefiori," carrying what appears to be numerous flowers in an infinite variety of colors.
3. Tom Ford – Tobacco Vanille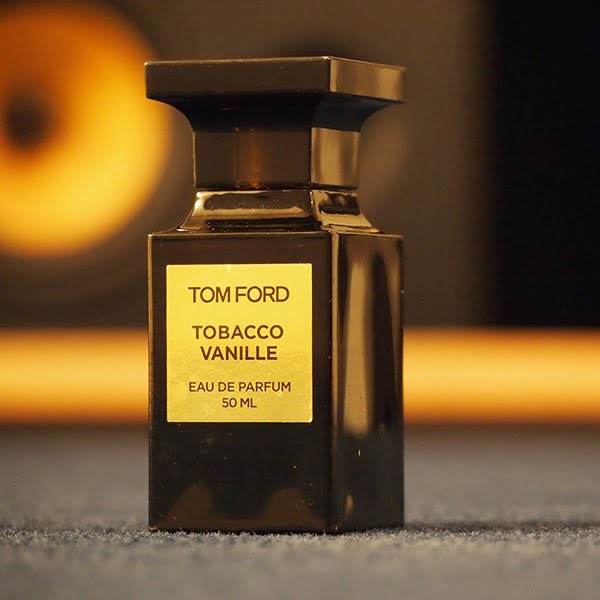 Olivier Gillotin is the man behind this fragrance's scent. Tobacco Leaf and Spicy Notes are the top notes, followed by Vanilla, Cacao, Tonka Bean, and Tobacco Blossom for the middle and Dried Fruits and Woody Notes for the base. Tobacco Vanille is marketed as a perfume for both men and women with its sweet yet edgy notes that any gender can rock.
4. Maison Margiela – Flower Market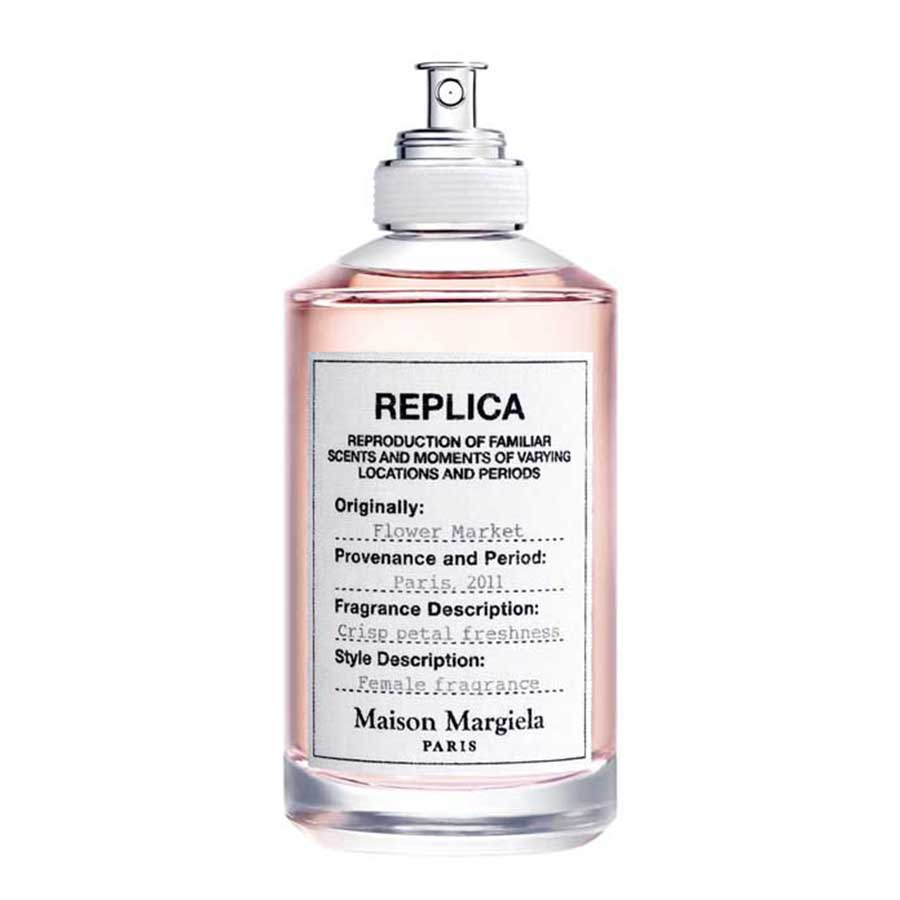 Replica scents are a brand-new addition to the Replica clothing range from the Martin Margiela fashion house. Three women's fragrances with the names Flower Market, Beach Walk, and Funfair Evening make up the collection of scents. Each of them brings back a distinct memory and is accompanied by a cotton label that explains where it came from.
Jacques Cavallier and Marie Salamagne were invited to take part in the development of the new line of fragrances that take on the world by storm.
Flower Market, the first scent in the lineup, is based on floral undertones of freesia, Grasse rose petals, Sambac jasmine, and tuberose.
5. Viktor&Rolf – Flowerbomb
Olivier Polge, Carlos Benaim, and Domitille Berthier's Flowerbomb perfume unleash an explosive bouquet of fruity and sweet notes. It was released as an oriental fragrance in 2005.
Fresh and sweet bergamot and green tea notes tingle in the top notes. Features intense, sweet, and pure Sambac jasmine, seductive Centifolia rose, freesia, and Cattleya orchid fragrant and luxurious. As its creamy and fluffy notes delicately caress our skin, the base's patchouli and musk notes envelop us in an exotic smell.
6. Narciso Rodriguez – For Her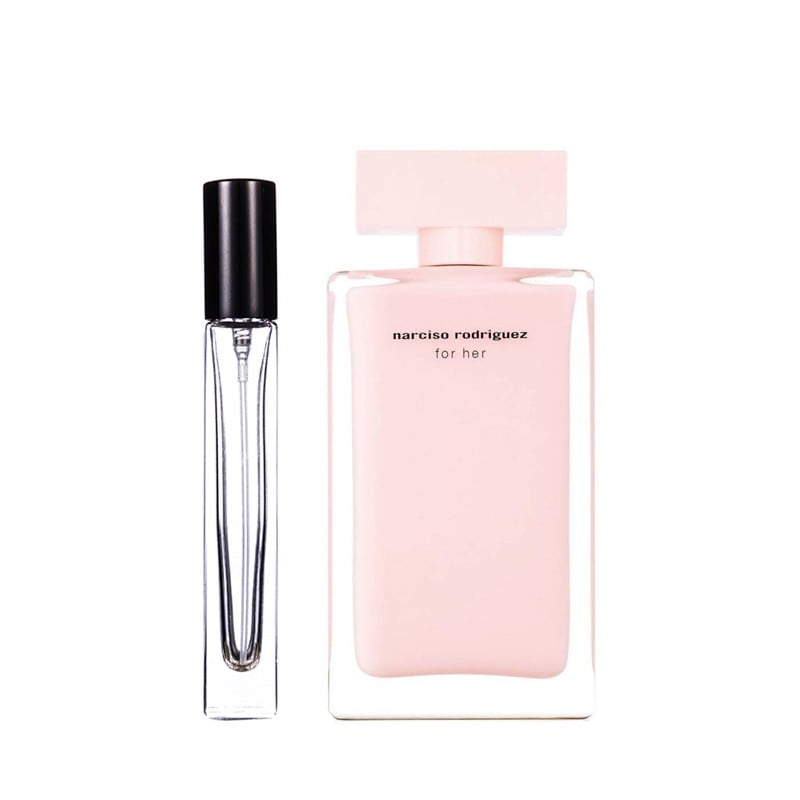 Following the 2004 release of the original EDT version, Narciso Rodriguez for Her's Eau de Parfum was introduced in 2006 in the pink bottle and the black box. Francis Kurkdjian and Christine Nagel are the authors of the piece. Rose and peach in the top notes. Heart: musk and amber. Sandalwood and patchouli form the base. A true classic amongst others, this perfume is the epitome of elegance and beauty.
7. Yves Saint Laurent – Black Opium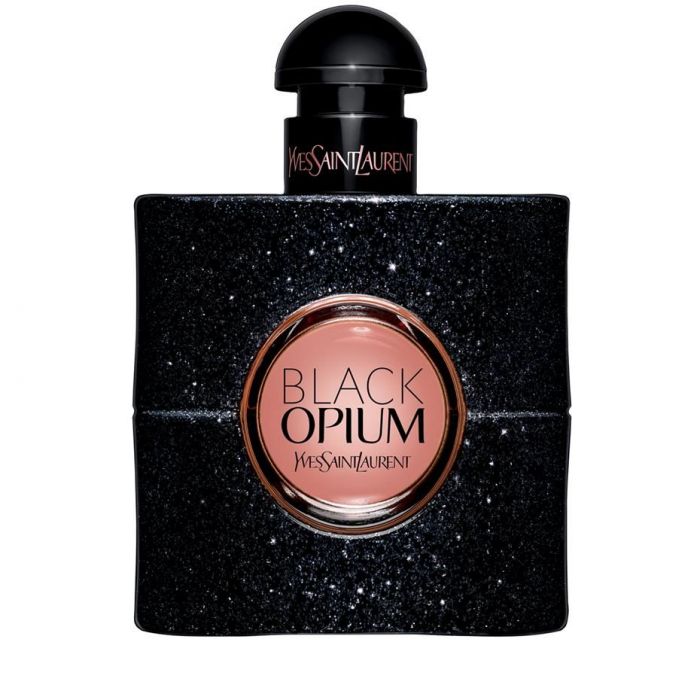 Launched in 2014, Black Opium by Yves Saint Laurent is marketed as an Amber Vanilla fragrance for women. Black Opium was created by Nathalie Lorson, Marie Salamagne, Olivier Cresp, and Honorine Blanc as the main perfumers of this fragrance. The top notes of this perfume are Pear, Pink Pepper, and Orange Blossom; the middle notes can be Coffee, Jasmine, Bitter Almond, and Licorice; the base notes of this perfume contain Vanilla, Patchouli, Cedar, and Cashmere Wood.
8. Paco Rabanne – Olympéa
Beautiful floral amber notes can be founded in Olympéa by Paco Rabanne, this perfume was introduced in 2015 as a fragrance for women. Loc Dong, Anne Flipo, and Dominique Ropion are the perfumers of Olympéa. Water jasmine, green mandarin, and ginger blossom make up the top notes; vanilla and salt make up the middle; while ambergris, cashmere wood, and sandalwood make up the base. This perfume smells like you are enjoying gelato in the Mediterranean ocean waters, a true masterpiece.