A family movie night is a wonderful way to relax after a hectic week. Curling up on the couch with your family to watch a family comedy is a simple way to unwind and stay connected. But are you looking for the best movies for your family? If so, let's check out these 10 amazing family movies.
1. Series Despicable Me (2010-2017)
The animated film revolves around Gru, a lovable, grumpy supervillain who becomes a father. His growing affection for his three adopted daughters makes him gentle, which every parent can understand. You should check out the "Minions" prequel, which can make you laugh out loud because of "funny" Minions.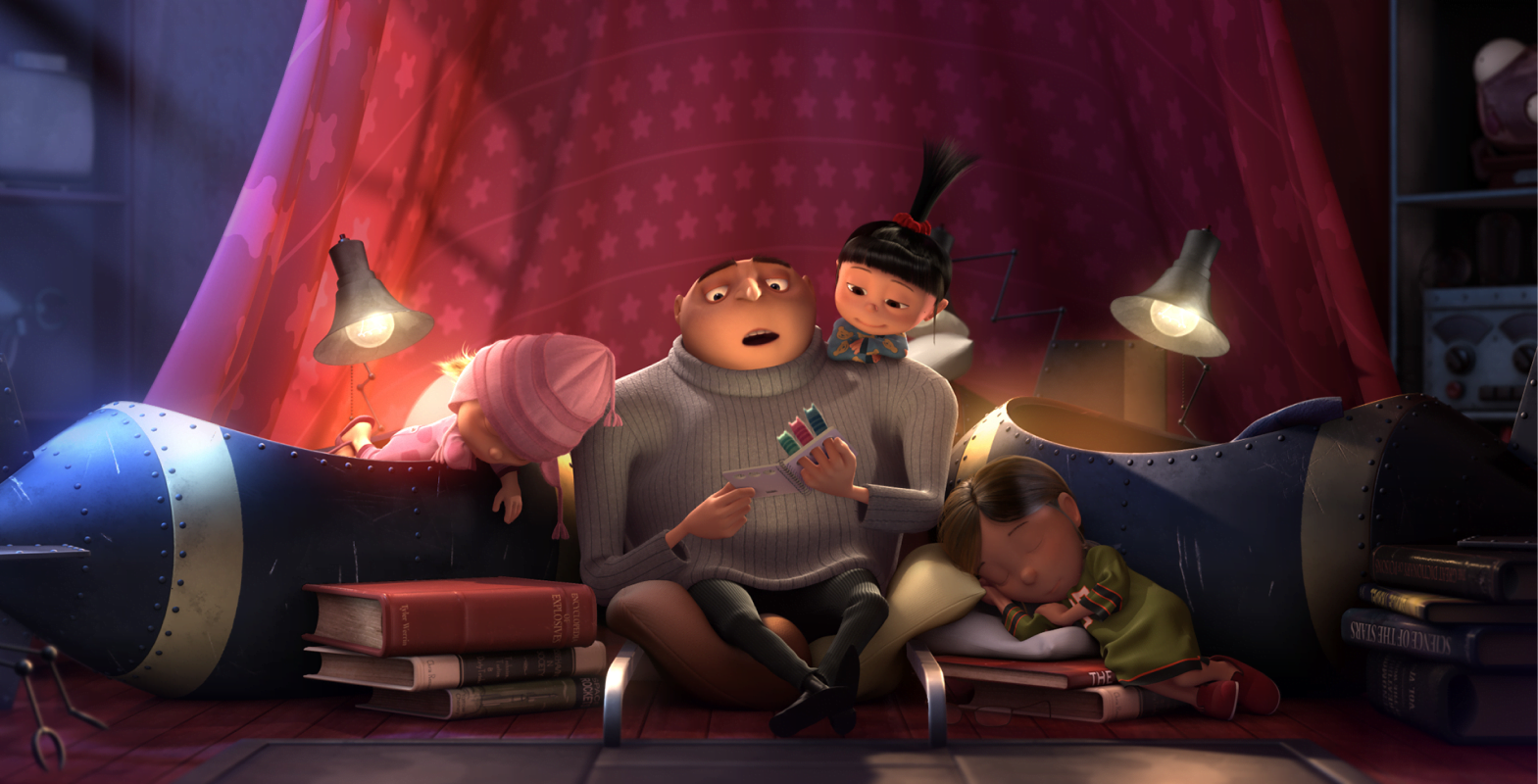 2. Series Toy Story (1995-2019)
Toy story is one of the best-animated series by Pixar. In these movies, we meet Woody, Buzz, and all of Woody's friends in their adventure related to their owner, Andy. However, the film does an excellent job of teaching how to make space for everyone, which is an important lesson for children.
3. Finding Nemo (2003) & Finding Dory (2016)
The movie tells the story of Nemo – a clownfish who gets captured and taken away from his family. And his dad Marlin is on his way to rescue his little son with his new friend – Dory. It also gives the message about never giving up through the most quotable line – "Just keep swimming!".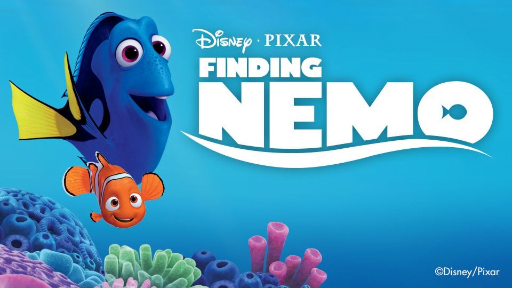 More importantly, don't miss the equally sweet follow-up, Finding Dory. This time, Dory – the friendly but forgetful blue tang fish – decides to find her family, and Marlin has another adventure to find his precious friend.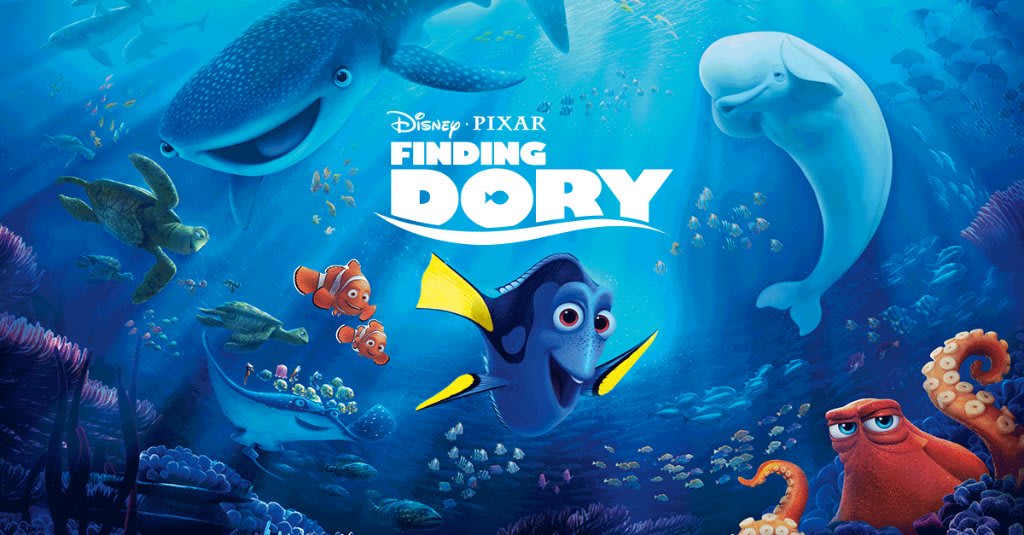 4. Encanto (2021)
The film is set in the Colombian mountains and follows the Madrigals, a multigenerational family whose members possess magical abilities – except one, Mirabel. "We Don't Talk About Bruno" – one of the best songs in Encanto, has been described as one of the best Disney songs and the studio's biggest crossover success.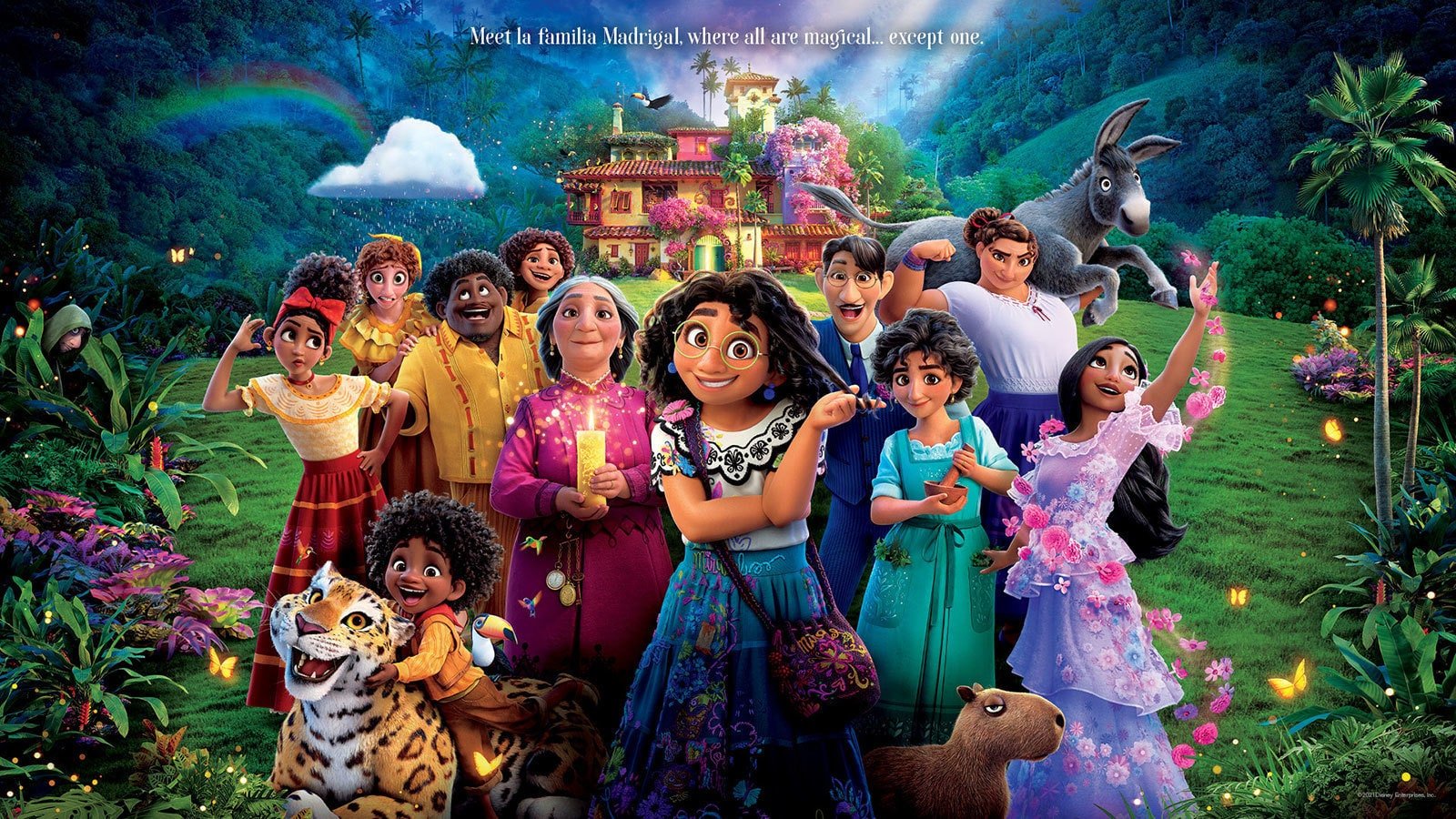 5. Frozen 1 (2013) & Frozen 2 (2019)
Who doesn't love the princess living in the big castle? This time, Disney brings us two princesses, Elsa and Anna, and their meaningful story instead of a princess looking for her prince. The sweet story of two sisters living in a perpetual winter with ridiculously catchy songs) will warm your grown-up heart.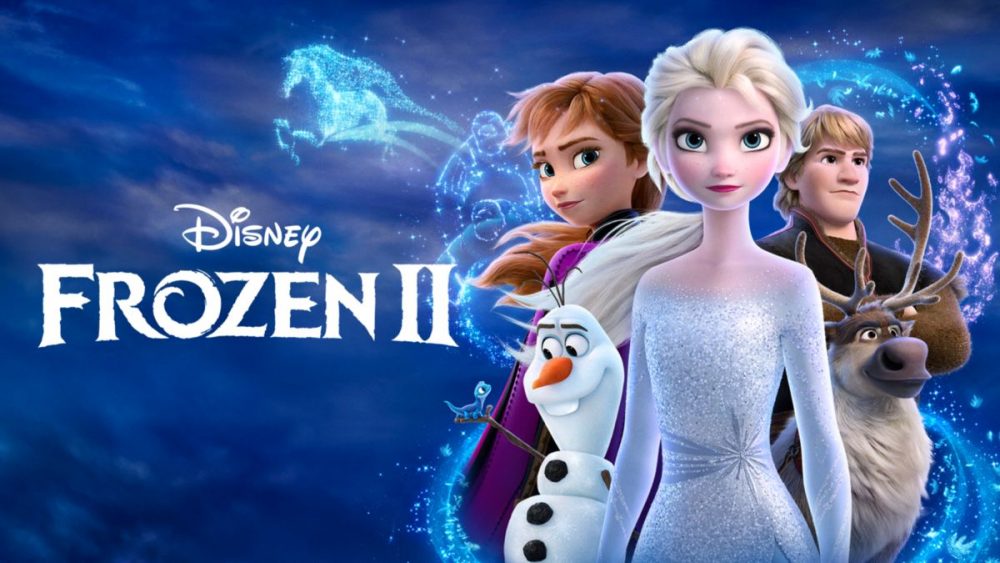 6. Coco (2017)
This story follows Miguel, a 12-year-old boy who aspires to be a musician. He ends up in the Land of the Dead, where he discovers the secrets behind his family's history. This Oscar-winning film will bring you many emotions about Miguel's adventure.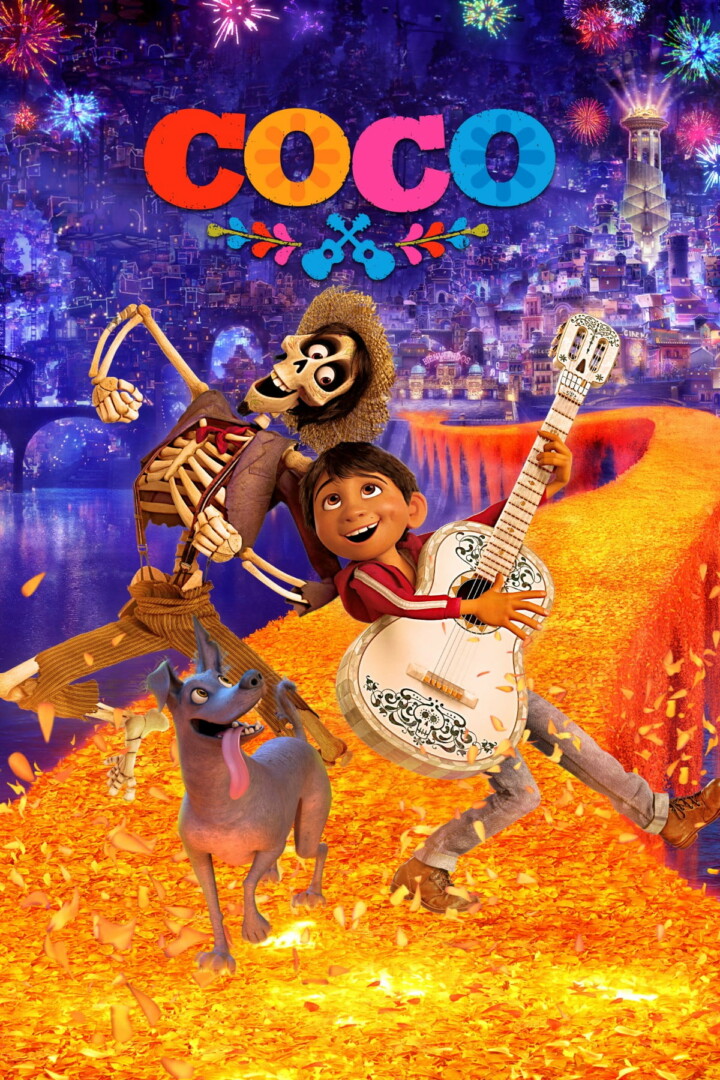 7. Wreck-It Ralph (2012) & Wreck-It Ralph 2: Ralph Breaks the Internet (2018)
Ralph, an arcade game villain, decides to defy his role and fulfill his lifelong dream of becoming a hero. But things don't go as planned, and Ralph has to save the arcade world from his messes. In the next movie, Ralph meets Vanellope, a sweet but troublemaker girl, and decides to help her solve her problem.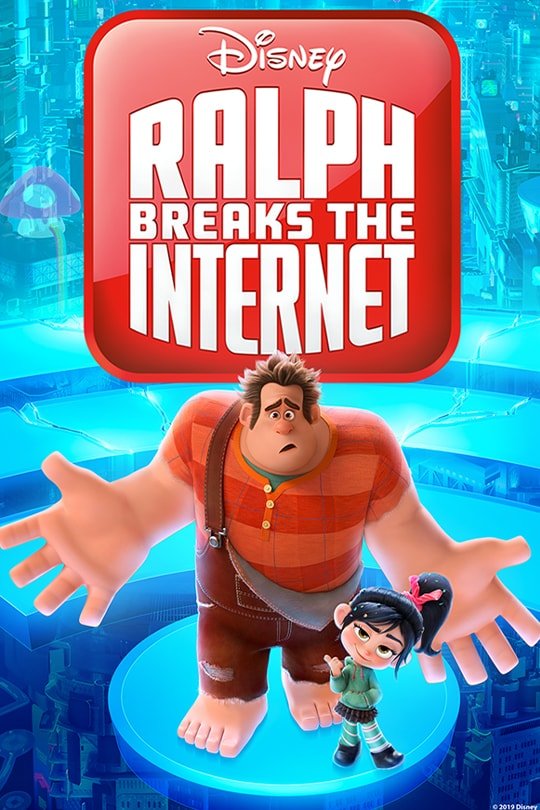 8. The Secret Life of Pets (2016)
Have you ever wondered what your pets are doing while you're away from home?  From the creators of Despicable Me, this adorable family film gives audiences a behind-the-scenes look at exactly what pets do when their owners are away. While his owner Katie is at work, Max, a small dog, hangs out with other pets in his apartment building. On a trip away from home, he encounters Animal Control and a cult of sewer-dwelling animals, both of which cause Max and his friends problems.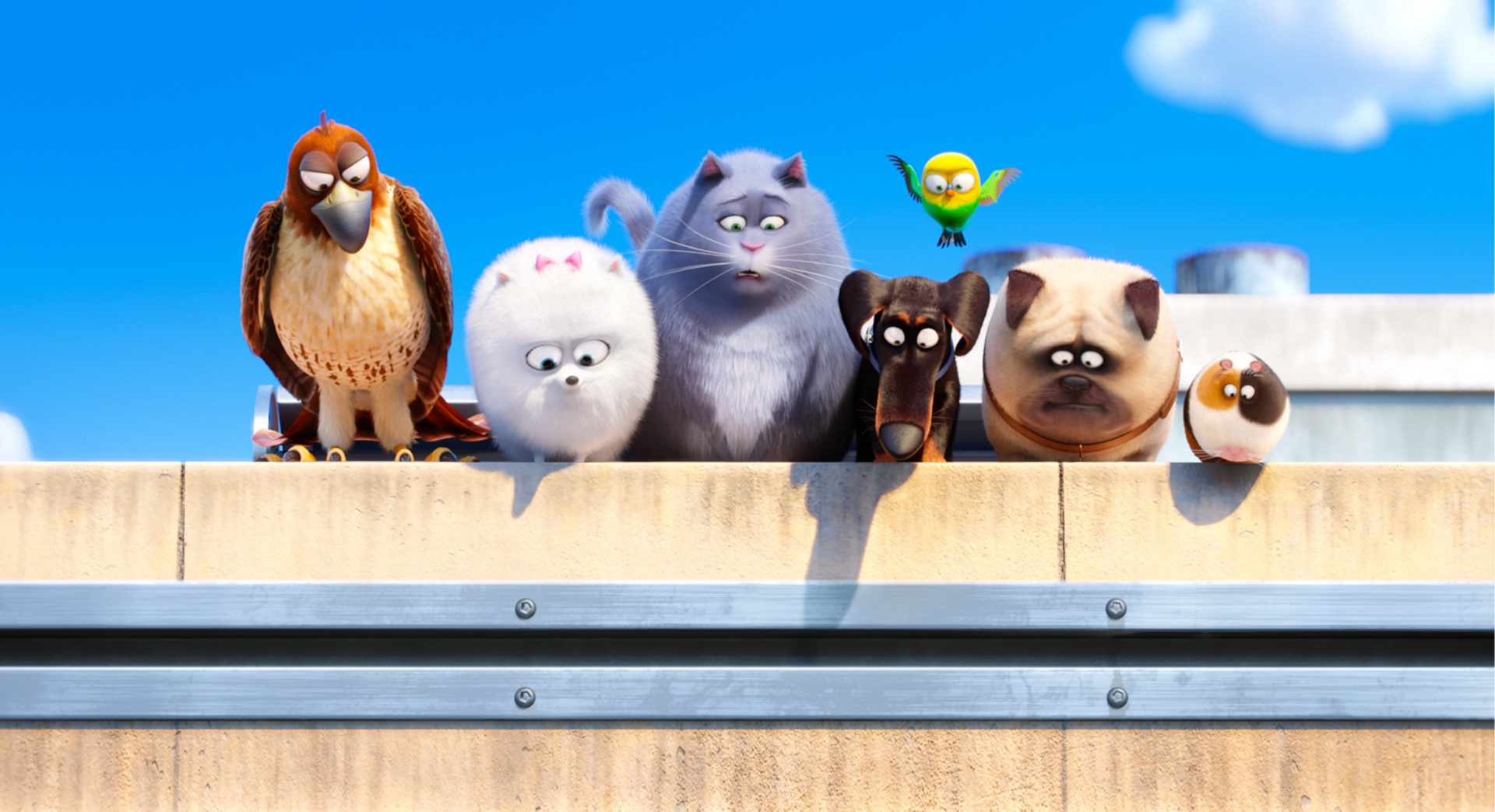 9. Clifford The Big Red Dog (2021)
What will you do if your tiny puppy turns into a giant ten-foot dog? When Emily Elizabeth, a middle-schooler, meets a magical animal rescuer who gives her a little red puppy, she never expected to wake up to find a ten-foot hound in her New York City apartment. While her single mother is away on business, Emily and her uncle Casey set on a hilarious adventure that will make you laugh out loud.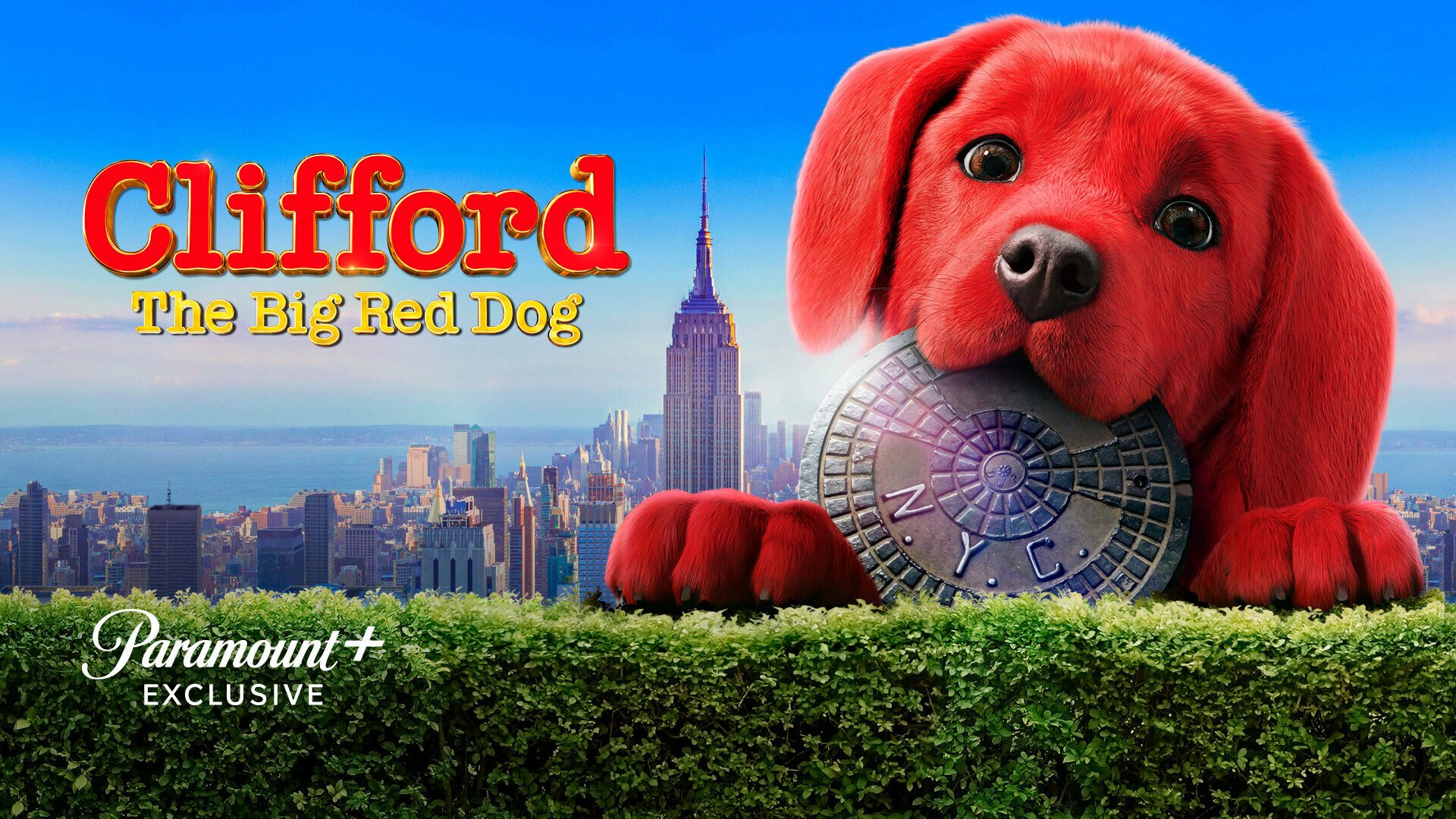 10. Alvin & The Chipmunks (2007)
An aspiring songwriter discovers three musical chipmunks and wants to use their incredible singing abilities to become famous. These adorable furry creatures will appeal to both children and adults.