Participating in the talk show The Mighty Ladies, Miss Hoang Thanh Nga has revealed many secrets of success in the luxury industry and shared many useful life secrets.
The nature of the luxury industry is picky about customers, high startup capital must be strong, and there are many potential risks. Therefore, the luxury goods industry is often considered one of the most difficult industries. In particular, the jewelry business is the most difficult niche in this industry.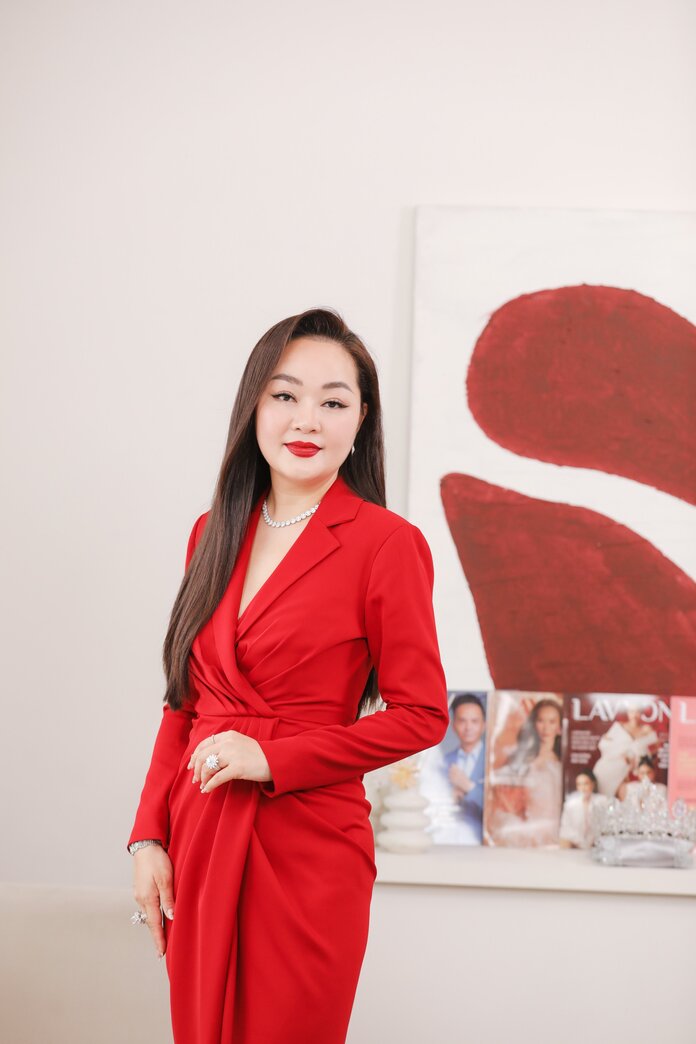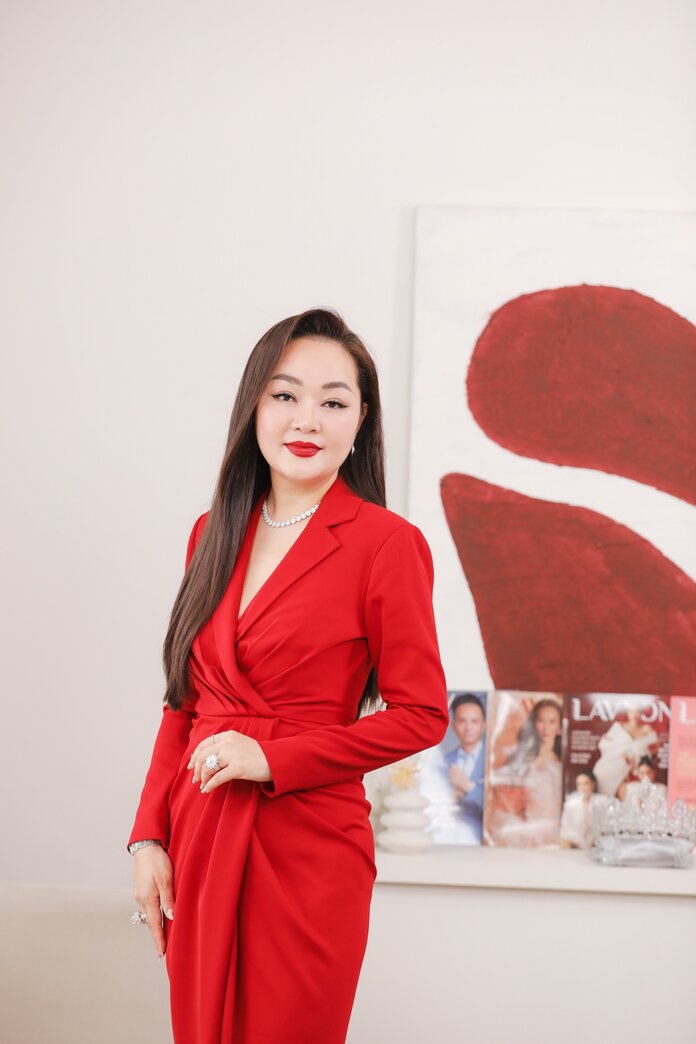 However, many people have shown bravery, and courage to commit, and accept challenges to develop and succeed. And Mrs. Universe Vietnam 2022 Hoang Thanh Nga is one of the rare beauties who have built an admirable career in this industry.
As the next guest of The Mighty Ladies, Hoang Thanh Nga had the opportunity to recount her inspirational journey from laying the first bricks to forming her empire.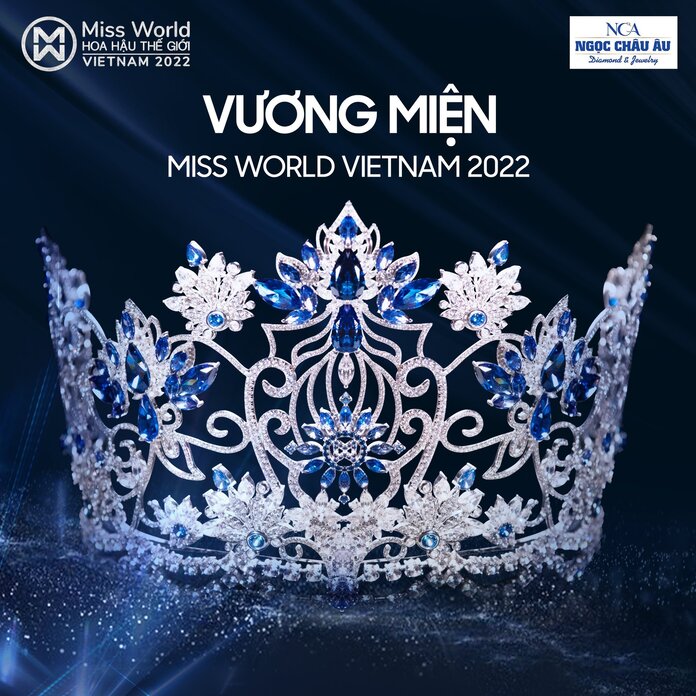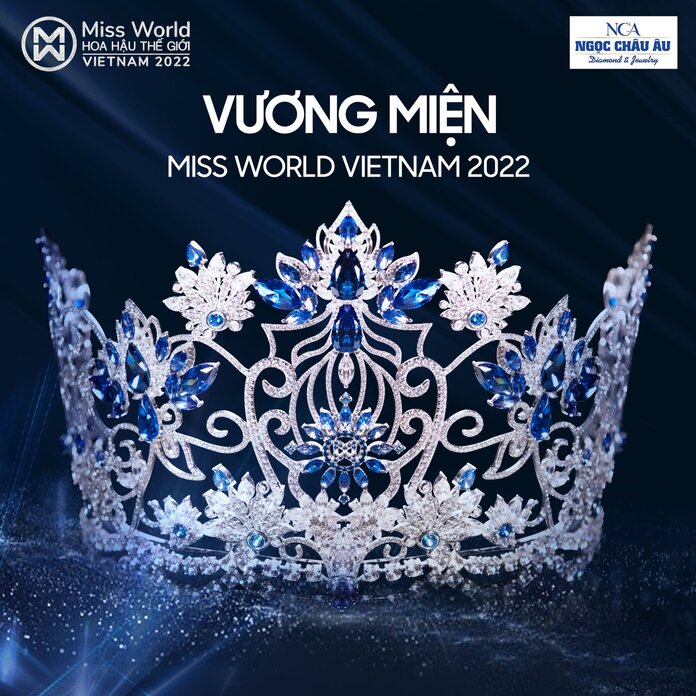 Recalling her start-up years, Hoang Thanh Nga said that before starting to build a jewelry brand, she had tried many different niches in the luxury goods industry such as furniture or raw gemstones. At that time, she had to personally go to the port to take inventory and coordinate the staff to arrange the goods, and even assist in transporting large items and heavy stones.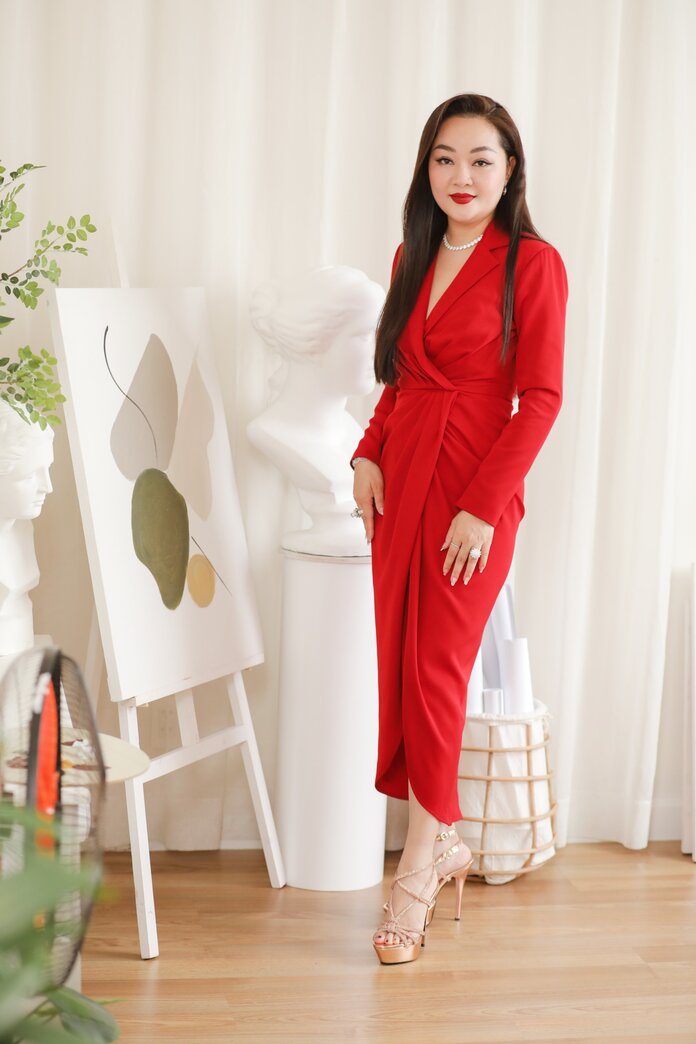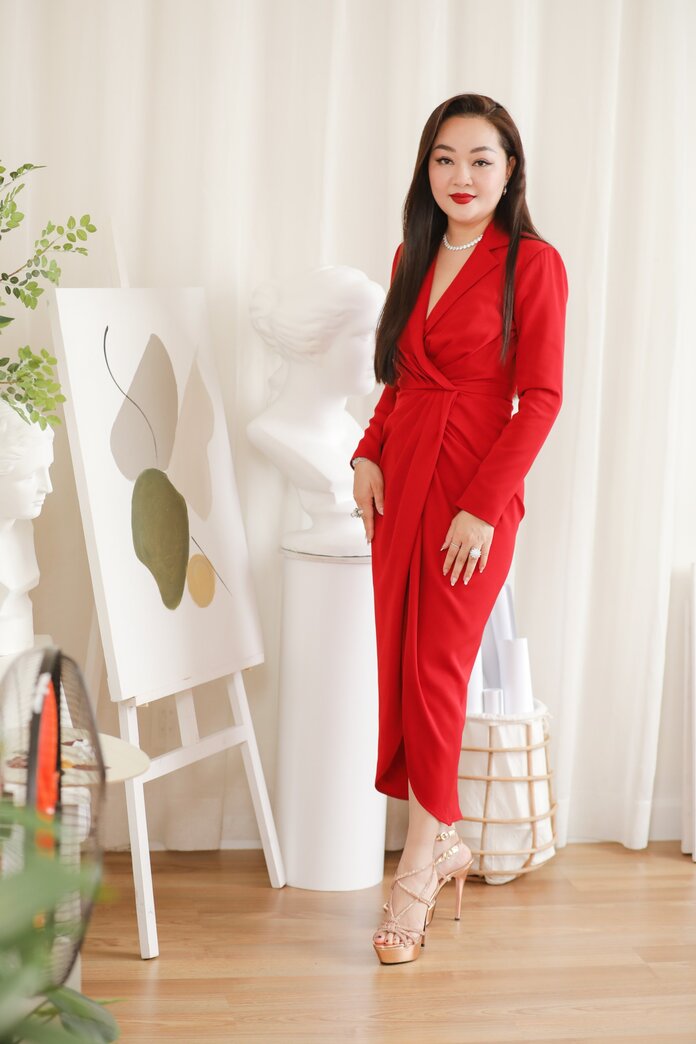 One day, Hoang Thanh Nga realized that she needed to find another direction that was "softer" and more compatible with her personality. That's when she turned to the jewelry industry to develop. When asked about the initial difficulties, she said that one of the issues that troubled her the most was the real and fake quality of products, especially gems, and diamonds.
"I am the one who says one is one, and two is two, right is right and wrong is wrong. But with natural gemstones and diamonds, it is very difficult to distinguish what is real and what is fake," – Hoang Thanh Nga confided.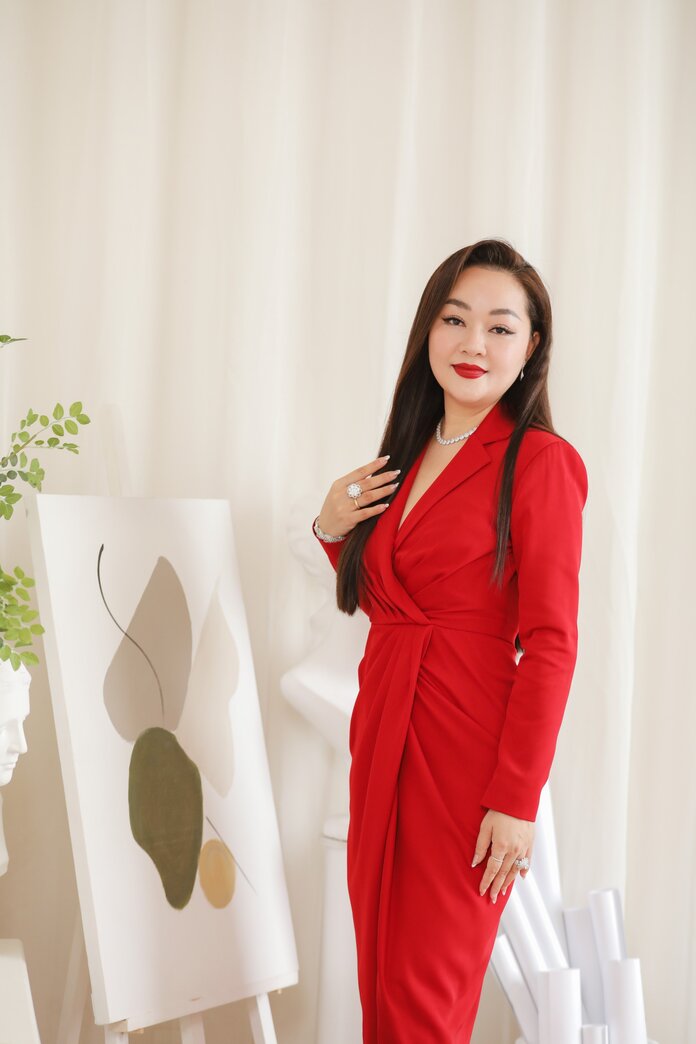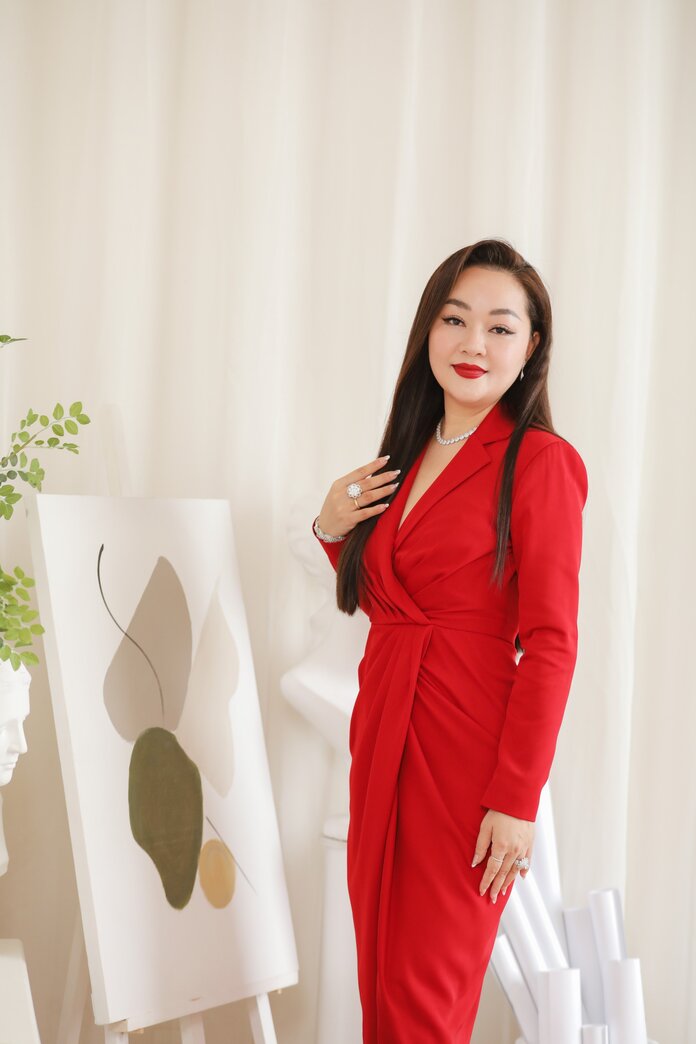 However, with a strong personality and always resolutely pursuing her choice to the end, Hoang Thanh Nga has never allowed herself to give up before any barriers. She worked, learned, and adjusted little by little, thereby accumulating knowledge and experience day by day. And the sweet fruit has returned to the right person, she gradually raised the profile of her personal and brand name, becoming the most successful "Queen of Jewels" today.
Talking about fate with the crown of Mrs. Universe Vietnam 2022, Hoang Thanh Nga revealed that she had received an invitation from the organizers long before. But instead of participating as a contestant, she became the crown sponsor for that year's competition. In particular, this is also the first crown made by her jewelry brand. Since then, she has been more predestined with the work of making crowns, collaborating with big competitions like Miss World Vietnam, and Miss Charm Vietnam…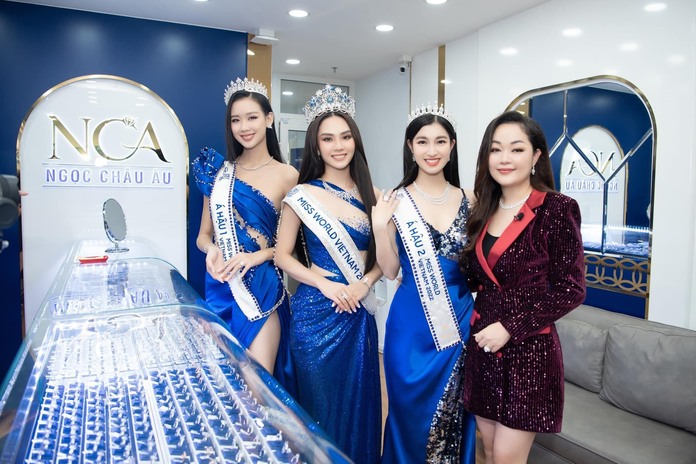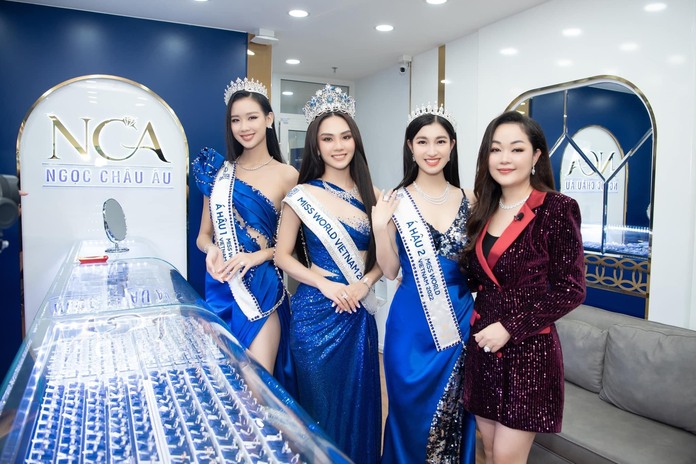 When she worked with such contests and had the opportunity to interact a lot with famous beauty queens such as Nguyen Tran Khanh Van, Luong Thuy Linh, Mai Phuong, Bao Ngoc, Tieu Vy… It has changed her mind about going to the beauty pageant. Because of being impressed with today's young beauties, not only with beauty but also outstanding talent, she decided to try and touch the crown right in the first contest, marking a milestone from the maker to the one who wears the prestigious crown. After that, she represented Vietnam and excellently won the prestigious international runner-up title at Mrs Universe 2022.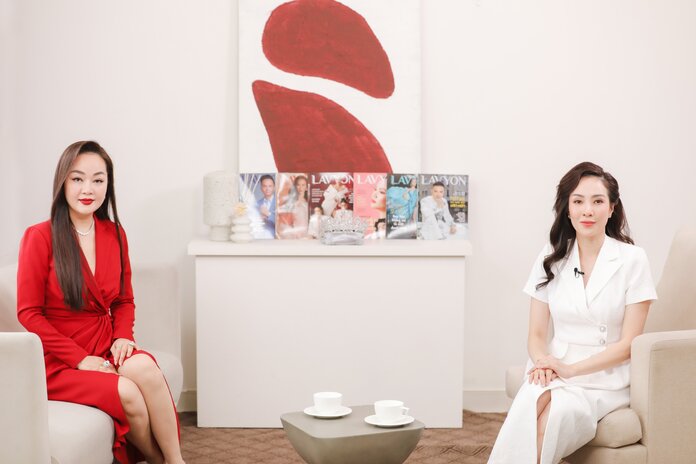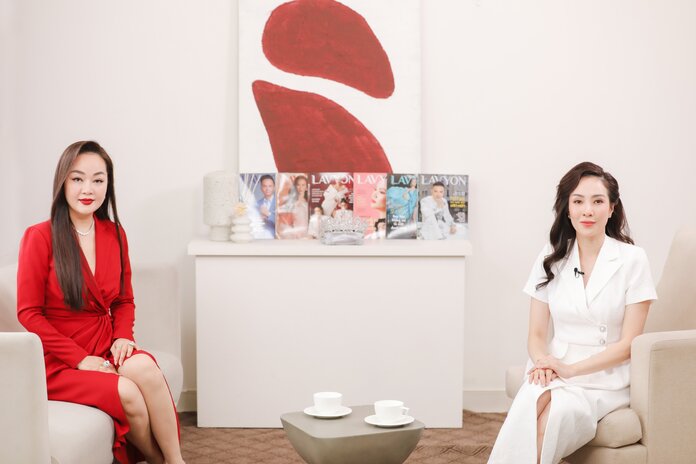 "Let people appreciate you, not because you are a beauty queen but because you are qualified and knowledgeable. At that time, whether you're a beauty queen or not, you can still live a very good life" – Hoang Thanh Nga shared her secret and sent a message to women, especially young people.
Talkshow The Mighty Ladies started airing in December 2022 and broadcast regularly at 8 pm, Saturdays on KEVA LINK's YouTube channel. In addition to the messages contained in each broadcast, the audience also has the opportunity to learn more about the different fields of work and professions that women of all ages can pursue in modern society. from the experience that the guests convey.