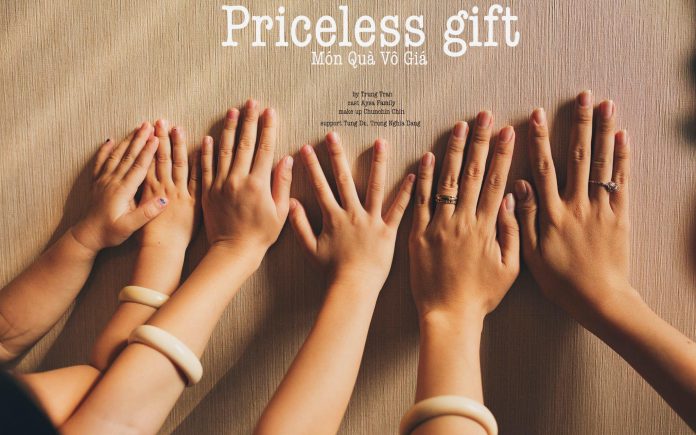 The image of Thuy Duong and her children playing together with meaningful sharing lines is enough for everyone to feel her sweetness and love for daughters.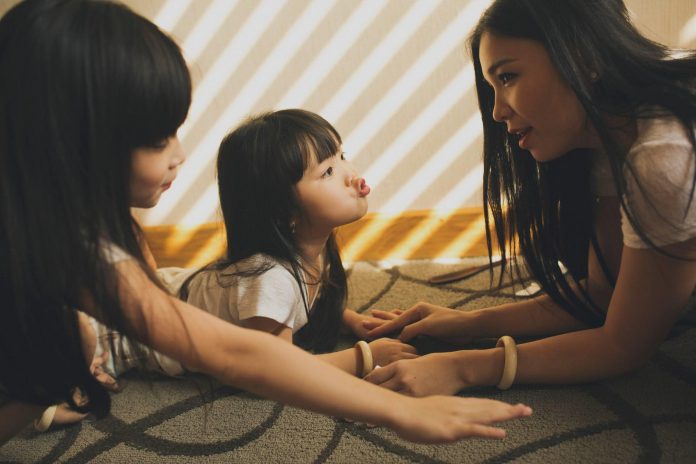 Nguyen Thuy Duong is mentioned as a successful businesswoman, she works in the agricultural product business and was once called "The Durian Female". In 2018, the beauty decided to participate in the international beauty playground – Miss Vietnamese Intercontinental. This contest also helps her to exchange, connect and expand business opportunities.
Beautiful, confident and always doing her best throughout the competition, she excelled at the position of runner-up Vietnamese Intercontinental 2018.
Being a private person about her own life, the fact that Thuy Duong shares pictures with her two daughters surprised many people.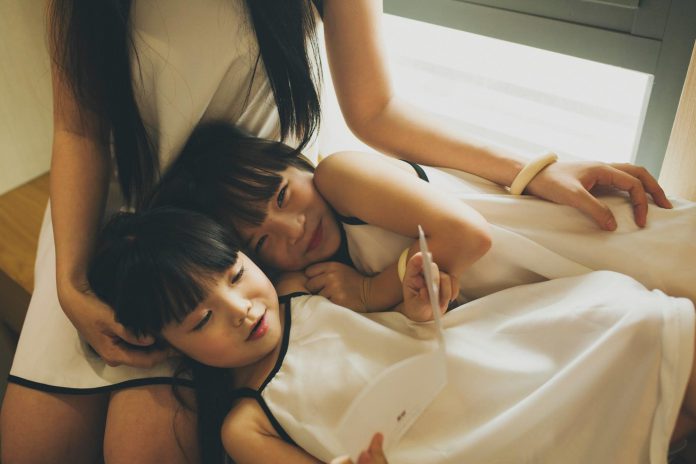 "Always appearing with a young, beautiful and dynamic appearance, it is hard to believe she is a mother of two beautiful daughters like this" – a comment on online community.
She does not expect the children to be the best, but to be the most peaceful and happy children. The beauty is also proud when the children are always praised for being understanding, obedient and polite.
Little girls Xu and Cent, although young, have understood many things. They understand that when they do anything they should think of their mother, afraid of her sadness.