The US Centers for Disease Control and Prevention said that up to this point, clinical trials of Covid-19 vaccine have only been conducted on non-pregnant adults. The CDC USA notes that, in the future, as clinical trials expand, more participants may be needed.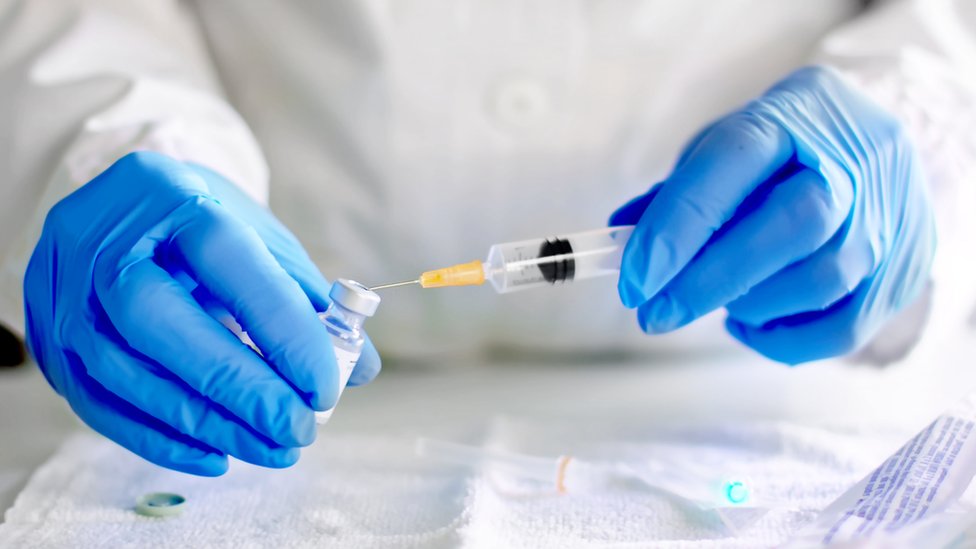 The US CDC also said that any Covid-19 vaccine, at least initially, would be used under the US Food and Drug Administration's (FDA) emergency use license and perhaps there were not many vaccines before the end of the year. In the event of a limited number of doses, it is likely that certain groups of subjects will be given priority to inject first.
In related developments, the pharmaceutical company Pfizer recently announced it will only recruit 12-year-old children for the final and large-scale trial of the Covid-19 vaccine. Meanwhile, the pharmaceutical company AstraZeneca announced it will recruit a small group of patients, including children from 5 to 12 years old for a large-scale trial period.