FIRE – financial independence, retire early – is a growing movement.
Mia Pham, a Vietnamese-American millionaire, aims to retire in June 2027. She will be 44 years old, and her husband will be 48 years old, at that time. They intend to retire from the labor market and travel the world with their children.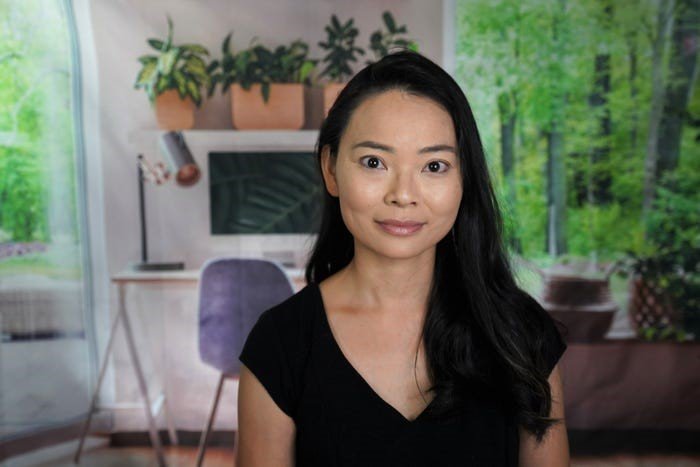 The standard "FIRE" movement
Mia Pham is a FIRE (Financial Independence/Retire Early) runner who has saved over a million dollars for this goal. It is worth mentioning that she can do it with a family of two children and live in San Diego – one of America's most expensive cities. And, more importantly, the amount of money she owns is separate from that of her husband, who also has a fortune of approximately $2 million USD.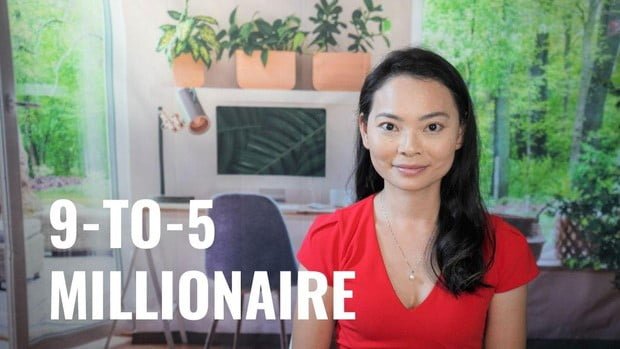 Their bank accounts are different, but their goals are the same. That goal began a few years ago, when their son had anaphylaxis owing to a peanut allergy, needing emergency hospitalization. Fortunately, nothing severe happened, but the incident caused both of them to reconsider their attitudes toward money and time.
"It wasn't until this year that I had a seven-figure fortune separated from my husband. After that incident, my priorities in life shifted dramatically. It made us realize how fragile life is", Mia explained. Her daughter also has a serious allergy and has experienced anaphylaxis. It pushed her to consider the need of financial independence as soon as possible.
"Both my husband and I realize that family time is more important and feels more practical than it did when we were younger."
And she established a four-step plan to achieve this goal.
Focus on early investment
"I've been interested in financial matters since high school, but there's no one to guide me. It's basically a bunch of theories that are forming in my head."
Those theories did not become reality until the accounting semester of her freshman year of college. During an assignment session, the professor requested pupils to fill out a retirement application – a demonstration of the importance of investing. This is only a homework assignment; students are not required to submit an application. However, Mia submitted it.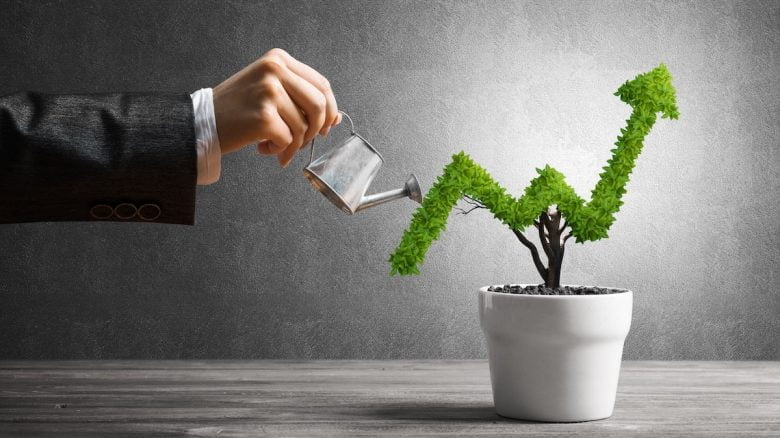 "I grew up in an immigrant family and was the first in my family to attend college. My family has never invested in stocks. My mum simply mistook it for gambling" – she recalls.
Mia gradually learned about investments through time, and she felt grateful for that day's session. For her, the professor's advice and knowledge have had a significant impact on her current achievement.
Increasing investment in line with the FIRE movement
Mia discovered FIRE in 2017. Previously, she and her husband were attempting to save money in order to buy a house. But after deciding to retire early, they swiftly adjusted their strategy.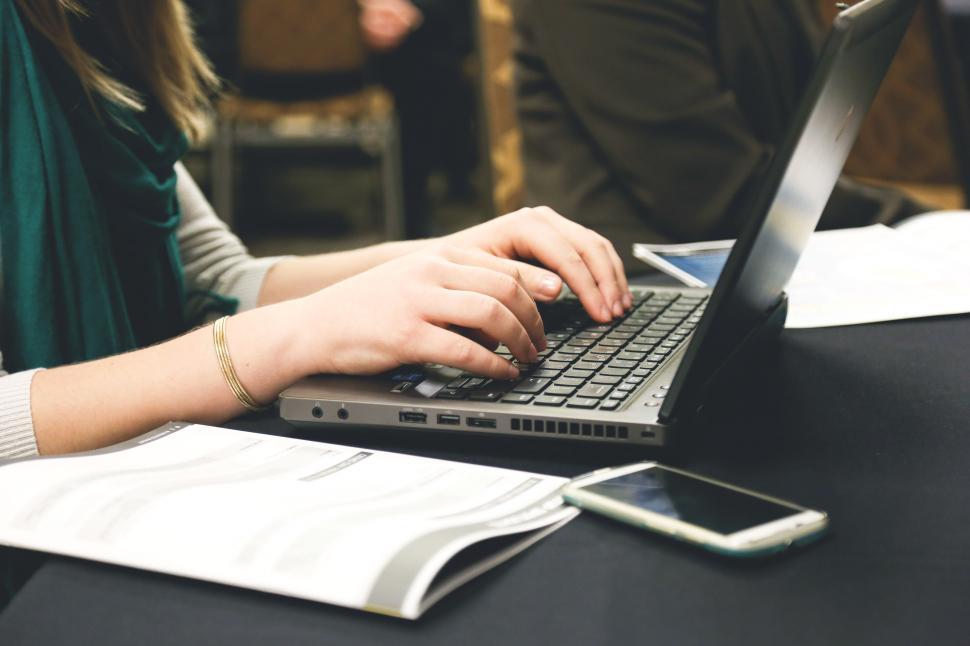 "We decided to buy a smaller house after realizing that stocks tend to rise more strongly than real estate, especially during the pandemic. As a result, we now have funds to continue investing."
She has a logical and simple investment strategy. Current automation also makes this simpler.
Buying a smaller house allows Mia's family to invest more money, but they also save as much as possible to ensure this plan succeeds.
They rarely dine out, and they drive an old car from 2005 that costs 8,000 USD. They use free services to entertain their children, such as going to the library, and they take advantage of free offers to take their children to the zoo or amusement park.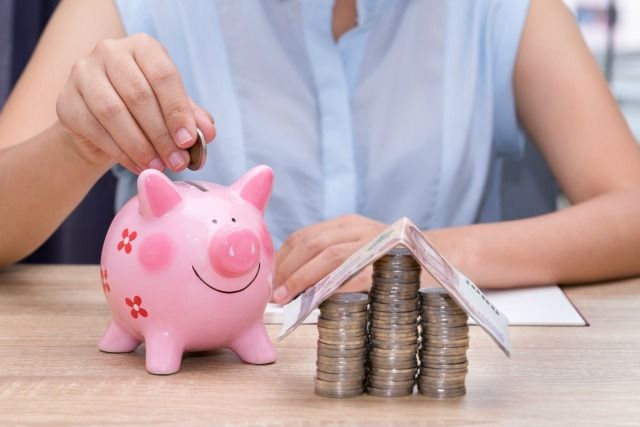 Not only do they want to avoid overspending, but they also want to spend as little as possible. When a 10-year-old oven broke down, instead of replacing it, they tried to repair it by… asking Google. Also, if they are obliged to buy something, they will find a way to get the best deal.
And when the summers in San Diego get too hot, they'll head to the beach to take advantage of the free cooling rather than shutting themselves inside and stressing over their electricity bills.
When she first started working, Mia earned about 38,000 USD/year (about 800 million Vietnamese Dong). She spends her money in accordance with a set scale. Depending on how much money you have, this scale will grow each year.
Tracking her assets also helps her stay focused on her goals after she has enough money to spend comfortably.
"I began tracking my assets in 2017, and it made a huge difference."
Mia stated that after retirement, the couple will live on investment earnings for the first 20 years before relying on a government pension fund at the age of 62. Her husband will receive a pension as well.
" It will provide us with secure funds. At that point, we expected at least $2 million in assets."
Source: Business Insider