Books are packed with knowledge, they give you life lessons, and they teach you about hardships, love, fear, and every little thing that is a part of life. Have you considered which book to read now? Here are the top 5 best-selling books in 2022. 
1. It Ends with Us – Colleen Hoover
It Ends With Us is a romance novel written by Colleen Hoover.  It is based on the relationship between Hoover's mother and father. The book has been translated into more than twenty different languages and has sold over a million copies worldwide. This book will help you understand how women experiencing domestic violence might feel conflicted about choosing between their safety, their well-being, and the person they made a vow to protect. A sequel titled It Starts with Us is scheduled to be published in October 2022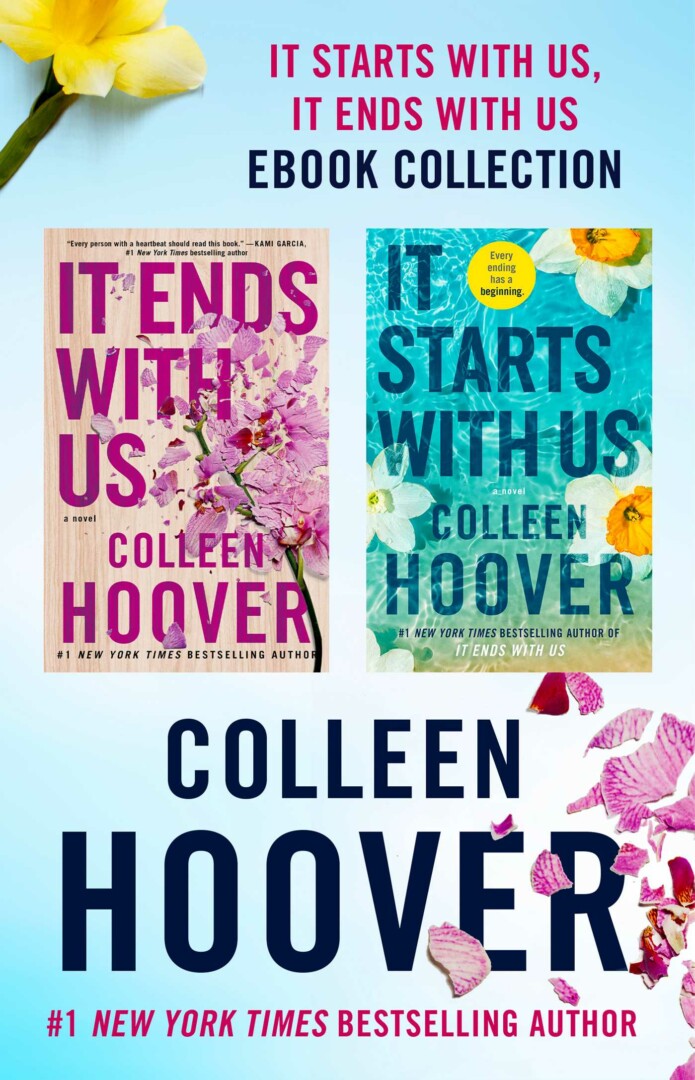 2. Heartstopper – Alice Oseman
British author Alice Oseman is the creator of the ongoing young adult LGBTQ+ graphic novel and webcomic series – Heartstopper. Heartstopper follows Charlie, an openly gay, anxious, and adorable little bean, and Nick, a soft, adorable, enthusiastic rugby player, as they meet and fall in love. Their relationship has one of the best romantic starts ever. It's the perfect friends-to-lovers trope, that progression from friends to something more, and it definitely makes your heart melt.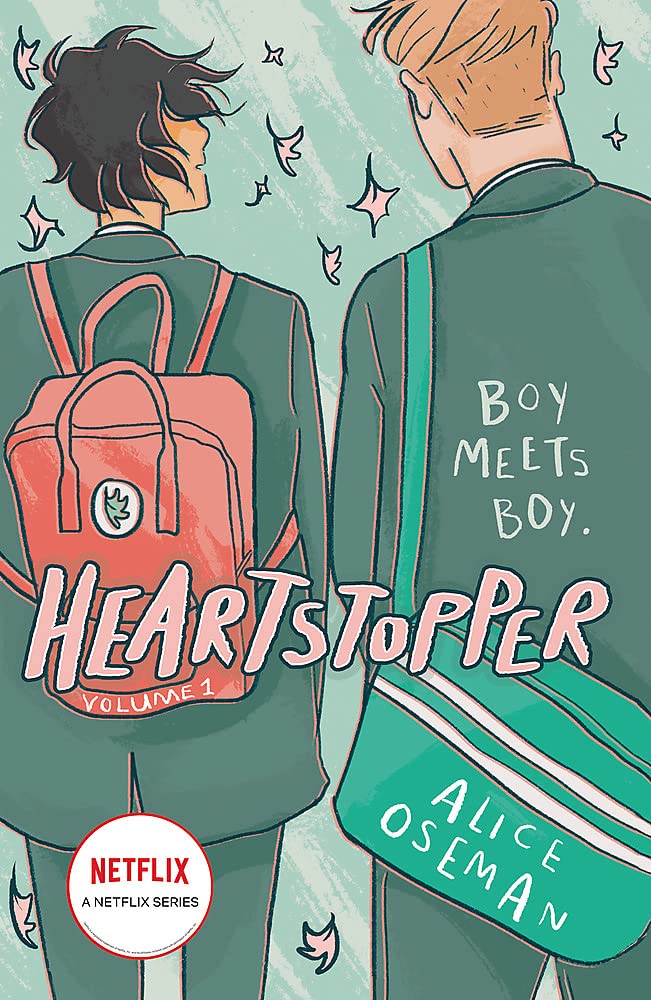 3. The Seven Husbands of Evelyn Hugo – Taylor Jenkins Reid
Taylor Jenkins Reid's historical fiction novel The Seven Husbands of Evelyn Hugo was published in 2017 by Atria Books. The book follows Evelyn Hugo, a fictional Old Hollywood star, as she gives her final interview to an unknown journalist, Monique Grant, at the age of 79. The Seven Husbands of Evelyn Hugo explores the concepts of betrayal, tragedy, loss, and sacrifice. Contrary to what the title might imply, The Seven Husbands of Evelyn Hugo focuses more on Evelyn, where we quickly learn that there is much more to her than meets the eye.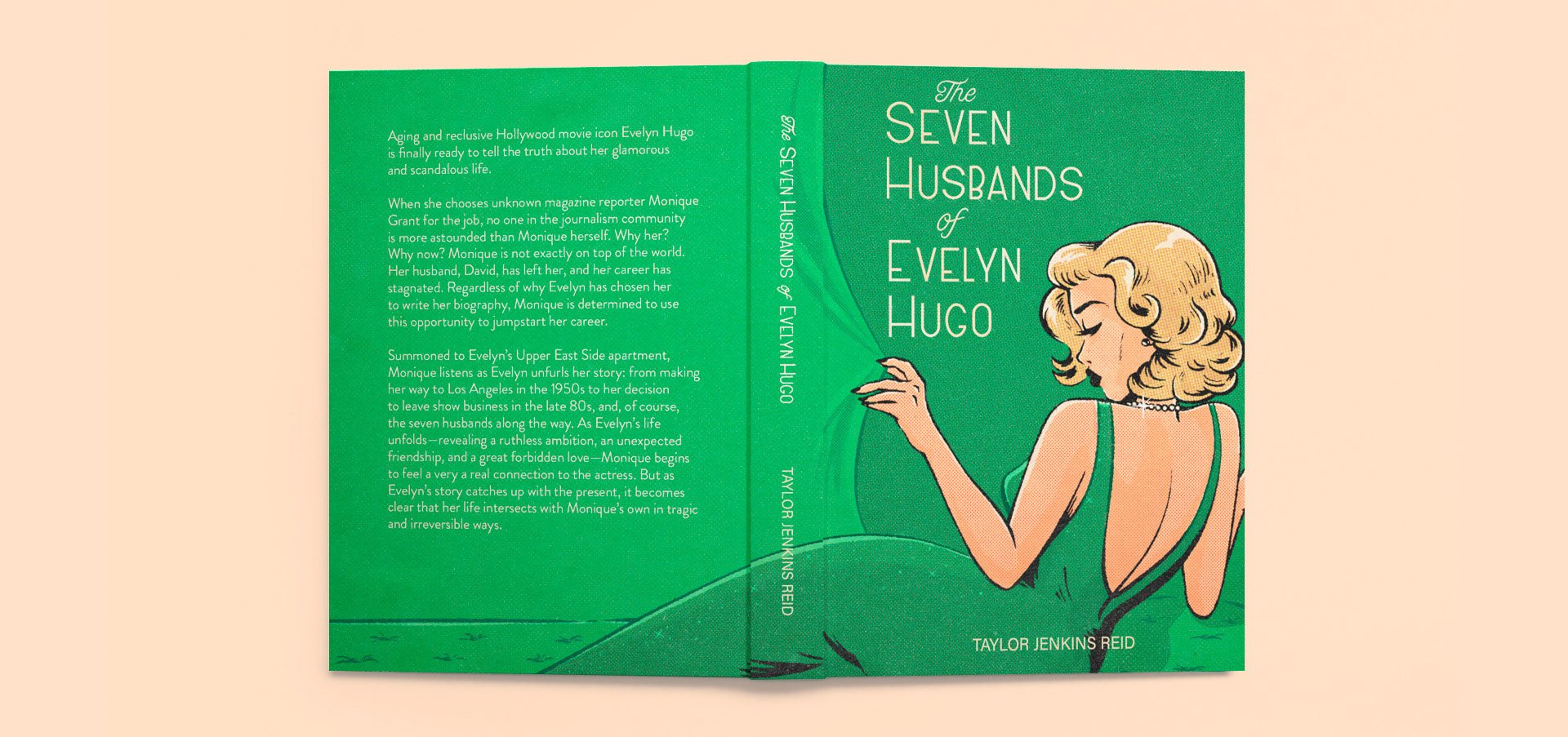 4. The Song of Achilles –  Madeline Miller
The Song of Achilles is a fantastic novel that gives a fantastic retelling of the myths of Achilles and The Iliad by developing the relationship between Patroclus and Achilles into a very engrossing love story. It's incredible how Madeline Miller manages to weave such compelling character arcs into such a lavishly detailed account of the world of Greek Gods and wars. This story demonstrates how love can triumph over everything, even death. Readers might also pick up on themes of violence and arrogance.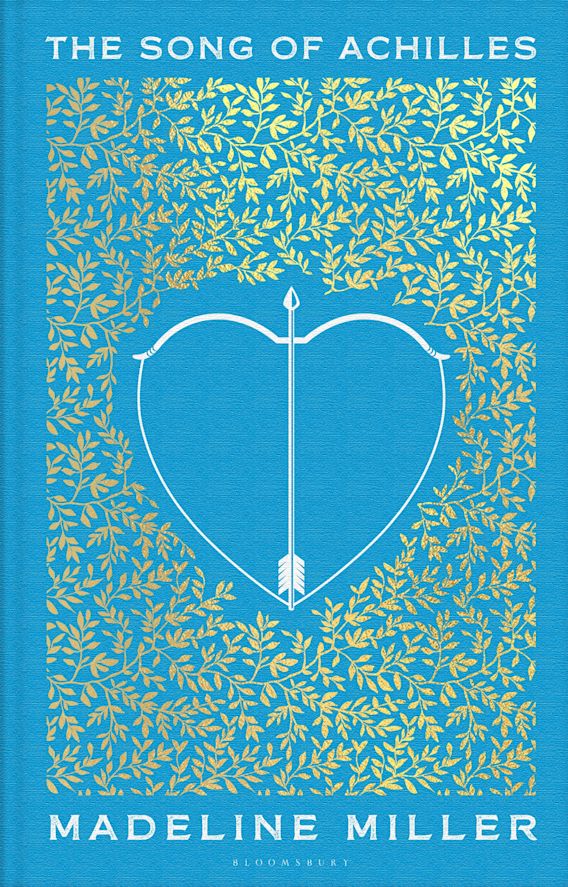 5. Where The Crawdads Sing – Delia Owens
Where the Crawdads Sing is a 2018 coming-of-age murder mystery novel by American author Delia Owens. This novel follows Kya, a reclusive girl from North Carolina who was raised in almost total isolation. The main themes of the book are the long-term effects of abandonment, the impact of trauma on relationships, and the enduring nature of nature in life.