Spice up this sinister season with these top 5 Bone-chilling TV series to watch this Halloween.
Halloween is right around the corner; what's more to love about celebrating this spooky holiday with a marathon of shows to watch? The chilling air of fall and the hair-raising nature of these shows make a great combination for a small get-together, or you can just enjoy these TV series by yourself, there's no shame in that. If you are looking for more family-friendly options; you can check out our recommendations right here.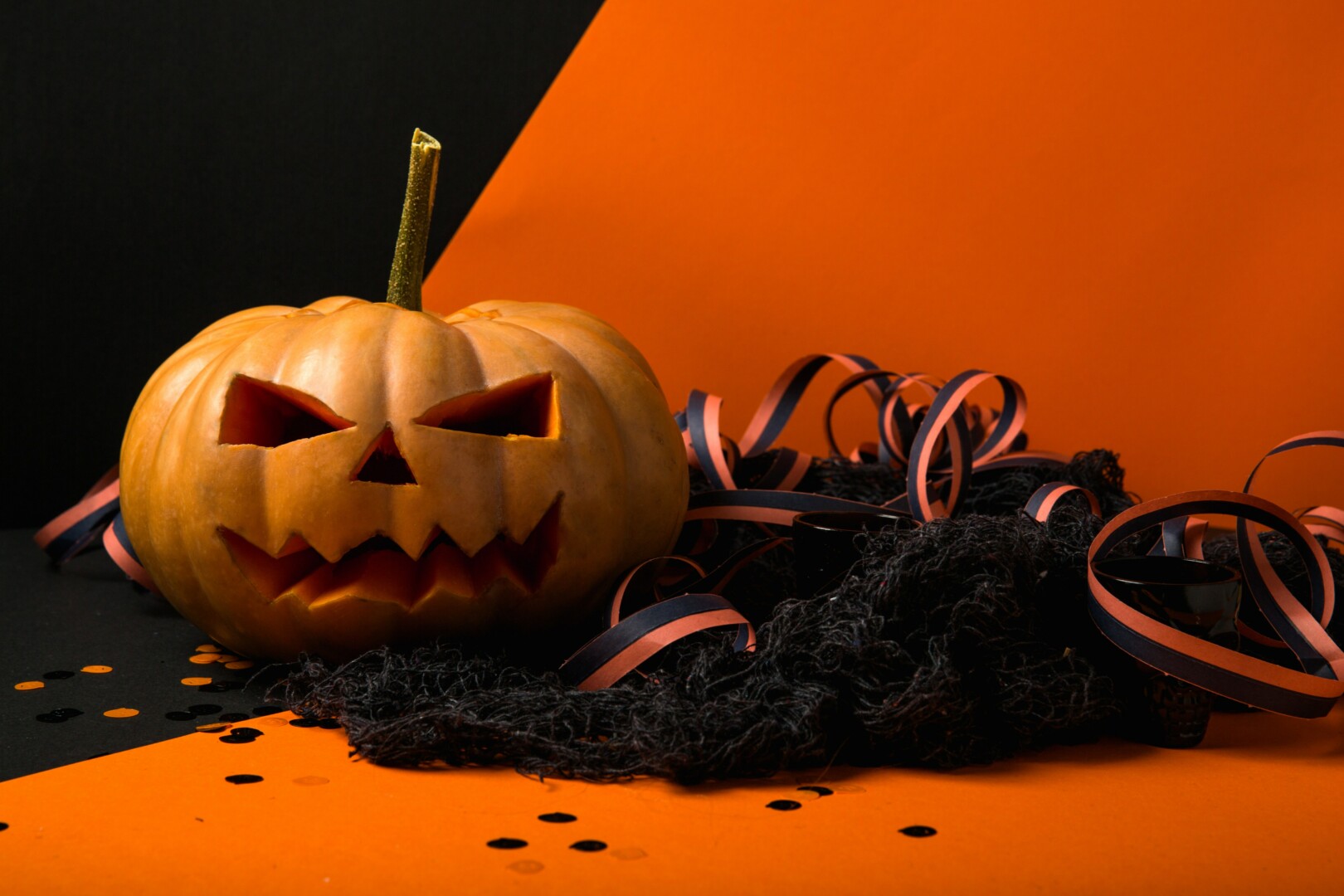 1. Nbc Hannibal (2013 – 2015)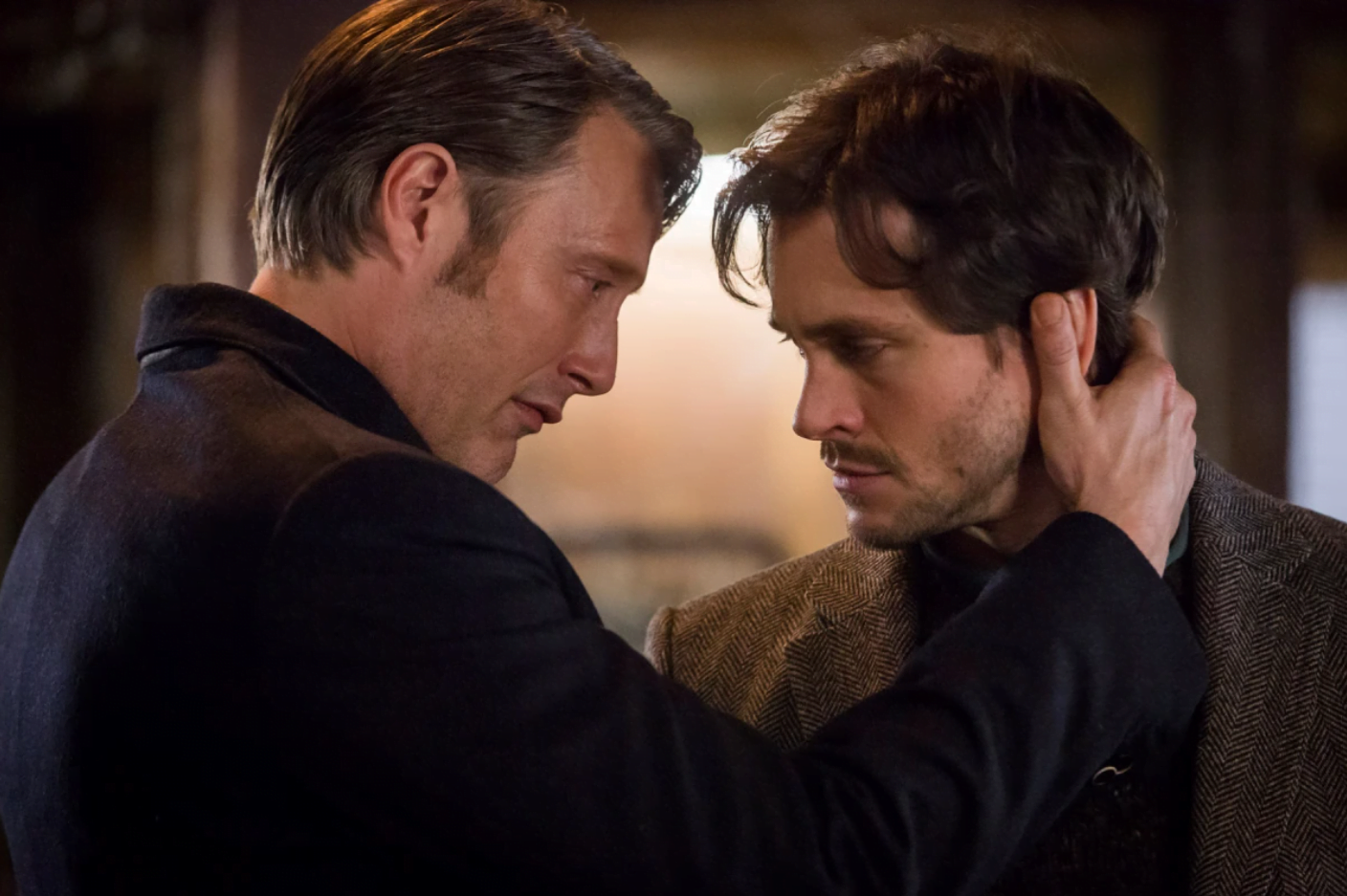 Hannibal was a show truly ahead of its time, adopted from the Hannibal novel series by Thomas Harris, Bryan Fuller has brought the television series to another level with his brilliant mind. The story follows Will Graham (Hugh Dancy), a young FBI criminal profiler with an unusual gift, who is haunted by his ability to sympathize with serial killers and his relationship with renowned psychiatrist Dr. Hannibal Lecter (Mads Mikkelsen).
Hannibal Lecter, a cannibal and a covert serial killer, begins by trying to influence the FBI from within. The relationship Lecter forges with Graham starts to put his survival in jeopardy. Graham's capacity to identify with psychopathic killers fascinates Lecter, who pushes the limits of Graham's frail sanity in an effort to transform him into a murderer.
This show has it all, gore, blood, murder, drama, and thrill. This show will keep you on your feet at every moment.
2. What we do in the shadows (2019 – )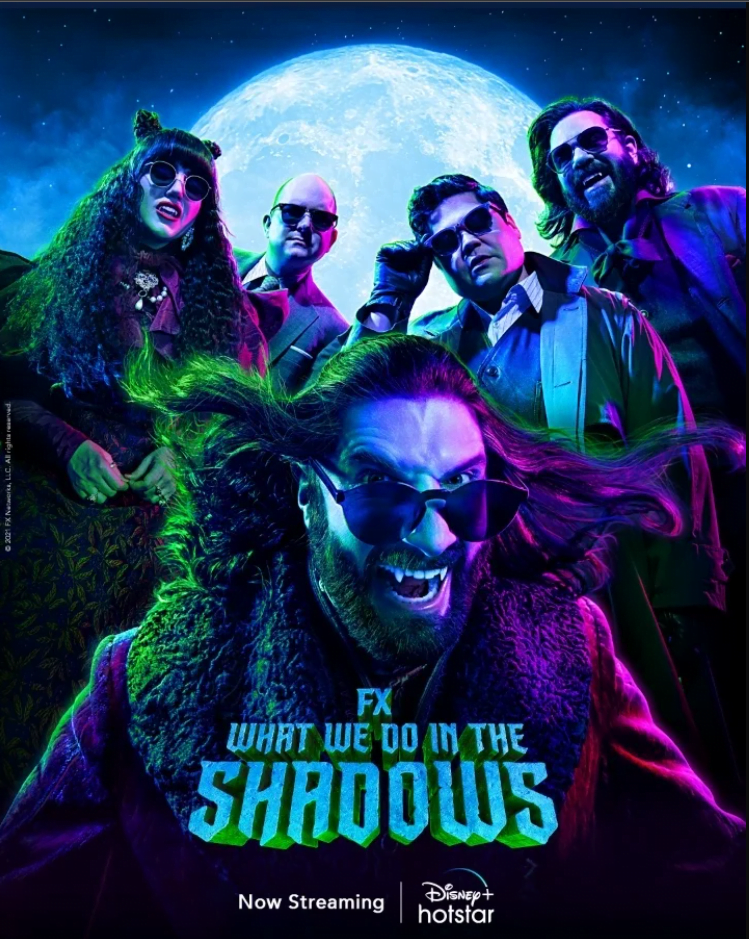 Moving on to a more light-hearted franchise, a newly developed series in recent years, "What we do in the shadows" is an American mockumentary comedy horror series created by Jemaine Clement. This show is about Nandor (Kayvan Novak), Colin Robinson (Mark Proksch), Nadja (Natasia Demetriou), and her husband Laszlo (Matt Berry) three vampires who live in an apartment in New York and struggle to manage the demands of daily life on Staten Island. Along with Nandor's familiar – Guillermo (Harvey Guillén), they run into all sorts of shenanigans with other supernatural beings.
With a humorous twist, amazing storytelling, witty dialogue, and distinctive plotline "What we do in the shadows" is a breath of fresh air into the vampire horror genre, as they don't follow the beaten path and create a show of their own, yet they still pay homage to their predecessors.   "What we do in the shadows" is definitely a unique series you would not miss out on Halloween this year.
3. Good Omens (2019 – )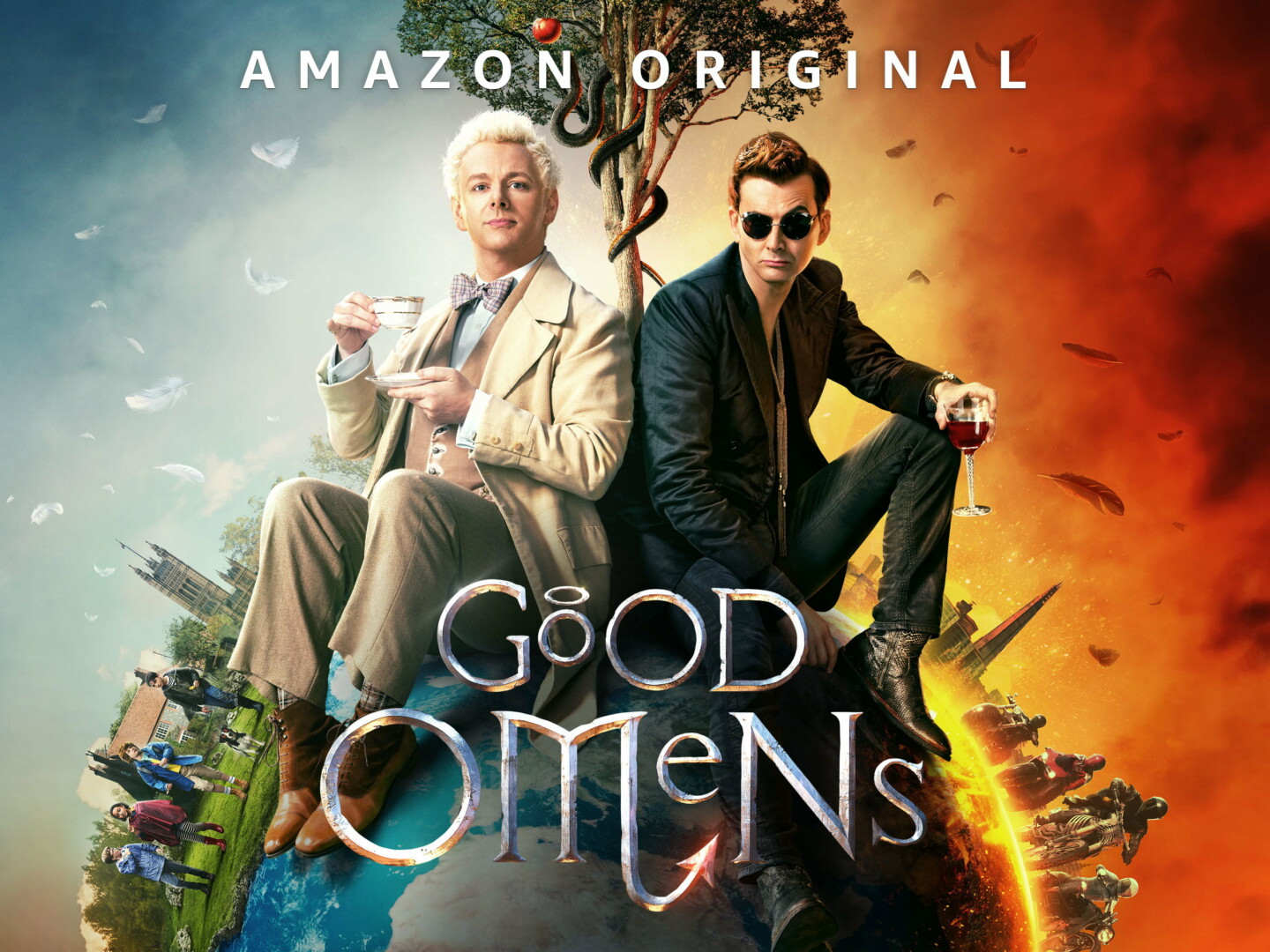 Good Omens is a fantasy comedy TV series based on a novel of the same name written by Neil Gaiman. Staying true to the book, Good Omens follows a variety of individuals as they attempt to promote or thwart the arrival of an impending Armageddon as seen through the eyes of the angel Aziraphale and the demon Crowley.
In this fantasy series, the meticulous angel Aziraphale (Charlie Sheen) and the sloppy Crowley (David Tennant) forge an odd alliance. The two, who have grown unduly attached to Earthly existence, are compelled to band together in an effort to avert the impending Armageddon.
4. Supernatural (2005 – 2020)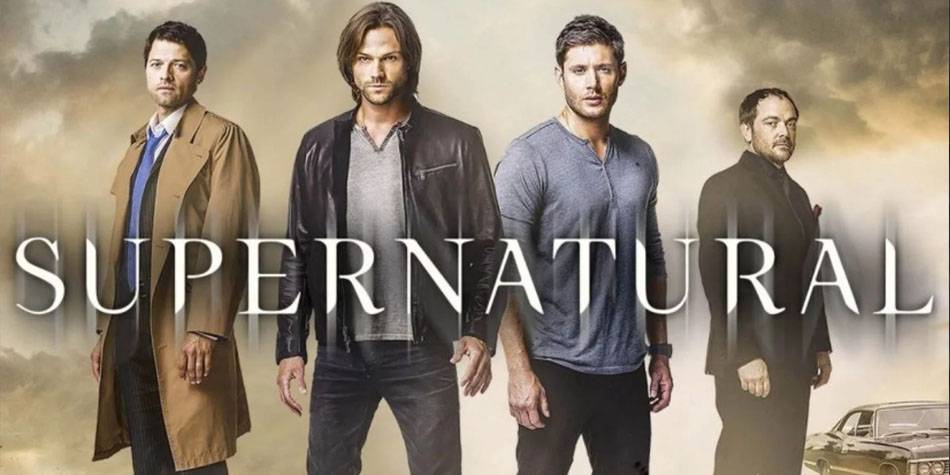 The television series Supernatural follows brothers Sam and Dean Winchester as they travel the nation in search of supernatural beings with the assistance of their friends the angel Castiel, Crowley, the King of Hell, and some other hunters they encounter along the way.
One of the many classics of the genre that has been going strong for 15 years. Supernatural captivates audiences with the raw and flawed characters of Sam (Jared Padalecki) and Dean (Jensen Ackles) with their adventures, fighting demons to protect innocent people's lives and keep the dark side from taking over the world. How can this show be more badass?
5. Lucifer (2016 – 2021)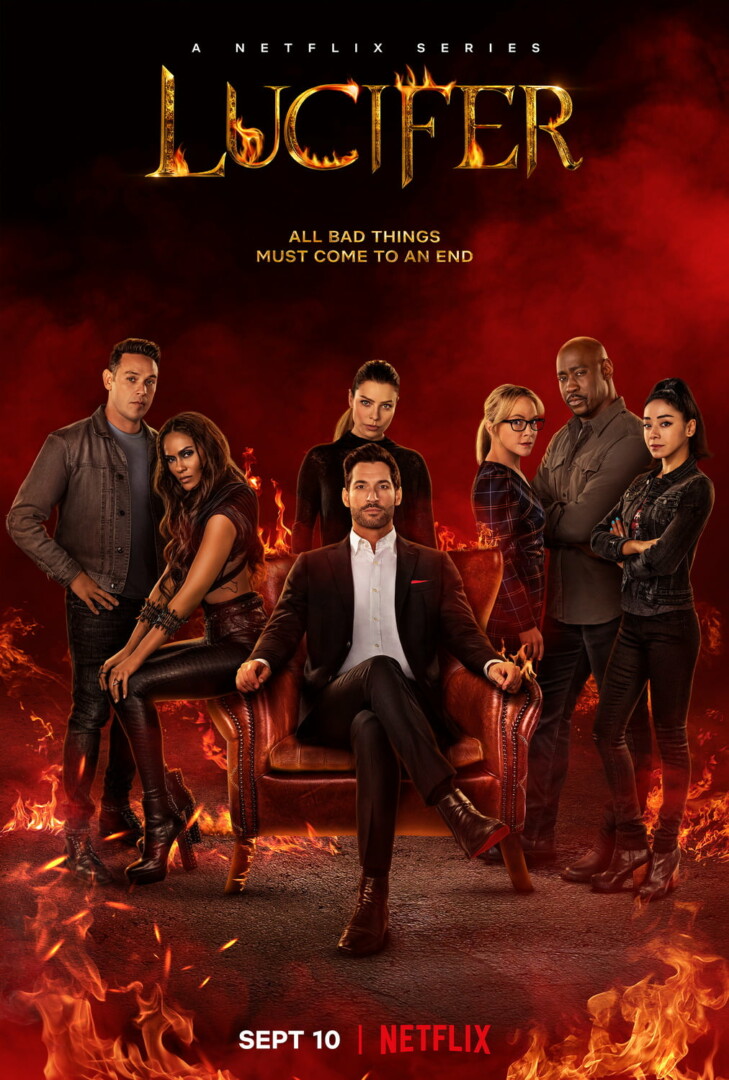 This television series centers on Lucifer, the first fallen angel, who has grown disgruntled with his life in hell and is based on characters developed by Neil Gaiman, Sam Kieth, and Mike Dringenberg. When Lucifer leaves his throne and moves to Los Angeles, he indulges in his favorite pastimes—women, wine, and music—until a murder occurs in front of his posh nightclub. The murder ignites something unknown in Lucifer's soul that is hauntingly similar to compassion and sympathy for the first time in billions of years. This is a unique show that embraces religion and spiritual challenges.
Another classic by Neil Gaiman, if you are looking for something more mature ( aka don't watch this with your parents), this show is for you!