Traveling to Europe can be incredibly magical, but it can also be incredibly expensive, especially during the summer months. So, why not avoid the crowds and visit Europe in autumn? Here are six reasons why this could be the best time of year to visit.
1. Europe in Autumn Is Less Crowded
As summer comes to an end, so do the crowds of tourists who descend on our beloved European cities. One of the most noticeable benefits of visiting Europe in the fall is that the streets, attractions, cafes, and museums are far less crowded. You will be able to move around and enjoy the castles of England, the Eiffel Tower in Paris, or the charming towns of Iceland without having to spend half of your day in lines.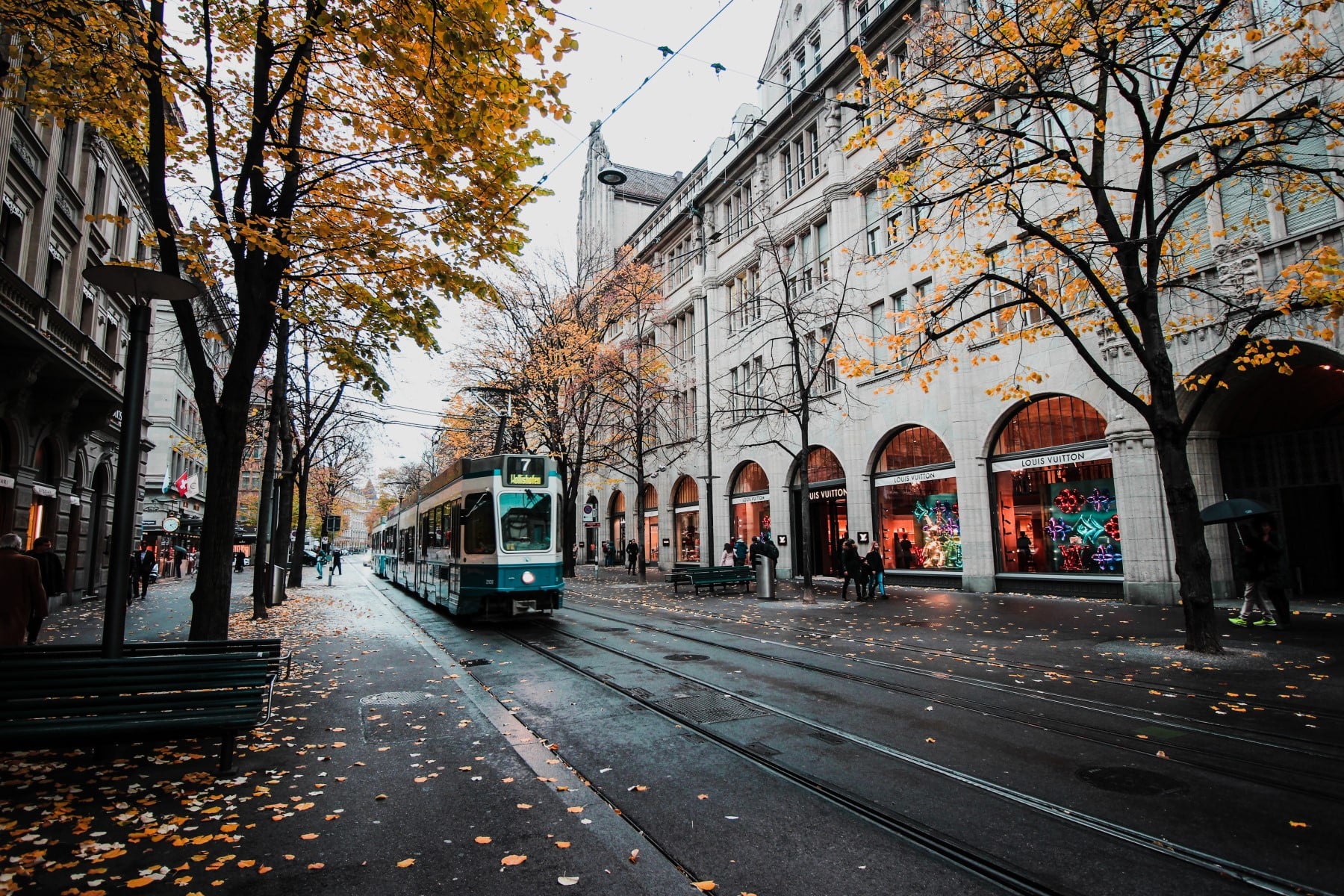 However, some European countries, such as Italy, Spain, Greece, and Croatia, may still see large crowds because this is considered peak season in these areas. So, if you want to avoid the crowds, plan your trip for the end of Autumn and travel after tourism has calmed down.
2. Autumn Is Time For Wine 
Autumn is undeniably the best season to visit wine regions across Europe. Grapes are harvested in Italy in August, and in France between September and October. Autumn is truly wine season in Europe, so oenophiles should take advantage of this auspicious season to sample local tipples at autumnal wine festivals such as Italy's Chianti's Feste dell'Uva and France's Beaujolais Nouveau Day.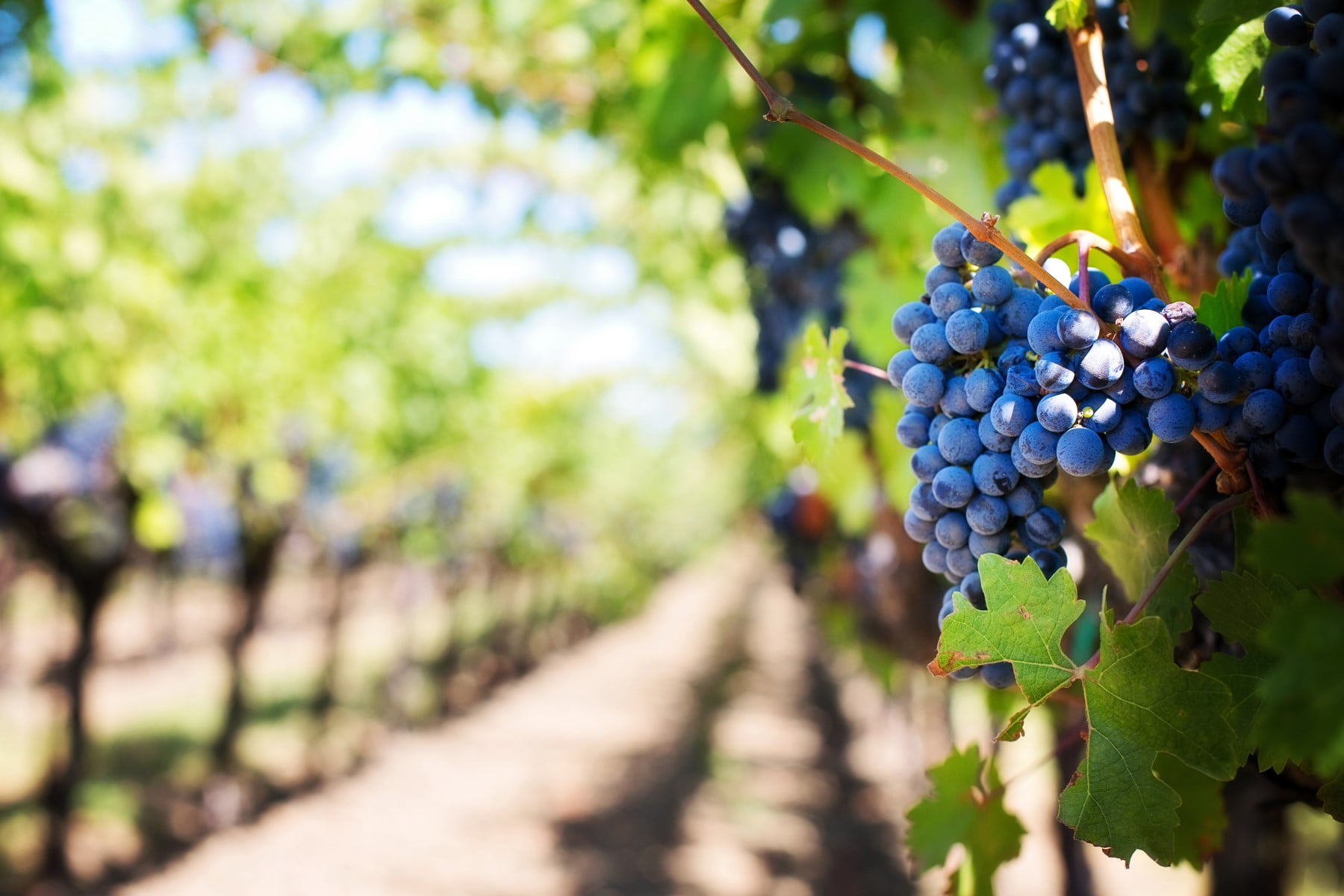 3. Visiting Europe In The Fall Is More Sustainable
One of the most affordable seasons of the year to travel is autumn when prices for hotels, trains, activities, and even food and drink specials are reduced. Once autumn arrives, you'll discover that airline tickets and hotel rates have decreased from their astronomically high summer rates. You'll be able to stay longer on vacation or at the five-star hotel of your dreams thanks to this.
4. Europe's Fall Has Many Great Festivals & Events
Spreading out local festivals and events over the course of the year is one way European cities promote travel. Cities in Europe are promoting sustainability while preserving their urban infrastructure by providing more year-round activities. Across Europe, you will find autumn brings with it incredible festivals and events such as Oktoberfest in Munich. Wine connoisseurs can indulge at the Festival of Cheese and Wine in Lviv, Ukraine, while chocolate lovers can attend the Eurochocolate Festival in Perugia, Italy.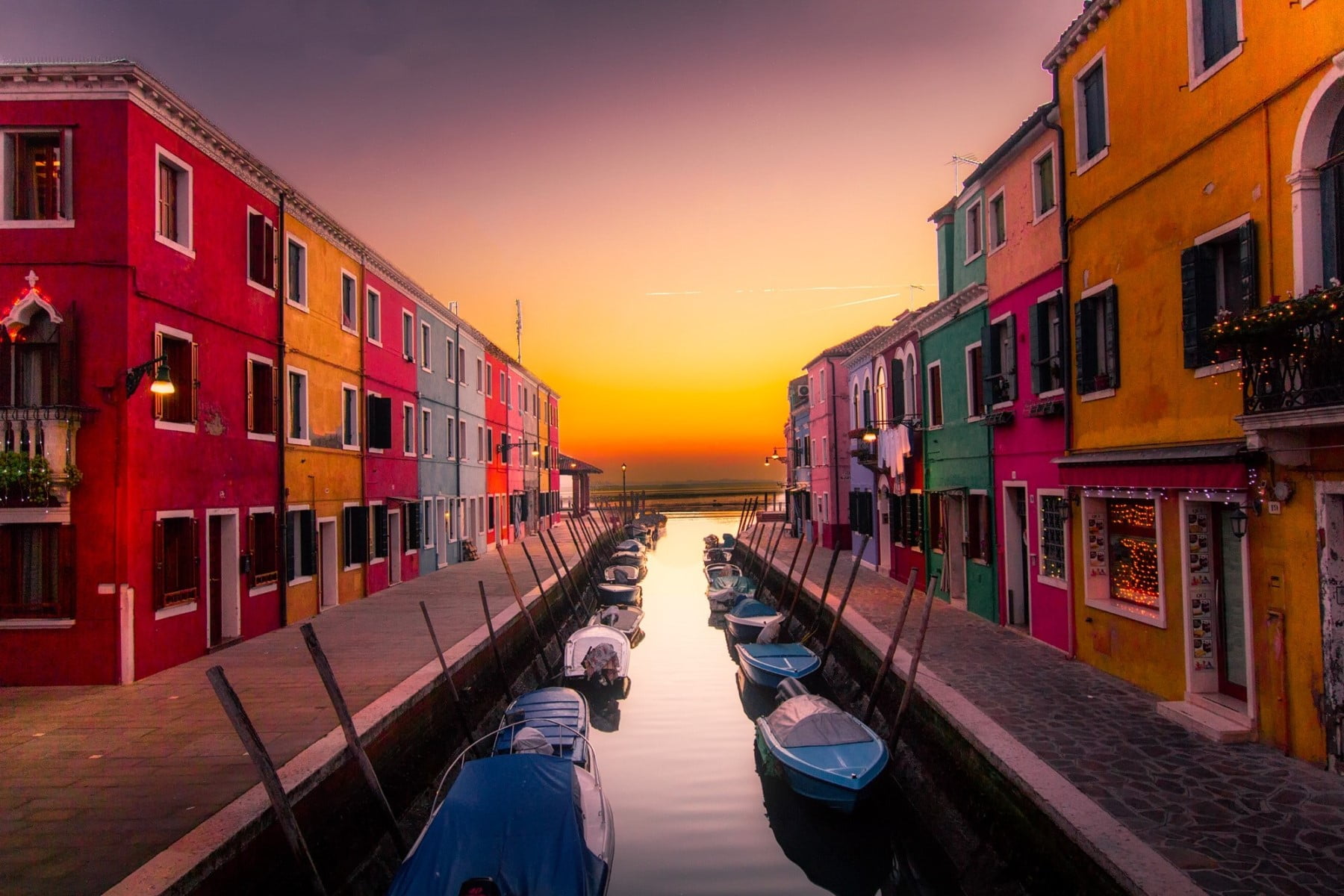 Iceland Airwaves, a fantastic music festival, showcases not only local Icelandic sensations but also international stars and up-and-coming artists as the weather starts to cool.
What better place to celebrate Halloween than in Londonderry, Northern Ireland, which has been named the world's best Halloween destination?
5. The Autumn Weather Is Incredible
Summers in Europe can be oppressive, and it seems like the temperatures are rising year after year. The advantage of traveling in the fall is that weather should not be an issue. You can still enjoy sunny days and mild weather in beautiful destinations during the autumn season. It's crucial to research the predicted weather because it will vary depending on each region. But be ready for a few rainy days!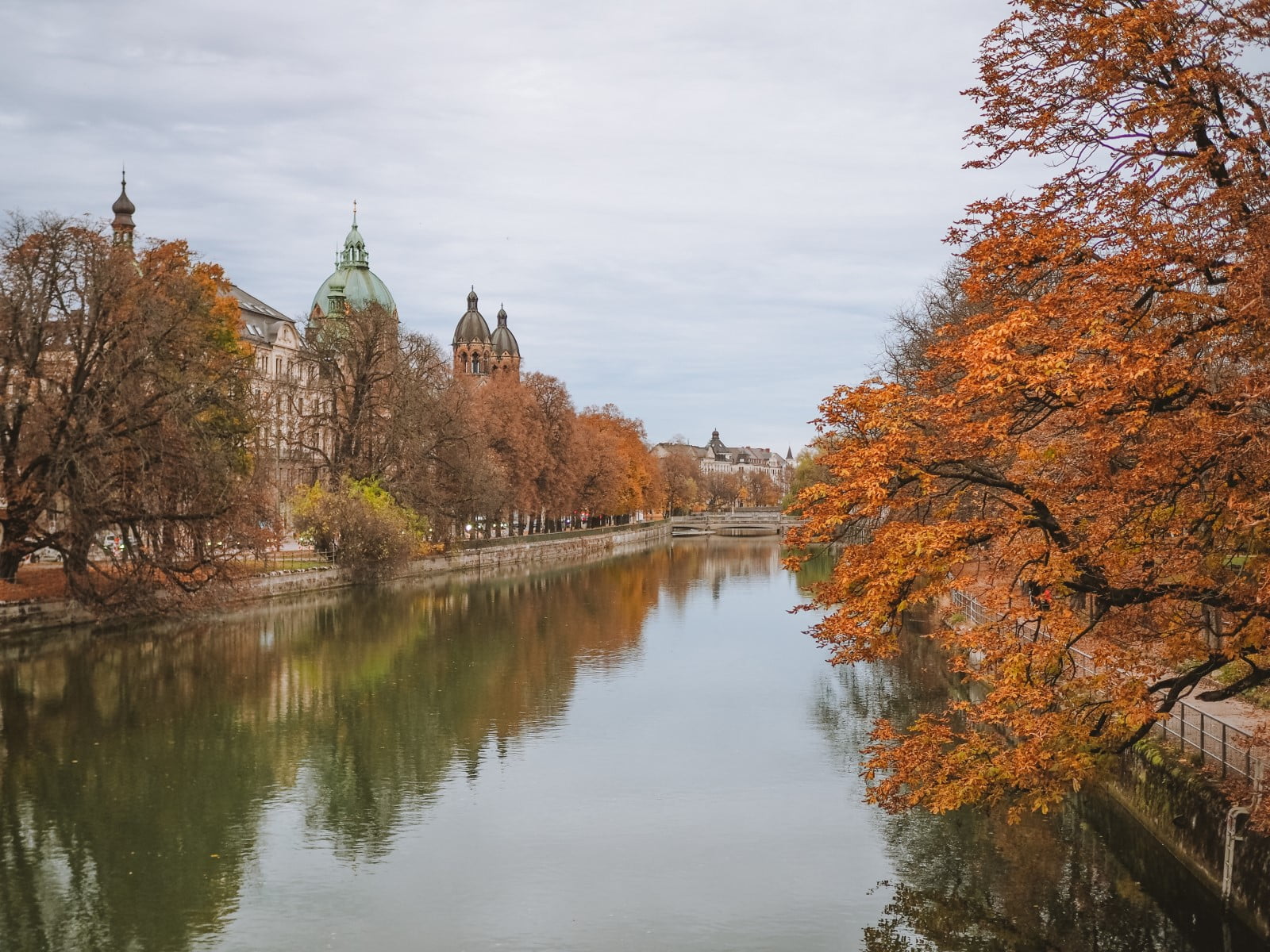 6. The Northern Lights are Spectacular
The Northern Lights season is starting to take hold in the skies of nations like Norway, Finland, and Iceland, where almost unbelievable vibrant colors paint the pitch-black dark canvas of the night sky. Although the aurora borealis dances in the sky throughout the year, September and October in Iceland are the best months to view the Northern Lights because of the pleasant weather and it is frequently reflected on lakes and rivers before the big freeze.