Italy is one of the best places to visit with its deep history, wonderful cuisine, and beautiful scenery. 
1. Rome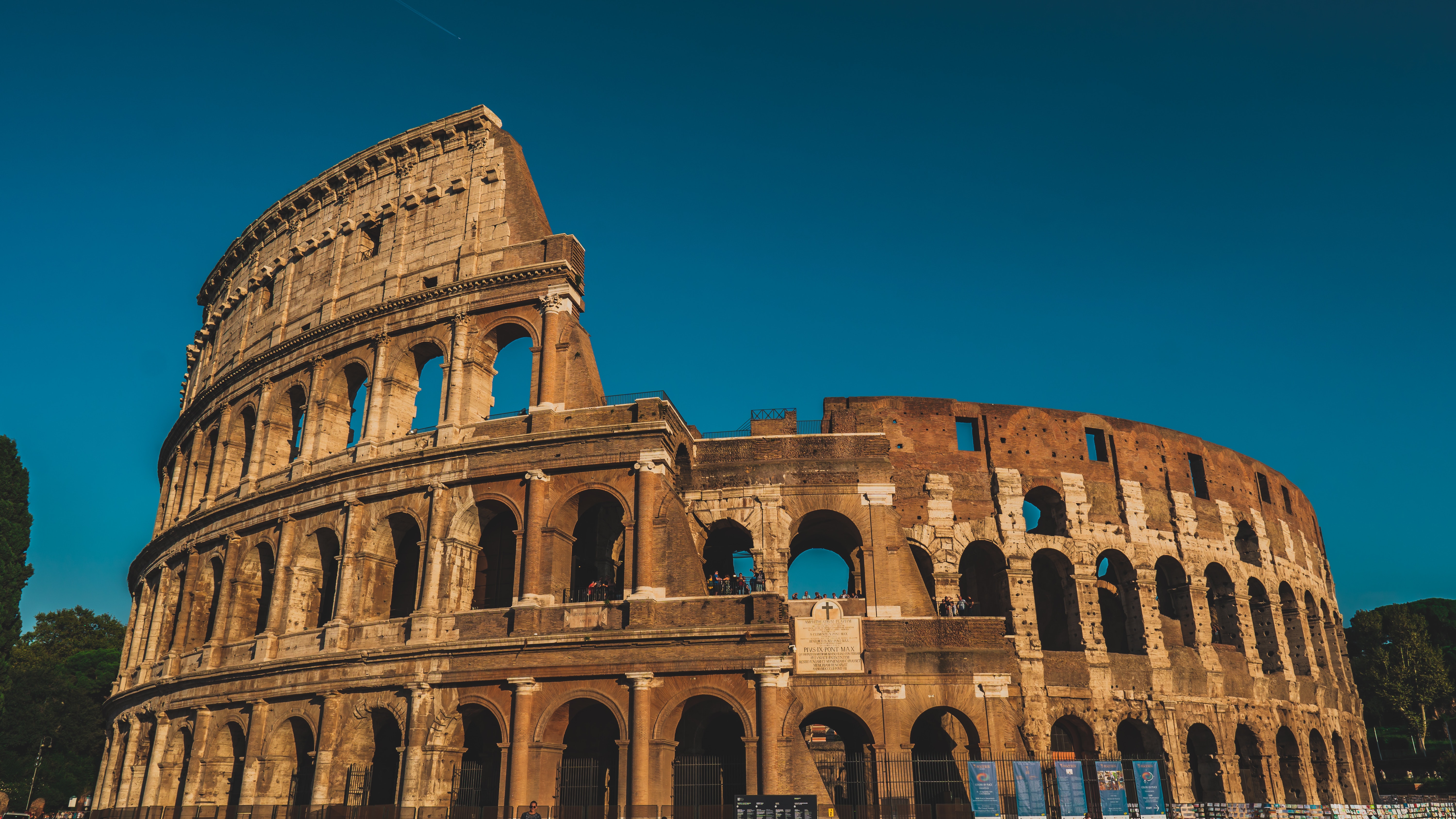 Rome is an incredible city to explore and is an absolute must when you visit the city for the first time. A standard stop for many, but there's always something new to discover all around the corners of Rome.
Rome is also known as the Eternal City because they believe that no matter what happens it always stand out from the most ancient attractions like the Colosseum, making way to the Pantheon, the Spanish Steps, etc. It truly does live up to its name. 
Another place in Rome you also should visit is Vatican City, home to the pope and a treasure trove of iconic art and architecture. You can explore some of the most important relics like the Sistine Chapel, St. Peter's Basilica, and the Apostolic Palace. Immerse yourself in the rich culture and history of Italy's capital city, you won't regret it. There's so much to see and do in Rome! 
2. Venice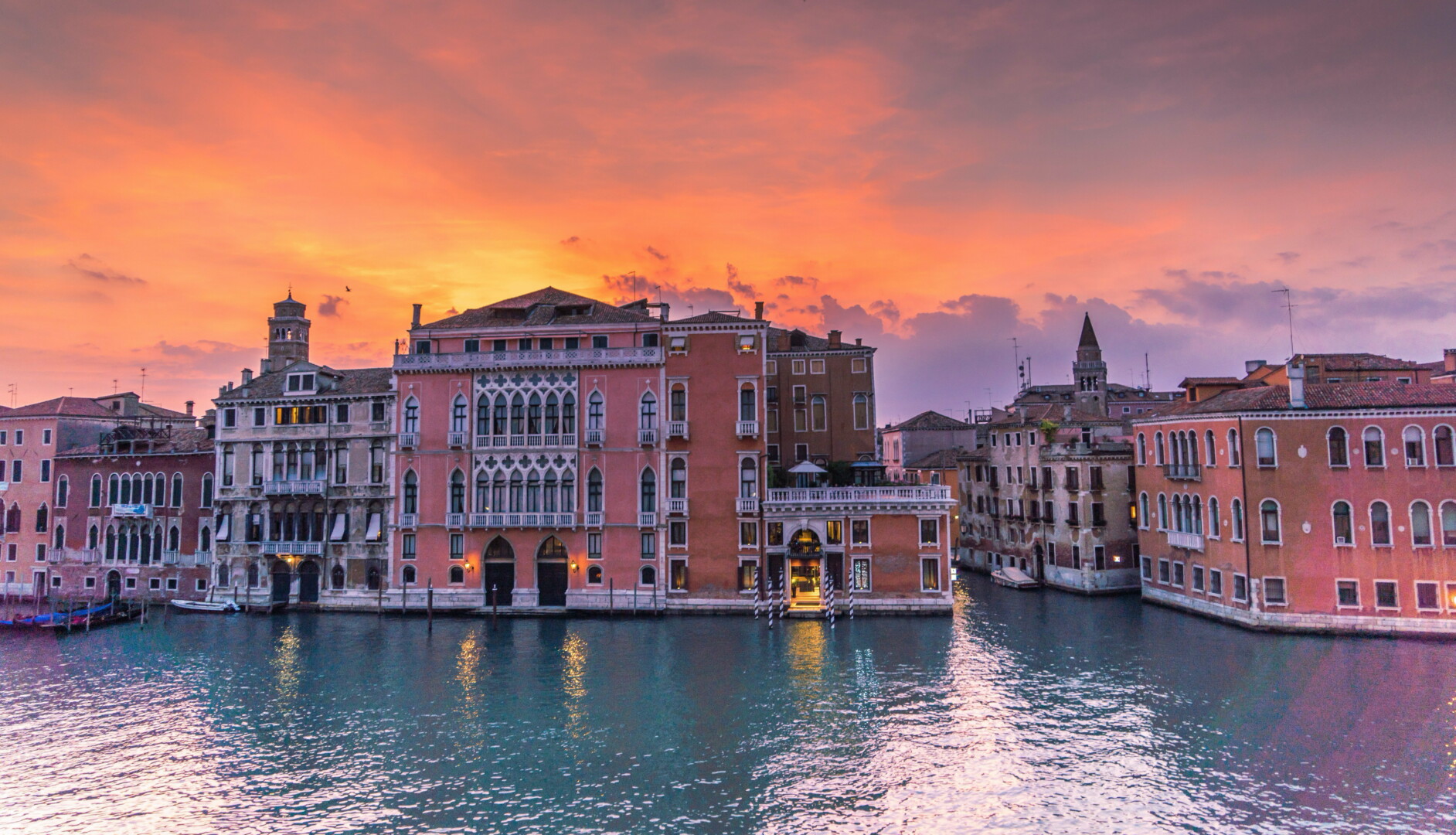 Venice truly is a one-of-a-kind place to visit, there's no location quite like Venice in the world. As one of Italy's top destinations, Venice is built on more than 100 islands in a lagoon in the Adriatic Sea, it basically has very little to no roads, just canals.
Because of this unique feature, one of Venice's main transportations is water buses and gondolas. Take a gondola ride along the Grand Canal to take in Venice's beauty, or alternatively, you can also ride the Vaporetto for a just as enjoyable experience. 
Remember to also visit Venice's magnificent landmarks as well, bask in the full glory of St. Mark Basilica and the Doge's Pallace on your way there.
3. Tuscany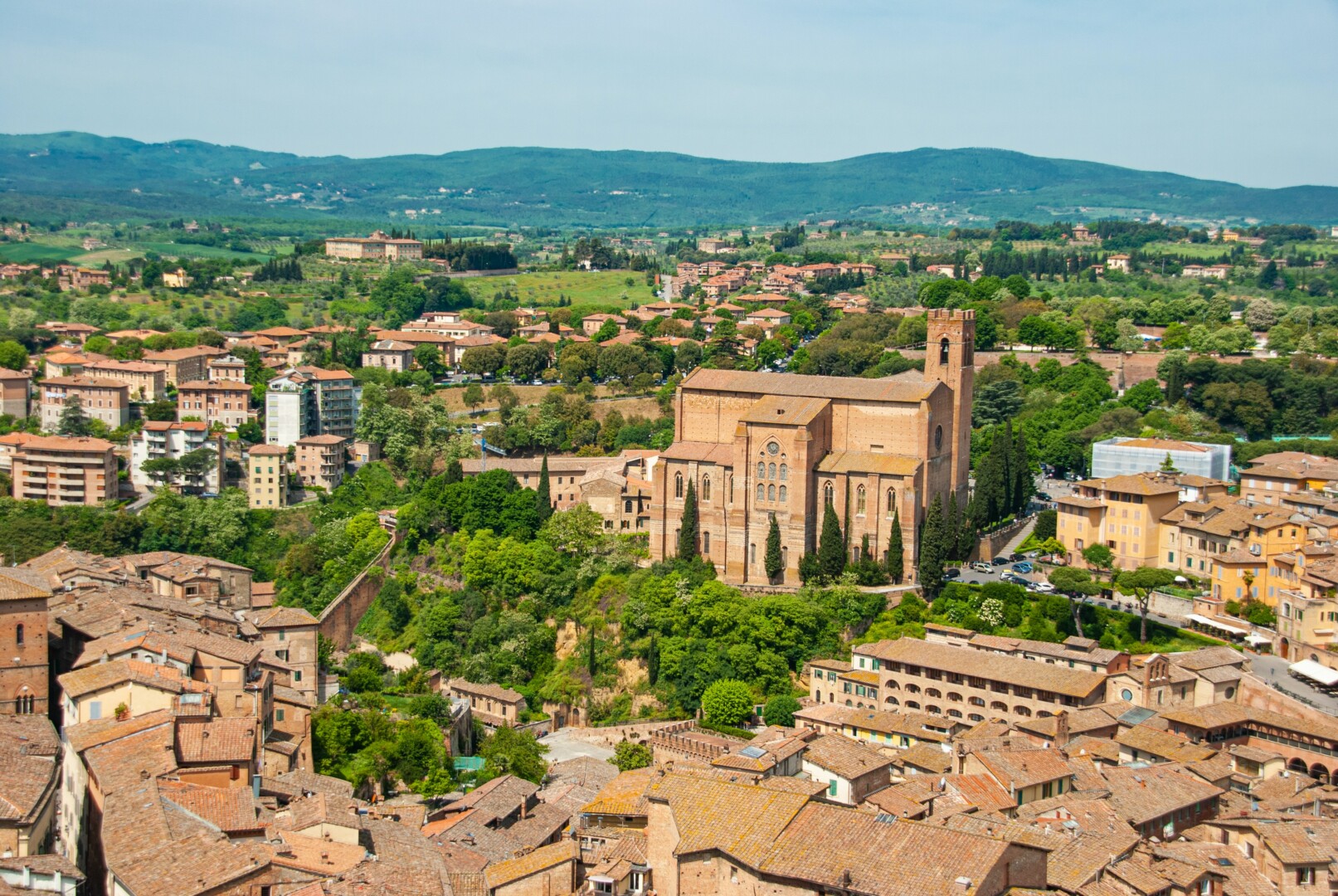 Tucked away from the hustle and bustle of the surrounding cities, Tuscany is Italy's truly heartland. Famously known for its wineries as Tuscany produces one of the best Italian wines in Italy and is the birthplace of many influential historical figures like Michelangelo, Dante Alighieri, and Leonardo da Vinci, among many others. Tuscany is a very difficult place to miss.
Tuscany is also known for its picturesque landscapes with scenic hills lined with its signature cypress trees. It is also a place for food and wine enthusiasts, keep in mind to also dine there because Tuscany's food is definitely to die for!
4. Florence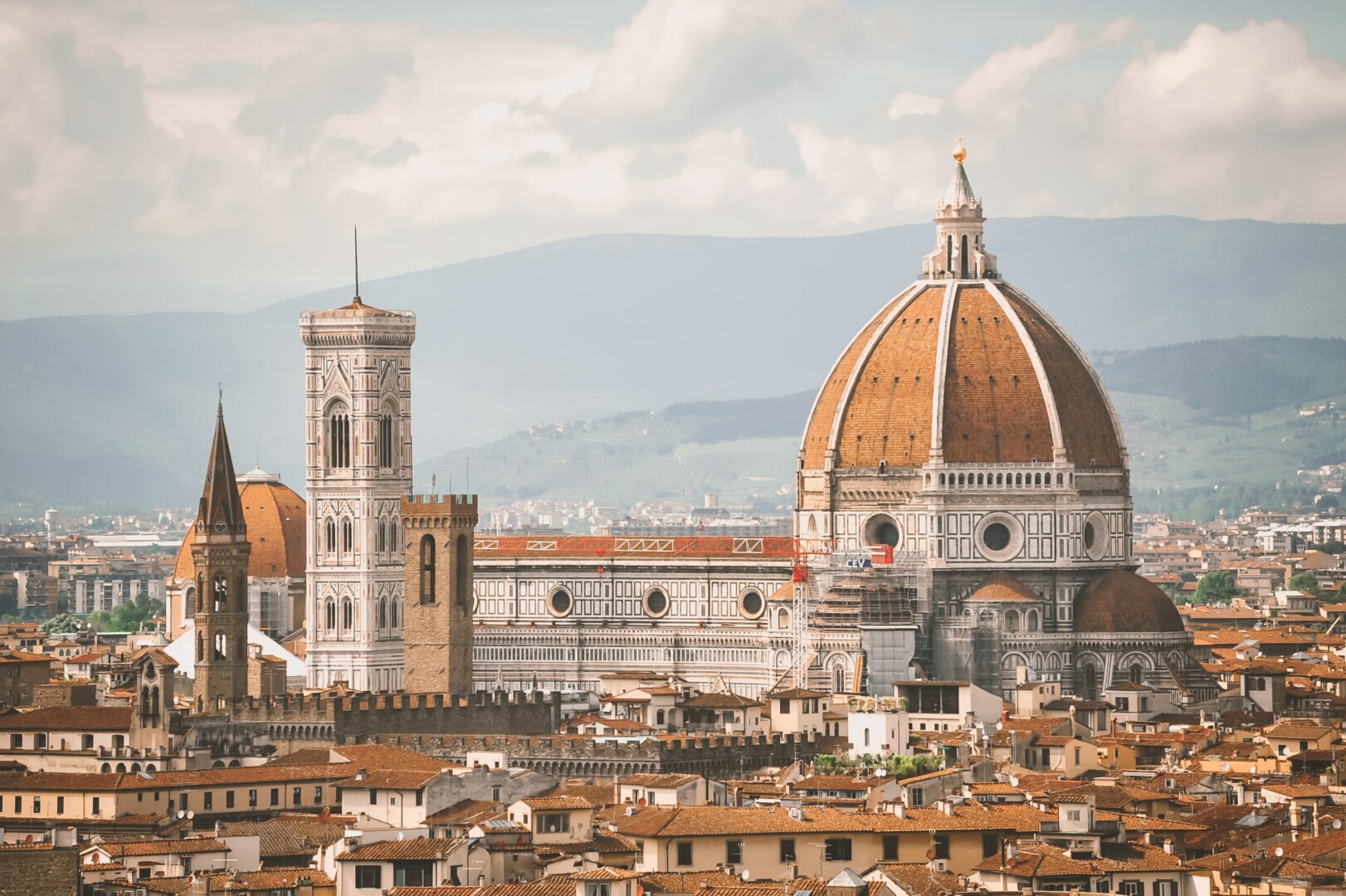 The capital of Tuscany, Florence is the birthplace of the Renaissance and art museums. Florence is like a walking and breathing piece of art that art lovers fawn over for hundreds of years. One of the most recommended places to visit is the Duomo Cathedral with its adorned roof and magnificent architecture.
The city too is considered the birthplace of the powerful and rich Medici family, which produced multiple monarchs and popes and had a cultural, economic, and political impact on the entire world. Florence is a relatively easy city to explore on foot with little no to trouble navigating.
5. Cinque Terre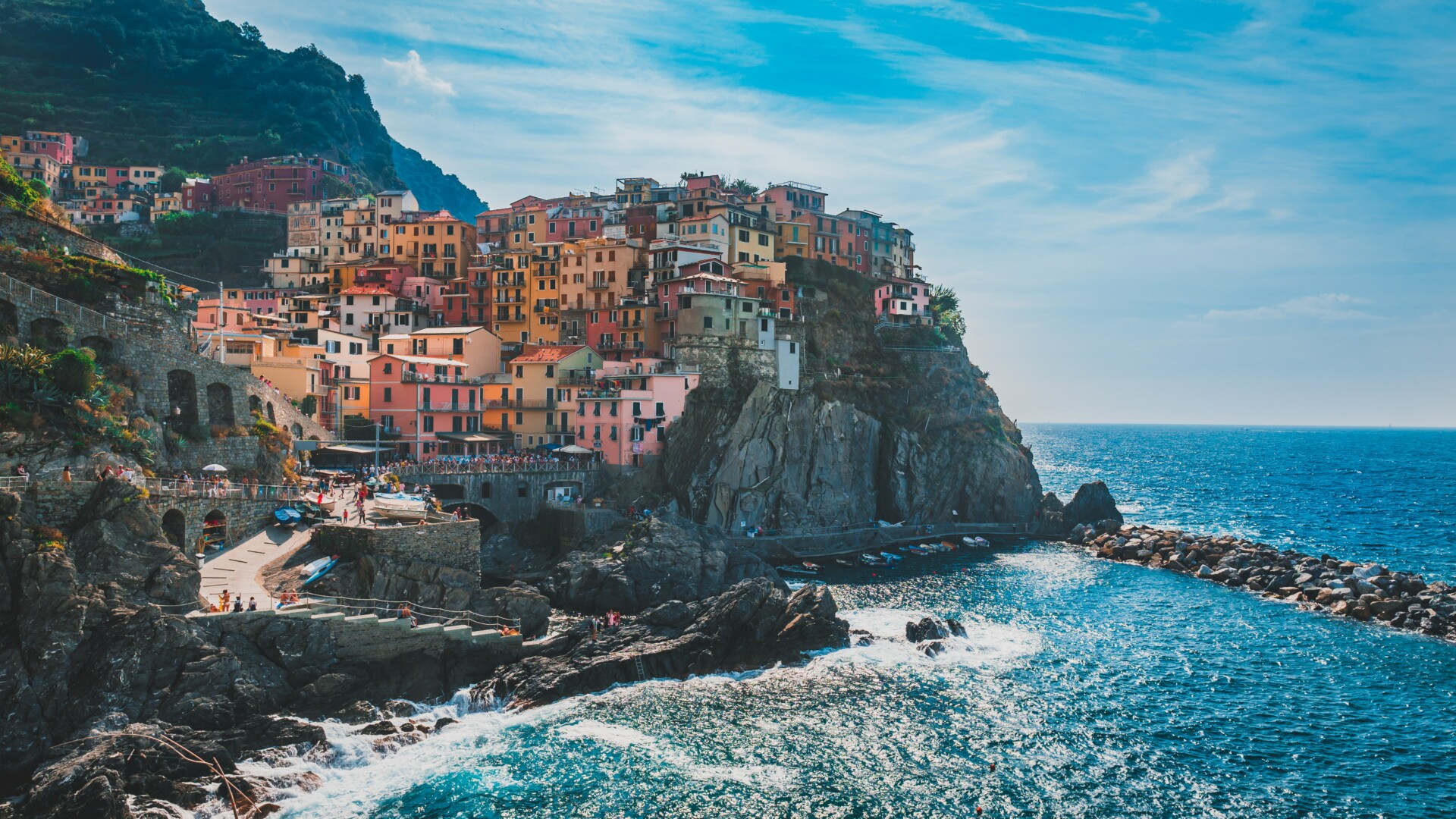 Cinque Terre can be defined as "five lands" because it consists of five towns of Riomaggiore, Manarola, Vernazza, Monterosso, and Corniglia, because of its popularity the region is considered a designated national park and a UNESCO World Heritage Site. 
Engulfing yourself in the deep blue sea, Cinque Terre is an ideal place for hiking and swimming as the scenery here is breathtakingly beautiful with brightly colored houses on the hillside. Don't forget to stretch your legs and clear your head as you escape from the busy cities here in Italy, Cinque Terre provides an extreme relaxation experience for those who search for it.