Looking for an effortless yet well put together look in the matter of seconds? Sheer lipsticks are here to satisfy your needs.
1. Clinique Almost Lipstick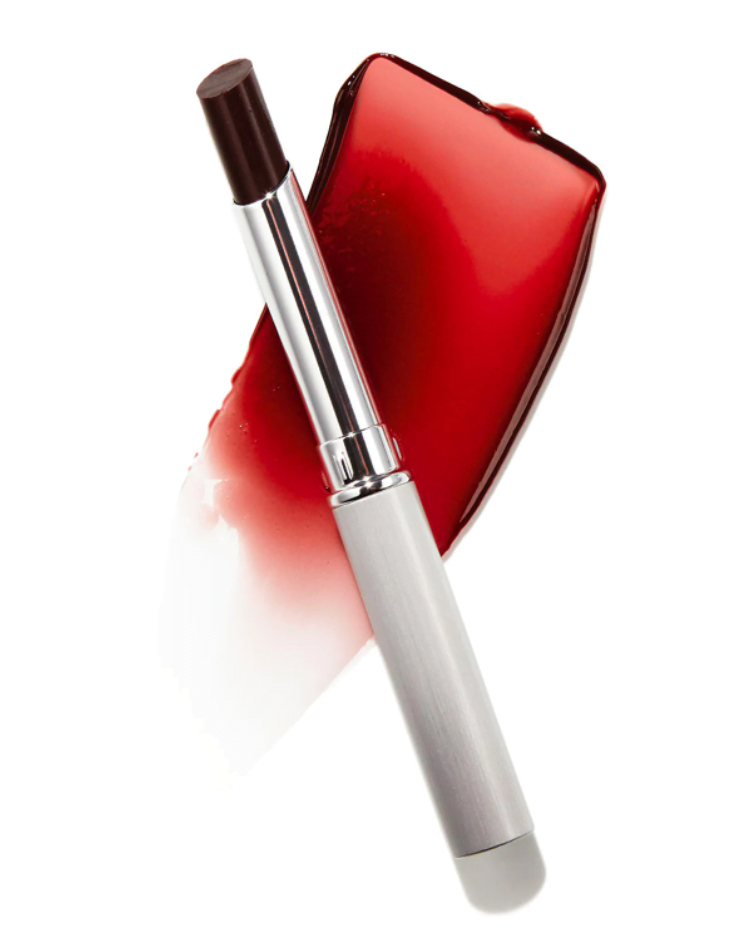 Image source: Clinique
A universally-flattering lip shade that anyone can wear because it recreates a different lip color on everyone based on the natural tone of your lips. Recently popularized by TikTok, Clinique Almost Lipstick has become a cult classic that transcends time.
Not as heavy as the average lipstick but not as shiny and glossy like your usual lip gloss. This product applies like a balm that adds a pop of color for those who wear it and gives your life a soft-shine finish, perfect for everyday use.
Available in two colors: "Black honey", a sheer dark red shade with brown undertones and "Pink honey", a soft but medium pink with warm undertones. This product is also Paraben – free, Phthalates – free, Fragrance-free and was tested by dermatologists, you can rest assured that this is a quality product that checks out everything in your list. The sheer formula is part of the vision, simple yet elegant, it's definitely worth the hype. 
2. e.l.f. Cosmetics Sheer Slick Lipstick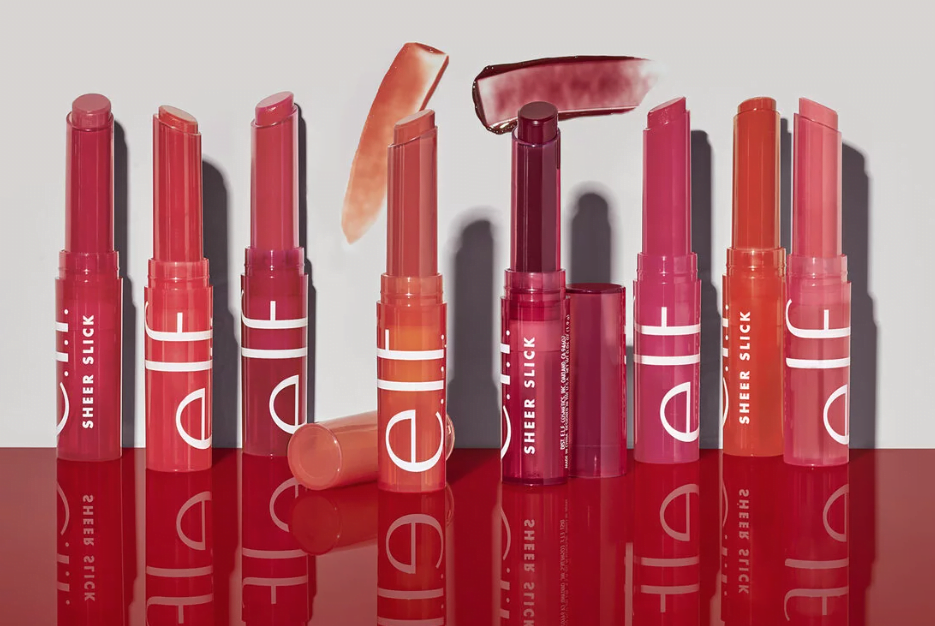 Image source: e.l.f website
E.l.f is known for their quality product at an affordable price, and e.l.f Cosmetics Sheer Slick Lipstick has proven once again the company did not disappoint with their products. This lip shade is a gift that keeps on giving.
Infused with natural oils and vitamins, this creamy formula is between lipstick and lip balm, leaving your lips both soft and hydrating in one go. This product also provides a wide range of colors for you to choose from, this range from red all the way to orange tones. The possibilities are endless! 
3. Honest Lip Crayon Lush Sheer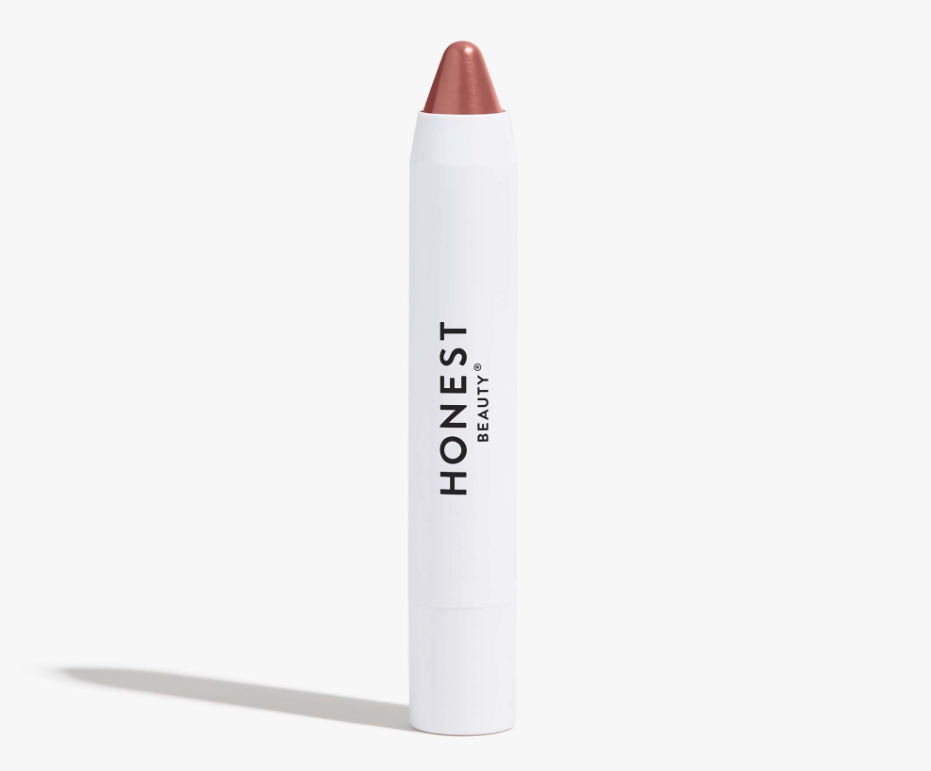 Image source: Honest Beauty
If you prefer a more satin-like finish rather than matte,  Honest Lip Crayon Lush Sheer is the product that should be up for your consideration. With a blend of coconut oil, murumuru butter and shea butter, this lip crayon also locks in moisture so your lips won't dry out through the day.
Do not be fooled by the sheer factor of this lipstick, as it also packs intense pigments depending on the shade that you choose. These lip crayons are absolutely perfect for whether you are rocking a minimal makeup look or you just want some color to your face.
4. Glossier Generation G Sheer Matte Lipstick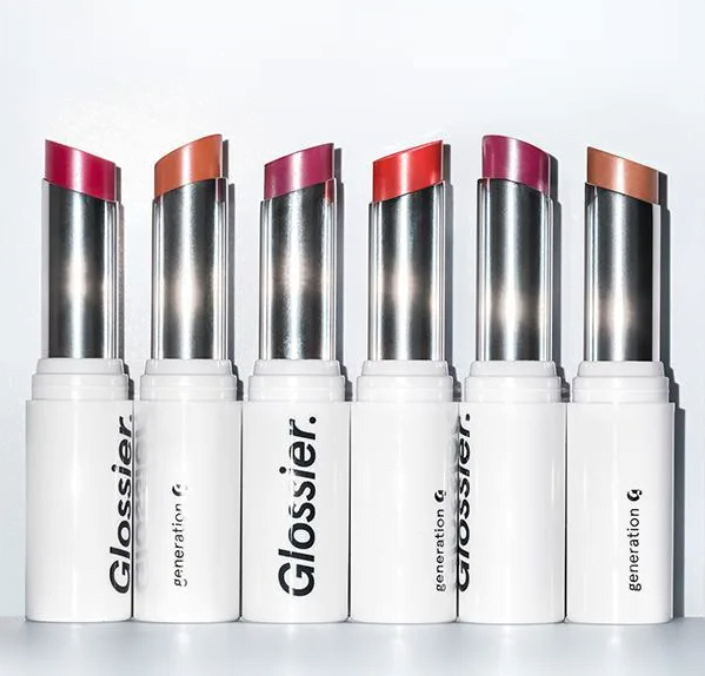 Image source: Glossier
The Glossier Generation G Sheer Matte Lipstick defined themselves as "A new generation of lipstick", with a new and improved formula that gives you a just kissed look without having to (necessarily) kiss any one.
With a toned-down pigment that can be adapted to your natural lip color, this lipstick is a chameleon to different natural lip tones so do be warned. Due to its defusable and matte nature, you can easily apply the product without whipping out a mirror right next to you.
5. Revlon Balm Stain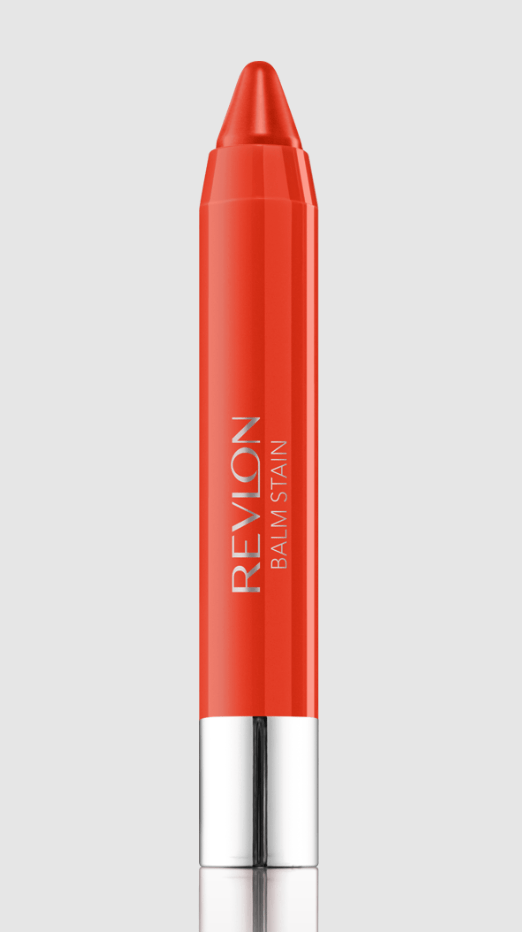 Image source: Revlon
Different from the lipsticks mentioned above, the Revlon Balm Stain is a lip stain with a balm-like moisture, so you can expect this product to last on your lips without the hassle of reapplying every now and then for maximum comfort.
The triple butter complex of shea, mango, and coconut butter. The lip stain both nourishes and adds a flush of color that wears evenly on your lips, captivating the gaze of onlookers, it is also easy to use with a retractable core. The Revlon Balm Stain is available in 12 different colors for different looks and styles based on your interests.