Summer, like all good things, must come to an end. It is slowly fading, but you still have a few good weeks to take advantage of the season's best ingredients. Take note of these dishes and try them before summer ends.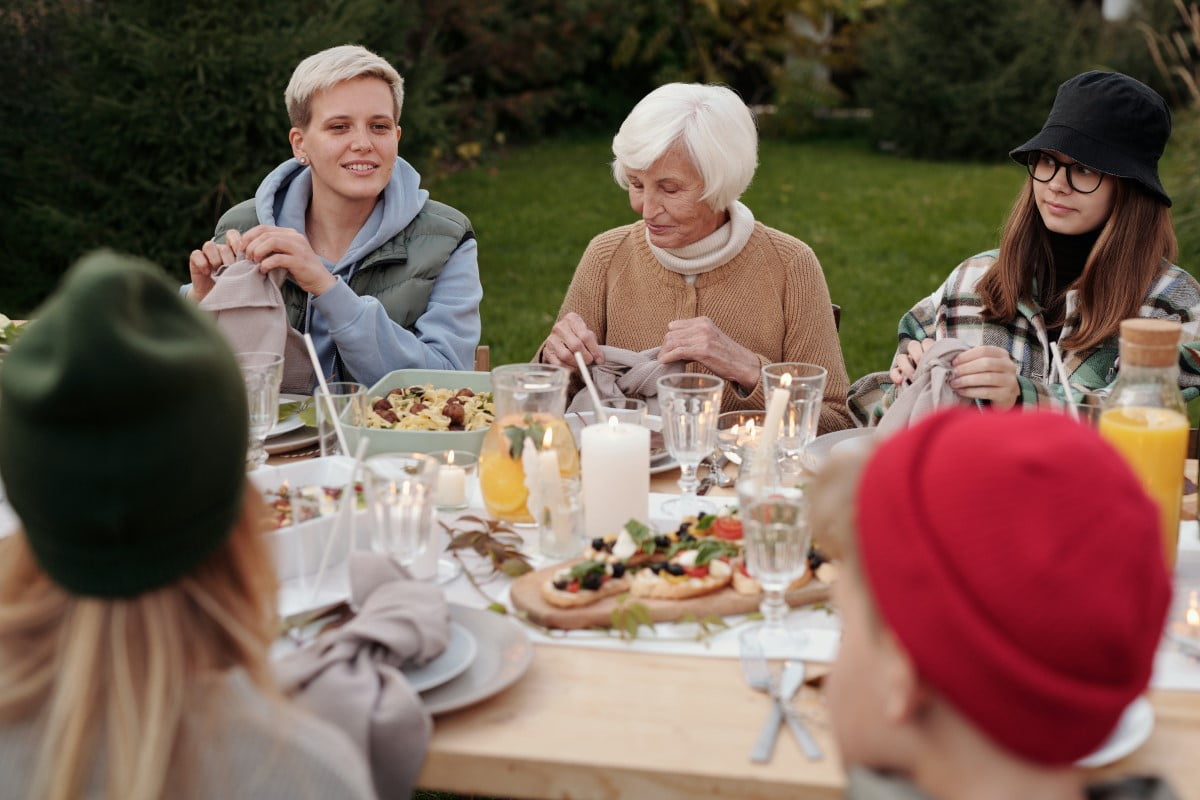 Spaghetti with fresh tomato sauce
The secret to making this dish fantastic is raw, fresh tomato. A wonderful homemade tomato sauce made from fresh tomatoes, onion, garlic, and herbs served with spaghetti noodles is a perfect combination for summer. You can use this homemade tomato sauce in your favorite spaghetti dish, lasagna, or pizza.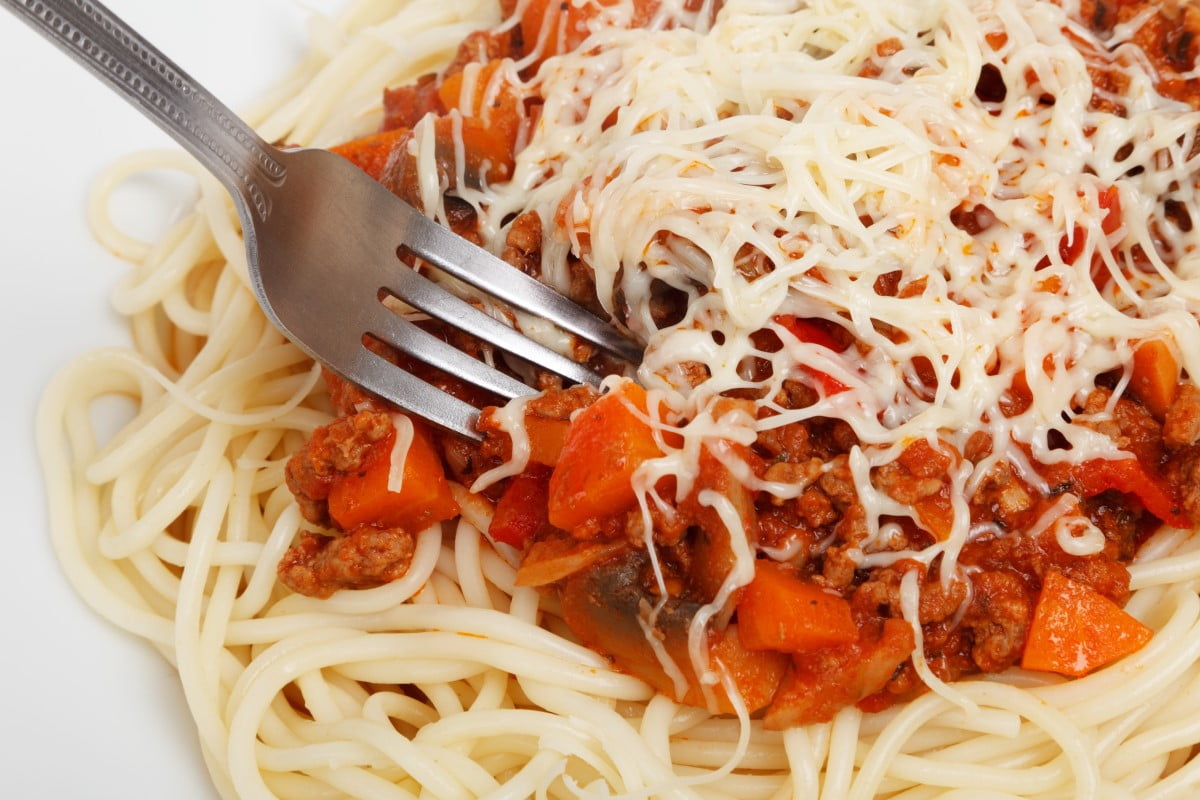 With just a few minutes to prepare and one hour to cook, you will have a marvelous dish for your dinner.
Sour Cream and Fresh Vegetable Salad
The combination of crisp vegetables, fresh herbs, and sour cream is perfect. You can make the salad with radishes, lettuce, cucumbers, tomatoes, and maybe some thin and crunchy sprouts of green onion.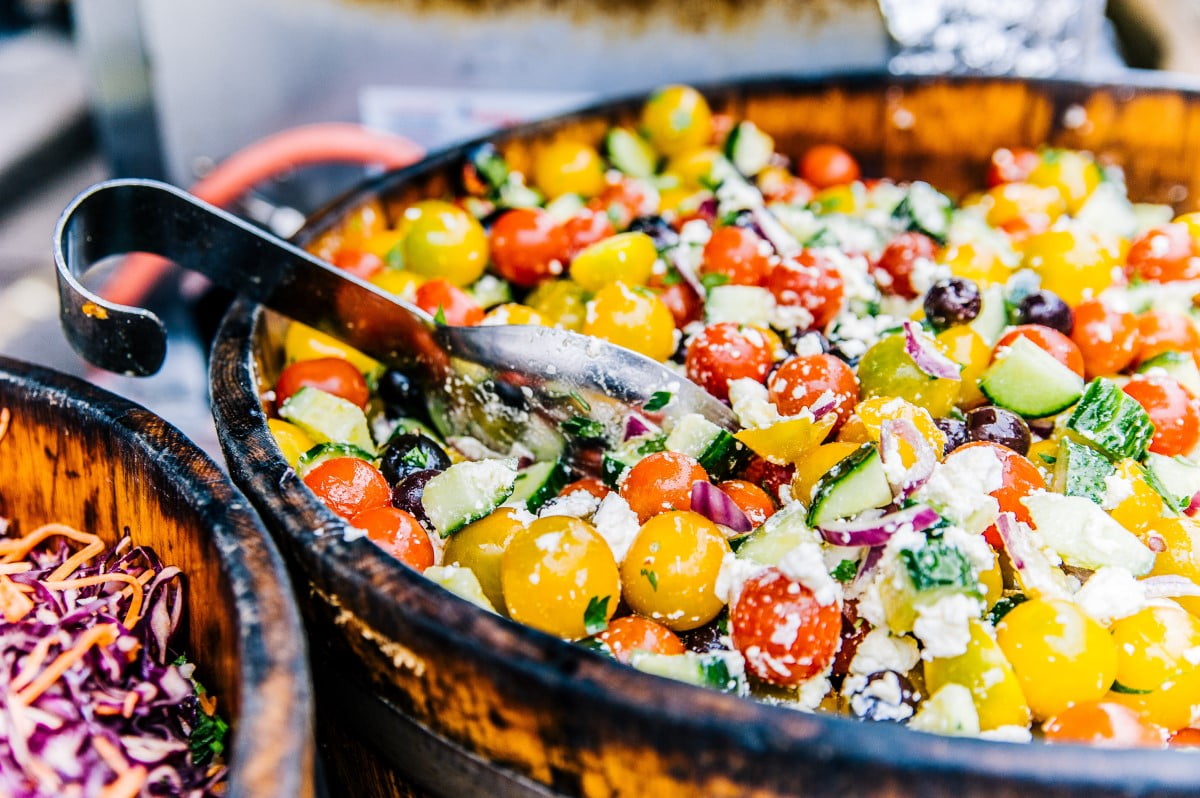 Sour cream is awesome as a salad dressing. It's a simple way to dress a salad and is the perfect balance of creaminess and tanginess. You can also use plain yogurt instead of sour cream.
Burger
Summer is the time for barbecue and burgers. If someday you want to change your appetite for a quick dish, a burger will be an ideal choice. Whether you're a meat lover, vegetarian or vegan, there is always a perfect burger for you.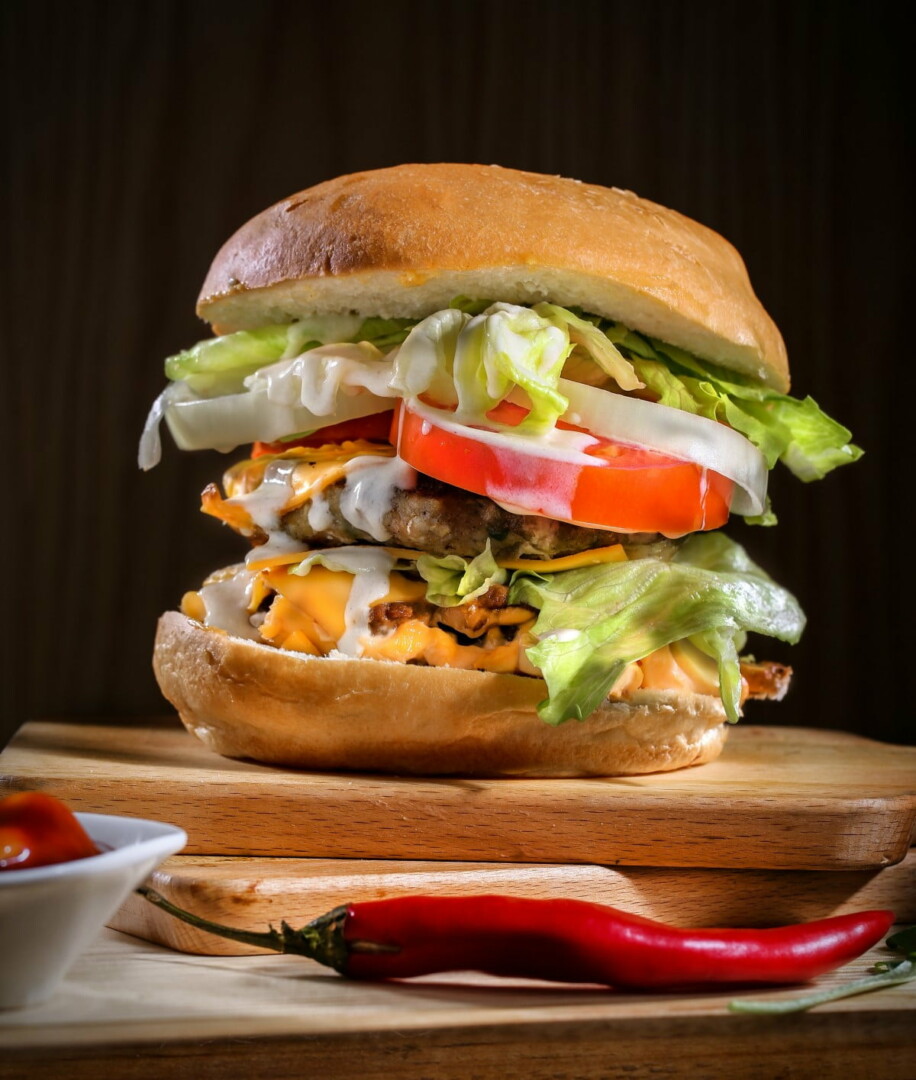 Pair your burger with a simple salad, chips, fries, or plantains, and grab a cold beverage among the best people. When you're craving something yummy on a warm summer day, a burger is just what you need. 
Fresh Popsicles
What a summer without a frozen popsicle! You can combine your favorite fruits and iced treat in a nutritious popsicle to keep you hydrated and make you feel rejuvenated. You can make popsicles with plenty of fruits, such as watermelons, blueberries, oranges, peaches, strawberries, pineapples, mangoes, etc. These popsicles are such a perfect food to beat the summer heat!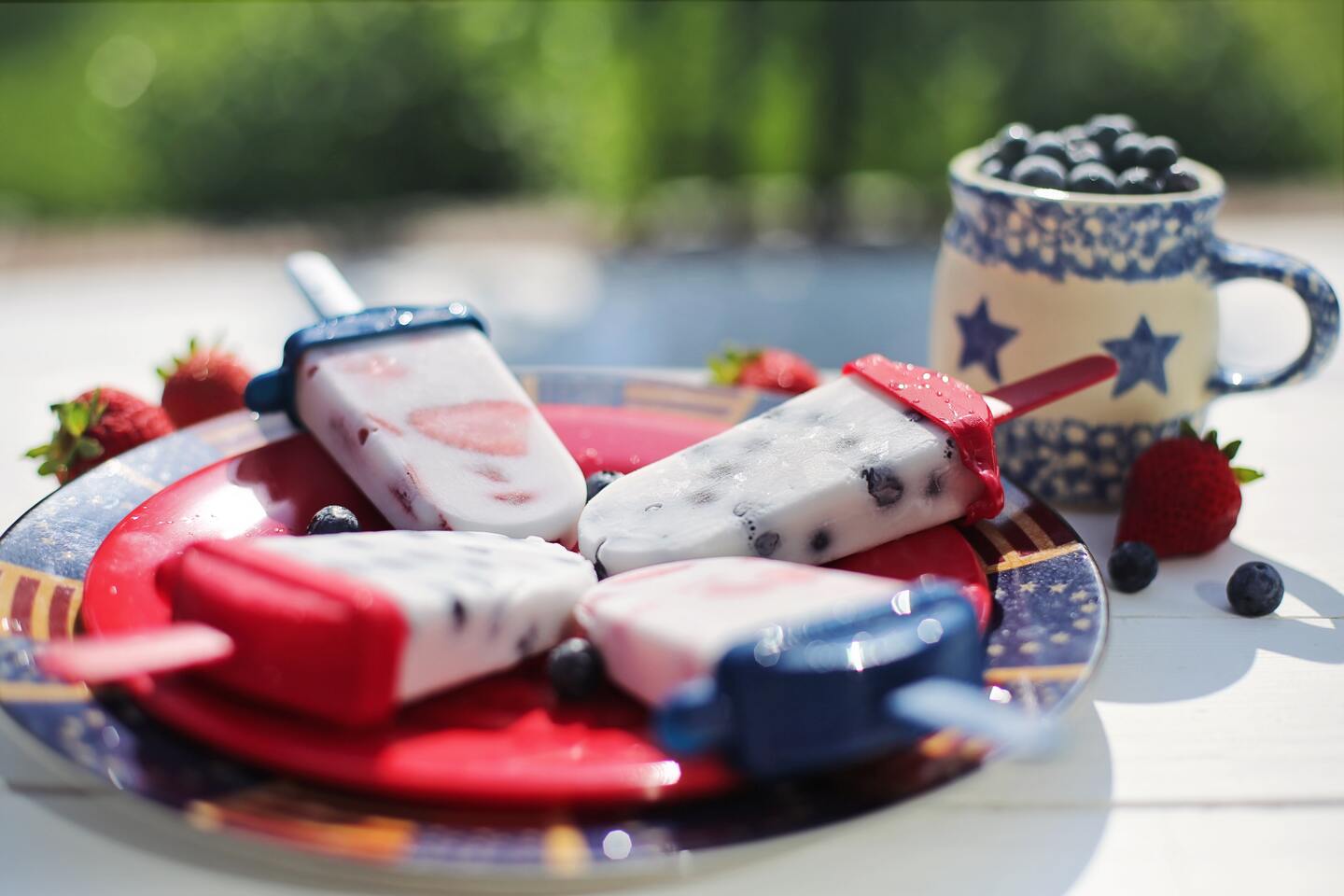 Grilled Sweet Corn
You just need one ingredient to make this dish – fresh corn. Brush corn on the cob with a little olive oil and grill until caramelized and golden, approximately 10-15 minutes. Then you can immediately eat it or use it to make a crunchy salad. While raw or canned corn salads may taste bland, grilling it will bring back better flavor.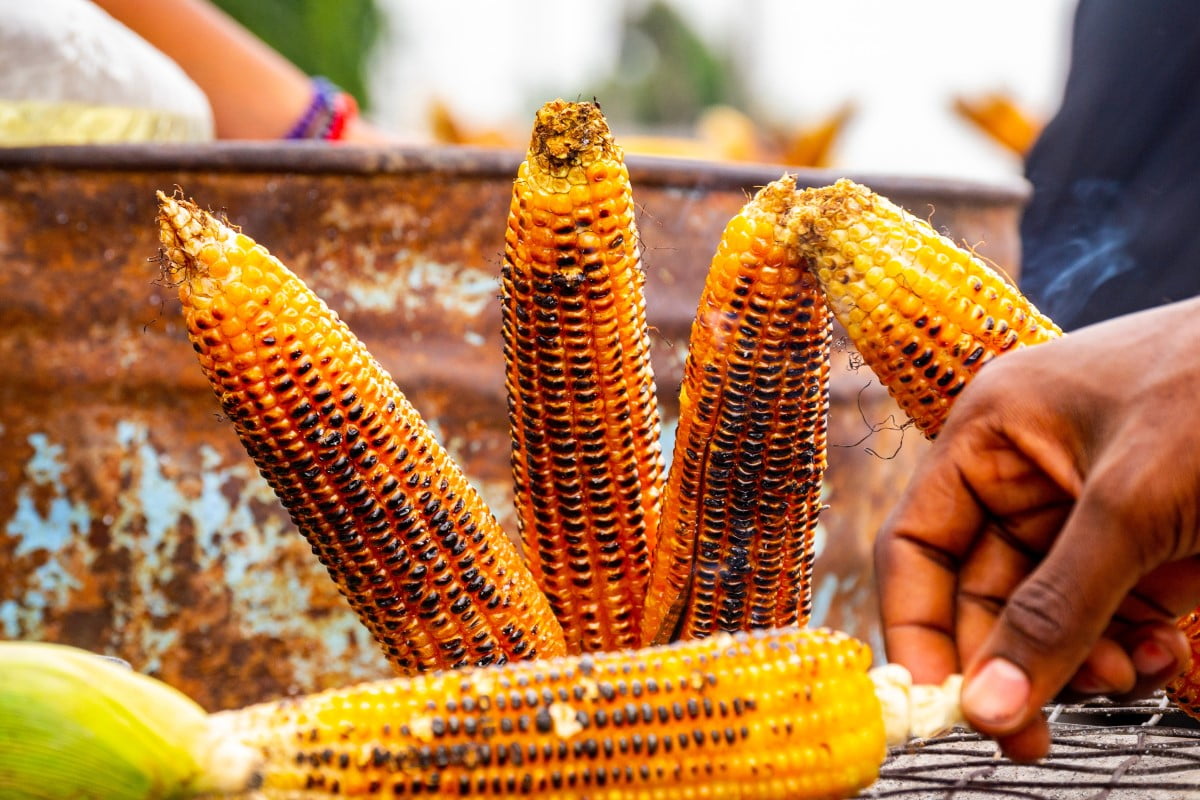 Strawberry Pie
You can make this pie anytime you want because strawberries are now widely available all year long. However, summer is the best time to get the sweetest, juiciest strawberries. The combination of fresh strawberries and a scoop of vanilla ice cream on the top is a divine taste on hot summer days. It's the best summer dessert that no one will be able to resist!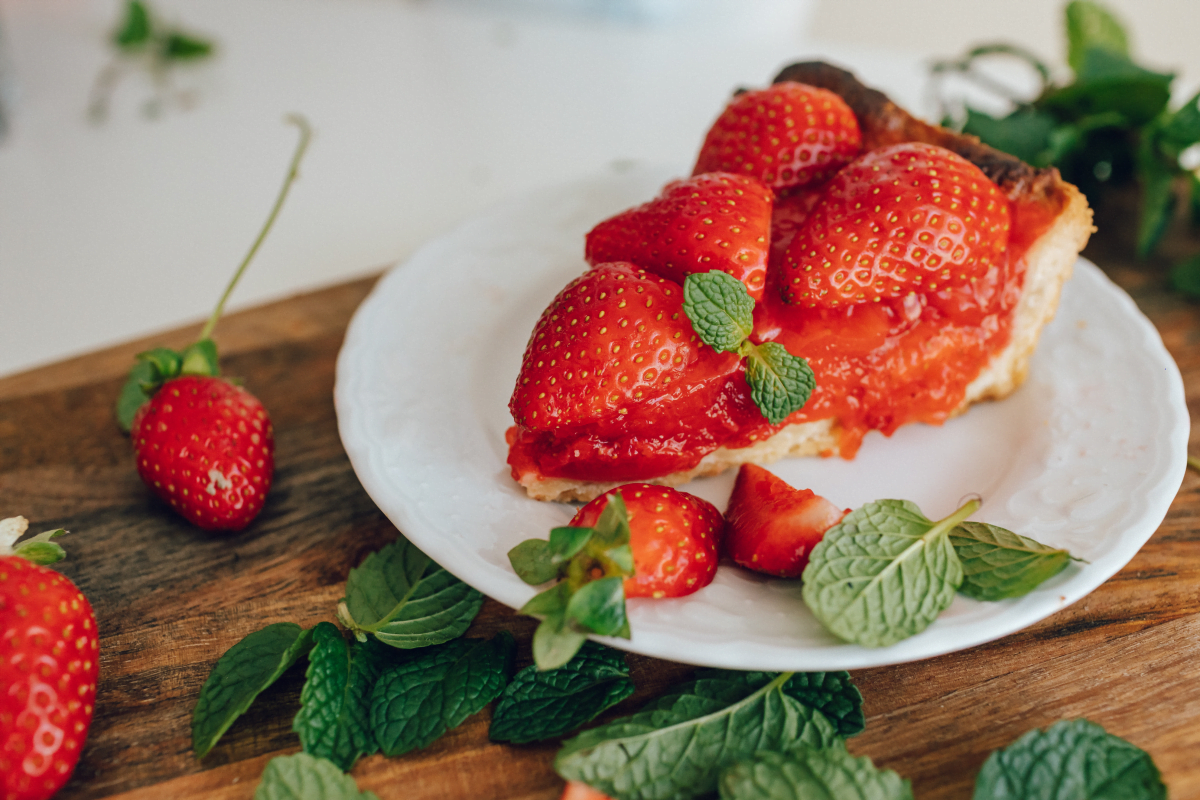 When the summer ends, if you want to have a day that feels like a sunny summer afternoon, make a strawberry pie. It is brimming with luscious strawberries, and the delicious whipped cream on top will make your mouth water.
Kabobs
Who doesn't love a tasty kebab? One of the quickest, easiest and tastiest ways to cook on the grill is to make Kabobs. A delicious lunch that includes meat or fish and grilled or roasted veggies are enjoyed by everyone. These filling, delectable dishes taste even better when they are arranged elegantly on a wooden skewer and prepared over an open flame.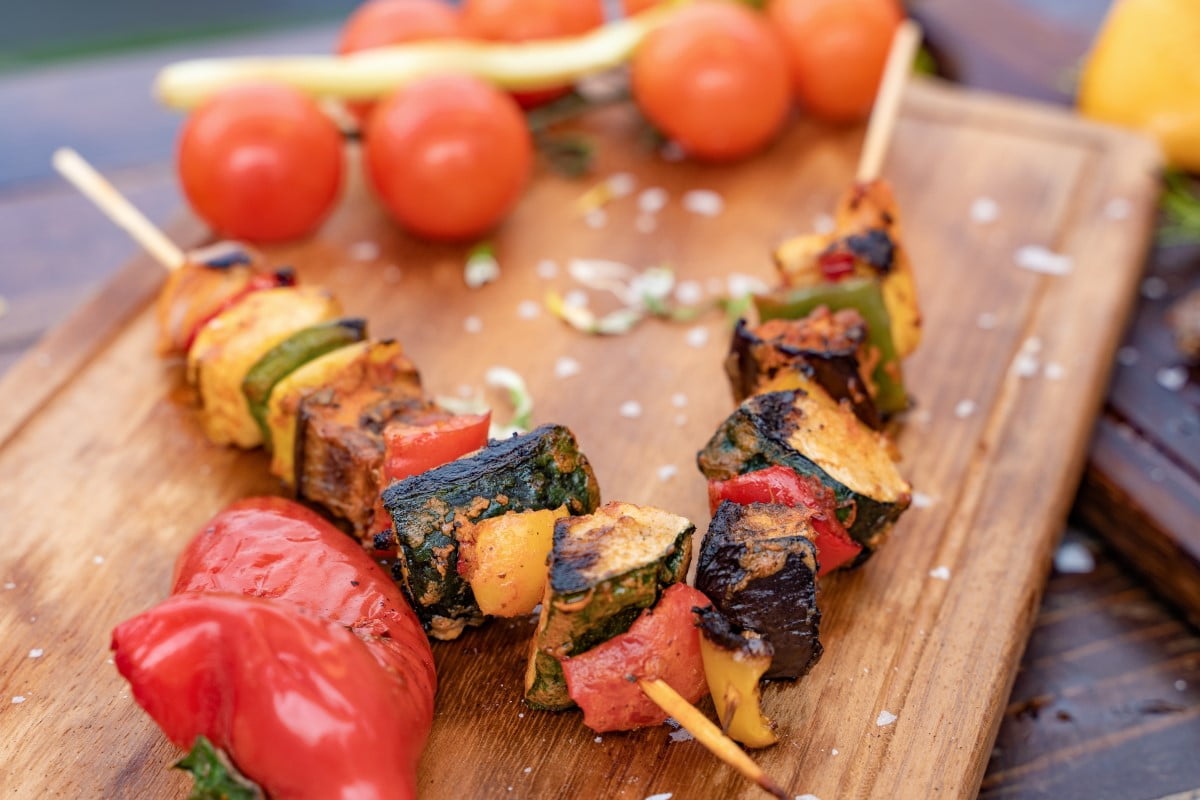 There are endless options for what you can choose for kabobs from meats to fruits. Grill some kabobs, prepare some cool beverages, and make some side dishes, you can have a fantastic party with your friends.