Fashion designer Tommy Le, co-founder of 3T Fabulous Bridal & Co, and a well-known pageant connoisseur launched his new collection "Khi Giac Mo Ve"  as an Opening Show for Destination Runway Fashion Week – Đa Nang – Vietnam.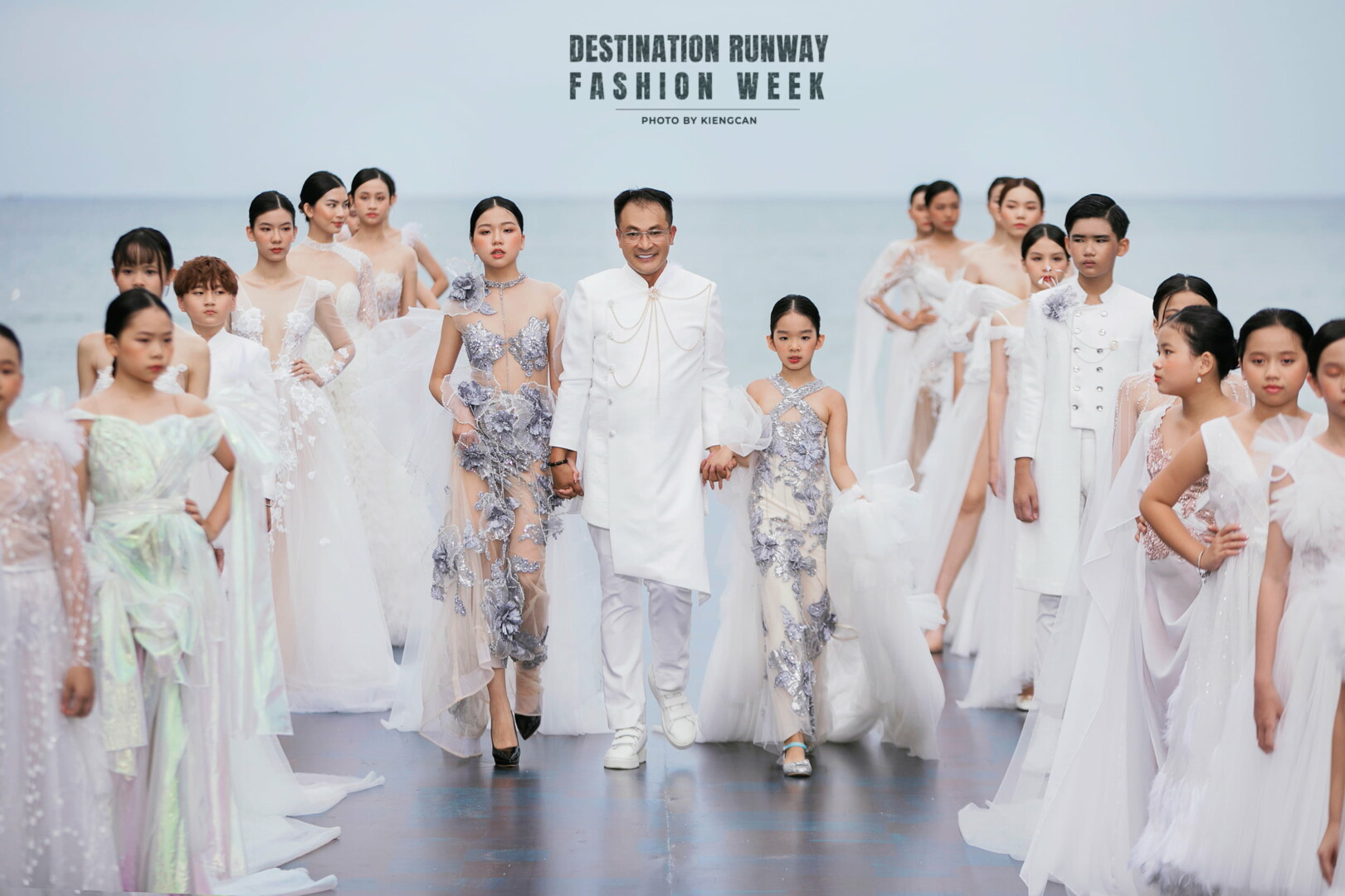 After many years in beauty and pageantry, fashion designer Tommy Le is no stranger to anyone who's familiar with this industry as both an expert and a dedicated instructor in his field. His collection "Khi giac mo ve" sends a powerful message of love and hope throughout his designs: 
" If every dream is a reflection of our reality, then the dream deep in our subconscious is everything that we fought for, sacrificed, and gave meaning to. Yesterday was an illusion, and tomorrow is just a dream. We must thrive to live our life to the fullest, so every passing day is a vision of happiness, and every tomorrow is a vision of hope."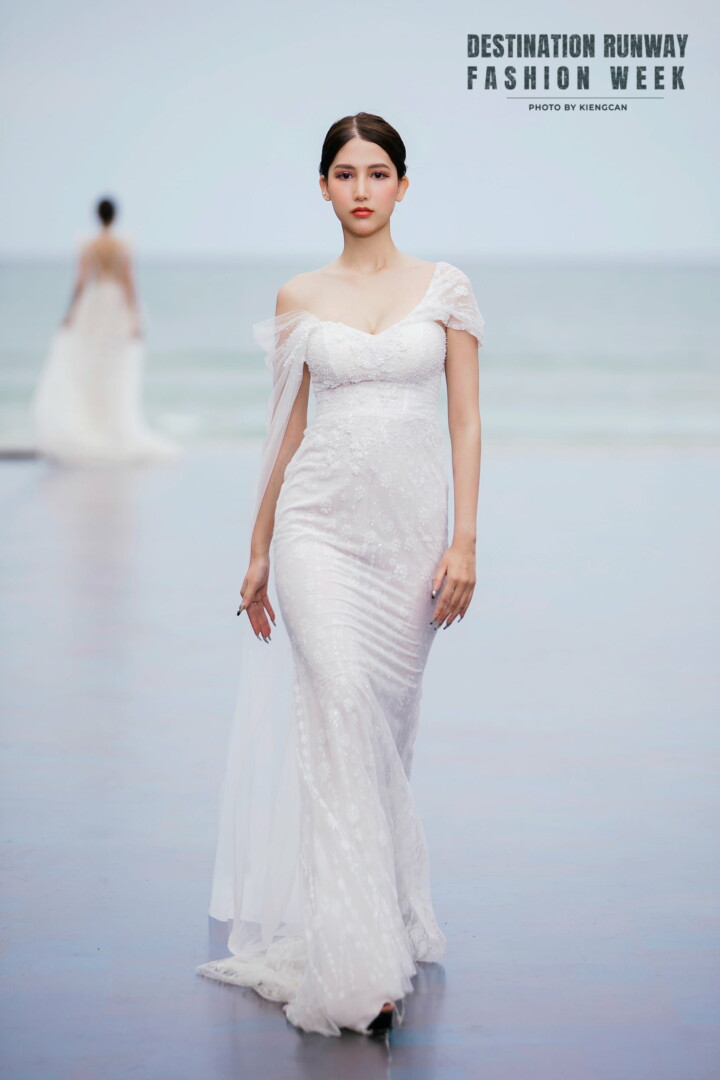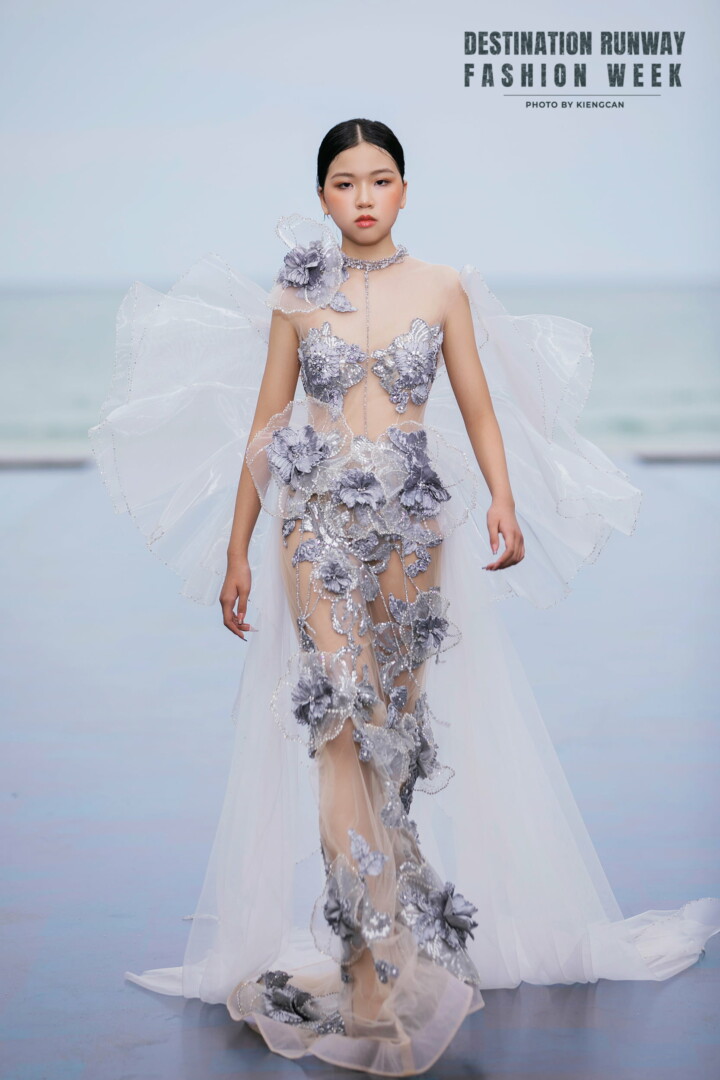 On 2nd and 3rd July, Vietnam Junior Fashion Week – Vietnam Children's Fashion Week has returned with an open space full bursting of emotions and love. In addition, Xuan Lan Production House also launched the Destination Runway Fashion Week for the first time, at an extremely romantic stage at TIA WELLNESS RESORT, which is also a beautiful tourist destination based on the show's concept.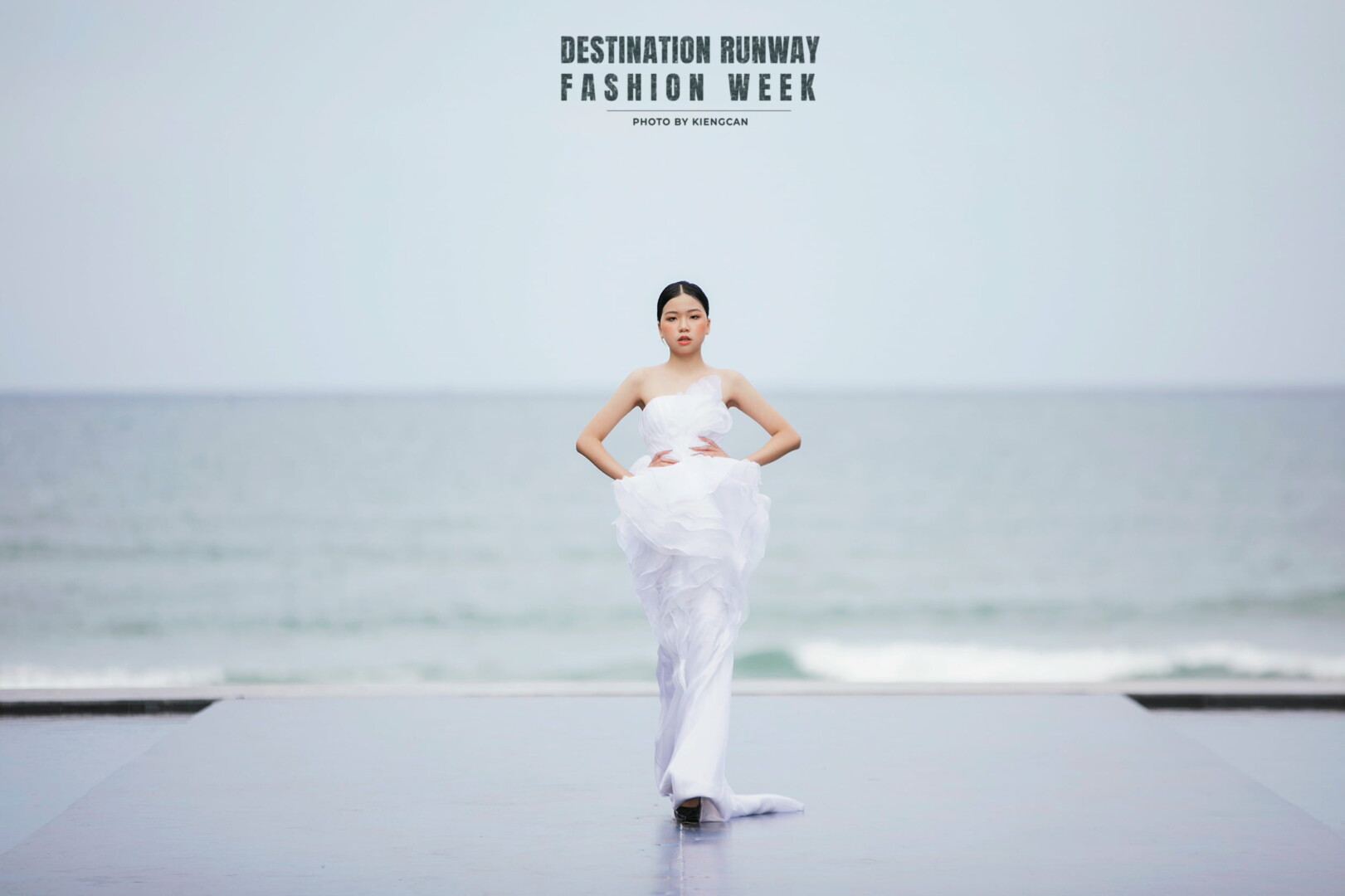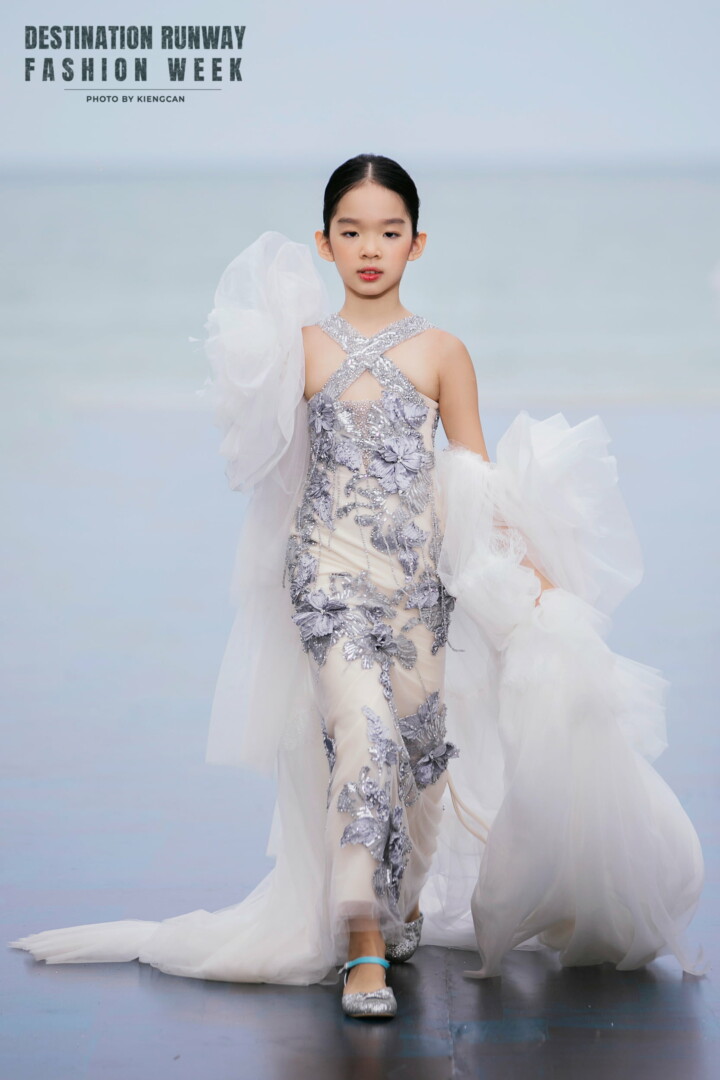 Tommy Le's "Khi giac mo ve" collection was second in line at the Vietnam Junior Fashion Week – Vietnam Children's Fashion Week with his incredible designs, highlighting the dreaminess and poetic nature of his work, and even furthering the concept of the show – protecting children's rights with the teen model "Nguyen Minh Anh" opening for the show and "Tho" as a Vedette for this collection.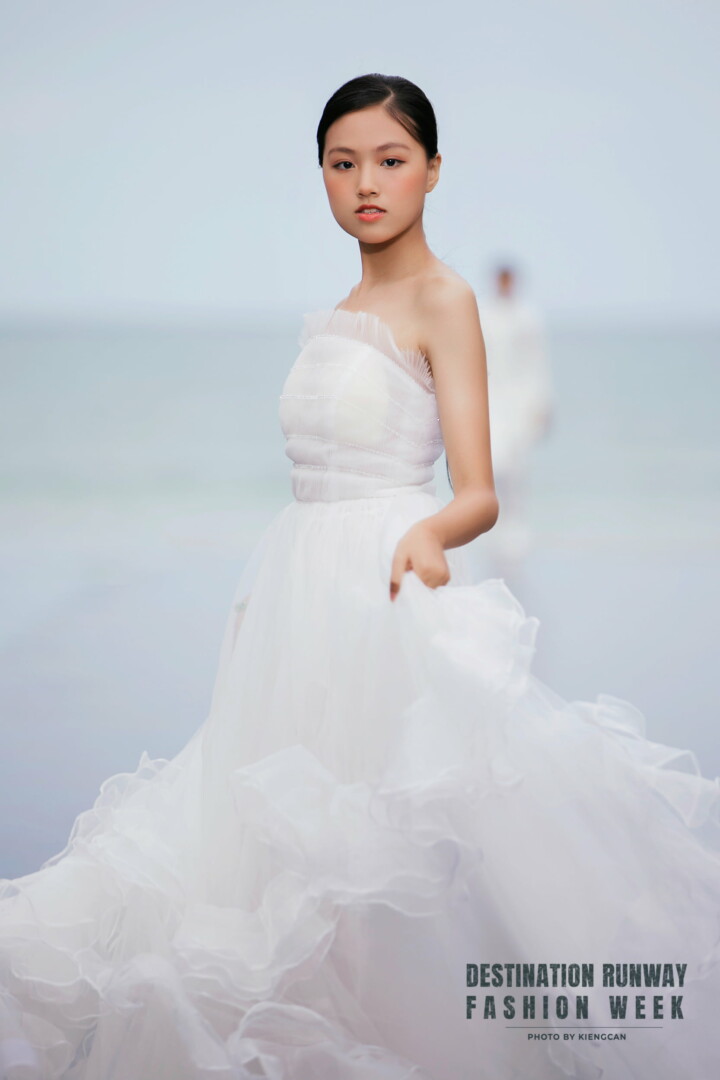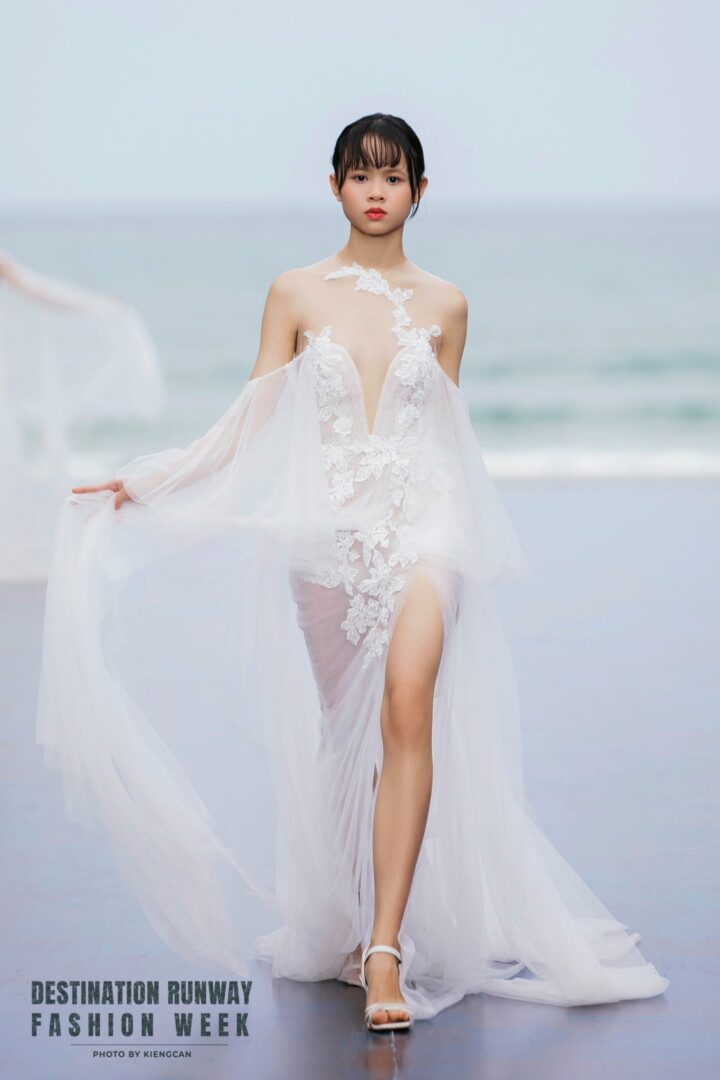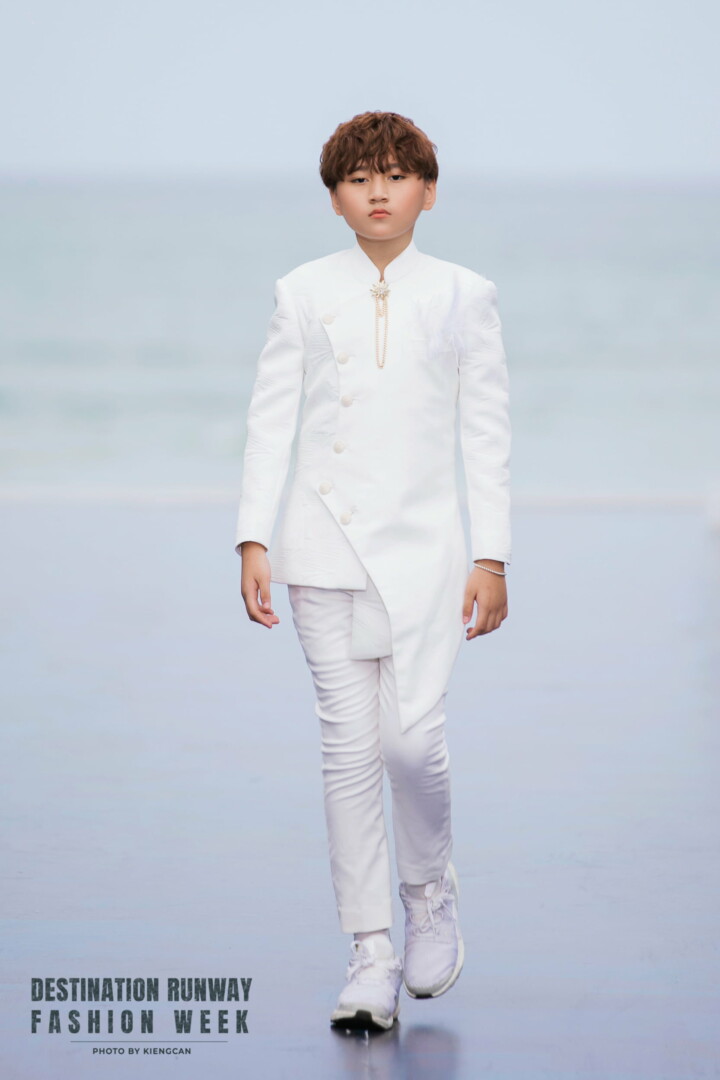 Destination Runway Fashion Week is a high-end fashion show organized by Xuan Lan's Academy with the message of hope and faith for children as we thrive for a brighter and better future where every child is loved and cherished. MCV Network is the media sponsor of this event.