During the past few weeks, the citizens of Ukraine have been trying to get to safety. They are finding ways to stabilize their lives in this fiery and uncertain time. The ones who are affected the most are the elderly and children. Young ones who deserved a peaceful and fulfilled childhood, as well as the elderly who require closure and retirement.
It is such a tragedy that anyone has to experience being affected by uncontrollable circumstances. Conflicts that benefit no one who are caught in between. This is why global communities have to stand together and use every method to support and help those that are in dire need.
Let's look over some of the support campaigns that communities have run in order to help the citizens of Ukraine:
From the day Ukraine was pulled into this tragic conflict with Russia, GlobalGiving's Disaster Response organization has been constantly raising funds for Ukrainian citizens who are affected by the war. The fund aims to collect $15 million to provide shelter, food, and clean water for refugees. It is estimated that more than 2 million people have fled from Ukraine in search of a safe haven. The fund will also be used for health and psychosocial support, access to education and economic assistance, etc.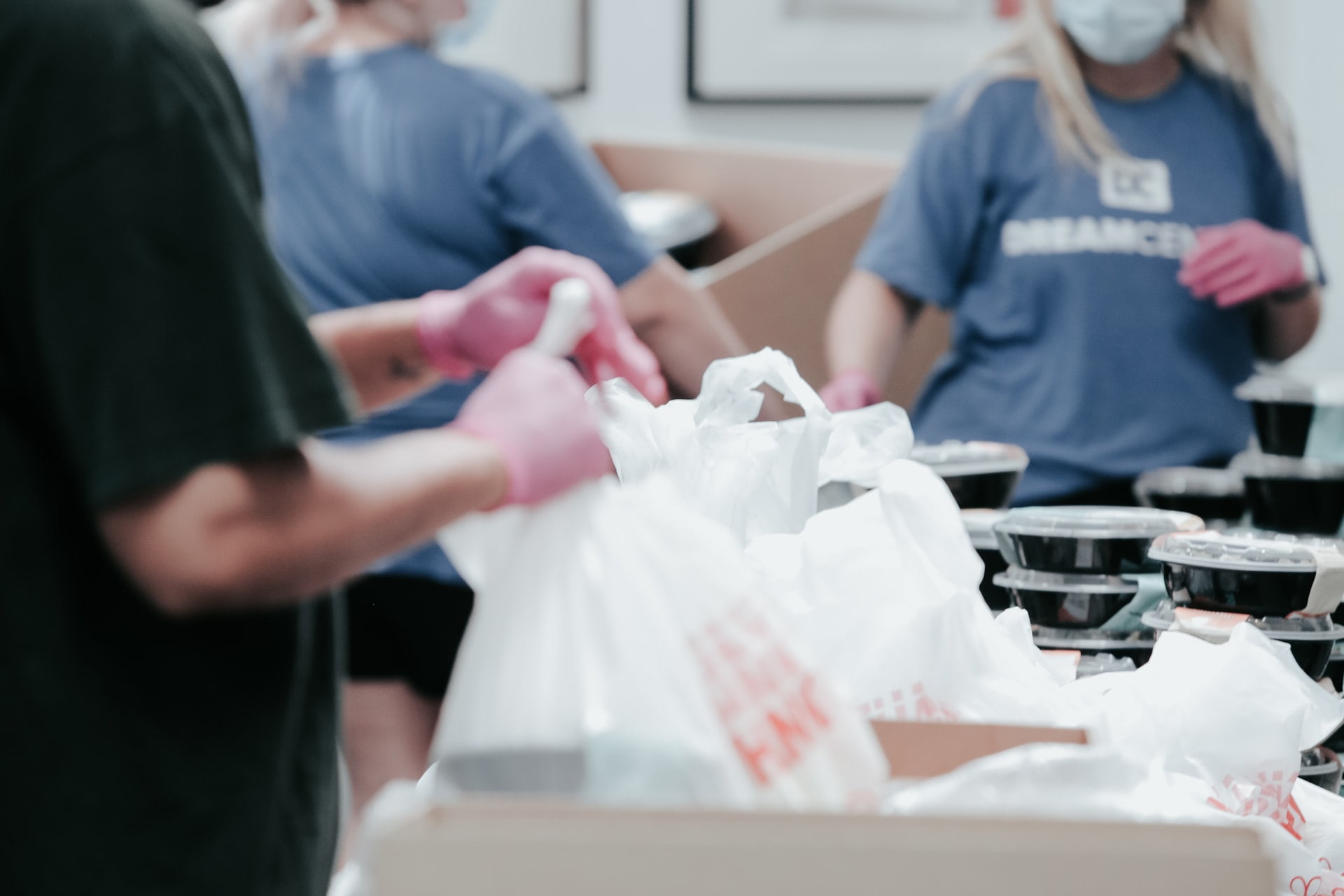 All contributions to the Ukraine Crisis Relief Fund will go toward humanitarian aid in impacted communities in Ukraine and the nearby regions where Ukrainian refugees have sought refuge. Local partners of GlobalGiving are providing treatment to frightened and separated communities. It is essential that they need resources to keep doing so.
https://www.globalgiving.org/projects/ukraine-crisis-relief-fund/
Besides the GlobalGiving organization's support to the Ukrainian people, there is also the Disasters Emergency Committee (DEC), who launched a Ukraine Humanitarian Appeal to raise funds for food, water, medicine, protection, and trauma care for those fleeing the conflict. The DEC draws together 15 leading UK aid charities (including the British Red Cross, Cafod, Care International, and Save the Children UK) to raise funds quickly and efficiently during times of crisis. This is one of the best appeals to support because every pound donated by the UK public to the DEC Ukraine appeal is matched by the government up to a maximum of £20 million.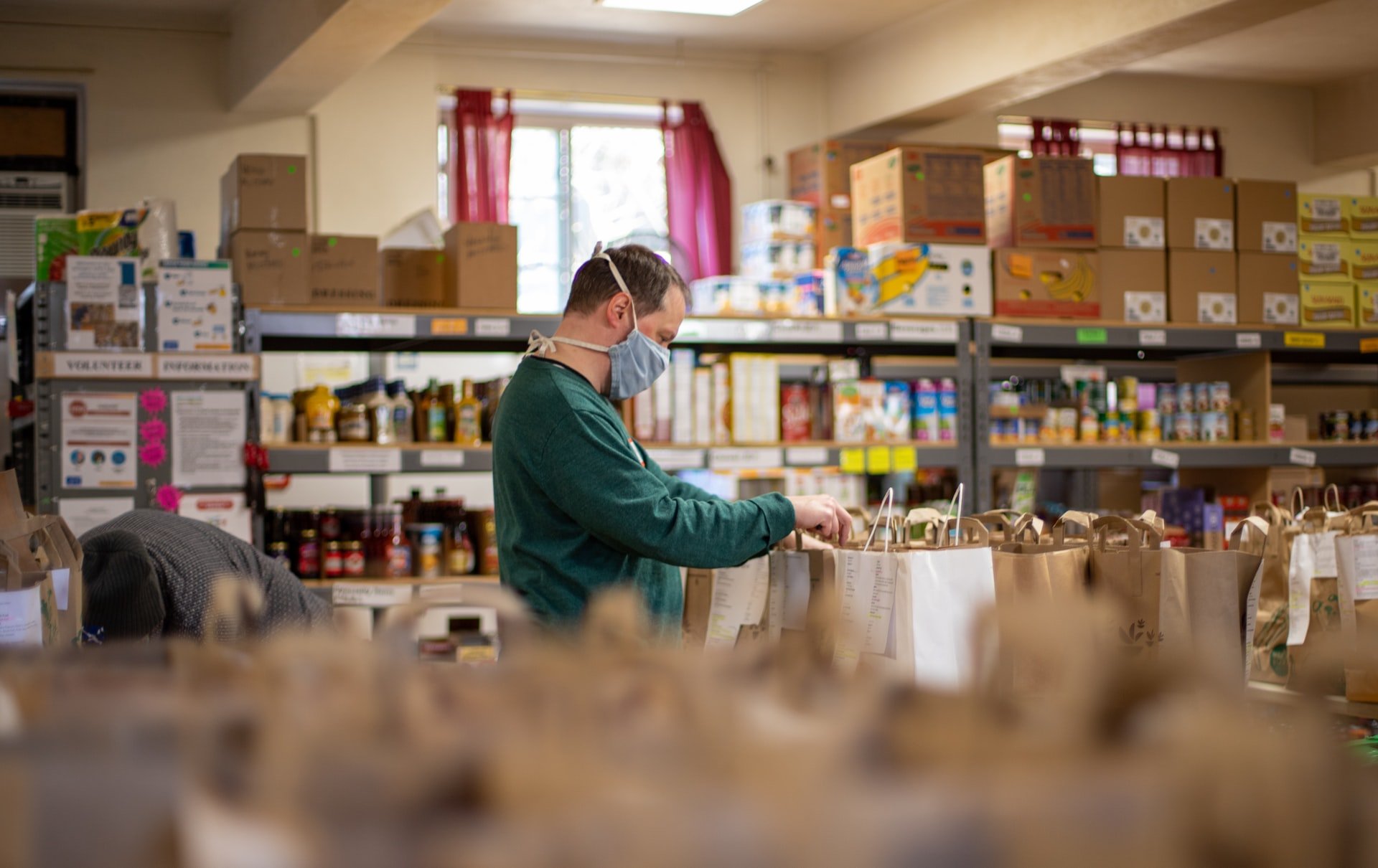 https://donation.dec.org.uk/ukraine-humanitarian-appeal
On March 7th, major news media outlets reported that the Disasters Emergency Committee (DEC) had raised £100 million for its Ukraine Humanitarian Appeal in just four days, the equivalent of more than £1 million per hour. In the first 24 hours, the appeal raised £55 million. The British government contributed £25 million in matching funds to this total. According to the United Nations, up to four million Ukrainians may be forced to flee their country as a result of Russia's invasion. A total of 1.5 million people has fled Ukraine as a result of the conflict, with an additional 18 million people expected to be affected.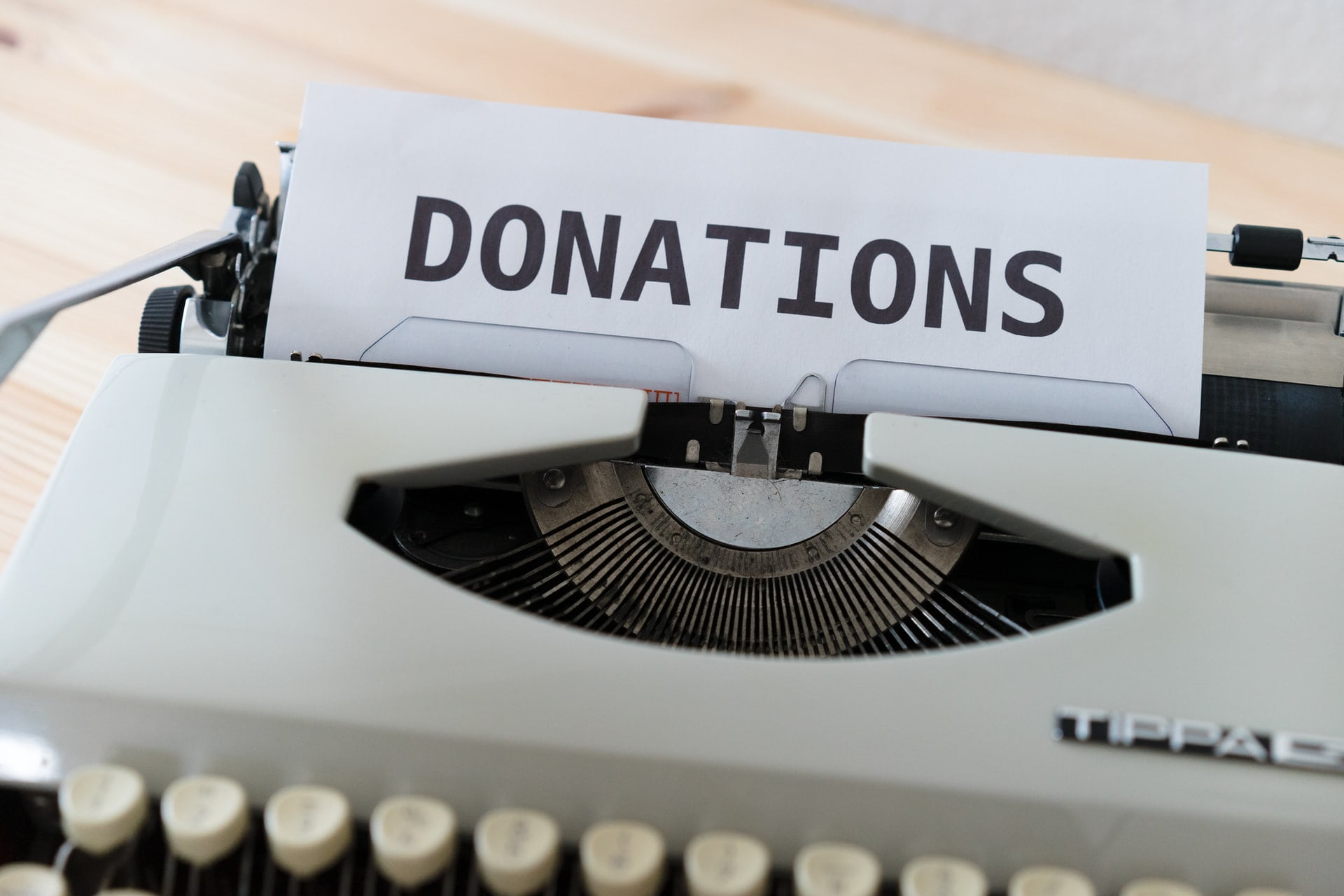 Our hearts go out to all the people whose lives have been ruined by this meaningless conflict. We hope more contributors will join the program to help eliviate the Ukrainian people's hardships.