The electors gathered in the parliament building of 50 states and Washington, DC to directly vote for their President. The candidate who wins at least 270 electoral votes will become the next President of America.
This vote is often just symbolic and goes unnoticed. However, this year, the Electoral College's vote marks a decisive political significance when President Donald Trump has not declared defeat. Some electors may break their party's commitment to vote. However, this change has never changed the results of the US presidential election.
Joe Biden's victory in the race for the US presidency was reaffirmed after he overcame the number of electoral votes in the vote on December 14. According to CNN, President-elect Joe Biden has won 302 electoral votes, while current President Donald Trump has 232 votes.
On the afternoon of December 14 (local time), electors in all six battlefield states in which President Donald Trump has fought legal battles to challenge the election results confirmed the vote for Democratic candidate Joe Biden. The battlefield states of Nevada, Georgia, Pennsylvania, Arizona, Michigan and Wisconsin all fixed election victories for Mr. Biden in meetings in each state. Subsequent California electoral votes were decisive, sending Mr. Biden past the total of 270 electoral votes needed to formally win the White House ticket.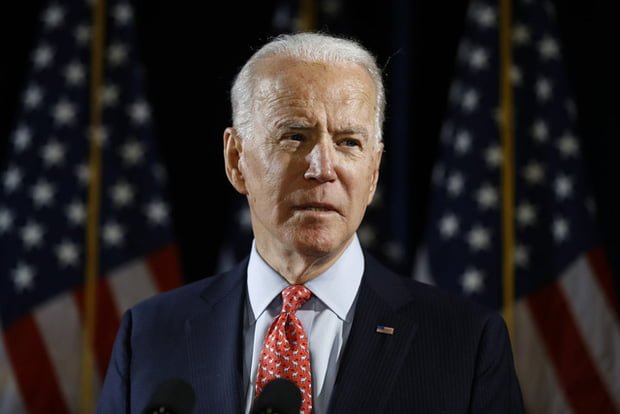 Prior to that, the three Vermont electors were the first to vote for Mr. Biden, while the Tennessee electors were the following with 11 votes for President Trump. Five key states that Trump won, North Carolina, Ohio, Florida, Missouri and Texas all voted for the incumbent president.
Although the states continued to vote, no elector "betrayed" and voted against the will that voters expressed in the popular ballot. No surprises have happened as previously speculated by the media.
Meanwhile, the joint venture candidate Vice President Kamala Harris was also elected Vice President to elect the US. It is expected that the bicameral of the US Congress will officially count the number of electoral votes on January 6, but this is only a procedural step.
It is expected that the President and Vice President elected to the US will take office on January 20, 2021.