The event VNARP Taste of Vietnam IV held by Vietnam association of Real Estate Profession was a successful one with special contribution of Ngọc Quyên and Trương Tri Trúc Diễm.
Last Saturday, 16.9.2023, the event VNARP Taste of Vietnam IV with the theme "Timeless" has taken place at Cam County, California USA. This is held by VNARP with the aim to honor real estate agencies, financial firms and NPO run by the Vietnamese in South California.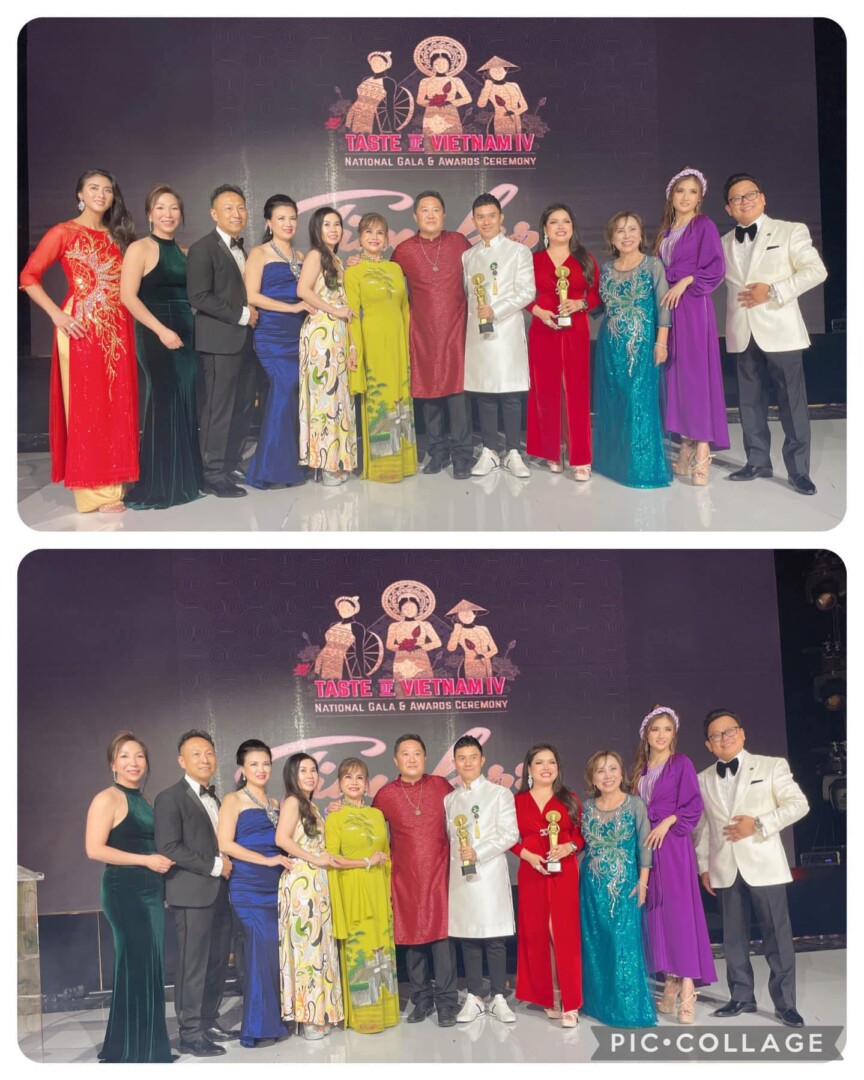 Besides myriad of prominent characters in the Vietnamese community, there were also the participation of such famous artists like Dương Triệu Vũ, Ngọc Quyên, Trương Tri Trúc Diễm, MC Ngọc Khánh….Particularly, this event is marked by the return of Ngọc Quyên and witnessed the rival performance on fashion stage between her and Truong Tri Truc Diem played a role of the first face and vedette for the collections of two talents designers Ngô Nhật Huy và Adrian Anh Tuấn.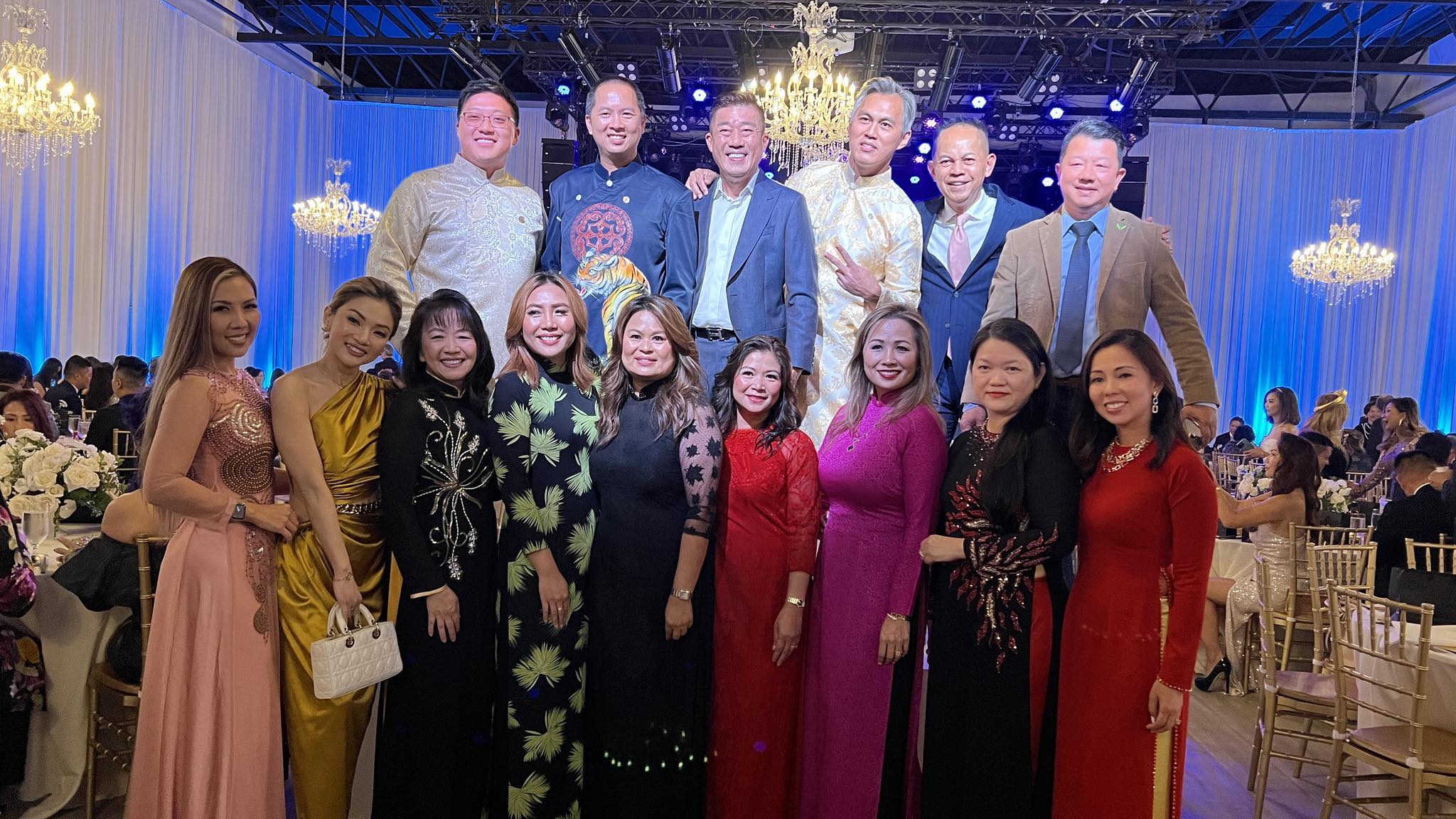 In this VNARP Taste of Vietnam IV, designer Ngô Nhật Huy brought with him " radiant Orient" with many AO Dai samples which are both modern, impressive and also Eastern Asia reflective. By combining hot and cold color tone, nostalgic patterns allocated sophisticatedly and elaboratively on each Ao Dai, Ngo Nhat Huy has not only transmit the homeland uniqueness but also offer Vietnamese American a high-quality fashion festival.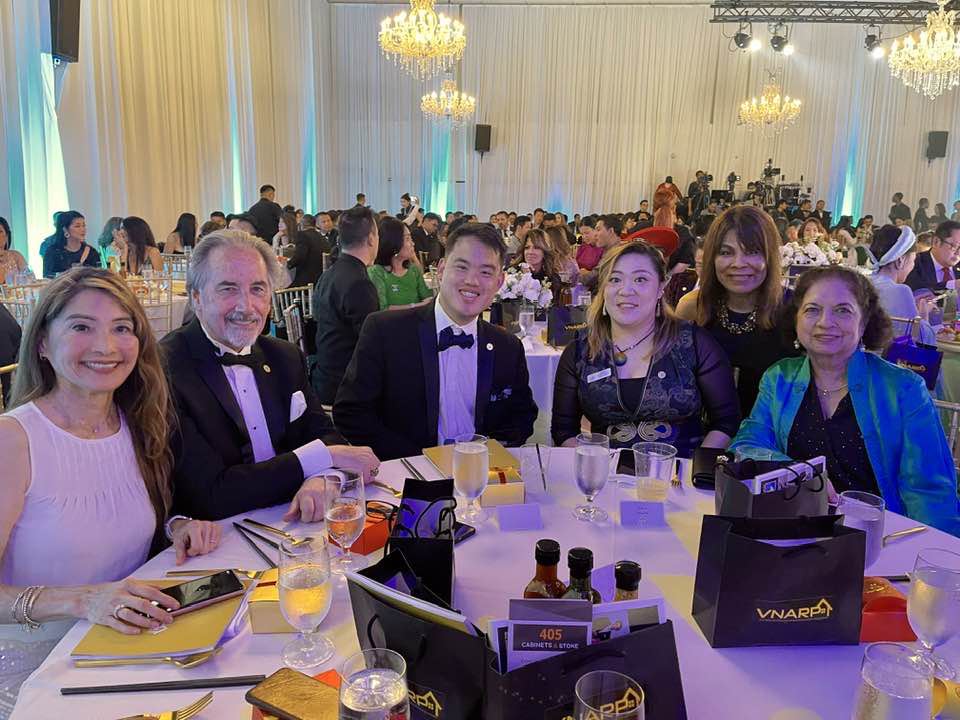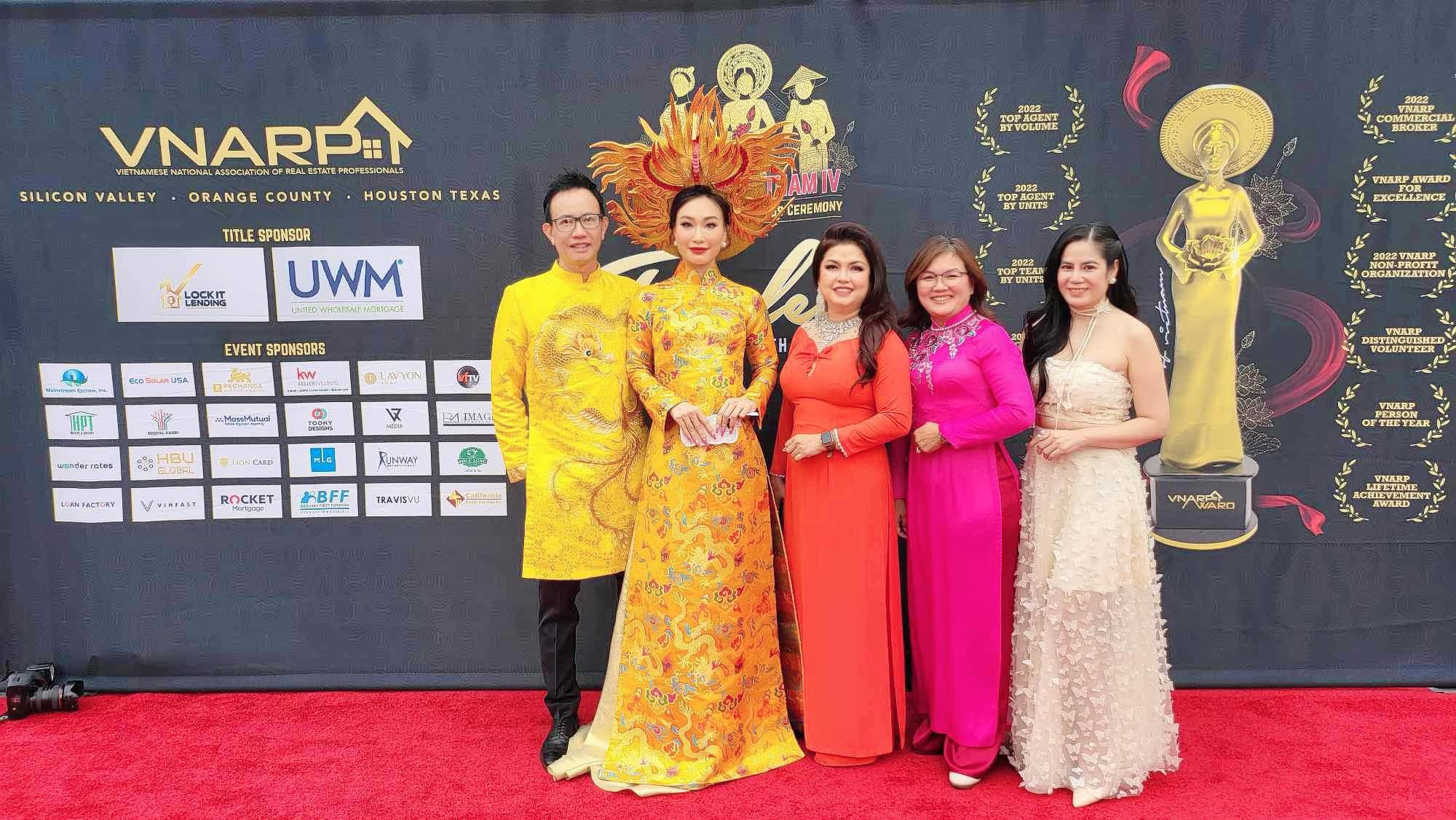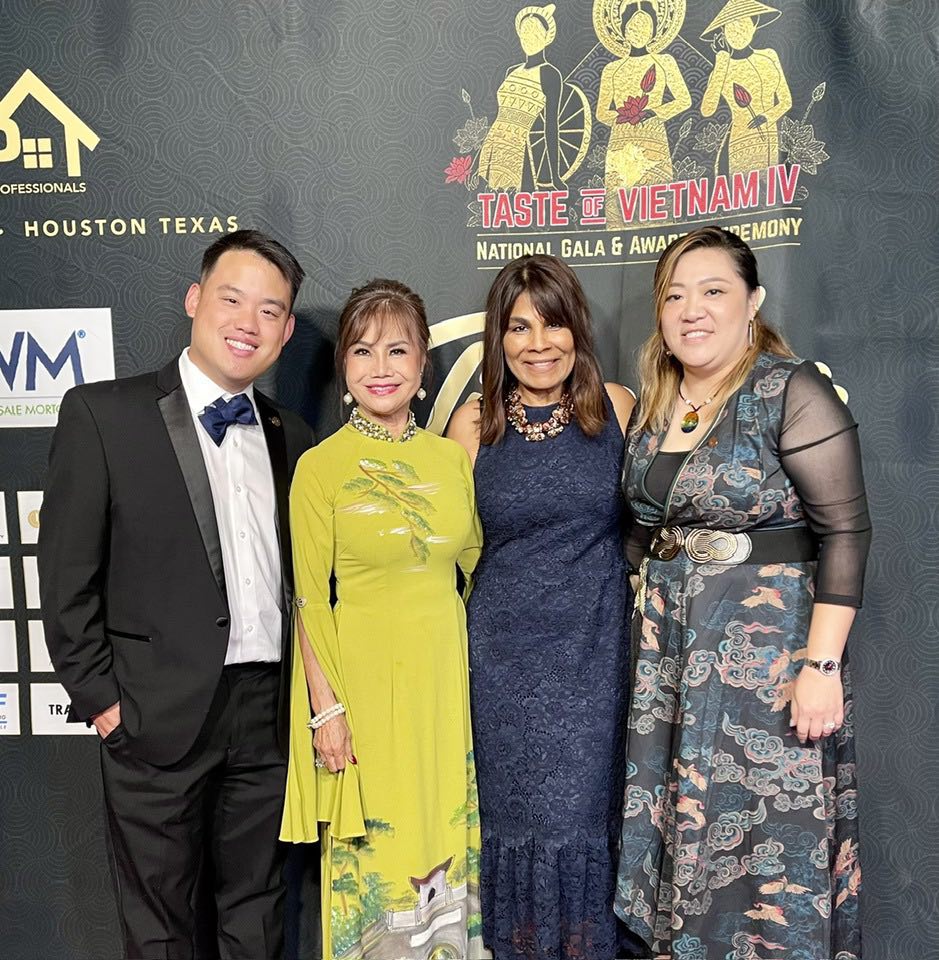 Meanwhile, designer Adrian Anh Tuấn introduced extremely impressive collection of evening dress, attracting much attention the guests. By applying dark and deep color tone, iridescent and sparking materials, and the forms inspired by eastern Asian features, in combination with large flange tight waist accessories, Adrian Anh Tuấn has incorporate a new flow in the trend of evening dress.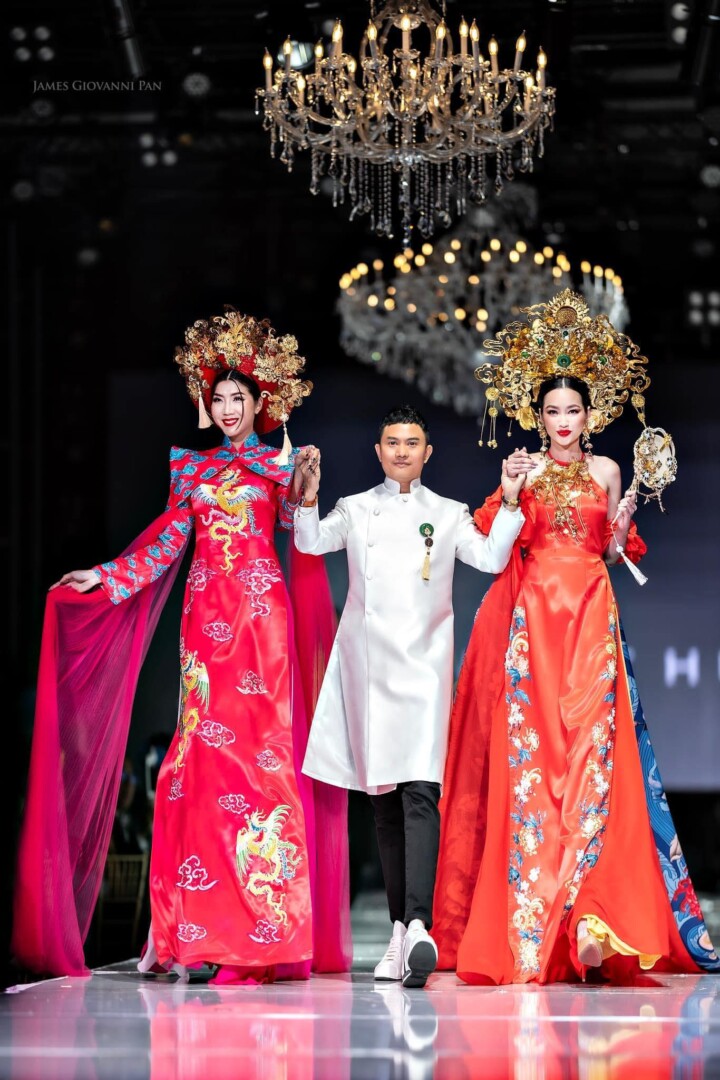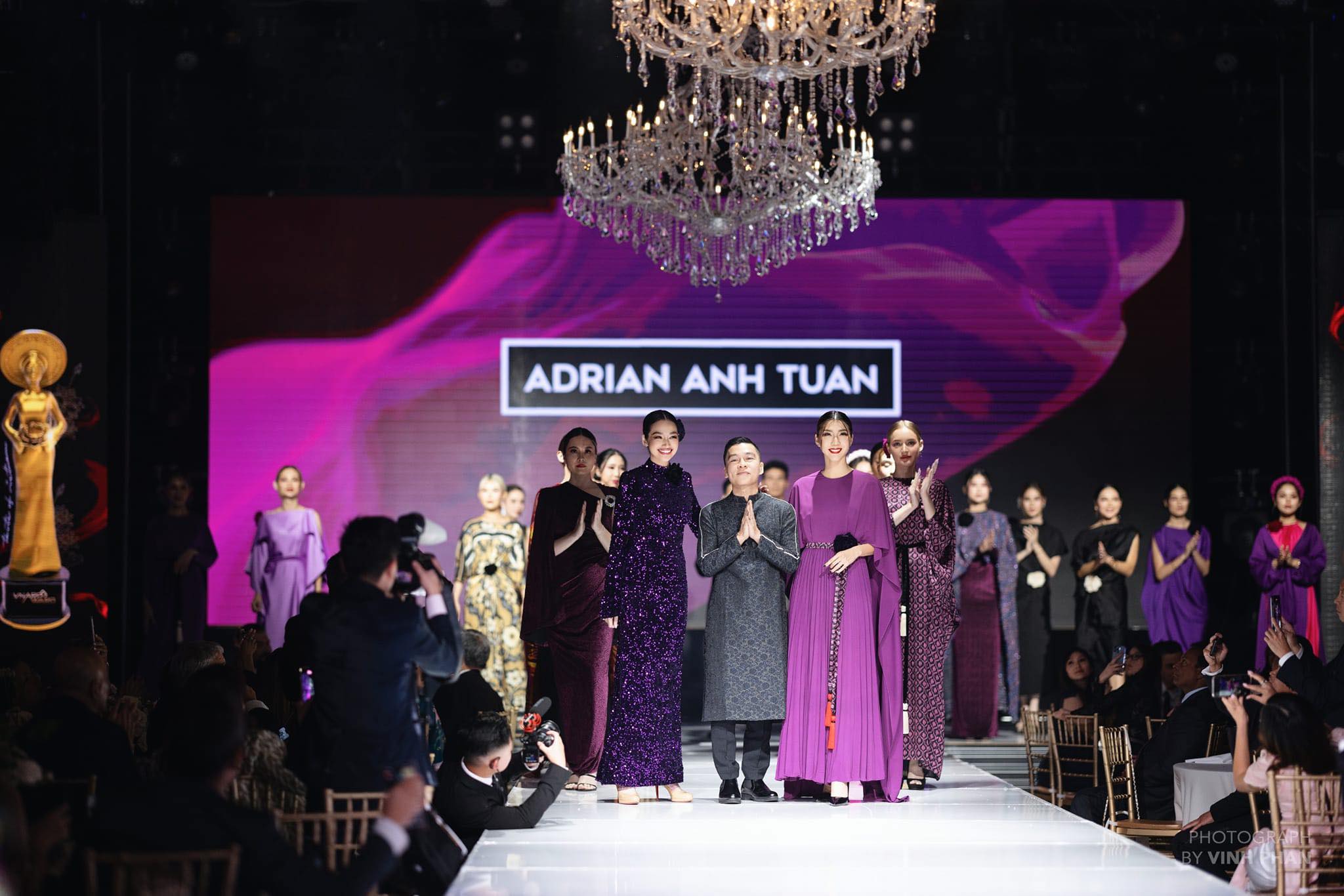 Another highlight of this year event which keeps the emotion and unforgettable feeling remained in all guests is food festivals reflecting the specialties of the 3 regions of Vietnam. Especially, a part of financial gain from VNARP Taste of Vietnam IV will be donated to the Famine prevention campaign Fight Hunger via The Oureach VNARP has provided many free meals before. So far it has given more than 350.000 meals for community suffering from difficulty.