Wearing shorts in the winter is very common now. Even this dressing method has gained popularity since it makes the style seem more cutting-edge and spectacular. Shorts efficiently renew the style while also having a positive shape-hacking effect. But not all females know how to dress in fashionable, climate-appropriate shorts. Here are 5 outfits LAVYON suggests to style your wardrobe!
Shorts with sweater 
A set of white shorts and a beige sweater will seem feminine and classy. Anyone can dress this recipe appropriately, after all. A pearl necklace adds a touch of luxury to the entire ensemble. Don't forget to hack the effective shape and boost the attire when you are stuck in your shirt.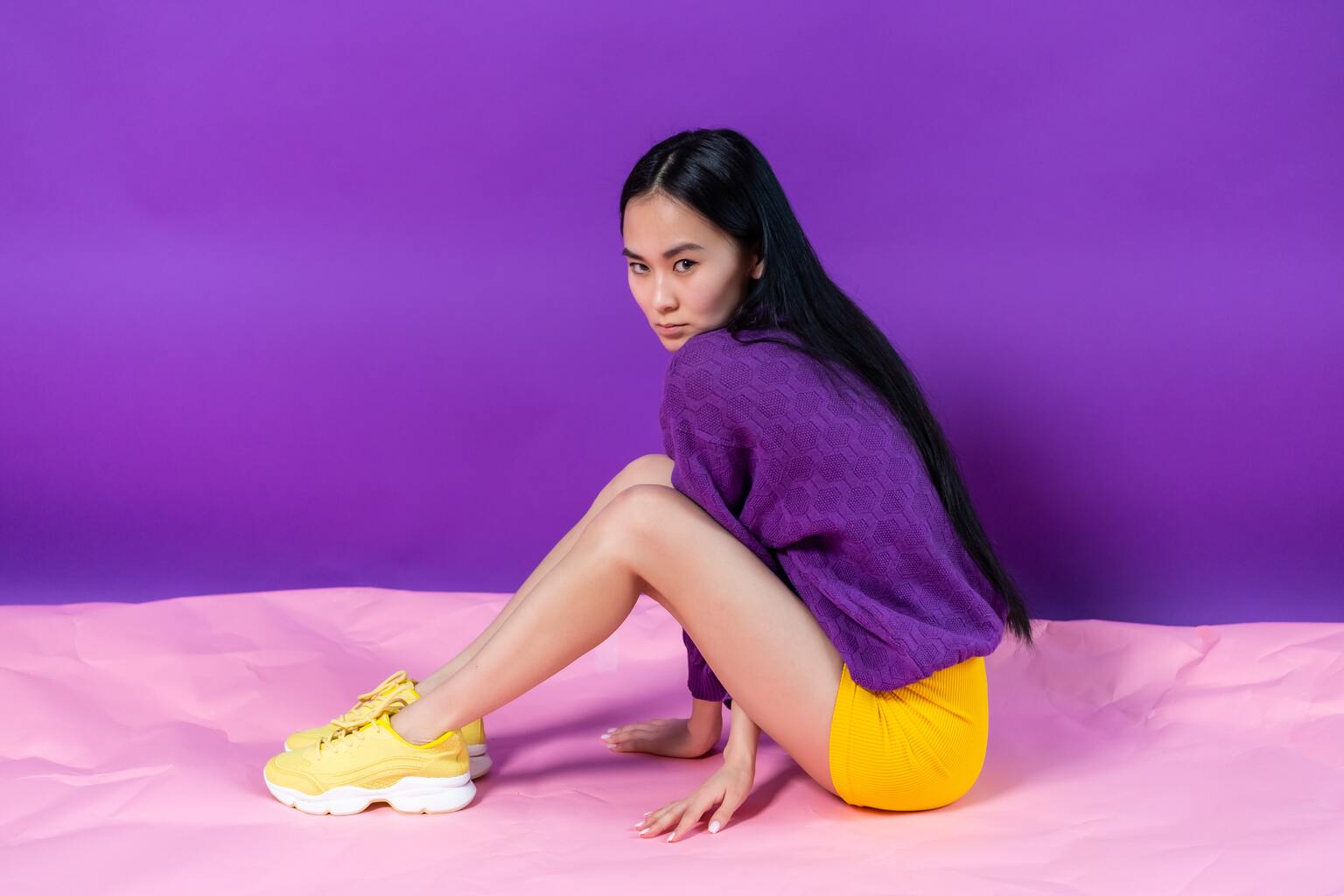 Shorts with leather coats 
Leather coats are common winter garments that are both dirty and impressive. To create a fashionable yet refined appearance, pair this top with brown shorts, low-cut boots, and a white t-shirt. The beret serves as the outfit's ideal focal point because it enhances delicacy and grace.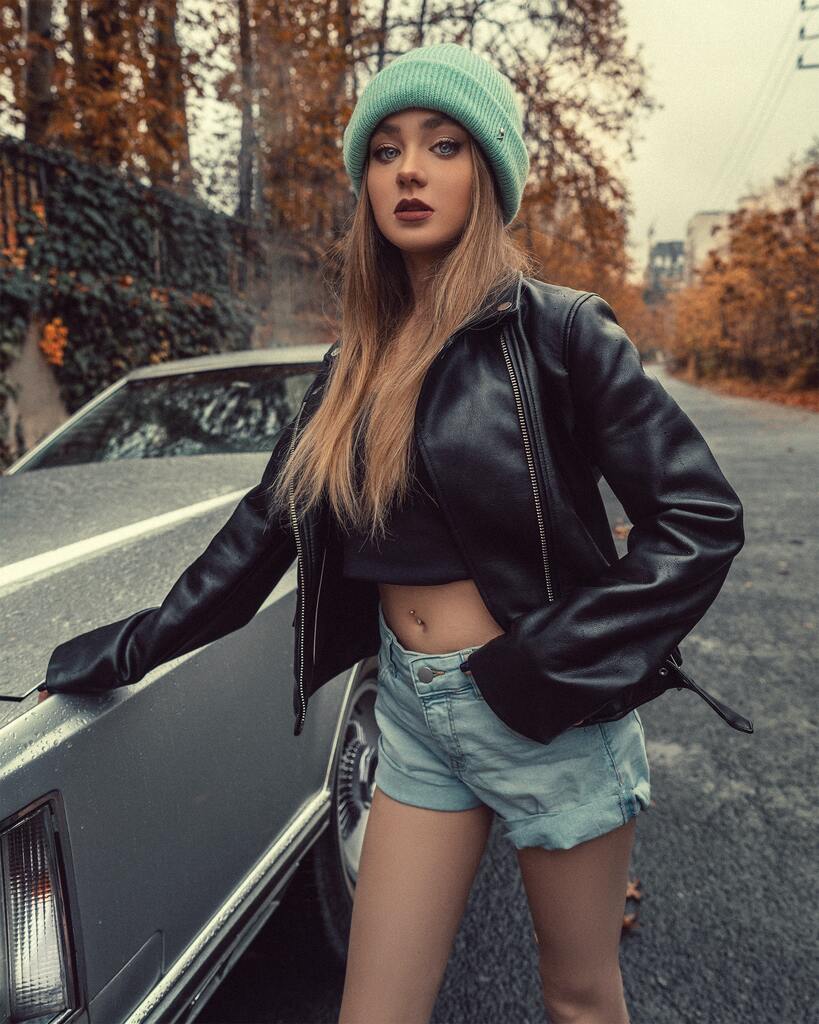 Shorts with T-shirt
Women over 30 can still thrive at the charisma and shabby clothing formulas. The overall ensemble pictured above allows the user to "cheat" for a few years using items like printed T-shirts, lightweight jackets, and shorts. Additionally, the suit still has a luxurious appearance that is appropriate for women over 30.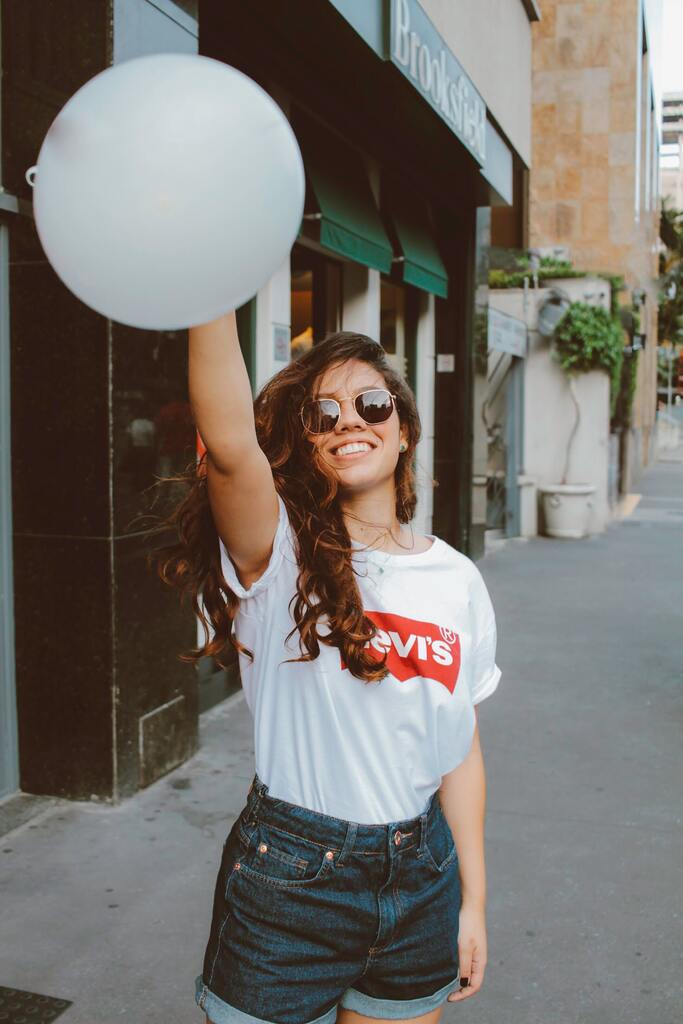 Shorts suit
You can swap to the shorts suit variant in place of the long pants suit to update your look. The appearance will be more vibrant and fresh when worn with a light sweater. Importantly, the shorts suit's luxury and elegance are on par with those of the classic suit varieties.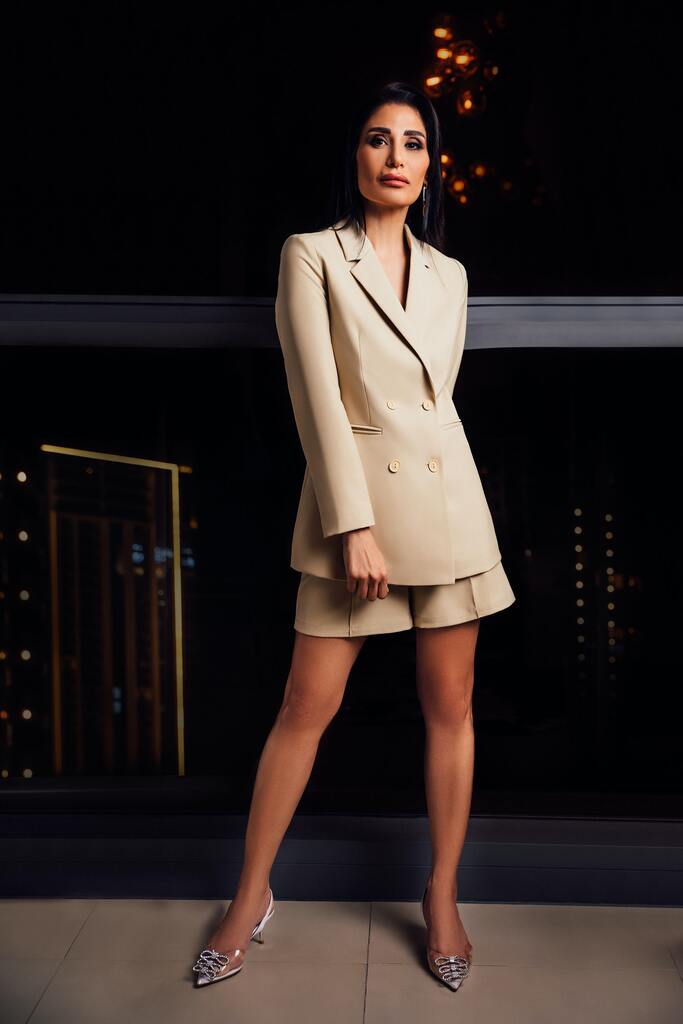 Shorts with boots
Knee-high boots are one of the most common combinations for wearing shorts during the winter. These unique boots will come in very handy for you when the weather becomes cold because of their long shape and capacity to retain heat. You may best keep your feet warm when wearing shorts by wearing additional wool socks inside your boots.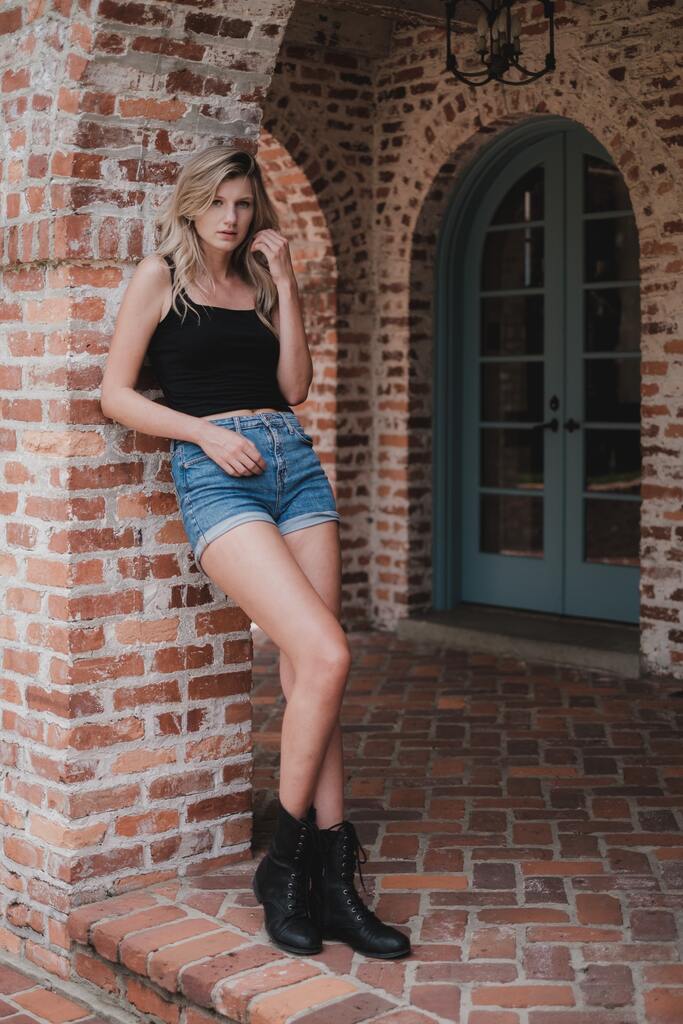 Shorts have a youthful charm but are still very trendy, making them ideal for warm summer days. However, shorts will give place to thicker, longer styles when the seasons change to Autumn and Winter. Even on days when the weather decreases, you can confidently wear shorts with a little diversity in the fabrics and outfit combinations. These above outfits may be a suggestion for you to choose your outfits with shorts in the winter. 
Read more: Winter in Gucci Park: A Cinematic Walk through London's Park