A beach trip is an excellent way to refresh your body and mind. Beach days aren't beach days without your favorite snacks to keep you energized and ready to play under the sun. That's why it's a good idea to always have some delicious snacks with you while packing for the beach. Here are some fantastic beach snacks to enjoy during your long beach days.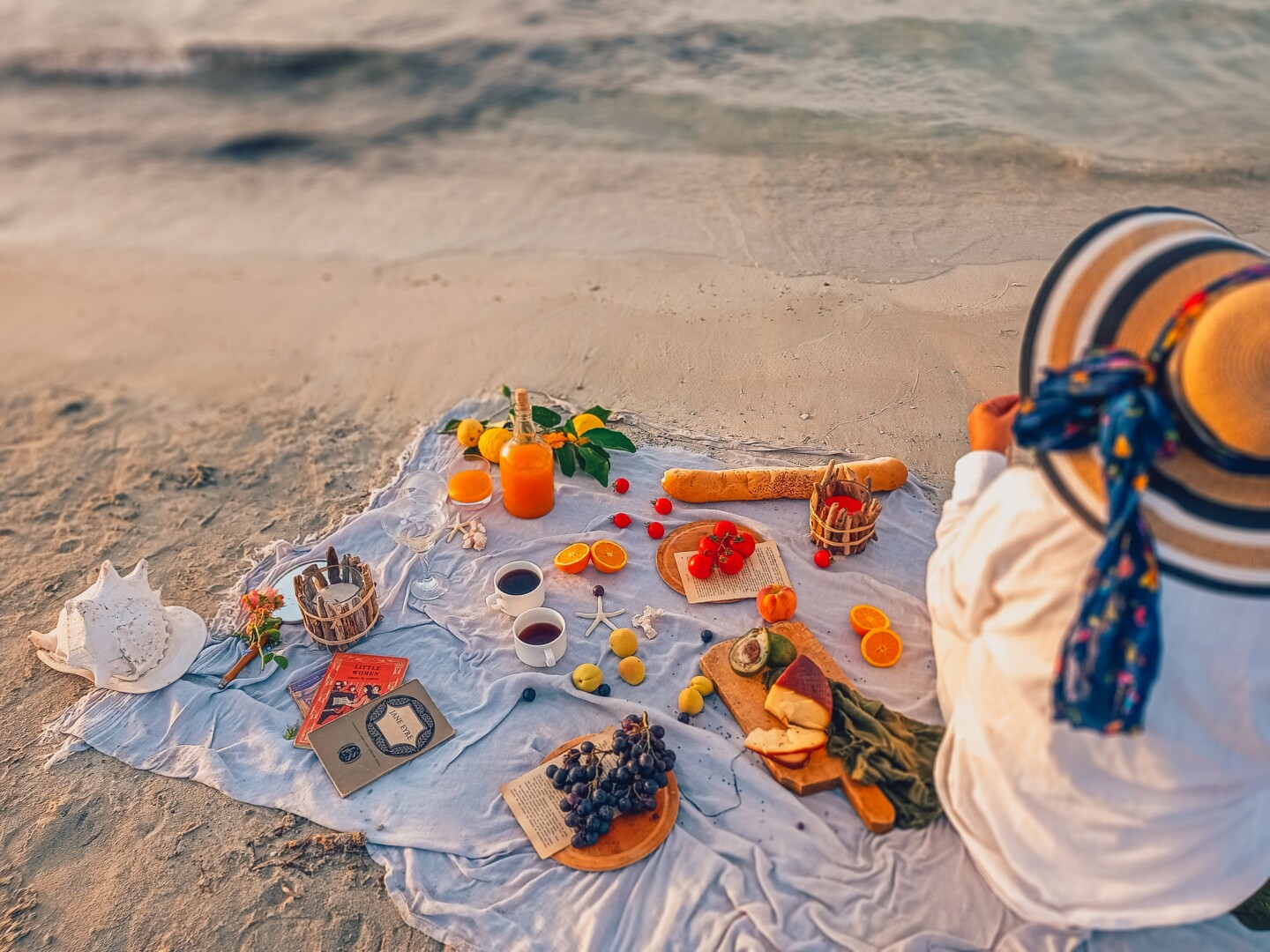 Seasoned oyster crackers
Seasoned oyster crackers are a quick and easy snack to prepare that you won't be able to put down! Pack a large batch because one oyster cracker is never enough.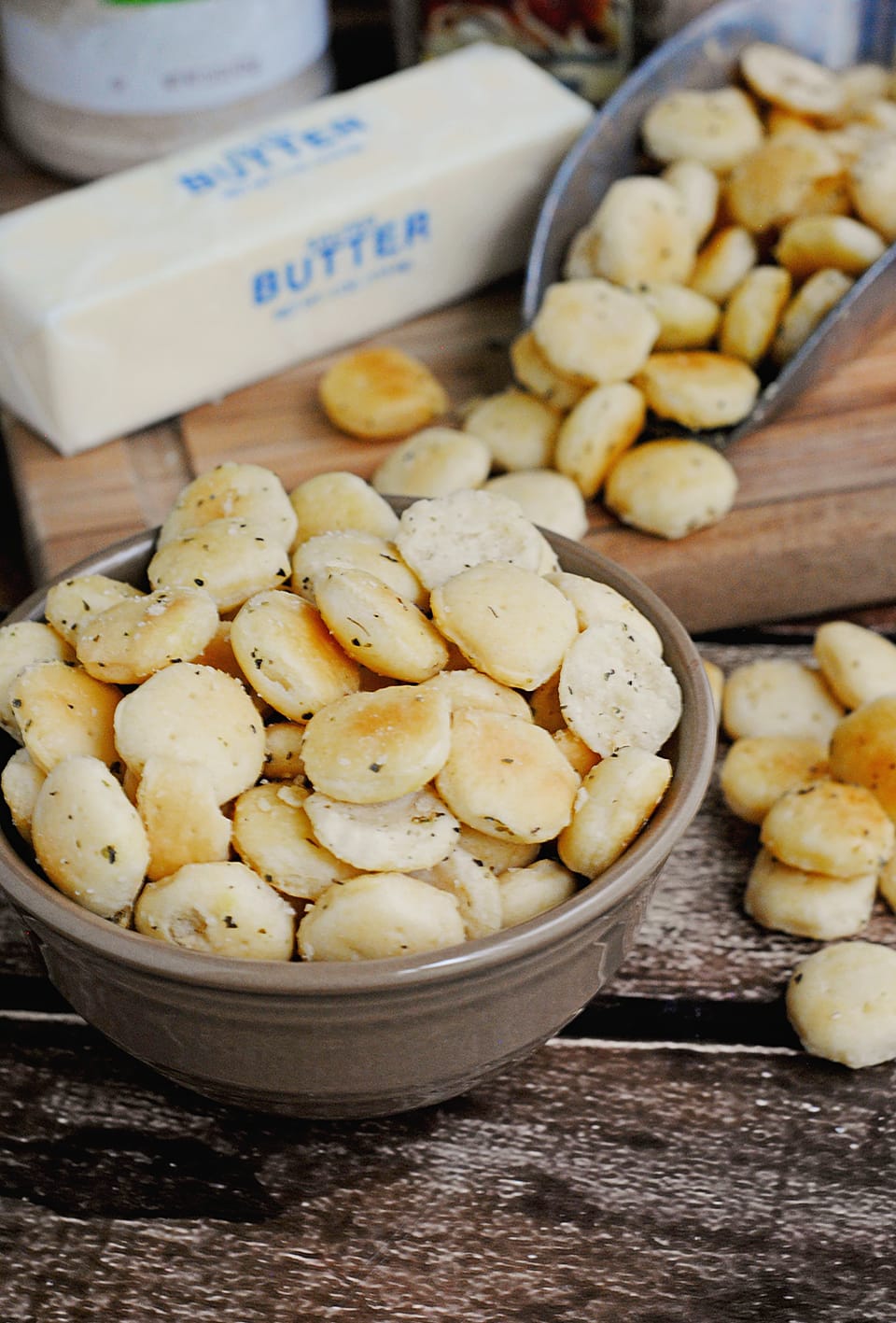 Granola Bars
Granola bars are a convenient, flavorful, and portable snack. It uses oats, grains, and nuts as a base ingredient so it can provide energy for you to run around the beach all day long.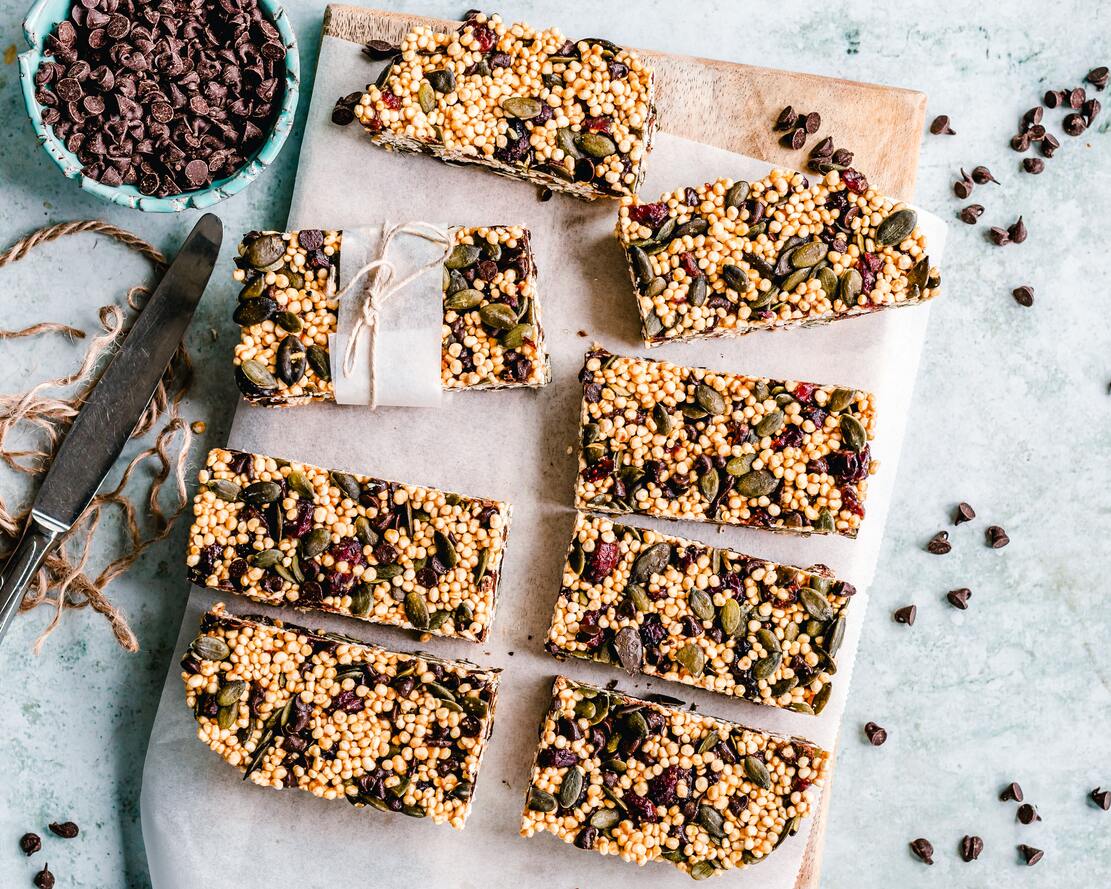 Popcorn
Salty and crunchy popcorn is the ultimate addictive snack for children and even adults. You can store it in an air-tight container to make it still perfectly crunchy while you stay a long time on the beach.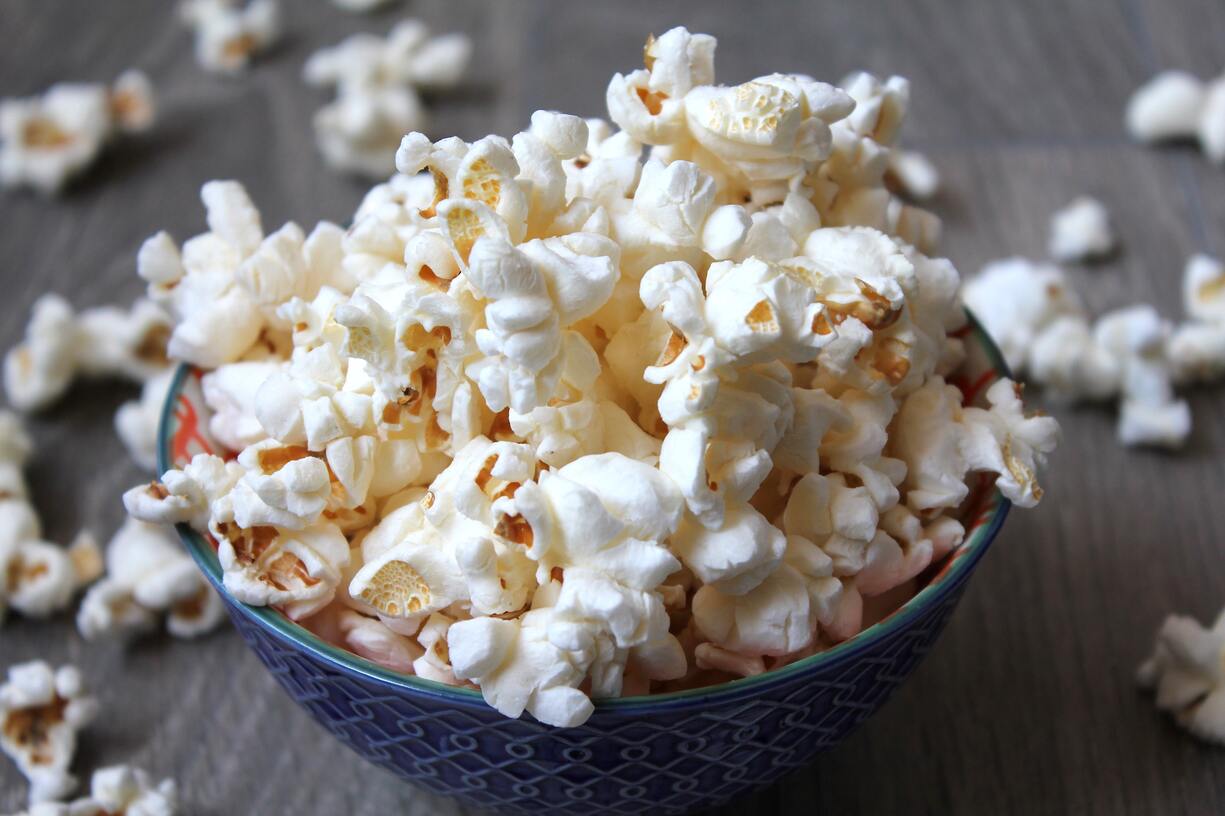 Salad
Salad is a perfect choice for everyone in the summer. It is a fresh, easy side dish that doesn't require cooking. You can add some yellow or orange bell peppers, cherry tomatoes, or carrot slices to make it more colorful, and don't forget the hard-boiled eggs – an indispensable ingredient of the salad.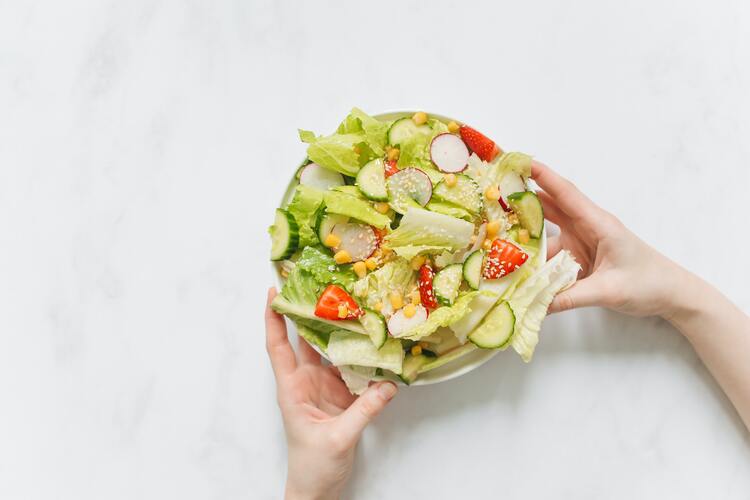 Fruit skewers
Skewers filled with refreshing fruits like berries, grapes, and melon cubes are one of the best options for beach snacks. Aside from their fresh flavor, fruit skewers are high in vitamins, minerals, and fiber, all of which are beneficial to your health.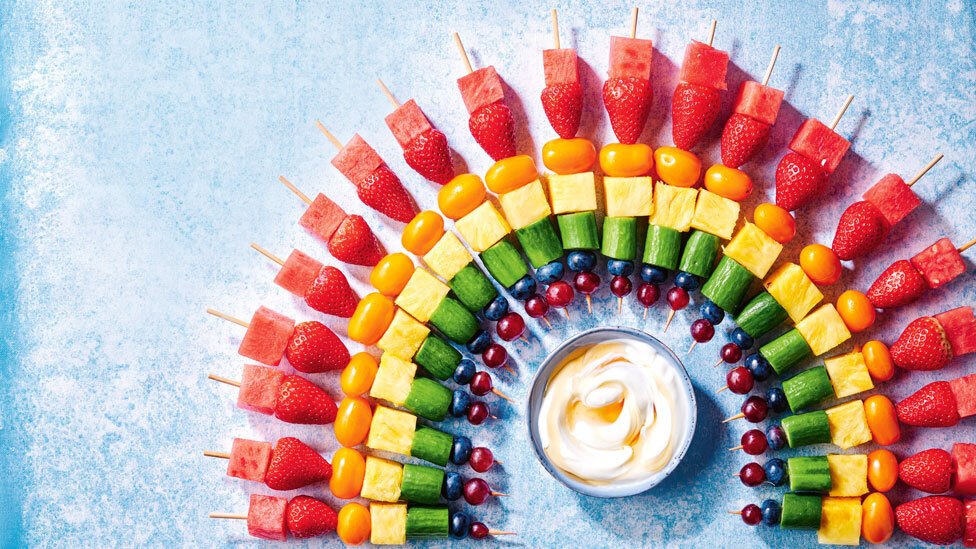 Popsicles
What a summer without a frozen popsicle! Pack some popsicles in your cooler to help them stay frozen because you will need them after a long time of having fun under the sun. These popsicles are such a perfect food to beat the summer heat!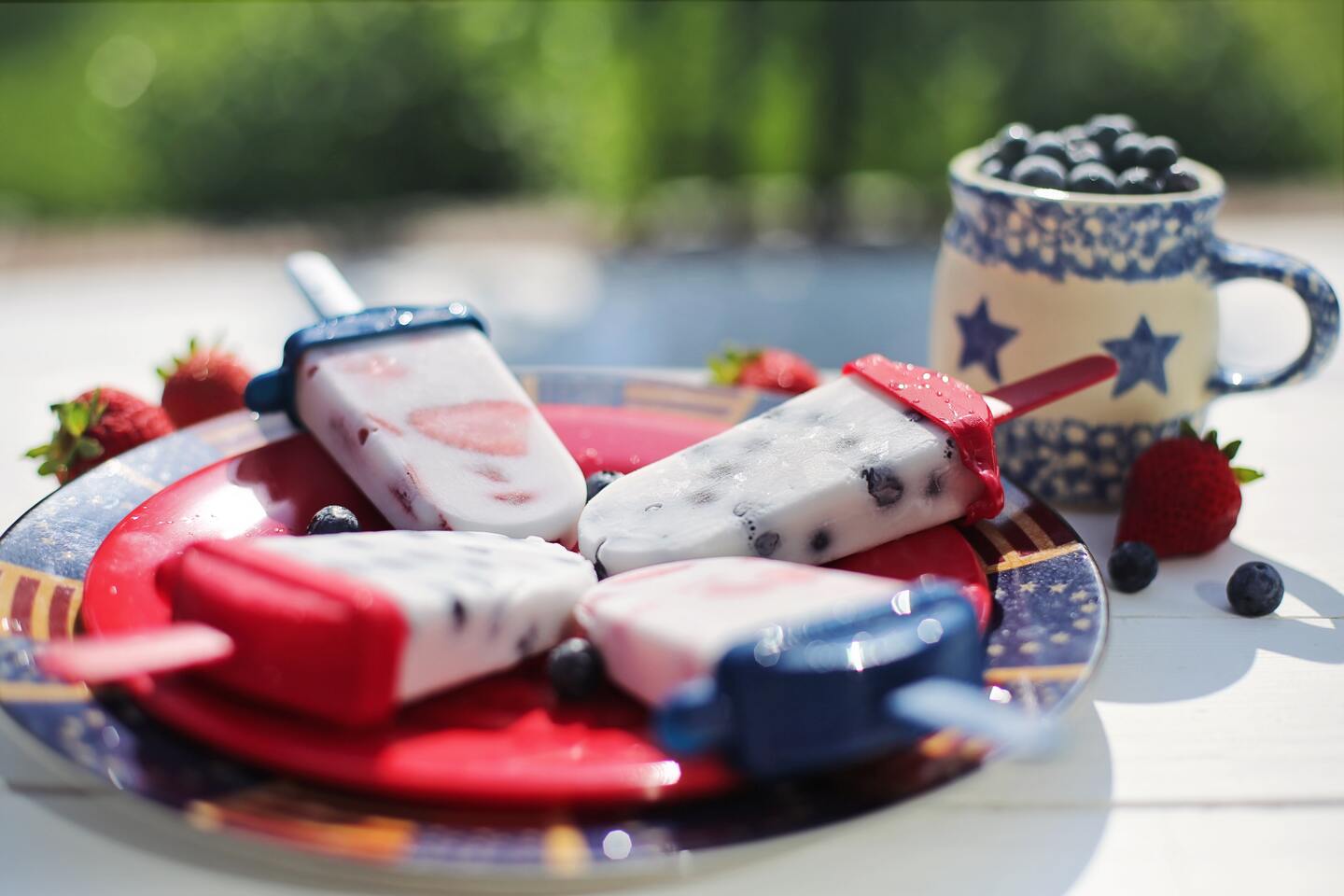 Frozen fruits
Frozen fruits will always taste fresh and remain cold throughout the beach day. There are many options for summer fruit to put in your beach bag, for example, watermelon – the most iconic summer fruit, or frozen blueberries.
Yogurt
Yogurt is an excellent summer food for a beach since it is high in protein and calcium. It can cool down your body, help digestion and reduce summer heat fatigue. What a lovely choice for a day at the beach!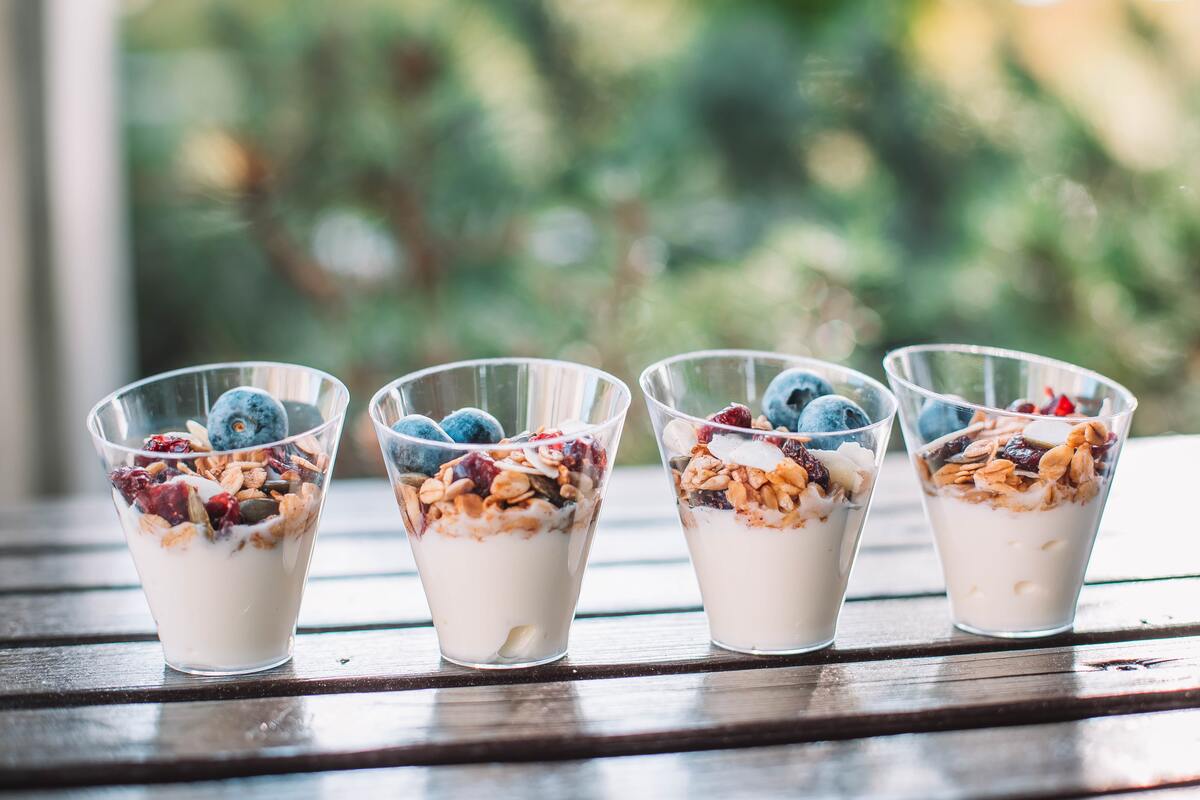 Chocolate Brownies
One of the perfect things to sate your sweet hunger at the beach is brownies. They won't melt like other chocolaty goodies as they're already baked. More importantly, you don't have to worry about space problems since they don't need to stay in the cooler.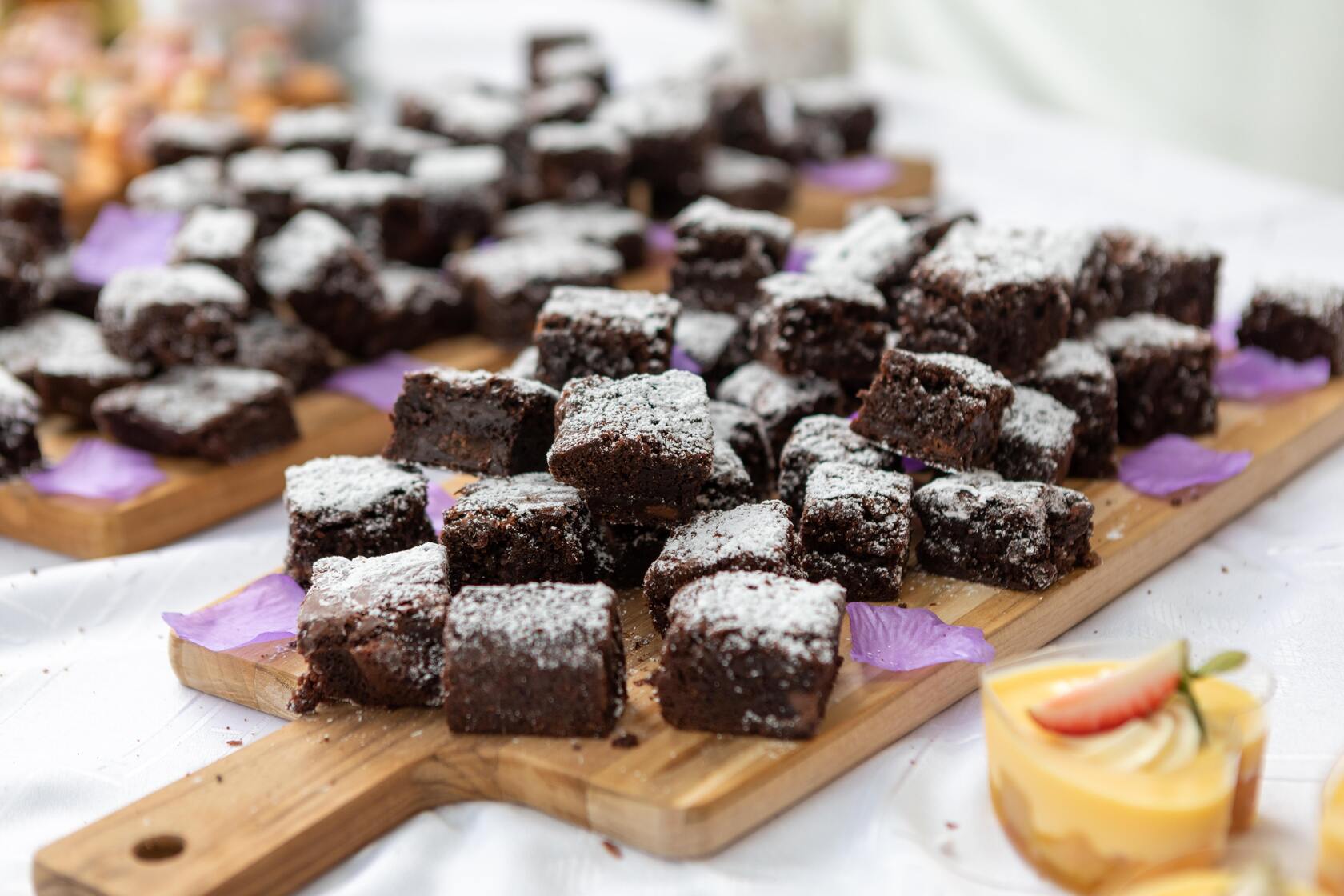 Trail mix
Trail mix is healthy, filling, and easy to pack. You can make your trail mix or buy it at the grocery store. Just ensure to bring some napkins because it can get a little messy.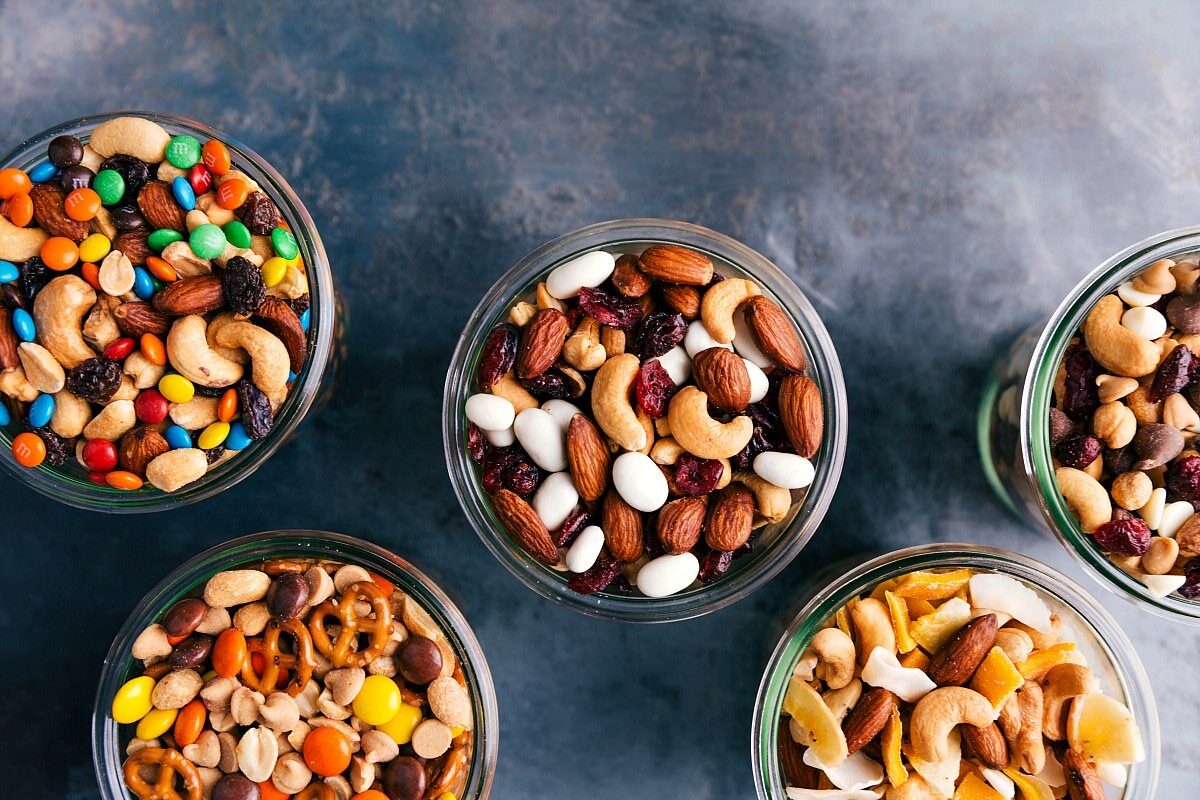 Ants on a Log
The classic snack is made with protein-rich peanut butter, celery, and raisins. Not only is the snack nutritious, but it is also fun and a great way to encourage kids to get involved with preparing food.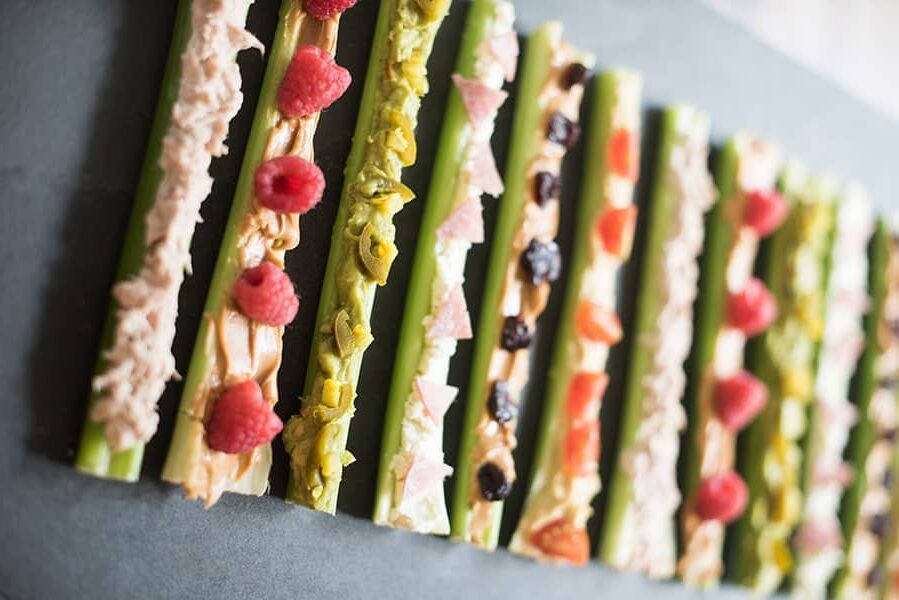 Beverages
When you're at the beach, you're more likely to get dehydrated because of the heat, so don't forget to bring some drinks. Aside from water, other suitable beverages for the beach are fruit juice, smoothies, lemonade, and flavored drinks.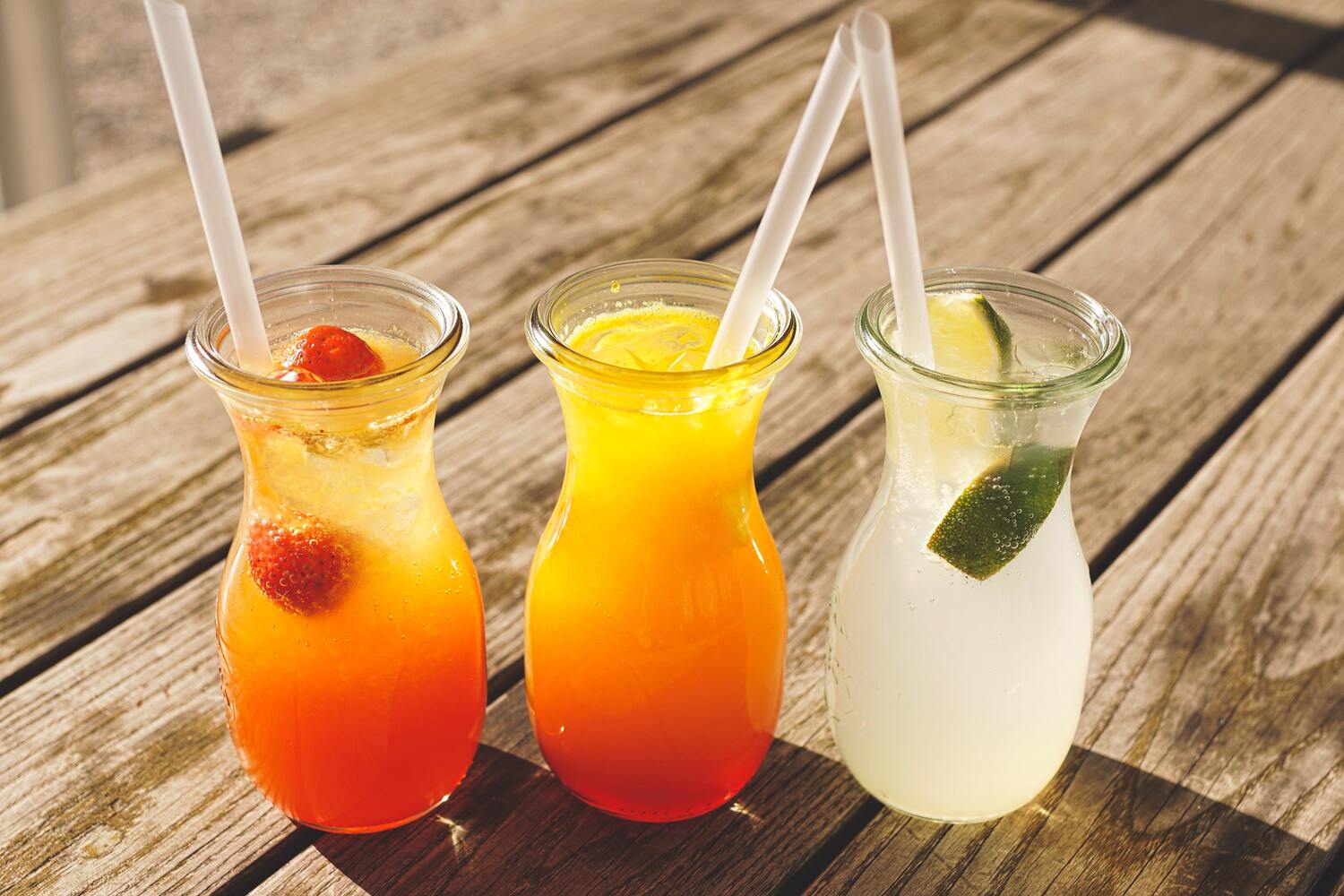 Snacks are one of the essential things for a beach day. Therefore, ensure that you pack these yummy snacks and drinks for a day in the sun!