Summer is at its peak, as we show you how to make these 10 simple treats ideas for summer so you can have the ultimate summer experience.
Nothing really beats the feeling of gulping down or enjoying a fresh, cold, and delicious treat in the sweltering heat of summer. These sun-filled months are the best for sitting back and having the best time of your life with your friends and family by your side as the cacophony of cicadas fills the air.
What's better than a good summer recipe to accompany you throughout this overbearing heat? Bright, fruity, and light tend to be what comes to mind when people mention summer recipes. Whether you are looking for a simple recipe for the incoming months or just want to find inspiration for your future baking endeavors, here are some suggestions that you can experiment with during these heat-filled months of the year.
1. Ice Cream Sandwiches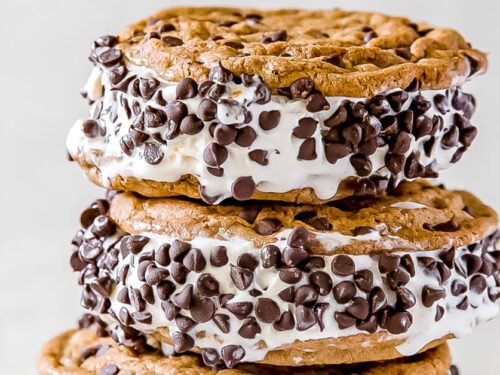 Starting off with a summer staple, ice cream cookies are a must every summertime because they are super easy to make and are definitely a crowd-pleaser. Turn your homemade cookies or any kind of cookies you already have on hand and combine them with the ice cream flavor that you like to make the ultimate combination.
2. Peach Cobbler
Easy peach cobbler has a golden, buttery topping and is covered in luscious, juicy, fresh peaches is something that you cannot miss out on! With around 15 minutes to prep and cook, this recipe is perfect for those slightly chilly summer nights when you have a blanket over your legs.
3. Key Lime Pie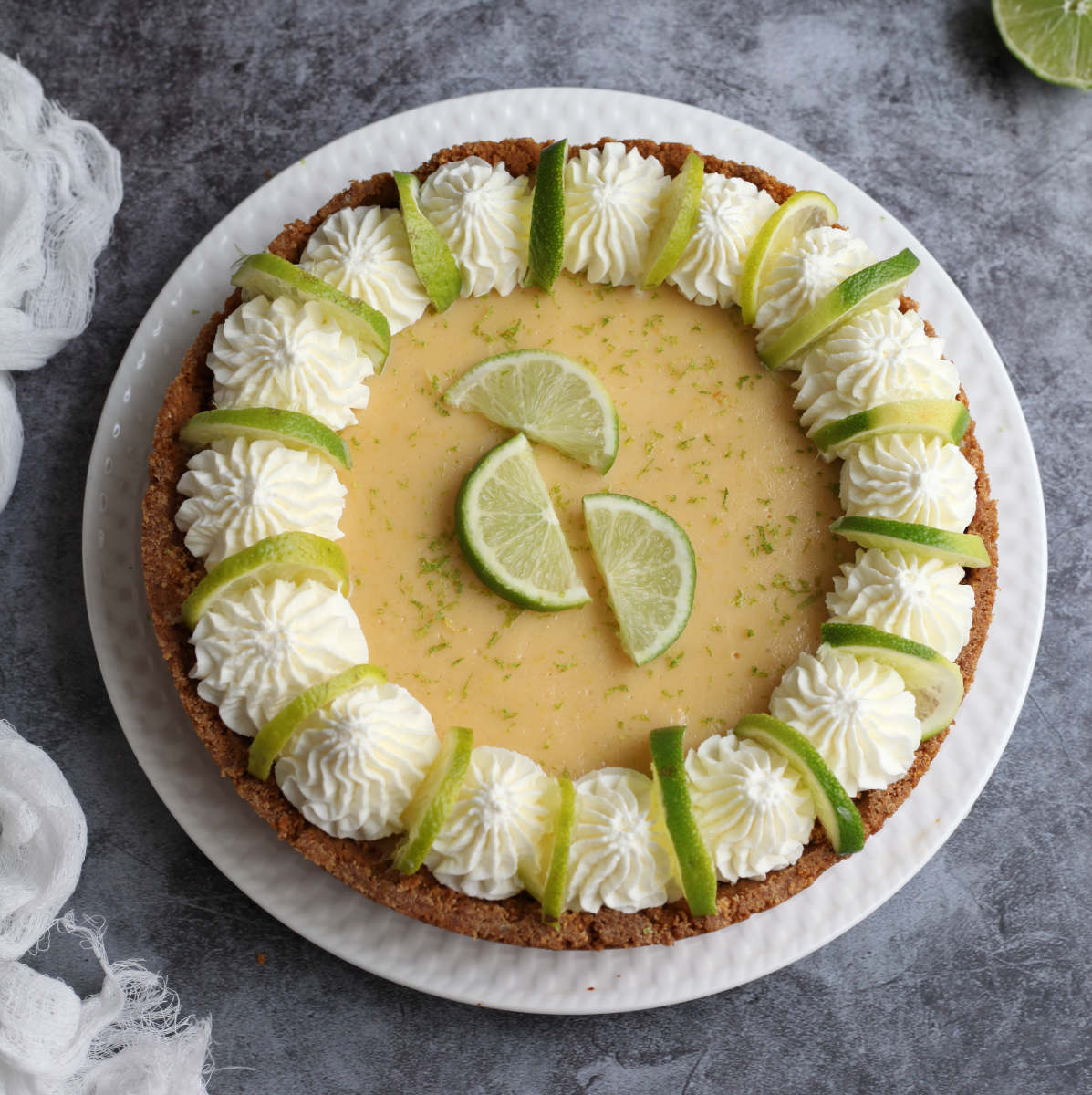 The traditional key lime pie is one of the most popular American pies out there. What can you say? It's delicious and easy to make with very minimal ingredients and a short prepping time. The main ingredient in key lime pie is lime, although it also contains egg yolks, sweetened condensed milk, and other ingredients. The pie can be served plain, although many people prefer it with whipped cream or an egg white meringue topping.
4. Fruit-shaped Cake Pops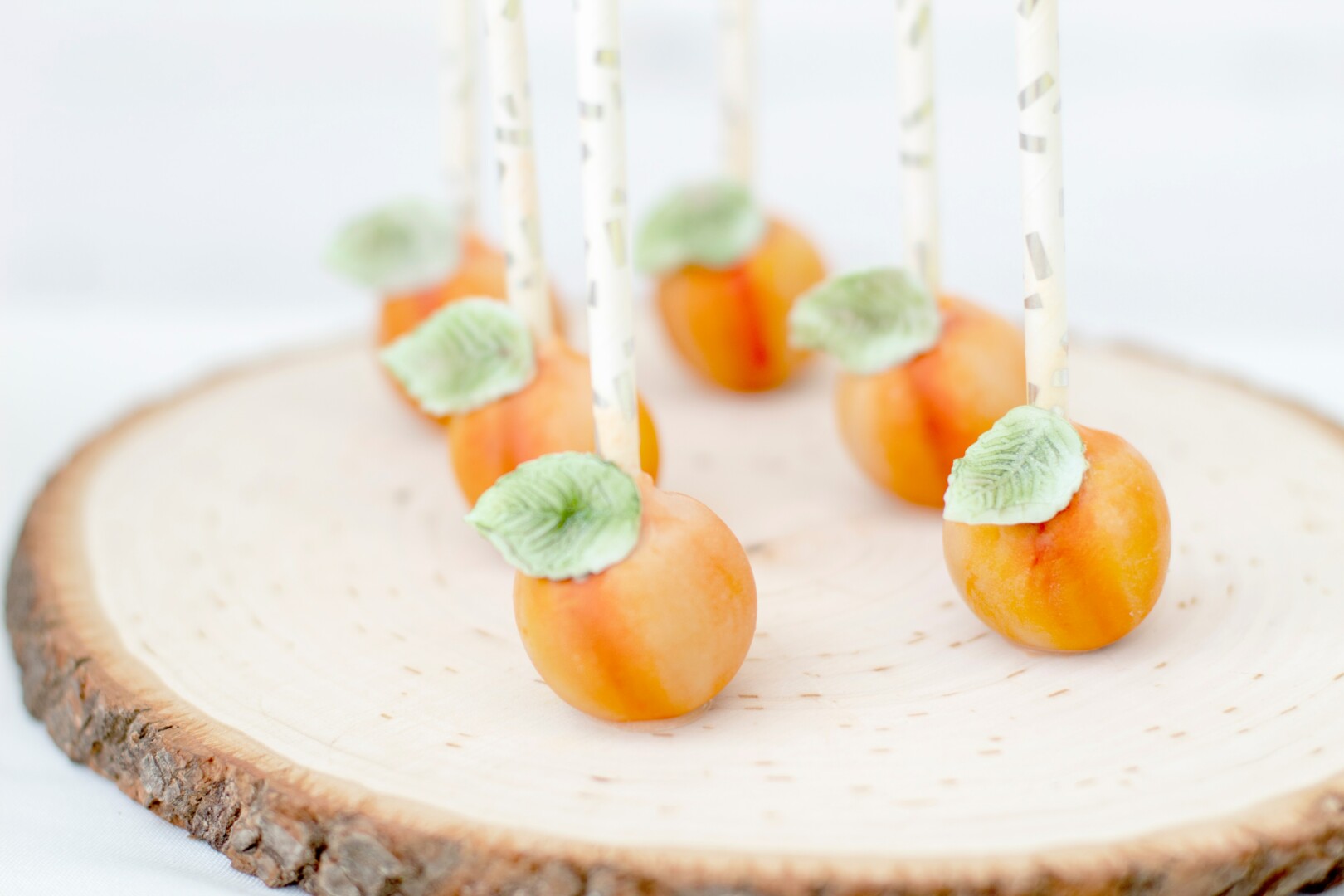 These vibrant and colorful pops are created with your favorite cake mix and Candies Melts candy and decorated to look like lemons, limes, grapefruits, dragon fruits, kiwis, watermelons, and papayas.
5. Candy-dipped Popsicles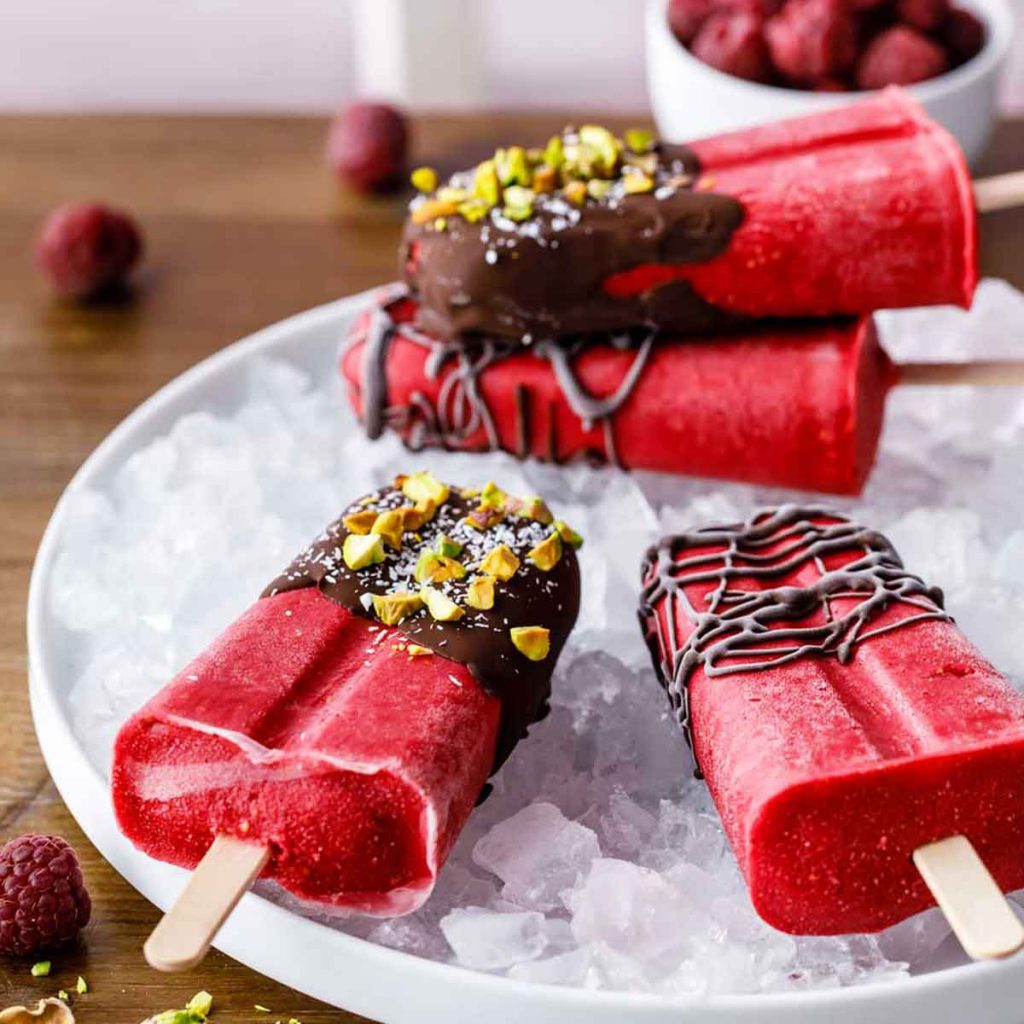 Popsicles are one of the most wildly consumed desserts when the heat became too much to bear, no summer is complete without you enjoying this cold treat on your hand. Making popsicles during the summer is the equivalent of baking cookies in the winter, try out this popsicle recipe with a twist by dipping them in candy melt to add a satisfying crunch when you bite into them!
6. Fruit Kebabs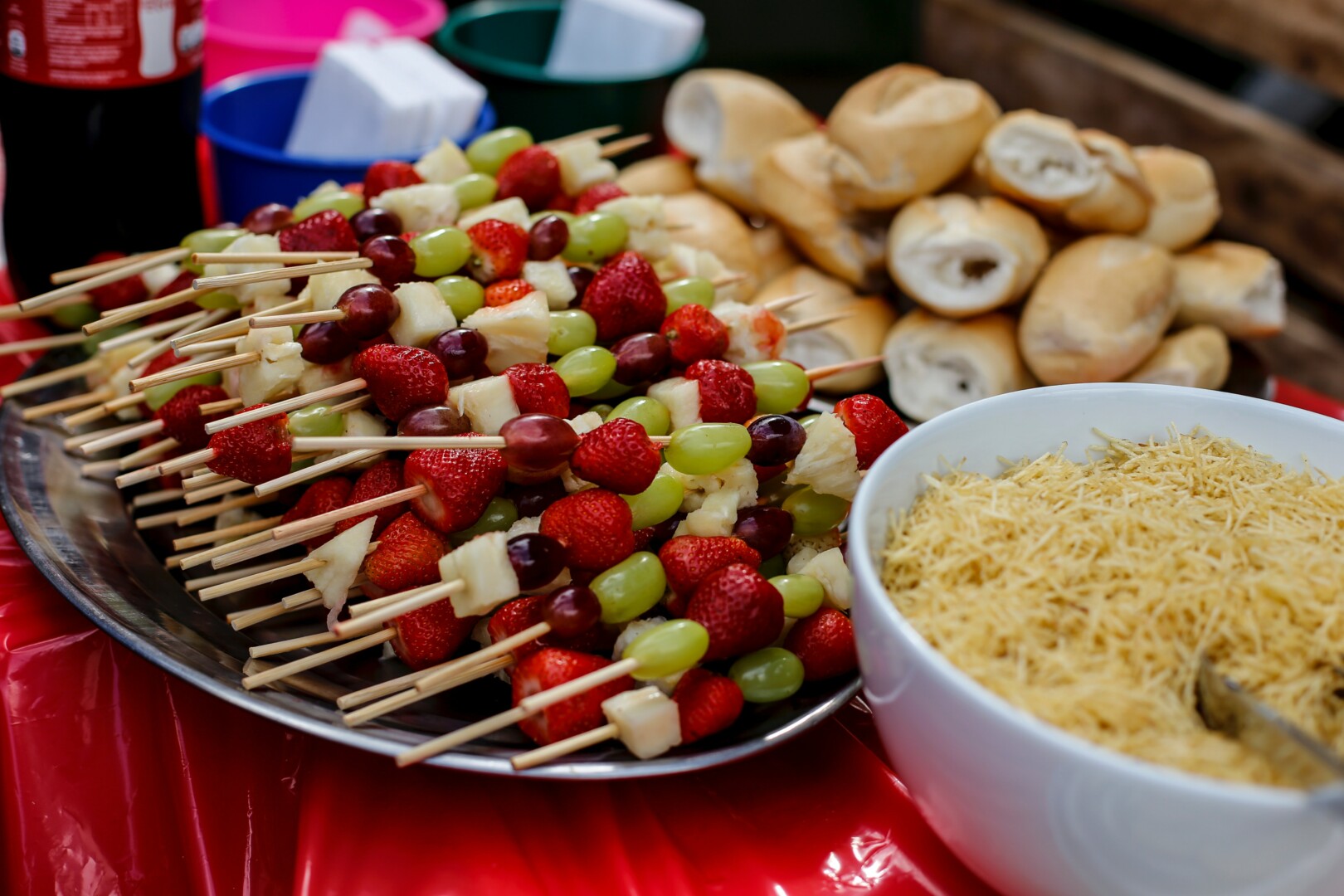 Take advantage of the delicious fruits in season to make these fruit kebabs. Simply by cutting your fruit up into bite-size pieces and sliding them on a skewer, you can also decorate them to your liking by adding toppings, flowers, syrups, and kids will absolutely love these fruit kebabs every single time.
7. Lemon Bars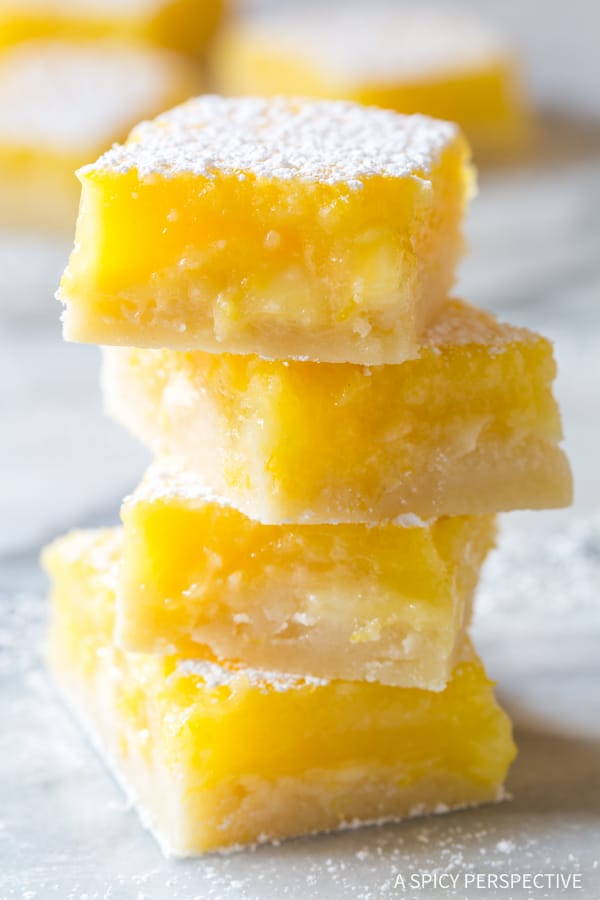 These lemon bars just require 7 ingredients to make. On top of a delicious butter shortbread crust, the lemon curd filling is extremely thick and creamy, in order to prevent overbaking, bake lemon bars at a lower temperature. They are ideal for bridal showers, baby showers, bake sales, spring brunches, and picnics.
8. Panna Cotta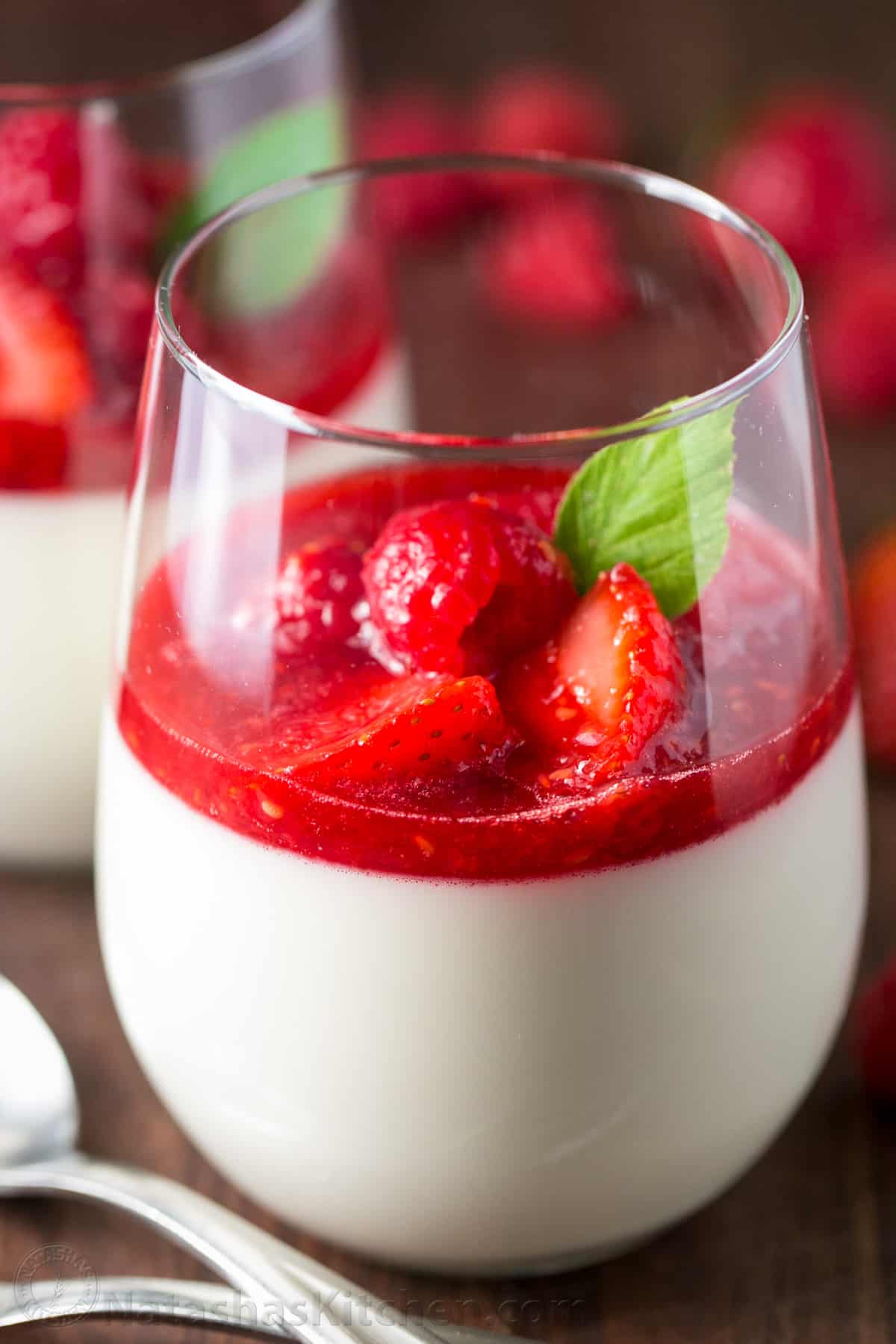 Panna cotta means "cooked cream" in Italian. It includes very few ingredients and is made with gelatin-thickened, sweetened cream that has been shaped. It is possible to aromatize the cream with flavors like coffee, vanilla, or others. A sweet, creamy, and delicious dessert that you should not overlook during this summertime.