Building your own wardrobe is no easy task. Here are 5 Incredible Clothing Items You Should Have In Your Closet to get you started.
Building your sustainable closet can be quite challenging if you don't know where to start, but hey, everything starts with the first step in the right direction. Curating your own wardrobe might take a while for some because there are many elements that come to play such as your personal style and preferences, color palettes, and the aesthetic you are currently aiming at. Our guide is a foolproof plan for you to start your fashion journey because everyone deserves to feel good and look good in their own skin.
If you are still wondering what you should wear this fall, check out this handy guide here to have a better idea.
1. Blazer: An indispensable clothing item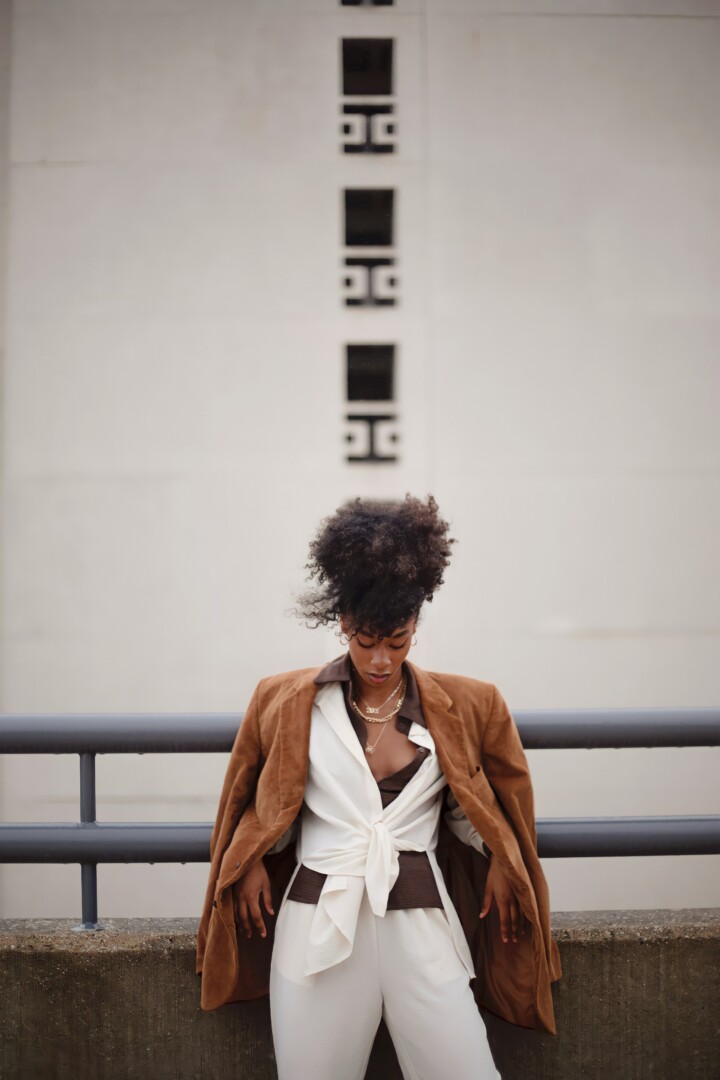 Never underestimate the power of a good blazer. Whether you are a goth or an average joe, having a blazer in your closet can be one of the best clothing items to start with. If a blazer is not part of your usual attire, then make sure that it becomes part of your wardrobe now.
Blazers aren't just for work but can carry you through any occasion whether it's a night out or even while doing some grocery shopping. We suggest you pair your blazers with a simple t-shirt or maybe a turtle neck with your favorite casual trousers and you got yourself a decent outfit with this clothing item.
2. Trousers: Elevate your look with this clothing item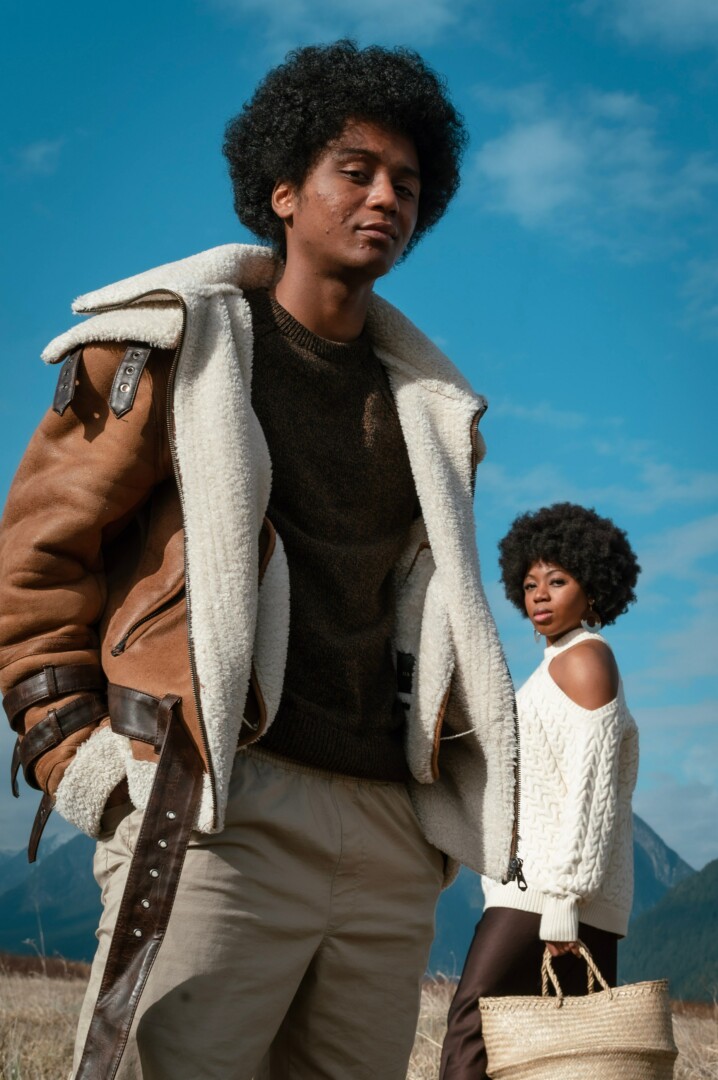 People often underestimate the power a good pair of pants can hold, if giving a girl the right pair of shoes and she would conquer the world, the same thing can be said with trousers. A fresh pair of trousers can make you feel confident and is something that will help you to stand out in a crowd. From the first time you slip them on, your day can change forever. 
That's why it's important to invest in yourself and have the right pair of trousers in your wardrobe. The right pair of trousers can have a profound effect on how we perceive ourselves.
You can pair your favorite trousers with a cute tank top or with your crop sweater for an ultimate cute but casual look.
3. Belt: Accessorize your outfit with a nice belt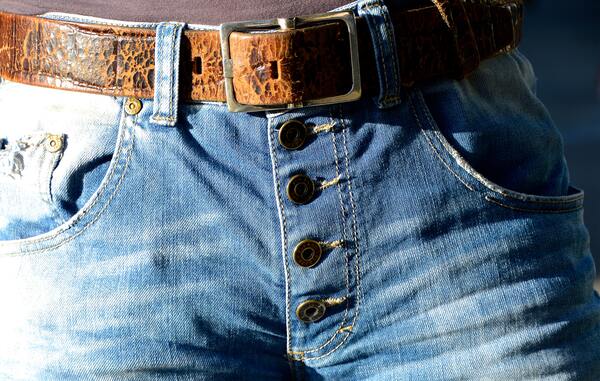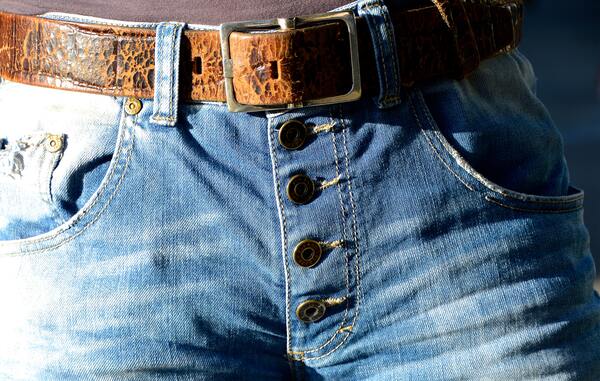 Belts are a great clothing item for you to start accessorizing your outfit,  belts are a great way to add a little more style and flair to your outfit without going overboard with the accessories. A belt can be used as an accessory at the waist, to hold up your pants, or as a piece of jewelry.
 Add belts to the ends of your pants and skirts, as well as any outerwear like jackets and sweaters. A simple belt will improve your day-to-day look for both dressy and casual occasions.
Belts give you the ability to personalize your look by adding accessories like bolsters and bracelets. It's an easy way to jazz up an outfit or accessorize that was lacking.
4. T-shirts: A simple yet sophisticated clothing item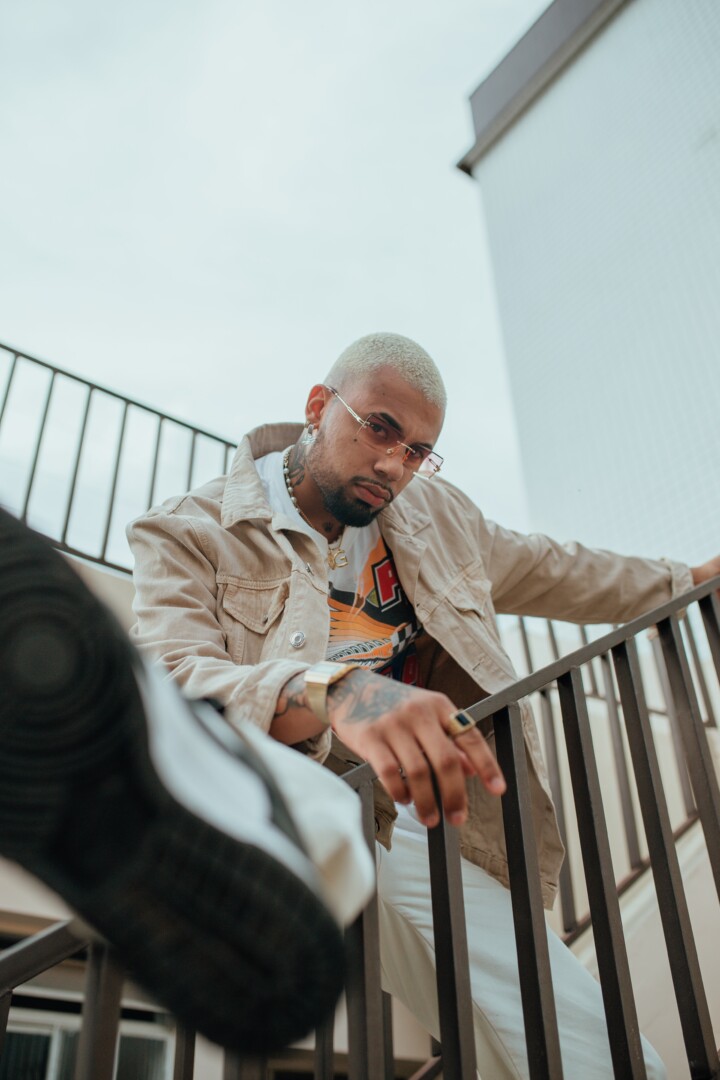 T-shirts were considered a more casual clothing item in the past. Now, it's a great clothing item to dress up and dress down on any occasion that you can think of. T-shirts can come in many shapes and sizes from crop to slim fit, so there's really something for everyone.
T-shirts are casual clothing items that you can wear in many different ways. Crop fit and flat crewneck t-shirts will be ideal for layering under your jacket, while crew neck and round neck tees will be best for a shirt or sweatshirt. Go for low-rise or high-rise t-shirts depending on your body type, as well as color and theme.
5. Trench coats: An effortless business casual vibes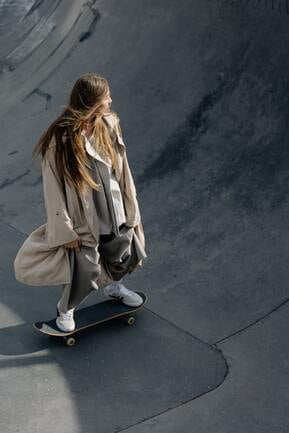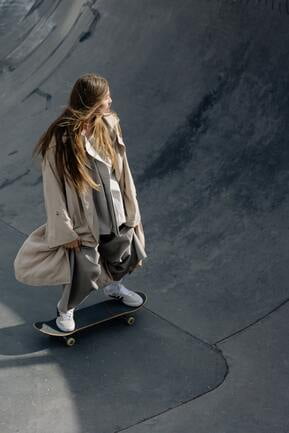 Warm, soft, and cozy, trench coats with blazers or an overcoat are a staple in every wardrobe. This versatile coat can be worn as an outer layer in cold weather or over a shirt and pants for a casual look.
Trench coats are one of the most popular clothing items around. You can wear them with jeans and a scarf or blazer for a chic yet casual look, or wear them over a dress with high heels or flats for a dressier style.