Legal drama show always gives the audiences an adrenaline rush when they see attorneys striving for justice. It can be one of the most satisfying entertainment experiences, whether you are a law enthusiast, a legal drama lover, or simply a fan of good storytelling. It's no surprise that there are many plethoras of legal TV series available, with far too many to choose from. If you're still wondering what to choose, check out this list below.
Criminal Minds (2005-2020)
Criminal Minds is a 15-season (with 324 episodes) American police procedural crime drama television series created and produced by Jeff Davis. This show focused on the cases of the FBI's Behavioral Analysis Unit (B.A.U.), an elite group of profilers who investigate the nation's most dangerous mass murderers and individual horrific crimes in order to predict their next actions before they attack again.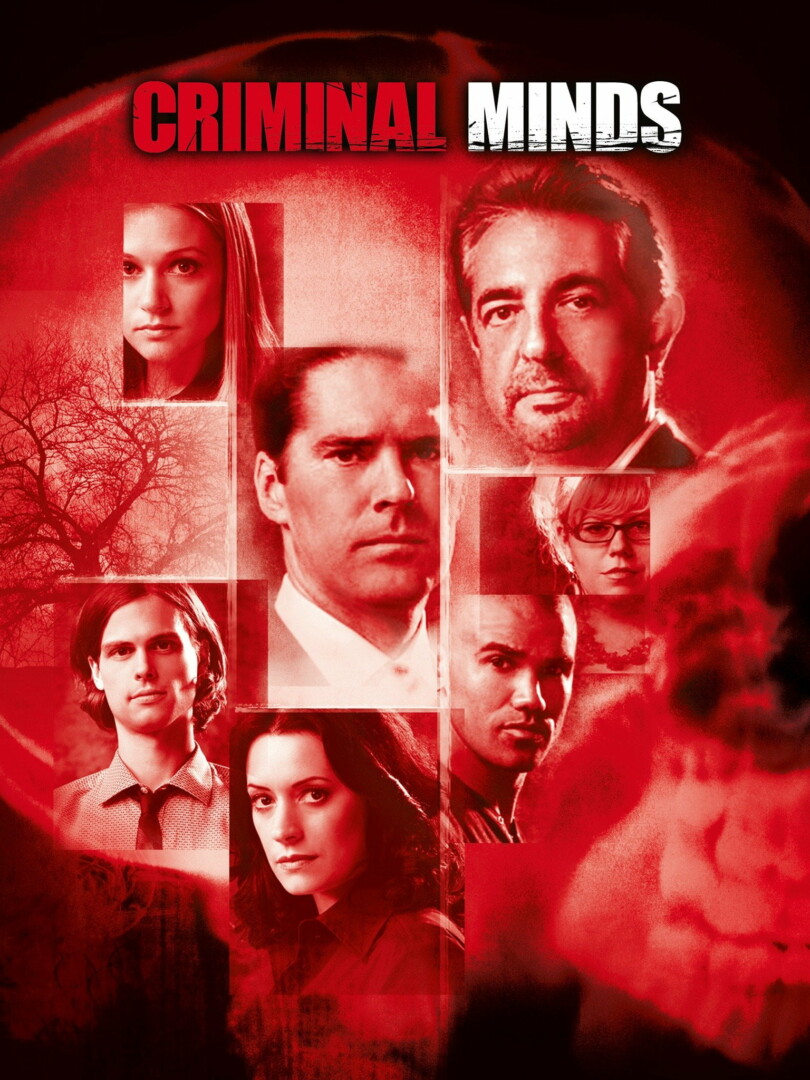 From the first episode to the last, Criminal Minds is a fantastic show to binge-watch in your spare time, with action-packed, nail-biting episodes and lovable characters that will make you fall in love. It was one of the first shows to depict psychoanalysis and criminal profiling, both of which are critical in catching criminals.
House of Cards (2013-2018)
House of Cards is an American political thriller streaming television series produced by Beau Willimon. It is a television series that is set in Washington, D.C, and tells the story of Democrat and immoral politician Frank Underwood and his ambitious wife Claire Underwood. Despite being the House Majority Whip and being passed over for the position of Secretary of State, Frank devises a complex strategy to take over the government with Claire's assistance.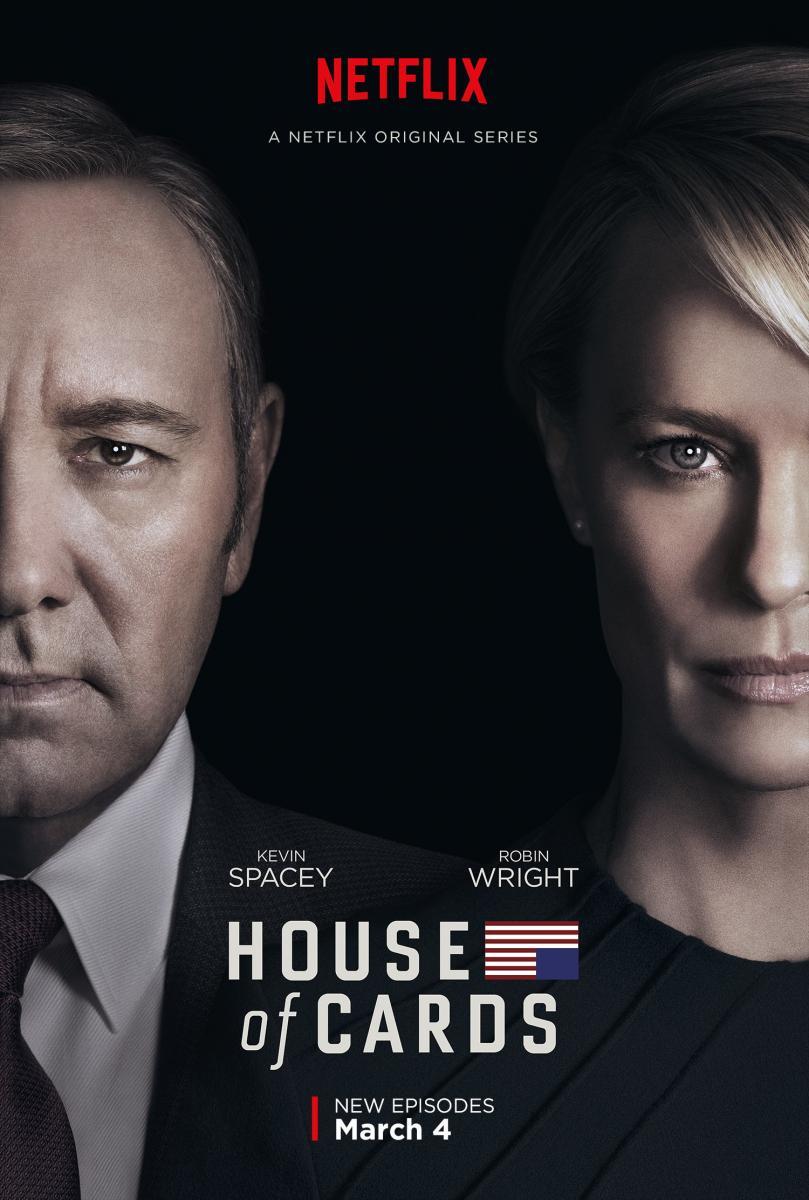 The cast of this legal drama show is among the best factors for watching. This group is a brazen, audacious, and dangerously ambitious group. Others are malleable and broken or naively ambitious, while some are despicable in their assistance to Congressman Underwood and their cooperation to help him achieve his goals.
Mindhunter (2017-2019)
Based on the 1995 true-crime book Mindhunter: Inside the FBI's Elite Serial Crime Unit by John E. Douglas and Mark Olshaker, the Mindhunter television series is a psychological crime thriller produced in the United States by Joe Penhall. In Mindhunter, psychologist Wendy Carr, FBI agents Holden Ford, and Bill Tench, as well as other FBI personnel, run the Behavioral Science Unit of the FBI's Training Division at the FBI Academy in Quantico, Virginia.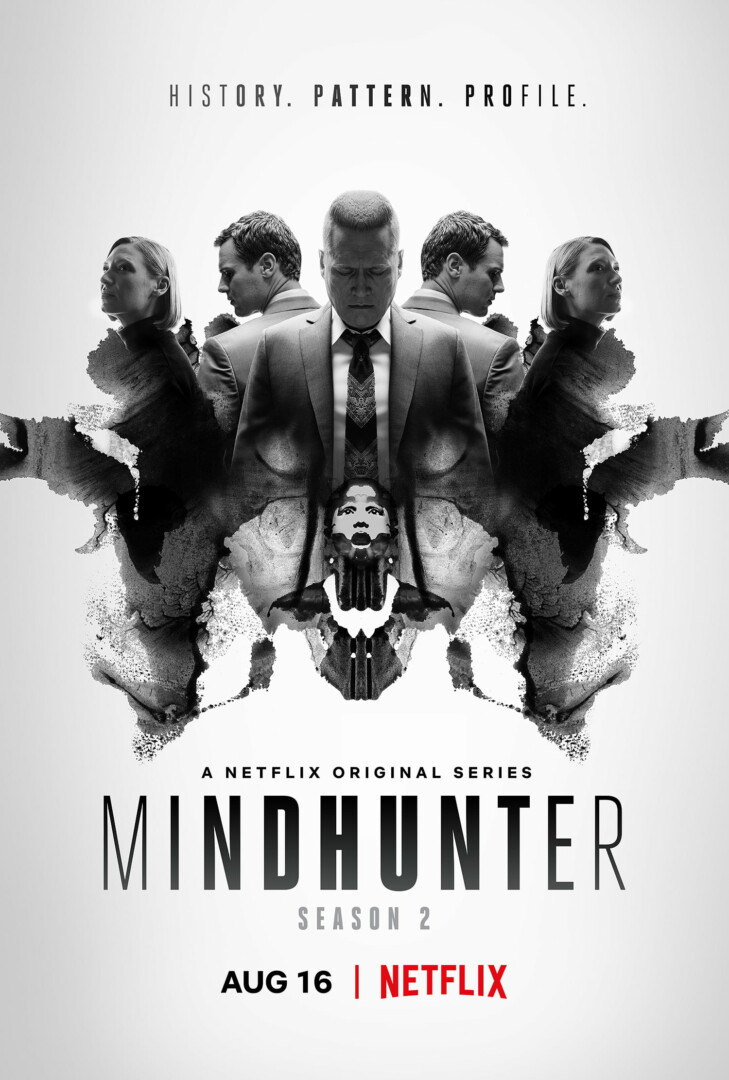 Together, they began a research project to speak with incarcerated serial killers in order to comprehend their psychology in the hopes of using this understanding to resolve open cases. This is one of the must-see legal drama shows since it expertly satirizes a now-tired crime genre in which the solver of crimes takes center stage rather than the crimes or their victims.
When They See Us (2019)
When They See Us is based on a true story about the "Central Park Five," a group of five teenagers who were wrongfully accused and convicted of a brutal assault and rape that they did not commit. This legal drama show follows the events and experiences of these adolescent boys while also highlighting the prejudices of the legal system. This limited series received widespread critical acclaim and was nominated for numerous awards, including a Peabody Award and an Emmy Award. With an ensemble cast, a timely social issue, and positive reviews, this is a show you must see!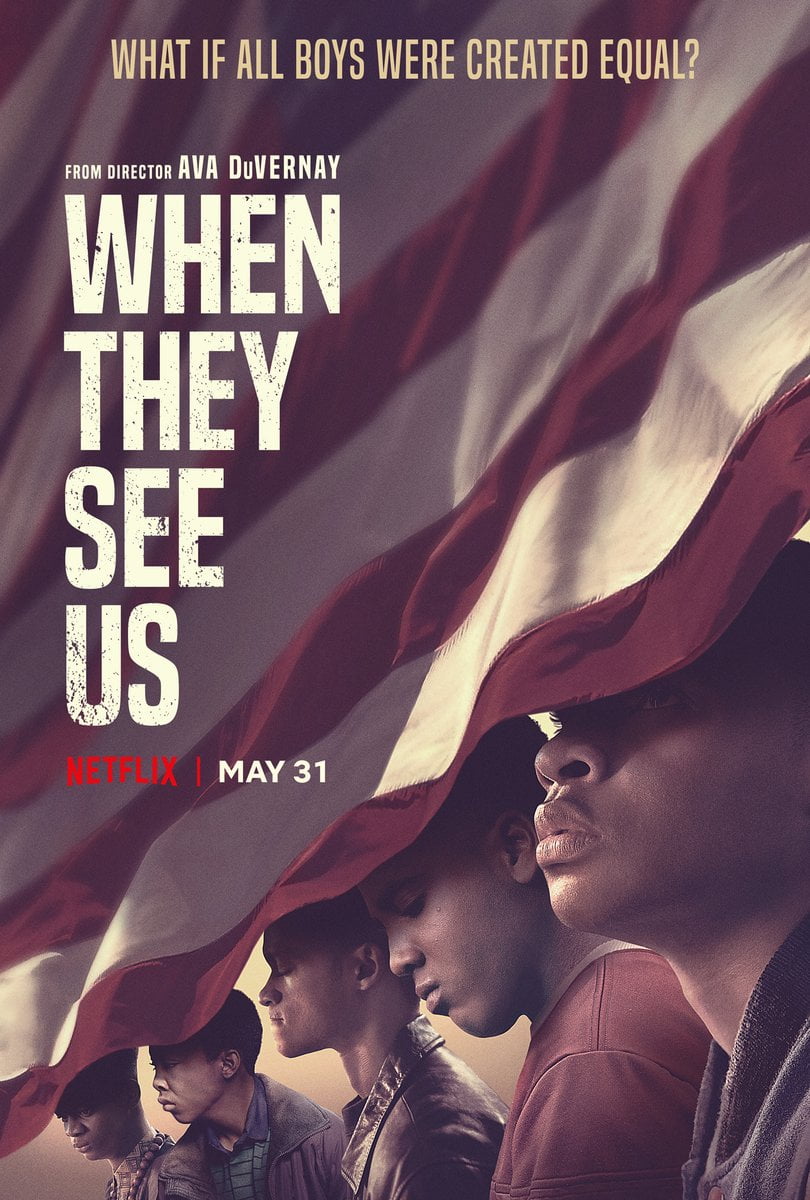 The Lincoln Lawyer (2022 – present)
This series, which is based on Michael Connelly's same-name novel series, centers on Los Angeles defense lawyer Mickey Haller. Mickey leads an unusual life as he only uses his chauffeur-driven Lincoln Town Car for business. He accepts challenging cases and devotes a lot of time to representing many clients in court despite the oddity of his office. This legal drama show on Netflix has been incredibly well received by its audience, quickly rising in the service's ratings and managing to take the top spot among its top 10 TV shows in the UK.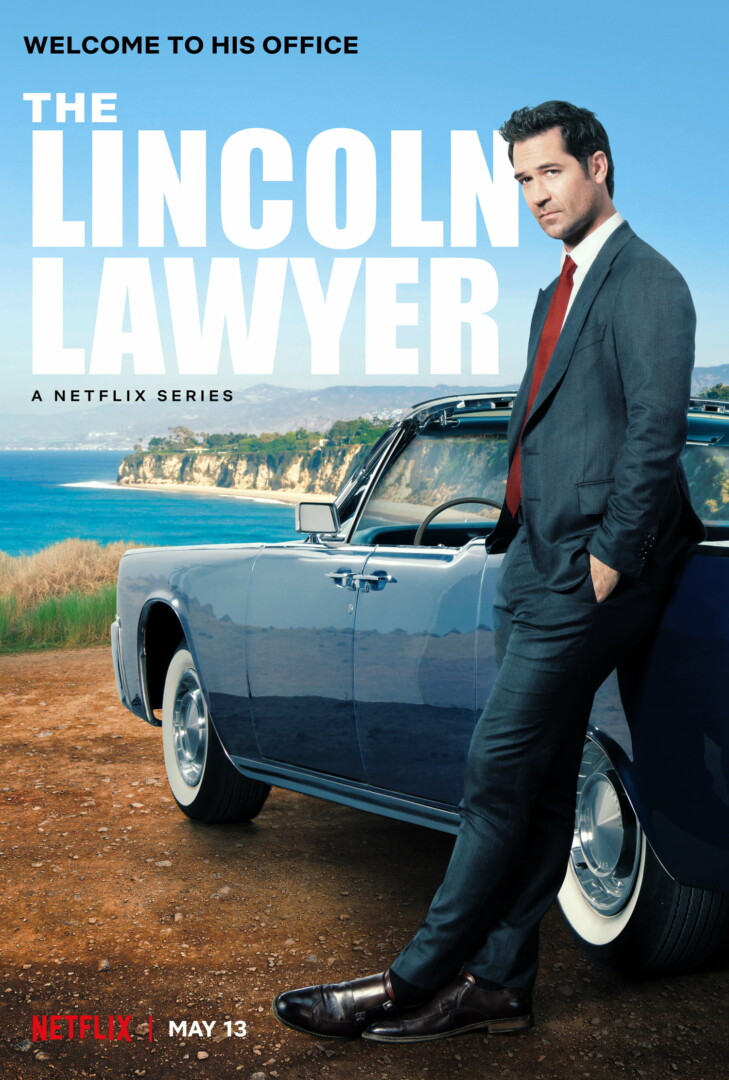 Partner Track (2022 – present)
Besides The Lincoln Lawyer, Partner Track is also one of the best legal drama shows on Netflix this 2022. Based on Helen Wan's 2013 novel of the same name, Partner Track follows Ingrid Yun (Arden Cho) as she fights to become a partner at an elite and highly competitive New York City law firm. From beginning to end, an idealistic Ingrid is forced to deal with love triangles, workplace sexism, and the weight of her family's hopes and dreams for her, making for a dramatic and evocative viewing experience.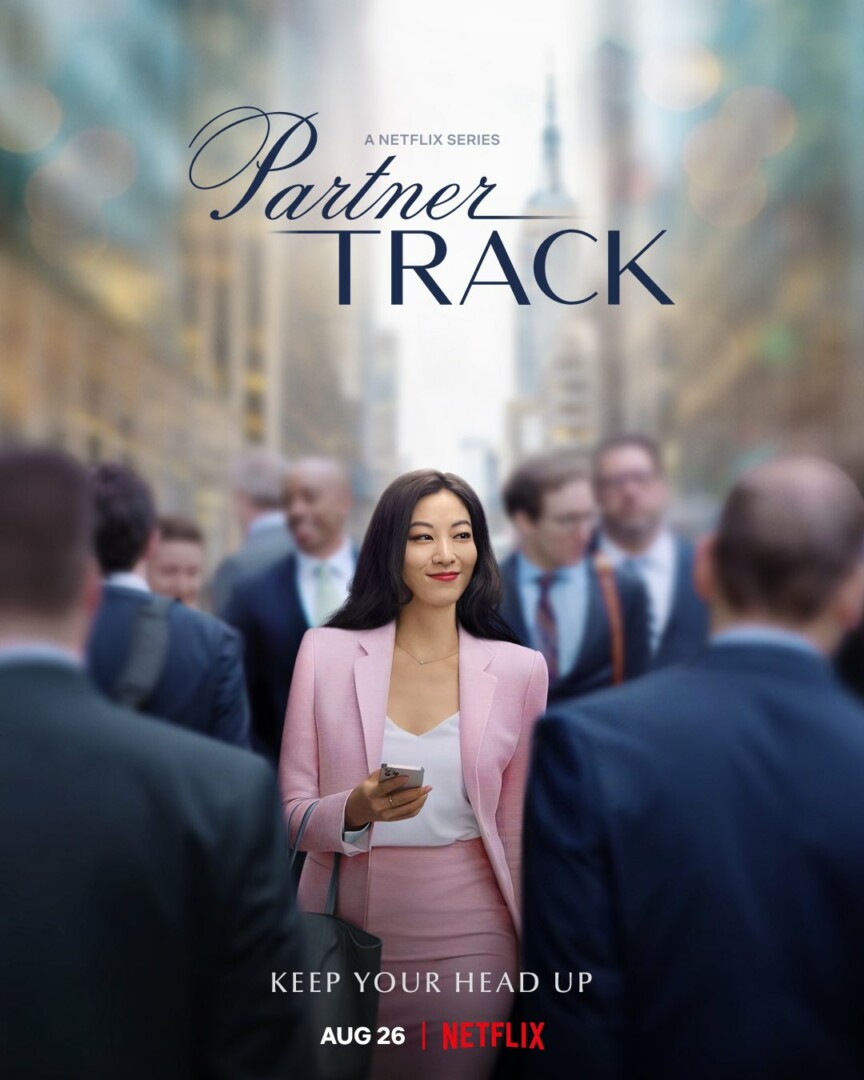 Extraordinary Attorney Woo (2022)
Extraordinary Attorney Woo (Korean: 이상한 변호사 우영우) is a 2022 South Korean television series starring Park Eun Bin. It centers on the extraordinary Woo Young Woo (Park Eun Bin), an autistic lawyer working at a large law firm, who is the protagonist of Attorney Woo. Attorney Woo has an eidetic memory, which allows her to recall laws to refute opposing lawyers' claims and build strong arguments to support her cases. On Netflix, where it was available for global fans, this legal drama show has been viewed thousands of times and was widely discussed. "Extraordinary Attorney Woo" has taken over the Netflix Top 10 chart in its seventh week on the platform.