Can't decide on what highlighter you should buy? Here are 5 Mind-blowing Highlighters That You Should Have! 
Who doesn't like a bit of highlighter in the makeup routine? That beautiful glow that it brings to the skin, just makes you look brighter and more awake. Why settle for just a few highlighters when you can actually have a lot of them? Just like every makeup product, highlighters come in various types and in various shades. They work differently on different skin tones, so you can find one that will definitely work for you. 
A Highlighter is one of the essential parts of any makeup look. It makes your face look more vibrant, youthful, and even healthy. Highlighter can be used for everyday makeup or for night makeup. It can be used on its own or combined with other makeup products to create the ultimate look. 
1. Fenty Beauty – Killawatt Freestyle Highlighters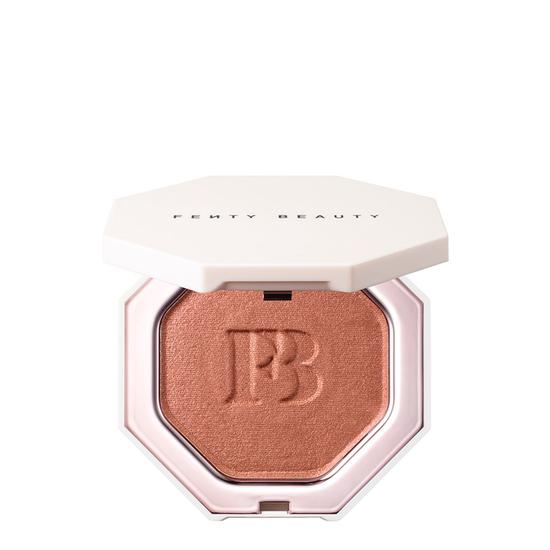 Turn on the lights when and where you choose. Killawatt Freestyle Highlighter was created with a selection of luminizing solos and duos to represent your every mood. This Fenty Beauty highlighter has a dose of skin-glorifying color and comes in colors that were made to complement all skin tones, ranging from a delicate dayglow to wildly supercharged.
Unlike your typical highlighter, Killawatt's weightless long-wear formula—a cream-powder hybrid that instantly melts into skin and blends with practically no effort—keeps skin glowing into nightfall. Another plus: The ultra-smooth, creamy texture is enhanced by the abundance of superfine glitter.
This Fenty Beauty Highlighter is your go-to for highlighting your face, eyes, and collarbone for killer brilliance. literally everywhere you yearn for a glimmer of brightness.
2. ColourPop – Super Shock Highlighters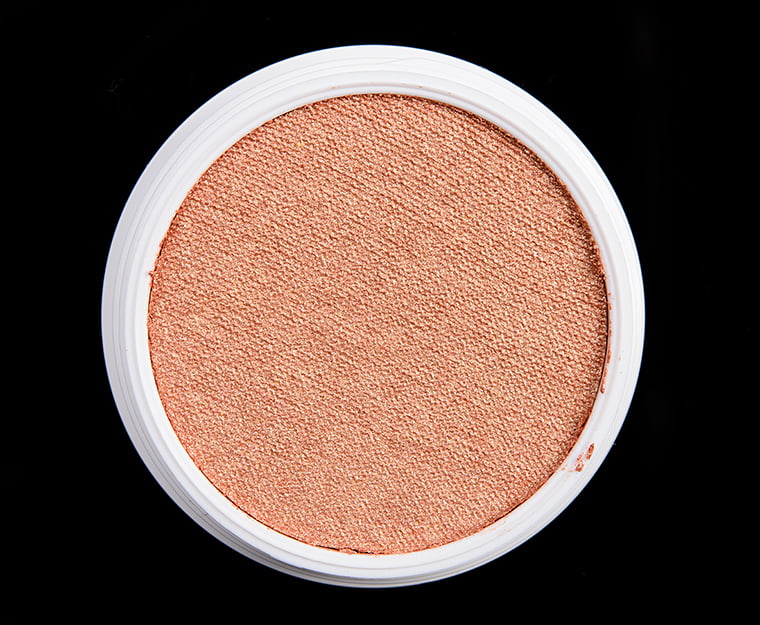 Colourpop is an online makeup brand that delivers high-quality products at affordable prices. It has been a successful brand for almost 5 years, and it will always be highly valued for its trendsetting and innovative lip and cheek products. The company's most popular product is the super shock highlighters, which are cream-to-powder formulas that come in a variety of shades.
As the name suggests, Colourpop's super shock highlighter is a cream-to-powder formula that is blended with highly pigmented and incredibly fine pearls. The result is an unparalleled luminous finish without being too sparkly. These highlighters apply like a dream, you can use your fingers or one of our precise color brushes for an ultra-defined look.
3. NYX PROFESSIONAL MAKEUP – Strobe of Genius Holographic Stick
Put an end to everything and shine up! Say hello to our Strobe of Genius Holographic Stick, a brand-new way to glow. These extremely creamy highlighters, which are loaded with incredibly tiny holographic pearls, look just as fantastic as they sound. Each color applies smoothly and gently illuminates your skin for a strobe effect reminiscent of a catwalk.
Made with a silky-soft, lightweight mousse formula that's so easy to blend and build, you can easily layer your highlight for a custom glow. Each shade gives off a different dimensional effect – from subtle day gleam to eye-catching lit-from-within luminosity. Want even more sparkle? Mix the Holographic Stick into any makeup look for an instant boost of radiance.
4. Wet n Wild – MegaGlo Highlighting Powder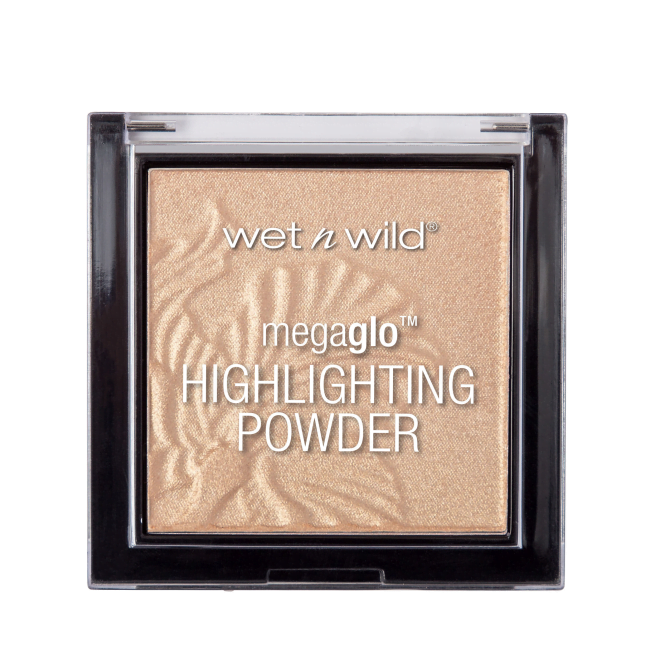 Two NEW colors of the renowned Mega Glo Highlighting Powders are being launched by Wet n Wild. You can always count on these gorgeous highlighters to make your makeup seem Mega Glorious! This baked powder contains micro-fine, ultra-reflective pearl pigments to help you shine brightly from the inside out. Nylon is mixed into the creamy base to create a silky-smooth feel that enables seamless blending with a brush or just simply apply them with your fingers.
5. Charlotte Tilbury – Beauty Liquid Highlighter Wand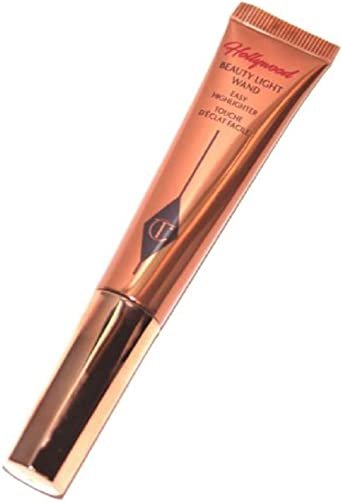 This liquid highlighter intensifies the complexion's natural brightness for a glossy glow that plays with light, adheres to the skin, and looks dewy all day. It features wonderful, soft-focusing velvety silica as an ingredient, and sensory oil makes skin feel silky-soft all day. Additionally, it has lindera extract, which miraculously mimics light's effects to give skin a young glow.
Spotlight is a soft-focus, bright, candle-lit glow liquid highlighter that was inspired by digitally remastered Hollywood trickery and faultless social media filters. Swipe this product on your skin and blend them out and get the best glowy look this highlighter can offer.
Wanting for more? Check out these amazing liquid blushes for a clean girl look!