Halloween 2023 has arrived, which means it's time to start watching all of the new thrillers and chillers that will be available on Netflix this fall. We have something for everyone, from scary vampires and real-life hauntings to apocalyptic thrillers that will keep you on your toes.
Reptile
Grant Singer's feature-film directorial debut, Reptile, is a 2023 American crime thriller film. Del Toro plays the lead in the movie, which also stars Justin Timberlake, Alicia Silverstone, Eric Bogosian, Ato Essandoh, Domenick Lombardozzi, and Michael Pitt.
It premiered on September 7, 2023, at the Toronto International Film Festival, and was distributed in select cinemas in the United States on September 22, 2023, before streaming on Netflix on September 29.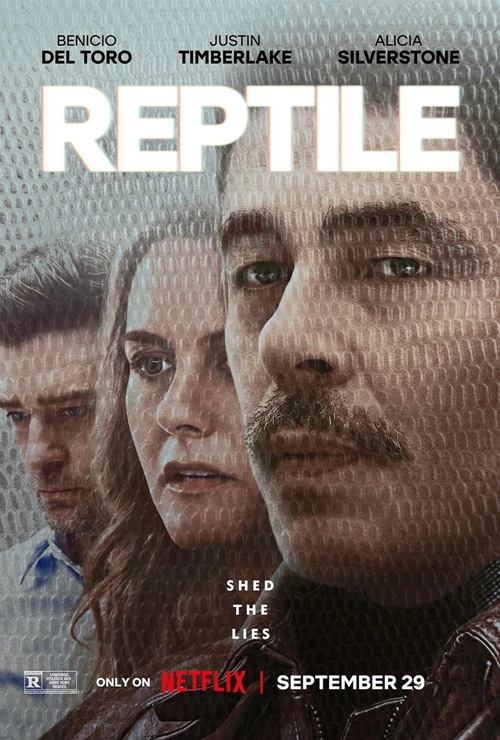 Logline: Following the violent death of a young real estate agent, Tom Nichols, a hardened England detective, strives to unearth the truth in a case where nothing appears to be as it appears. He dismantles his delusions in the process.
Fair Play
Fair Play is a 2023 American erotic psychological thriller written and directed by Chloe Domont on her feature directorial debut. The cast includes Phoebe Dynevor, Alden Ehrenreich, Eddie Marsan, and Rich Sommer.
Fair Play premiered on January 20, 2023, at the Sundance Film Festival, and was released in select cinemas on September 29, 2023, before being released on Netflix on October 6, 2023.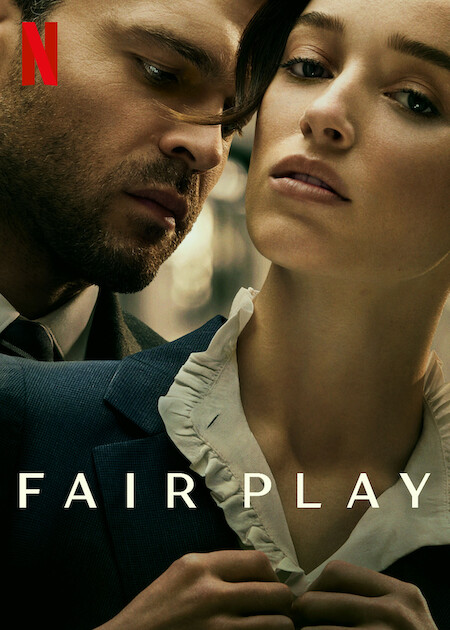 Logline: An unexpected rise at a competitive hedge firm strains a young couple's relationship, threatening to derail much more than their recent engagement.
The Fall of the House of Usher
Mike Flanagan created The Fall of the House of Usher, an American gothic horror drama television miniseries.
Logline: This is a scary horror series based on Edgar Allan Poe's works. Roderick and Madeline Usher, ruthless siblings, have grown Fortunato Pharmaceuticals into an empire of wealth, privilege, and power.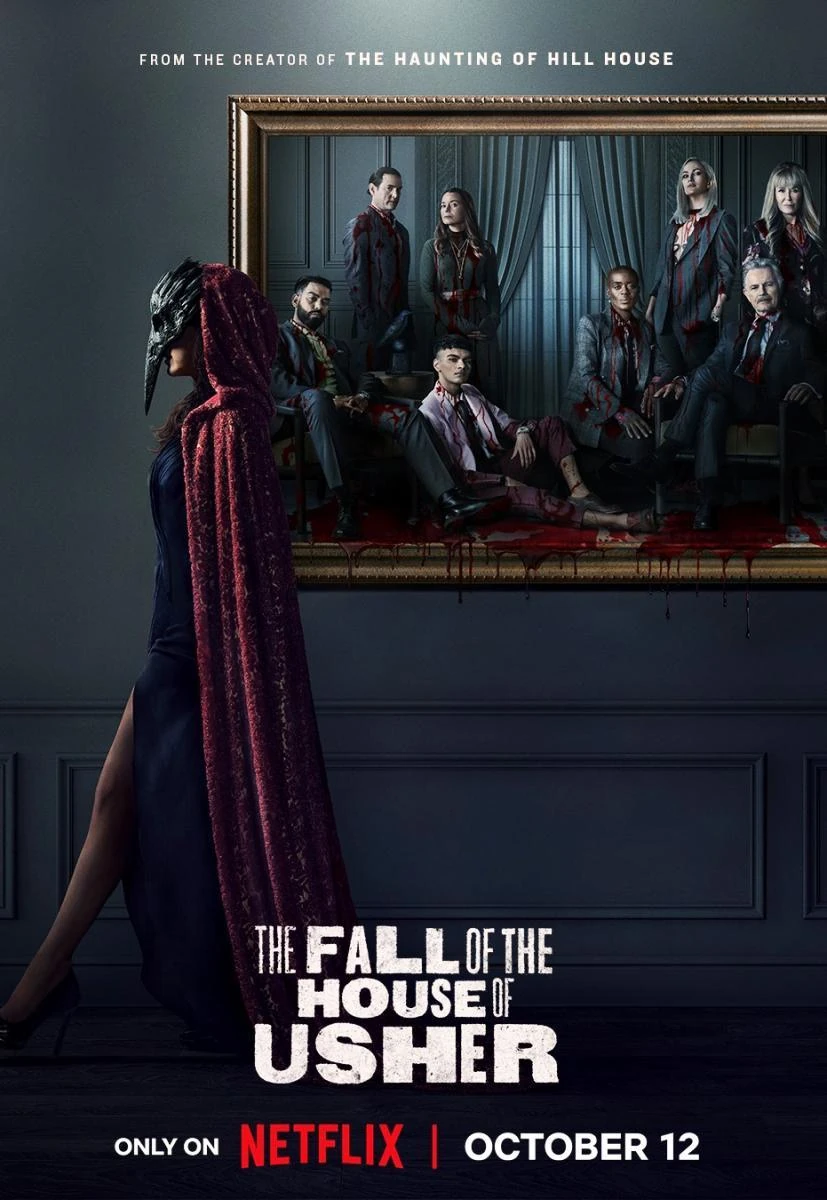 However, old truths are revealed when the heirs to the Usher family begin dying at the hands of a mystery woman from their adolescence.
The Devil on Trial
With Halloween 2023 approaching, Netflix has released "The Devil On Trial," a true-crime documentary that marks a historic first in US judicial history. Possession was utilized as a defense in a murder trial in this breakthrough case, going beyond the customary plea of clinical insanity.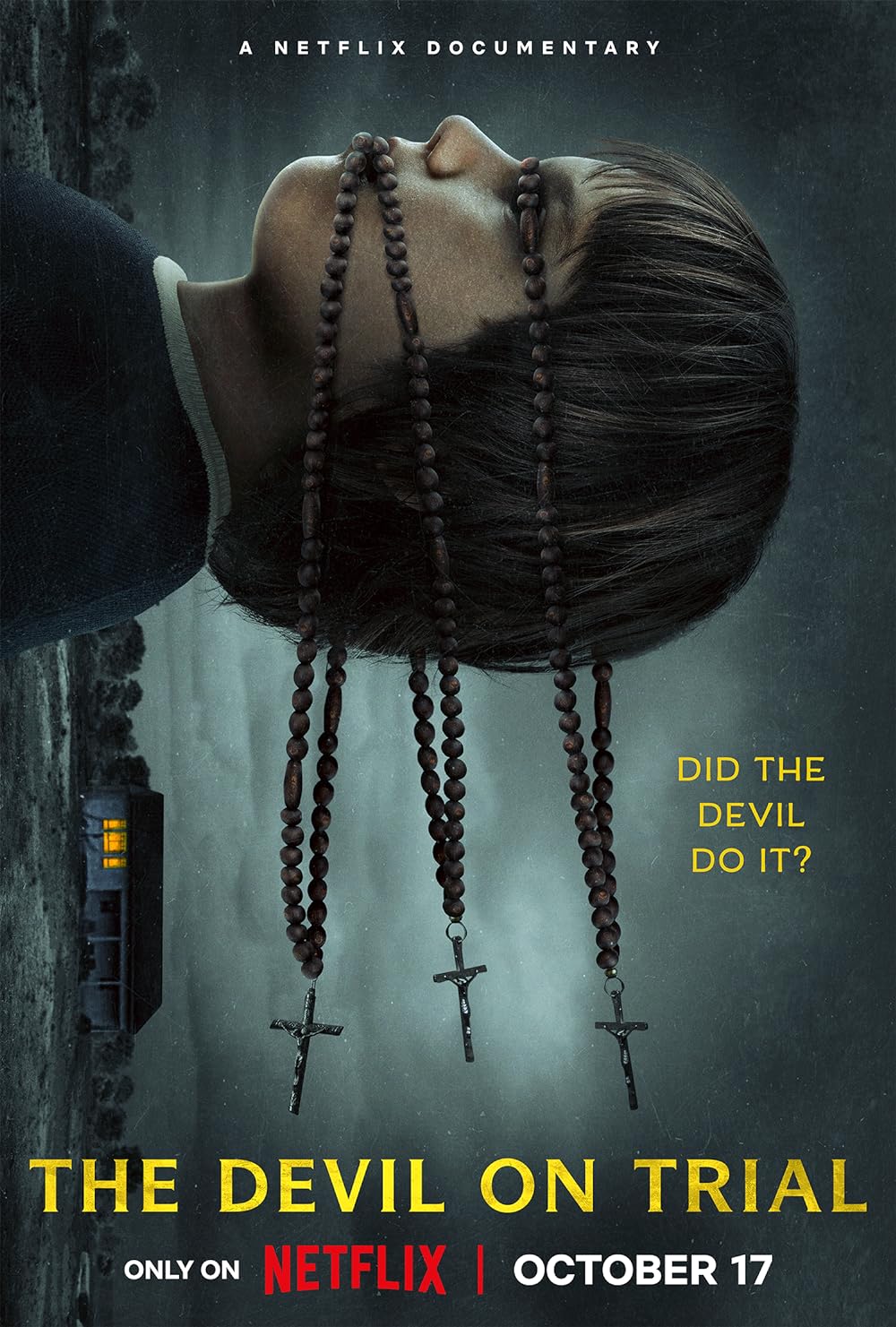 Logline: The incredible story of a little kid tormented by demons, scary Catholic exorcisms, a violent murder, and the first – and only – occasion "demonic possession" was utilized as a defense in a murder trial in the United States.
Bodies
Bodies is a British crime thriller limited series created by Paul Tomalin for Netflix, based on the DC Vertigo graphic novel of the same name written by Si Spencer and illustrated by Dean Ormston, Tula Lotay, Meghan Hetrick, and Phil Winslade. The eight-episode series premiered on Netflix on October 19, 2023.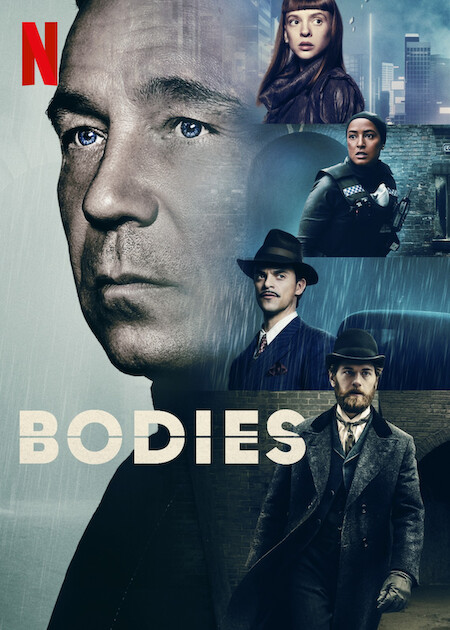 Logline: Four detectives. Four timelines. One body. To safeguard Britain's future, they must first solve the murder that changed the course of history.