Tyler Christopher, a General Hospital actor, died on October 31 at the age of 50. Former costar Maurice Benard revealed the news of his end, as well as the reason for his death.
Hollywood is in grief over the death of a soap opera star. His former co-star Maurice Benard revealed on Instagram that Tyler Christopher died as a result of a sudden heart attack.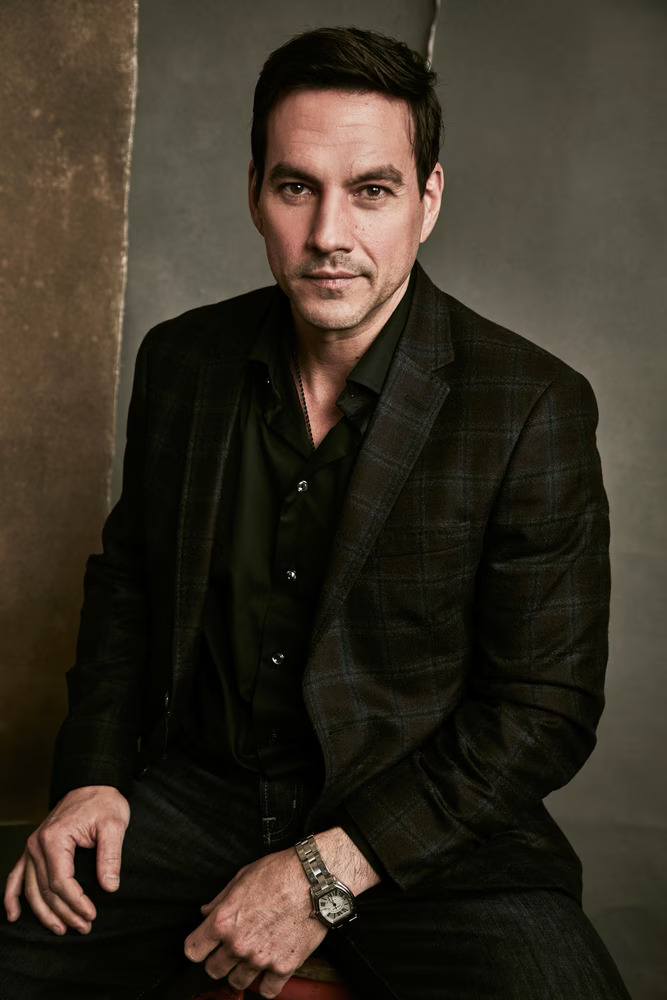 Benard described Christopher, who played Nikolas Cassadine alongside Sonny Corinthos on the program from 1996 to 2016, as a "sweet soul and wonderful friend" to everyone he encountered.
"It is with great sadness that we share the news of the passing of Tyler Christopher," the post began. "Tyler passed away this morning following a cardiac event in his San Diego apartment."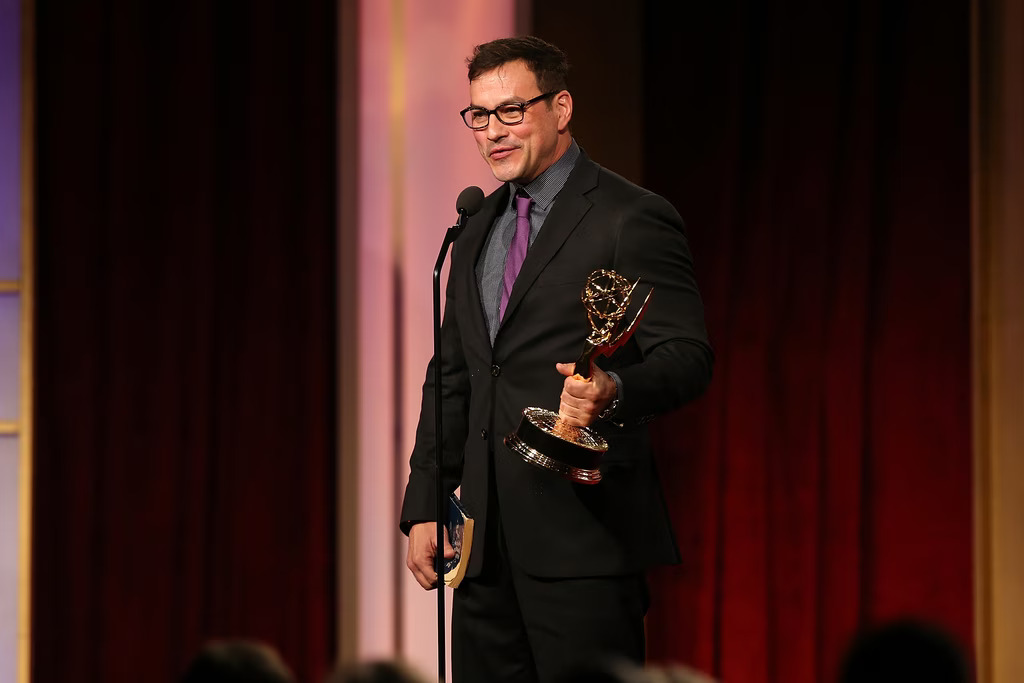 "Tyler was a truly talented individual that lit up the screen in every scene he performed and relished bringing joy to his loyal fans through his acting," Benard shared in his tribute. "Tyler was an advocate for better mental health and substance use treatment who openly spoke about his struggles with bipolar depression and alcohol. We are beyond devastated by the loss of our dear friend and pray for his children and his father."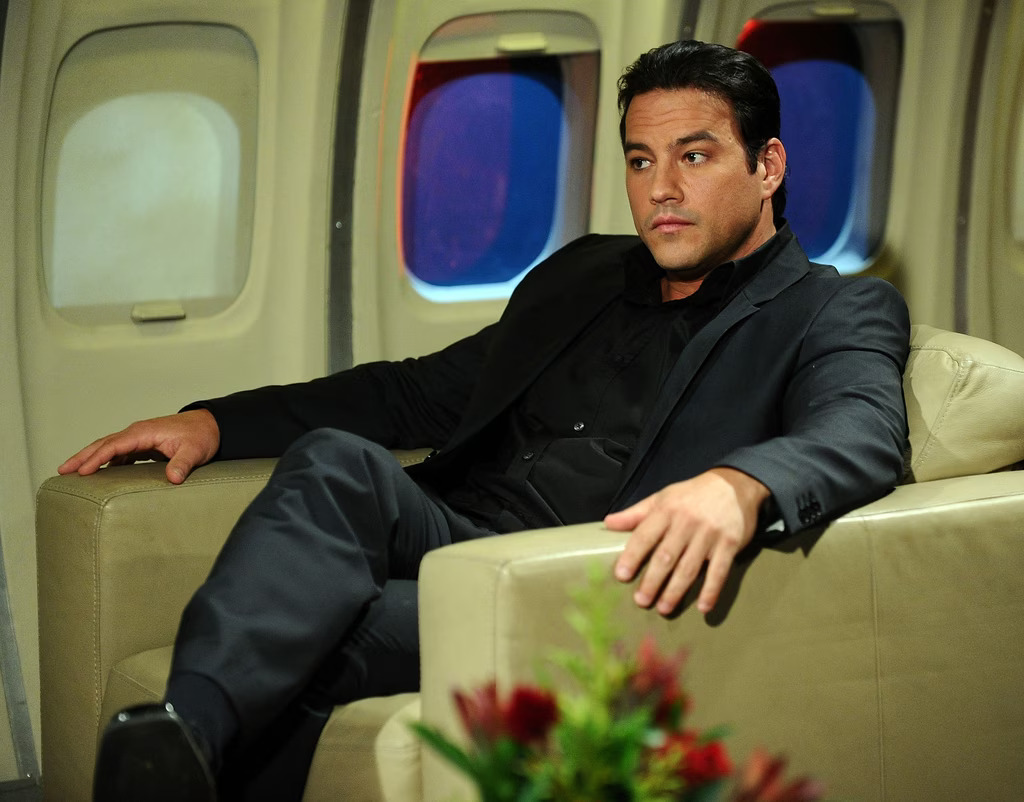 Tyler Christopher received a Daytime Emmy Award in 2016 for outstanding lead actor in a drama series for his work on General Hospital.
In addition to his role in the ABC medical drama, he played Stefan DiMera on Days of Our Lives from 2001 until 2019 and appeared in Thor: God of Thunder, Shouting Secrets, Out of the Dark, and Pretty Broken.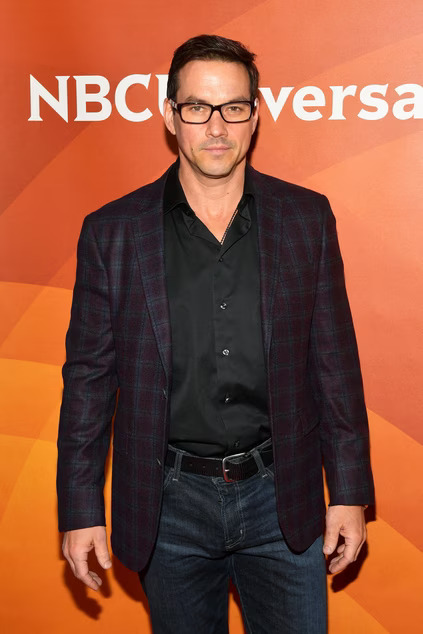 His children are already following in his footsteps, with daughter Boheme Christopher performing in a Nutcracker play and son Greysun Christopher performing in a Matilda show last year.
From 2002 to 2004, Christopher was married to Eva Longoria, and from 2008 until 2021, he was married to Brienne Pedigo.