With a list of brand-new movies and TV shows coming out this August, Netflix is sure to put the summer's streaming on a high note. Here are the six best options coming up in August.
The Sandman
The Sandman trailer made quite an impression at Comic-Con in July, and the series premiered on Netflix on August 5. This ambitious new Netflix Original title is based on Neil Gaiman's DC comic book of the same name, which ran from 1989 to 1996.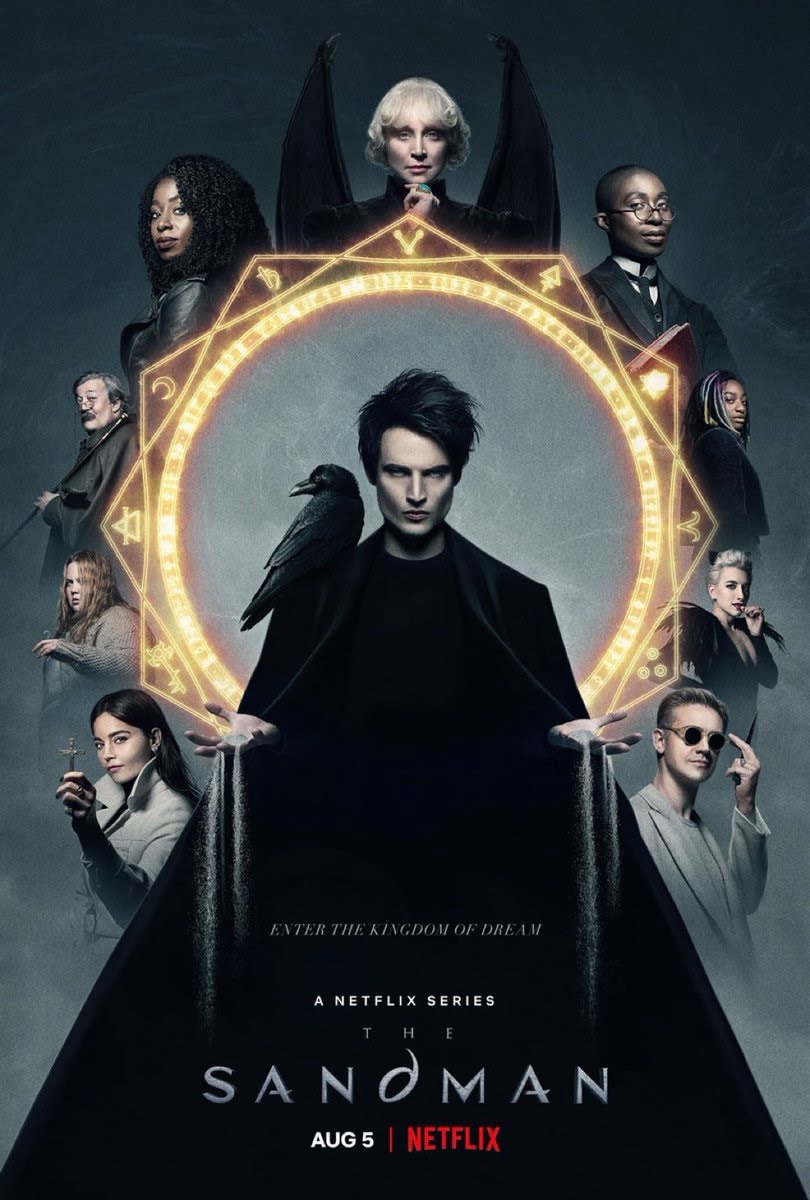 The Sandman is a fantasy drama series centered on Morpheus (Sturridge), the king of dreams, who has finally escaped after being imprisoned for 105 years after being captured in 1916. When he finally escapes, he embarks on an epic journey to reclaim his powers. This first season (of hopefully many) will focus on the comic's first two volumes, "Preludes and Nocturnes" and "The Doll's House."
Never Have I Ever (Season 3)
Never Have I Ever is an American coming-of-age comedy-drama television series starring Maitreyi Ramakrishnan, created by Mindy Kaling and Lang Fisher. It premiered on Netflix on April 27, 2020, and follows an Indian-American high school student dealing with her father's untimely death. This series received mostly positive feedback.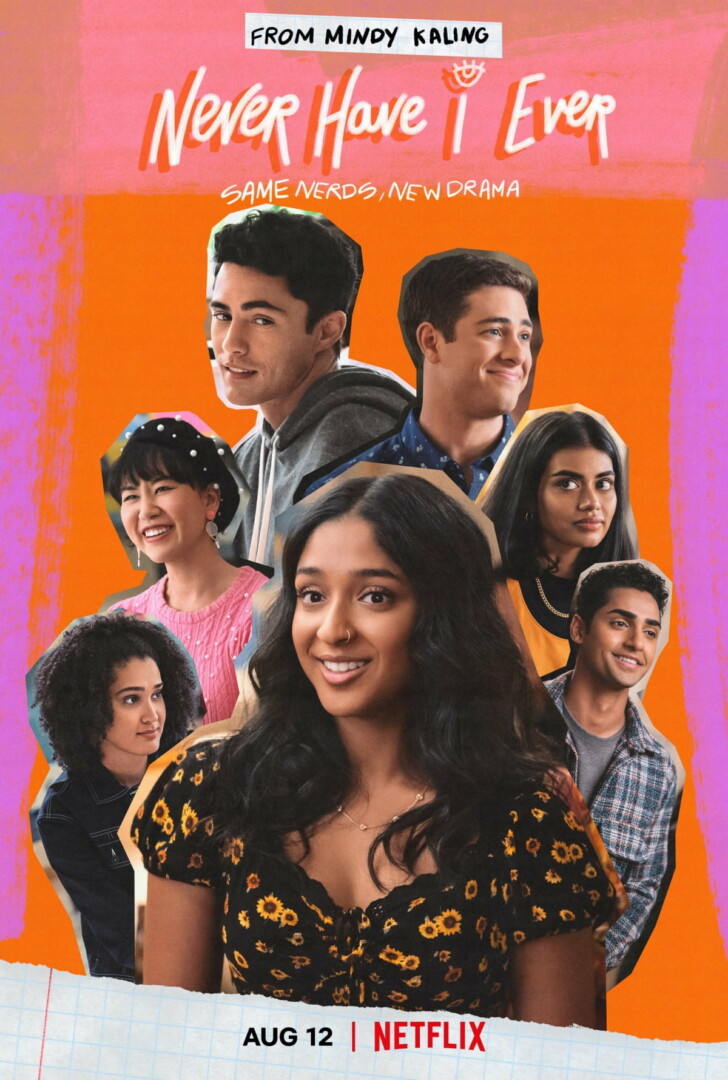 And now Devi (Maitreyi Ramakrishnan) and the crew are back for Season 3 on August 12. Never Have I Ever Season 3 has a total of 10 episodes. Because each episode lasts between 25 and 30 minutes, you can easily watch all of them in one sitting on a weekend when it's going to be too hot to venture outside. By the end of this season, everything will be ready for the fourth and final season.
Riverdale (Season 6)
Riverdale (also known as Rivervale) is an American supernatural horror crime drama television series based on the characters of Archie Comics. The series follows a group of teenagers tries to uncover the evils hiding within this seemingly innocent town after a teen was murdered in the town of Riverdale.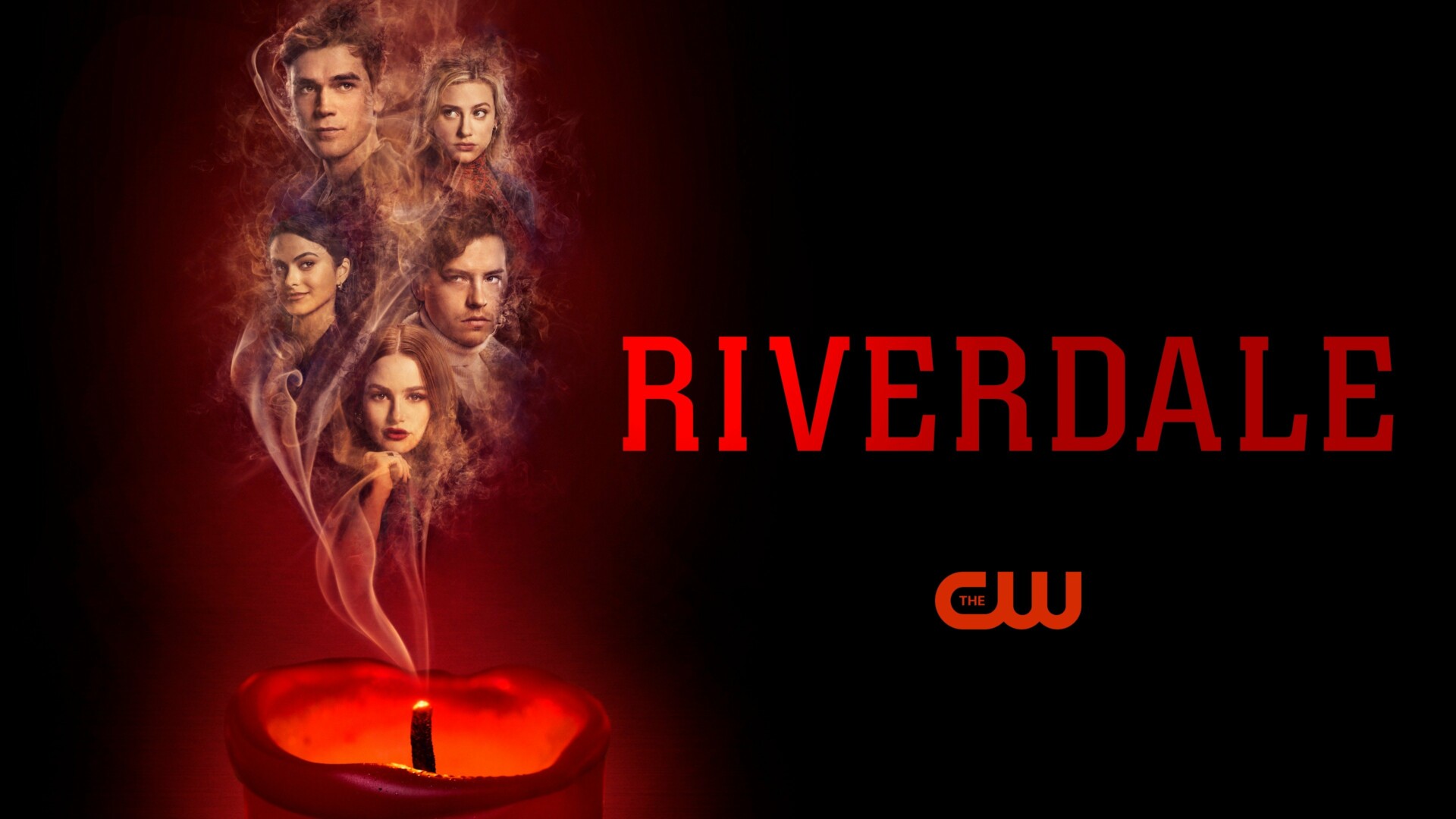 This season of the CW's hit shows Riverdale will premiere on Netflix on August 7th, just one week after its network TV finale. Riverdale is comparable to highly streamable content like The Umbrella Academy and 13 Reasons Why due to its strong ensemble cast and world-building. With 22 episodes, this season will reveal the mystery of Riverdale after the hundredth episode. 
Locke & Key (Season 3)
The thrilling Netflix Original title Locke & Key comes to an end with this third season. After two successful seasons, Locke & Key will premiere on August 10th. The series debuted on Netflix in 2020, based on Joe Hill and Gabriel Rodriguez's graphic horror novel series of the same name.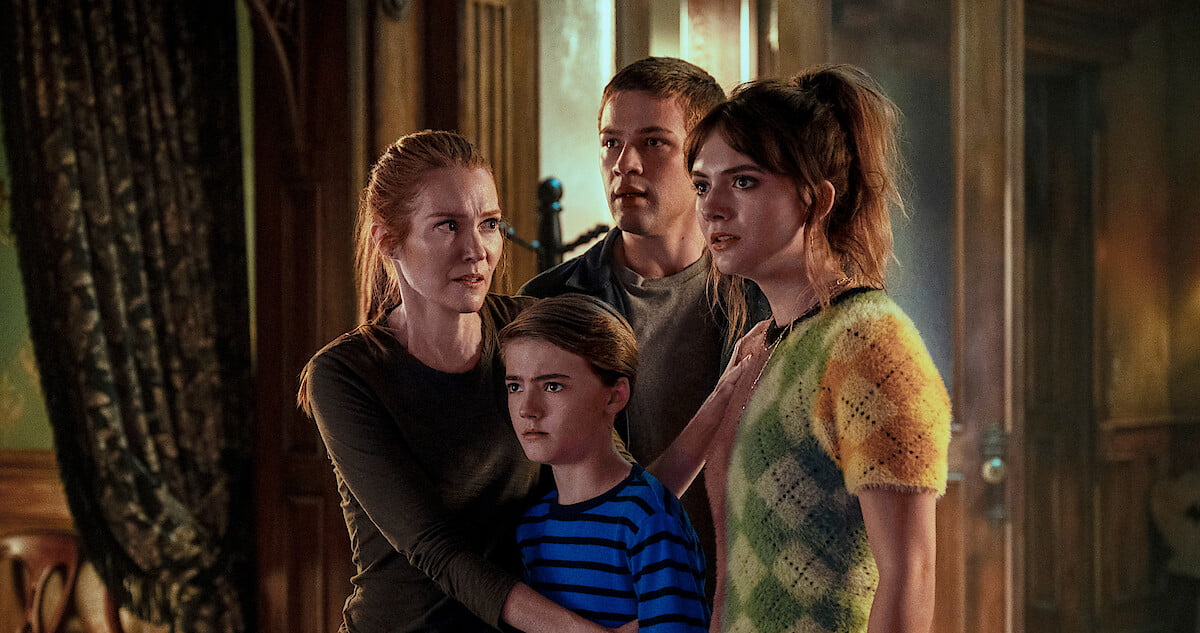 The series follows Nina Lock, who moves to Massachusetts with her three children Tyler, Kinsey, and Bode after her husband Rendell is murdered. When the family arrives at the "Keystone" house, they discover that the name of the house isn't as coincidental as it appears, as they discover a series of keys that unlocks many adventures for the family. The final season will have eight episodes and the fate, the legacy of the Lockes, and perhaps even the entire world are decided in the final episodes. 
Mo 
On August 24th, Netflix will release a new comedy – Mo from comedians Mohammed Amer and Ramy Youssef.  The Netflix Original comedy series inspired by Amer's own life will cover everything from the complicated process of immigrating to a new country to doing right by your family even if they don't always agree with how you go about it, and so much more.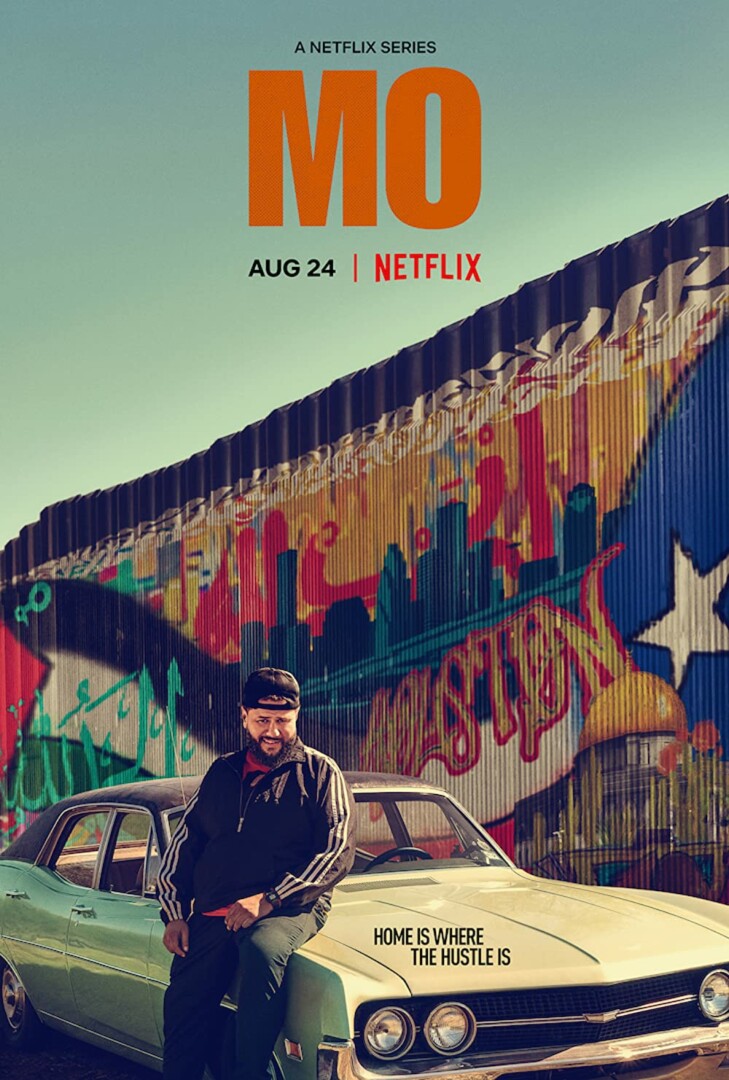 The show is semi-autobiographical in that it tells Mo's story of growing up in Texas as a Palestinian refugee family. Mo is well-known for his stand-up specials and appearances on Youssef's show.
Partner Track 
Partner Track, based on Helen Wan's 2013 novel of the same name, follows Ingrid Yun (Arden Cho) as she fights to become a partner at an elite and highly competitive New York City law firm.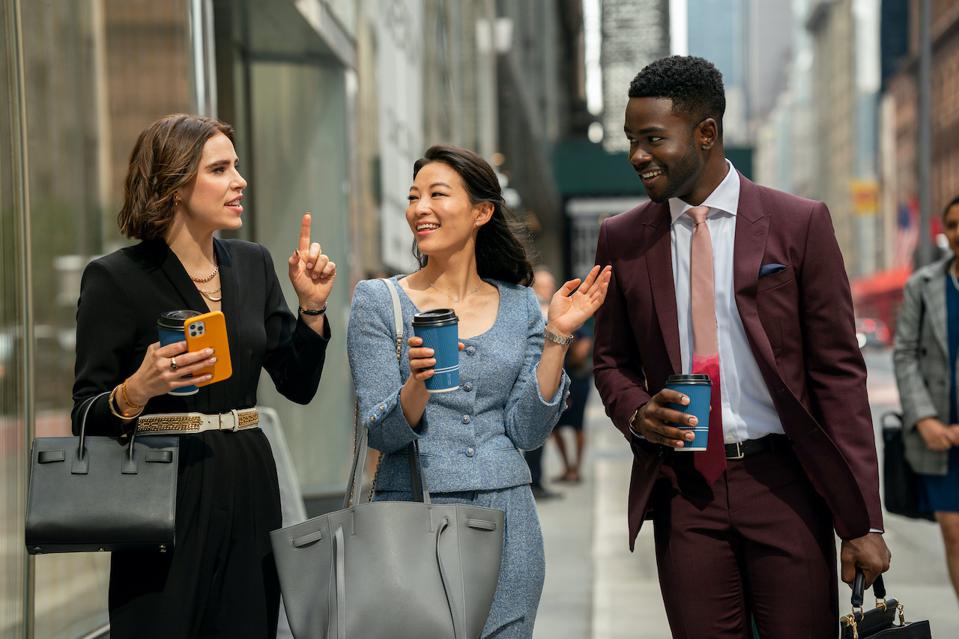 Photo credit: Netflix
An idealistic Ingrid is forced to contend with love triangles, workplace sexism, and the weight of her family's hopes and dreams for her, making for a dramatic and evocative viewing experience from beginning to end.