Quality of health services is an important concern of society. Its improvement requires the participation and collaboration of many experts from different fields. And, digital health will become the future of world medicine.
In this decade, every field must have to be digital transformation to integrate and develop quickly. When it comes to the effective way to help people to quick access to medical services, the importance thing is the provision of information and technology support to all  patients in the medical process – patients, physicians, authorities.
Therefore, smart device engineering and software development for the healthcare industry are among the core competencies of many IT companies worldwide. It is necessary to people who must update wellness tips and medicine knowledge about healthcare day after day.
What is digital health?
According to the World Health Organization, digital health is the application of information and communication technology in health care in five strategic areas, including treatment, research, training, disease monitoring and public health supervision. In other words, digital health is the application of information technology (IT) in the planning, management and implementation of health services.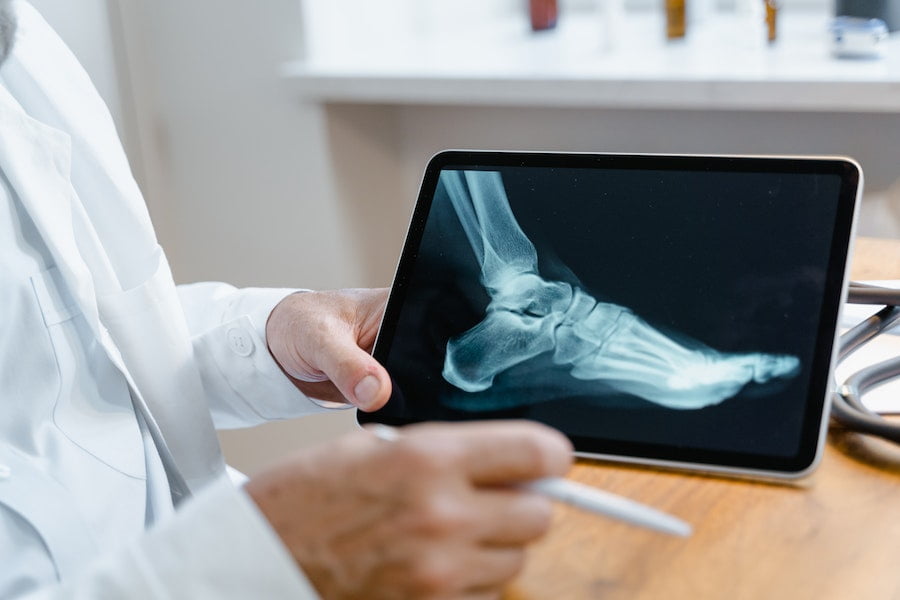 Digital health is the next development of e-health, which focuses on the collection, exploitation and use of medical data by digital technologies applied in activities of the health sector.
Digital technologies include technologies such as:
– Physical sensors to collect data from the surrounding environment.
– The ability to store, calculate and analyze the collected big data.
– Automated operations can assist users in making decisions based on the collected data.
– Other digital technologies in the exploitation and use of medical data.
With the help of software, hardware, and services, digital health brings the digital transformation to the healthcare industry. Mobile health applications, also known as mHealth, electronic health records (EHRs), electronic medical records (EMRs), wearable technology, telehealth and telemedicine, as well as personalized medicine, all fall under the purview of digital health.
Stakeholders in digital health include patients, physicians, healthcare workers, application developers, manufacturers, and suppliers of medical equipment. Today's health industry is increasingly dependent on digital healthcare.
Health IT, healthcare tools, health analytics, hospital IT, and medical technology are all terminology associated with digital health.
Why is digital health important?
Digital health, according to Deloitte Insights, is more than merely employing tools and technologies. Additionally, it examines artificial intelligence (AI), safe open platforms, and "radical data interoperability." All of these form the basis of the "promise" of patient-centered treatment and a preference for prevention over cure.
AI, big data, robots, and machine learning developments continue to significantly alter the digital healthcare industry. Additionally, innovations in the field of digital healthcare are still being developed, including ingestible sensors, robot nurses, and tools and programs for remote patient monitoring.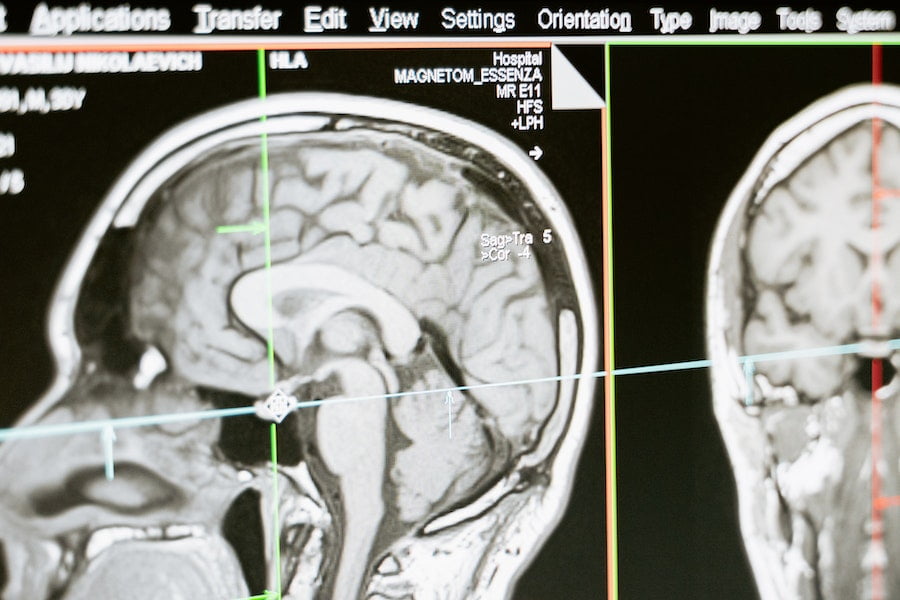 According to Deloitte (a multinational service network), AI will create major scientific breakthroughs, accelerating the creation of new therapies and vaccines to fight diseases. AI-powered digital cures and personalized advice will help people proactively prevent health problems.
AI-generated insight will influence diagnosis and treatment options, creating safer and more effective treatments.
In addition, smart manufacturing and supply chain solutions will ensure that the right treatments and interventions are delivered at the right time when the patient needs it.
The market research company Precedence Research, based in Ottawa, projects that from 2020 to 2027, the global digital health market will expand at a compound annual growth rate (CAGR) of 27.9%. According to Precedence Research, the explosive proliferation of healthcare apps is the cause of this expansion.
A large portion of the global market for digital health is dominated by North America because of its rapidly aging population, high smartphone adoption rate, and strong demand for care-related platforms and apps. digital health to save back on medical expenses.
Big Shifts in the Healthcare Industry in the Future
One of the sectors with the quickest rate of growth, the healthcare sector contributes significantly to GDP. In developed nations, the entire value of health care industry consumption in 2016 accounted for 10% of GDP. The healthcare sector has demonstrated a number of changing patterns in recent years that have the potential to change the sector.
Population Aging and Economic Growth
By 2050, the world's population is expected to reach 9.7 billion people, with an elderly population expected to make up more than 20% of the total. following the year 2000 (3). Healthcare costs will increase as the population ages and grows. This encourages the development of novel, more adaptable, and economical healthcare solutions. Initiatives for remote health care are also being driven by the lack of skilled workers in this field.
Focus on prevention and health care
The healthcare sector transitions from human preventive and health care to curative treatment. importance of early diagnosis discoveries and ground-breaking structural transformation technologies. To help patients, doctors, and healthcare professionals make preventive, diagnostic, and therapeutic decisions, centralized medical data and online interactive platforms are used. The vast majority of administrative activities, diagnoses, and new safety testing instruments will all be made easier for practitioners by technology.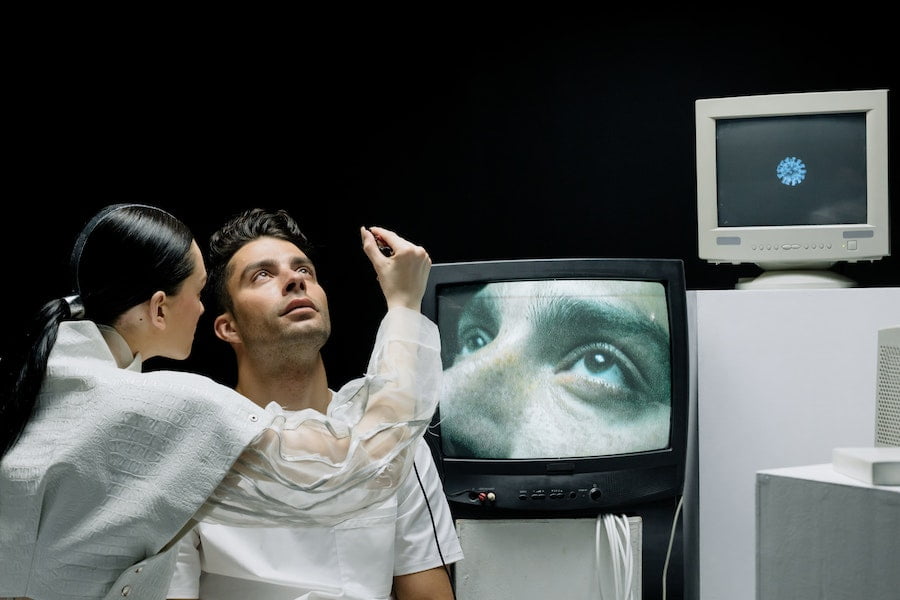 The ability to control your own health
Consumer attitudes and actions are changing in a direction that encourages increased involvement in health care and treatment. With the use of large data warehouses and sharing platforms, consumers may now perform more tasks that formerly required clinical intervention. Numerous programs manage a health path that is appropriate for the stage of life and way of life of each user.
People with depression who use the New Zealand Electronic Therapy App (SPARX) are taught how to apply game-based learning to real-world scenarios, which helps them become more emotionally resilient. Or, Canadians can manage the immunization schedules for their families and make appointments at medical facilities using the CANImmunize app.
Customer-Centric (Patient-Centric)
Healthcare systems frequently create networks of patients, physicians, hospitals, pharmacies, healthcare professionals, and instruments for monitoring, diagnosing, and making recommendations. on an electronic basis. Additionally, this entails educating patients about medicine and assisting them in taking charge of their own care.
The evolution of the Internet and mobile
Expanded remote health monitoring techniques supported by the Internet and mobile technology help to greatly lower the price of hospitalization and inpatient care while also significantly raising the productivity and efficiency of medical staff health care and examinations. Medical staff has right-of-access to patient information and status through the Internet and mobile devices at any time and place.
The medical and healthcare industries are undergoing digital transformation as they enter a new era, driven by developing technology. It is not enough for nations to conduct research and testing initiatives in order to be technological leaders and pioneers in the medical profession; these efforts must also be included into the national program. digital healthcare and needs a significant amount of societal investment.