A raw food diet has been around since the 1800s, but its popularity has grown recently. Its supporters believe that consuming raw food is good for human health and has numerous advantages.
But is the raw food diet actually healthy? Here's some information about the raw food diet.
What Is A Raw Food Diet?
A raw food diet involves eating food that hasn't been cooked in any way. There are many variations of the raw food diet, some of which exclude processed, genetically modified, or non-organic foods.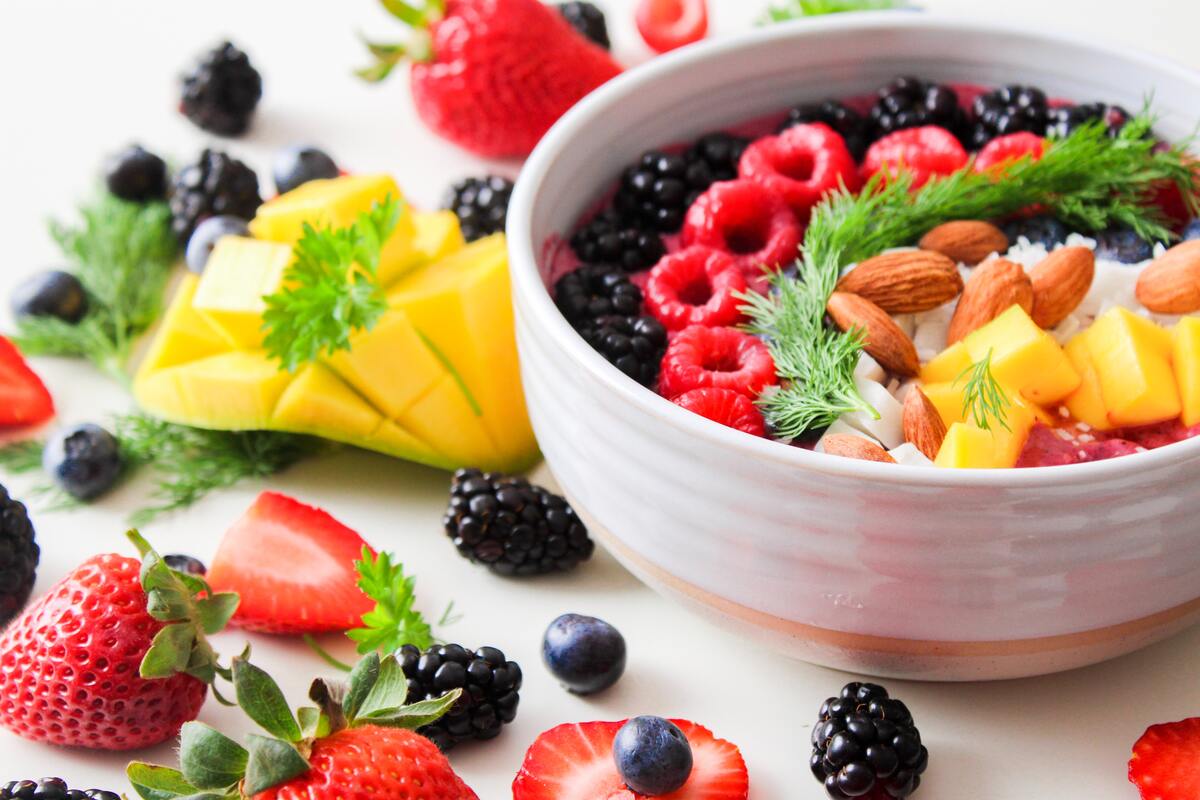 A raw food diet ranks 32 in Best Diets Overall in 2022 who have the tendency to use this food.
Types of Raw Food Diet
There are three types of raw food diets.
A raw vegan diet eliminates all animal products and focuses solely on plant-based foods.

A raw vegetarian diet consists primarily of plant-based foods, raw eggs, and unprocessed dairy products.

A raw omnivorous diet includes plant-based foods, fresh animal products, and raw or dried meat.
What You Can Eat
Fresh or dried fruits and vegetables
Vitamin C-rich vegetables, such as broccoli, spinach, and lettuce, are among the healthiest vegetables to eat raw. Additionally, some fruits that you can eat when following a raw food diet are fresh apples, bananas, pears, avocados, strawberries, blueberries, etc. If you want to change your appetite, it's a good choice for you to choose dried fruits and vegetables.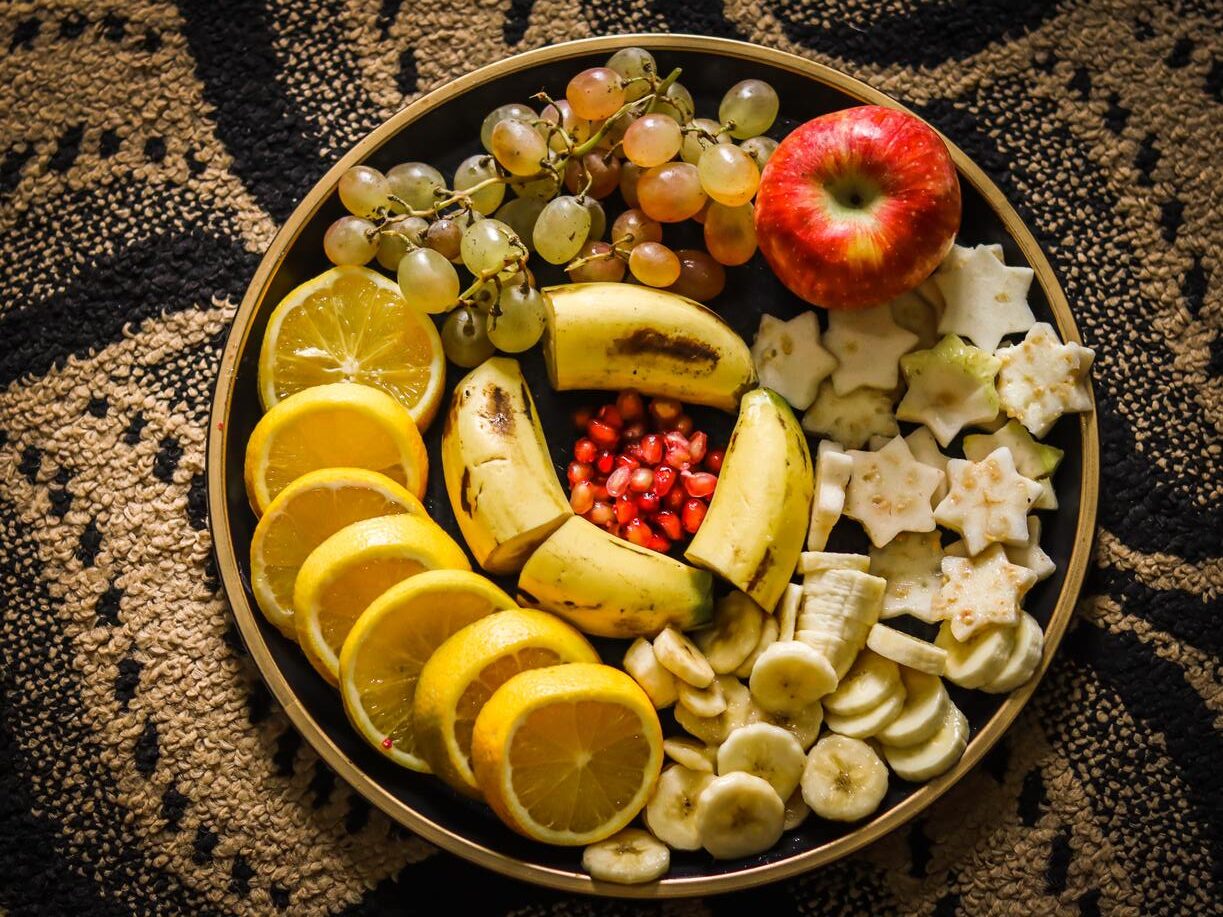 Nuts and seeds like cashews, sunflower seeds, and raw almond butter provide protein in the raw food diet.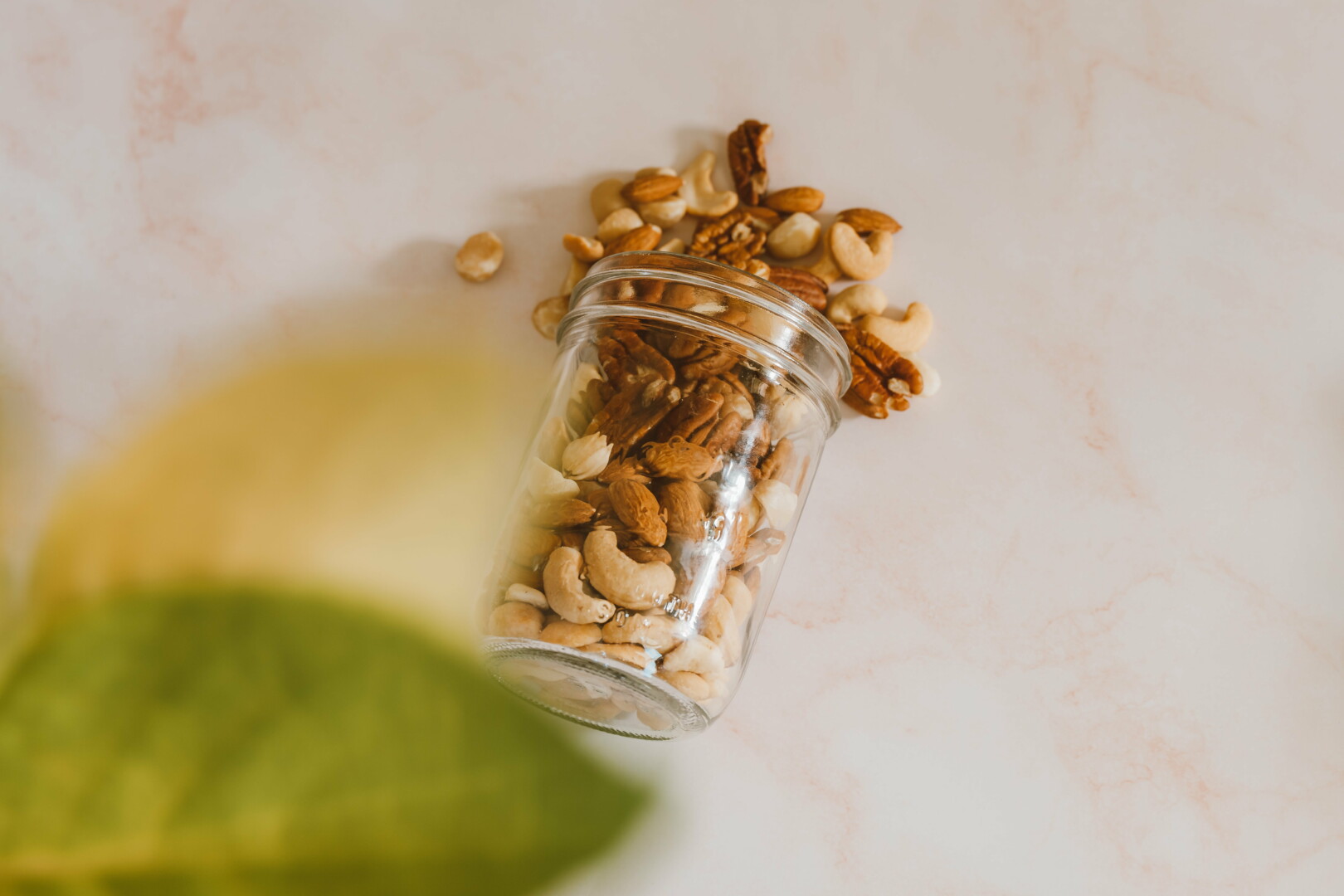 After soaking and sprouting, you can consume raw grains like oats, amaranth, millet, barley, and buckwheat. It can quickly help your body digest and absorb nutrients.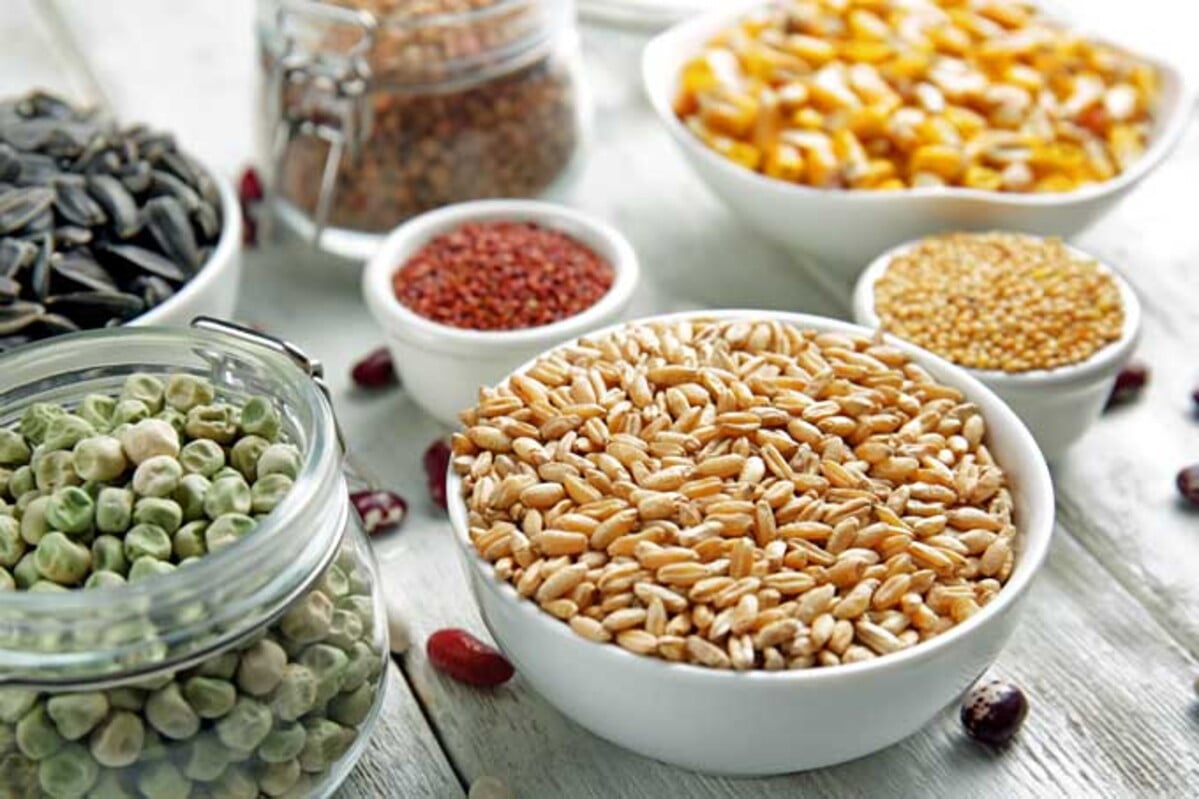 In addition to purified water and raw milk, barley grass juice, raw vegetable or fruit juice, smoothie, young coconut water, and wheatgrass juice are suitable for a raw diet. If you get bored of the same fruit and vegetable juices every day, try to mix things up.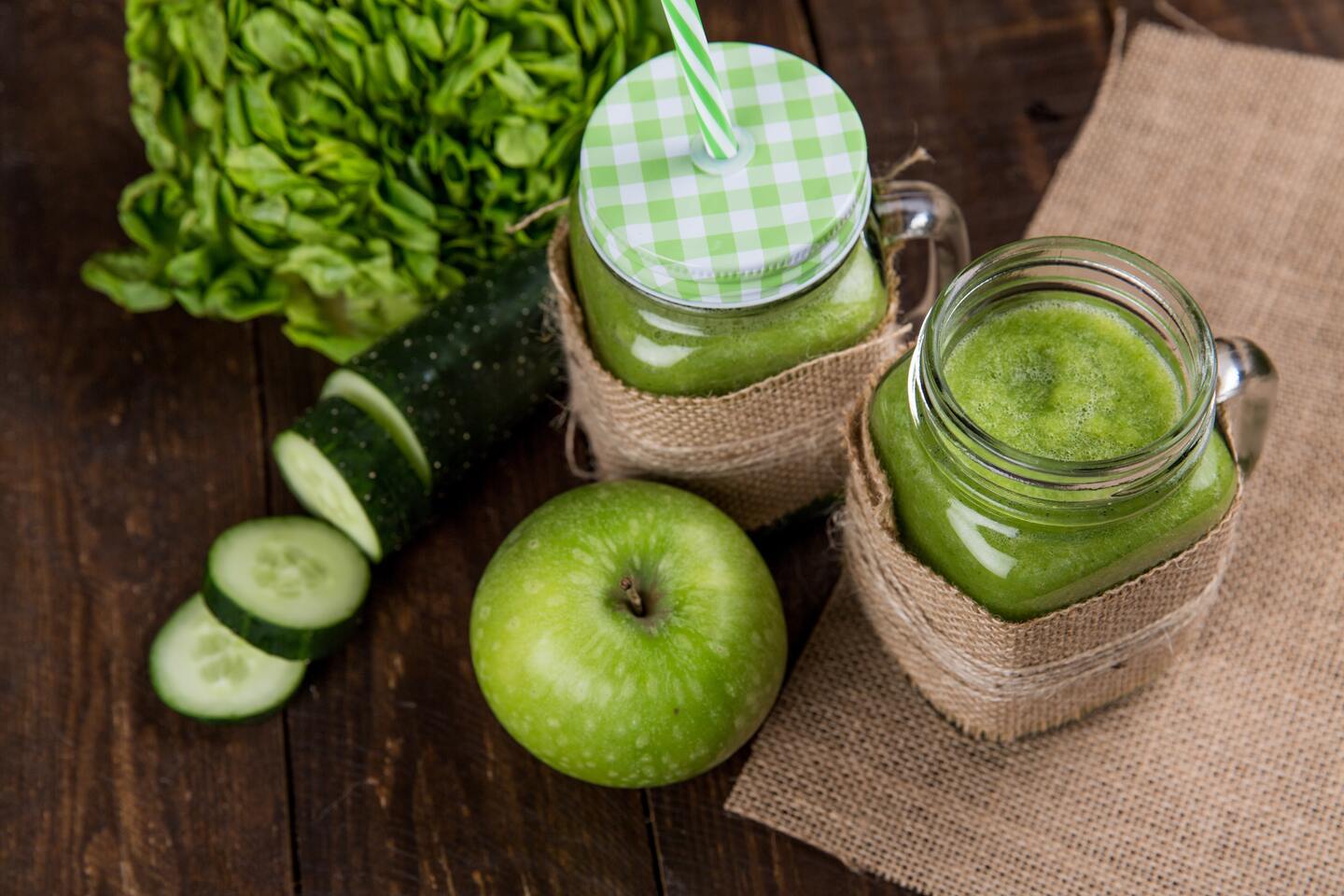 What You Can Not Eat
A raw food diet has a lot of limitations and restrictions. Raw diets tend to be typically vegan since most animal products are unsafe to consume in their uncooked forms. Here is a list of food that isn't recommended on a raw diet.
Animal protein is not recommended since it needs to be cooked so it can be safely consumed. For example, beef, chicken, cooked fish, and seafood.

Some beans are safe to sprout and eat raw, but some are not, for instance, kidney beans, soybeans, or fava beans. 

A raw food diet forbids caffeine, so coffee and many teas are off-limits. 

Processed sweeteners and refined, processed, or pasteurized foods are also excluded. 
Pros and Cons of the Raw Food Diet
There are many benefits of a raw food diet. A raw food diet encourages eating unprocessed food, which is linked to a lower risk of cardiovascular disease, type 2 diabetes, and cognitive decline. It is also effective at helping people lose weight and maintain a healthy body.
However, a raw food diet is generally not recommended because it may also come with many risks, especially if you don't plan it well. A raw vegan diet devoid of supplements can be low in vitamins and minerals. Moreover, it may provide too little protein and too few calories, which may result in several health problems. In addition, it may impact fertility and form tooth decay.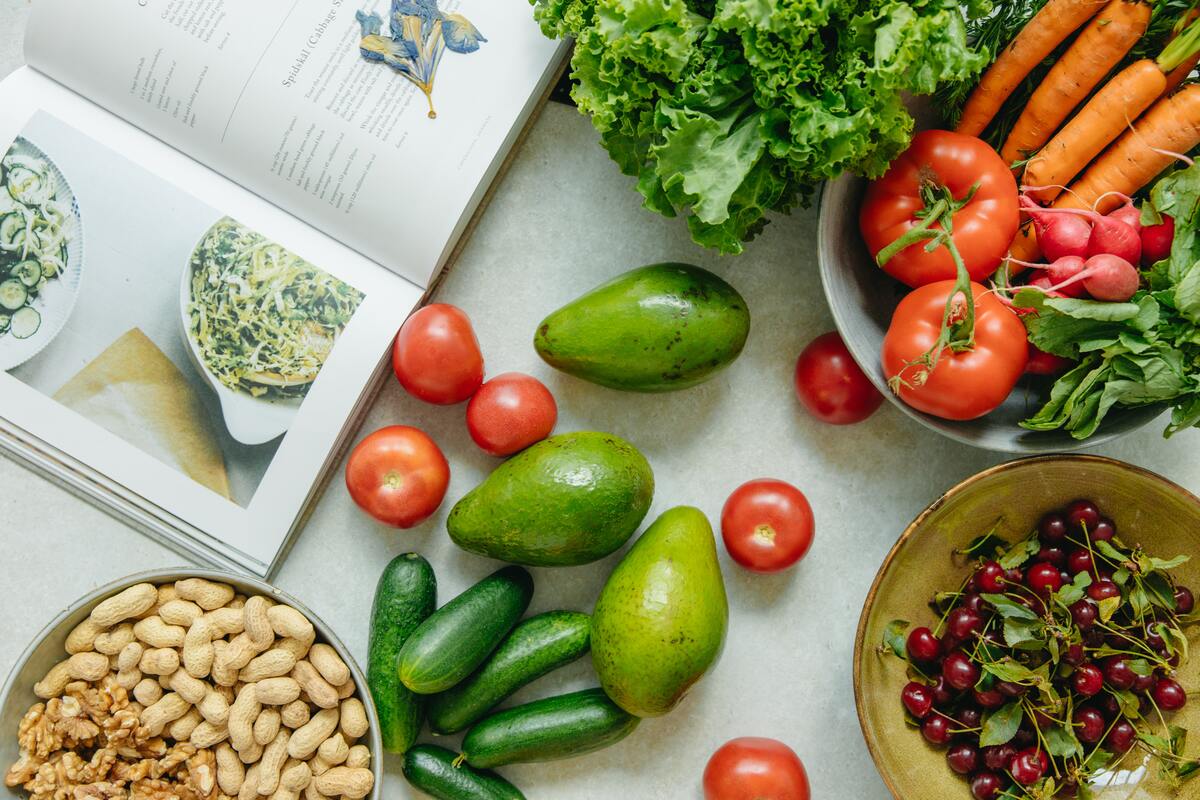 That's some information about the raw food diet. If you decide to try it, you must ensure that it provides you with enough calories. Always remember that the balanced diet that fits your lifestyle is always the finest.