Home cooking is recommended by experts because it is cheap and healthy. Nevertheless, with the busy modern lifestyle, we often see these as tedious and time-consuming chores. Unless and until the protracted COVID-19 changes our minds.
Social distancing has left us with more time to spare, and thus, new habits are formed. Many have converted cooking from an annoying chore into an entertaining activity.
Whether you like it or not, you can still find joy in cooking through the tips below, presented by illume-emag.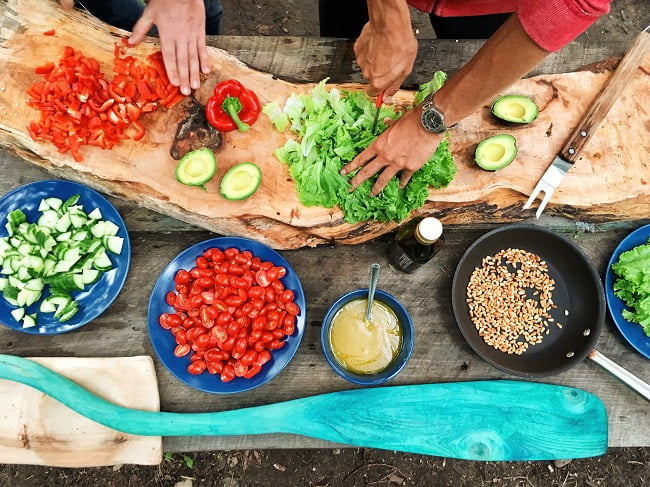 Incorporate Mindfulness into Your Cooking
Focusing on the task at hand will help you learn to enjoy the little things. The sizzling sound of garlic sautéing in the pan, the aroma of freshly picked herbs, or the crispiness of celery can all help relax your mind. Appreciating the cooking process will help you enjoy every moment of the present while at the same time taking your mind off the worries about the past and future.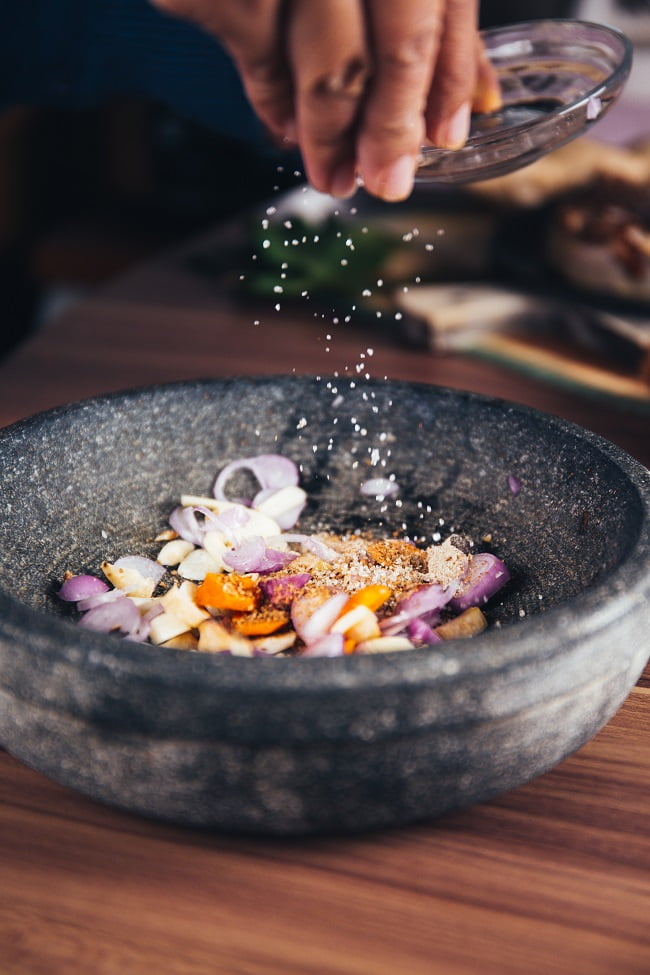 Make cooking enjoyable.
Your thinking can create big changes. Imagine going into the kitchen in a bad mood. You will find it hard to finish anything, and it won't be a pleasant experience.
That being said, instead of trying to get over it right away, take your time getting used to cooking. Slowly brighten up your mood by listening to your favorite songs, podcasts, or calling your friends to have a chat while cooking. Gradually, you'll discover how much fun it is to prepare delectable dishes to treat your taste buds and body.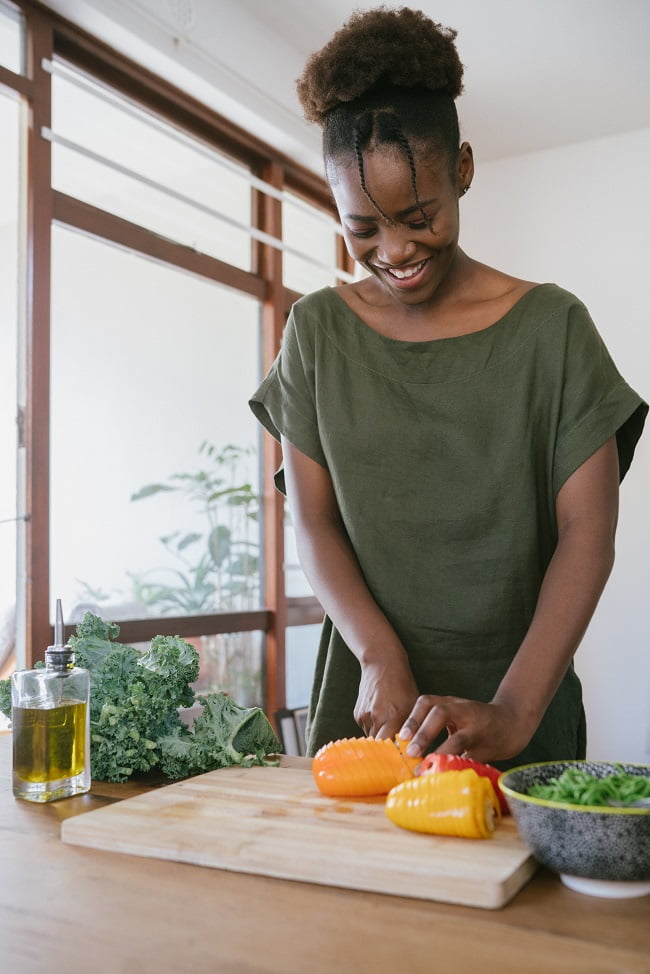 Turn Your Kitchen into a Comfortable Space.
You may not have the kitchen of your dream yet, but a shiny and tidy kitchen will hype you up for sure.
You should fix squeaky drawers and rearrange the kitchen cabinets to enable a smooth cooking process. You should also regularly clean up your kitchen, creating a breeze and a comforting feeling upon entering the room. In addition, you could add in new, cute dishes, cups, and other small decorations, bringing some refreshment to the room.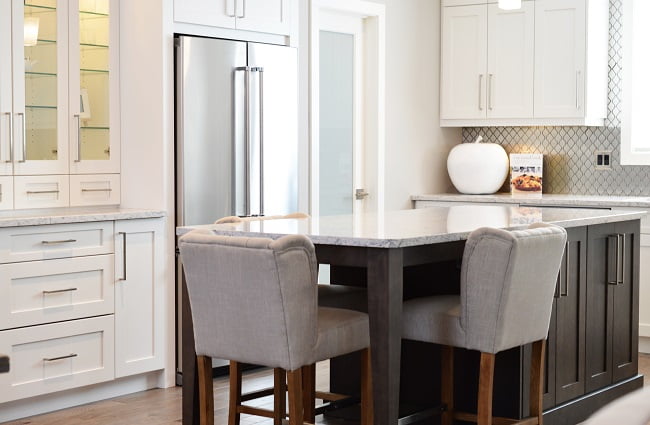 Equip the kitchen with the right tools.
Rusty knives, warped plastic cutting boards, or burnt-stick pans will discourage you from cooking.
Quality kitchen tools, contrastingly, will make cooking easier and more efficient. A sharp knife and a good cutting board can cut down on food preparation time; a nice pan will have everything evenly cooked.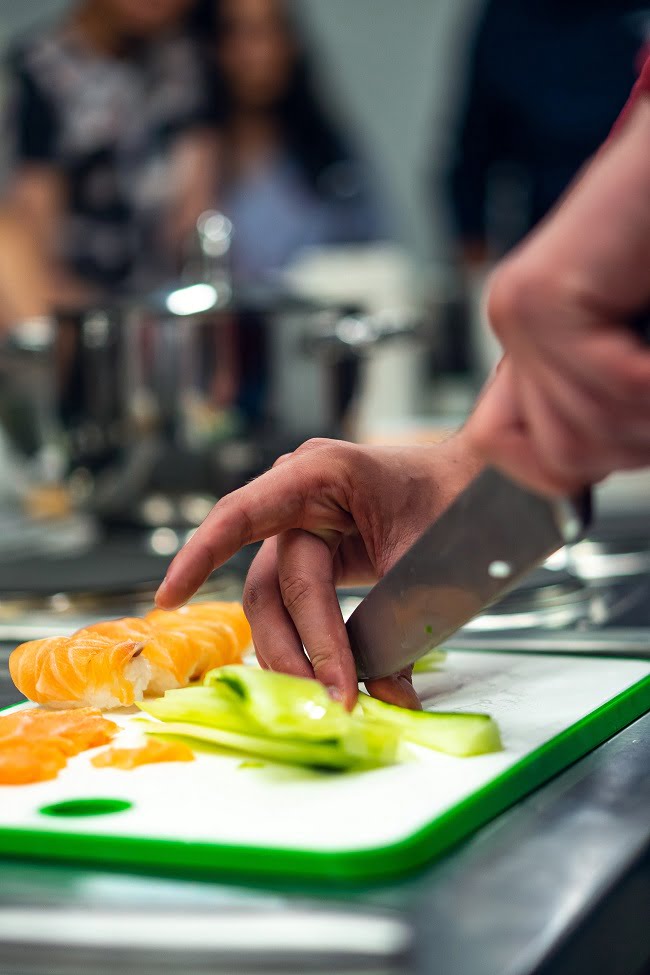 Turn Cooking into a Family Activity.
Why cook alone when you can do it with your loved ones, tightening the family bond.
It will be a wonderful experience to teach the kids what they eat through cooking, inspiring them to try out new dishes. Give each small member of the family an age-appropriate "task". For example, the little one could help you wash vegetables, break beans, or mix baking powder. The older ones can help peel and chop food.
Plan
Answering the question, "What's for today?" is probably the hardest part of cooking. Coming up with a meal while cooking is going to slow down your work, making it less efficient. For this, you should make a menu and set up the ingredients beforehand.
When things are ready, turn on the music, pour out a drink, and enjoy cooking.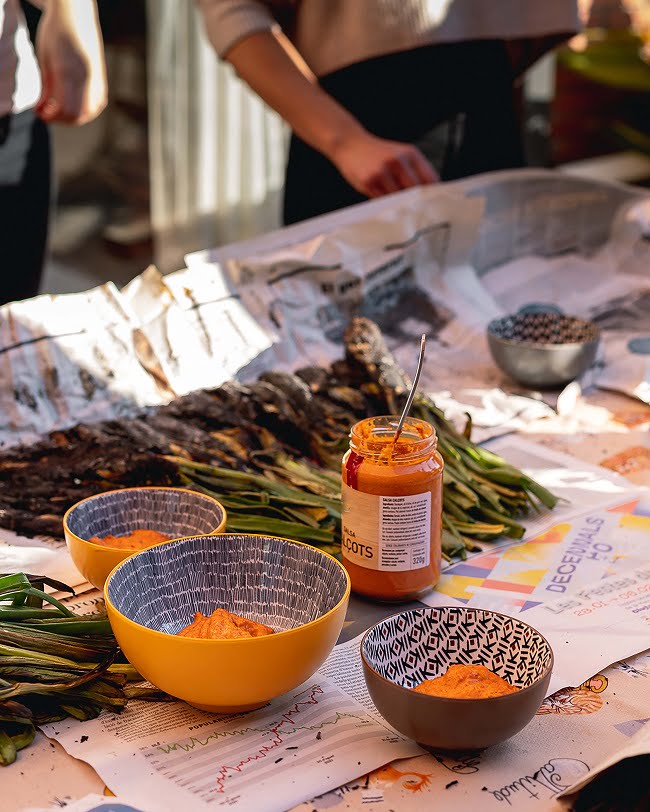 Sip Your Favorite Drinks.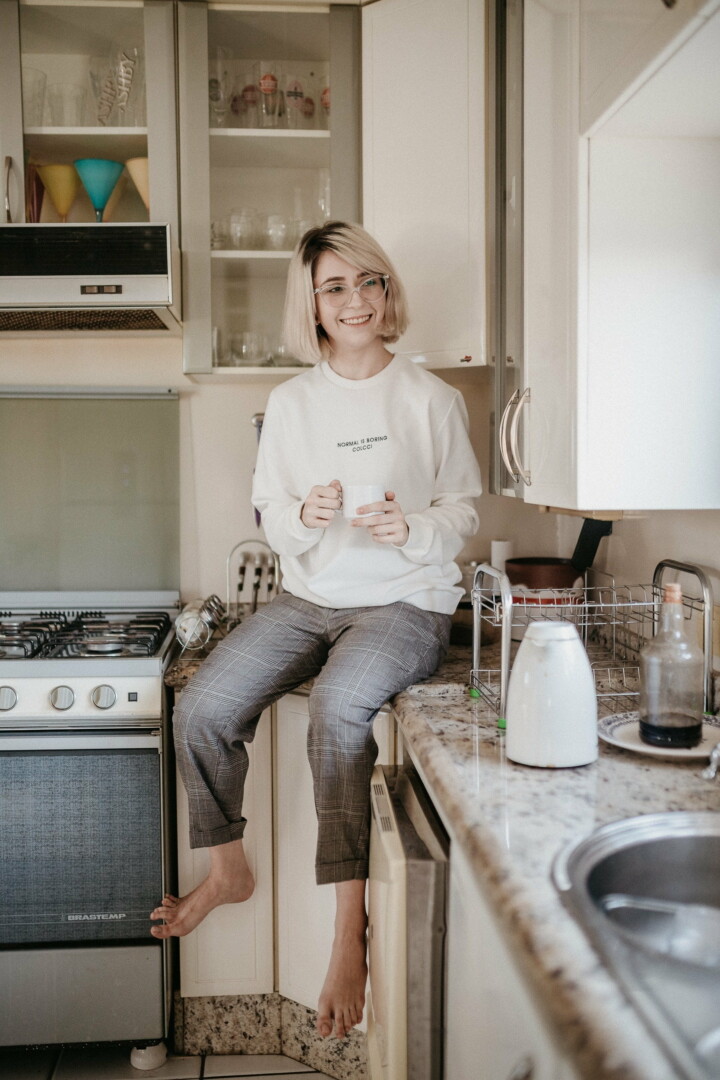 Having a taste of your beloved drinks is going to boost your mood quite nicely. So, indulge yourself in anything you want. It could be anything: a cup of coffee, a cup of tea, or even a glass of wine.
Try Out New Recipes.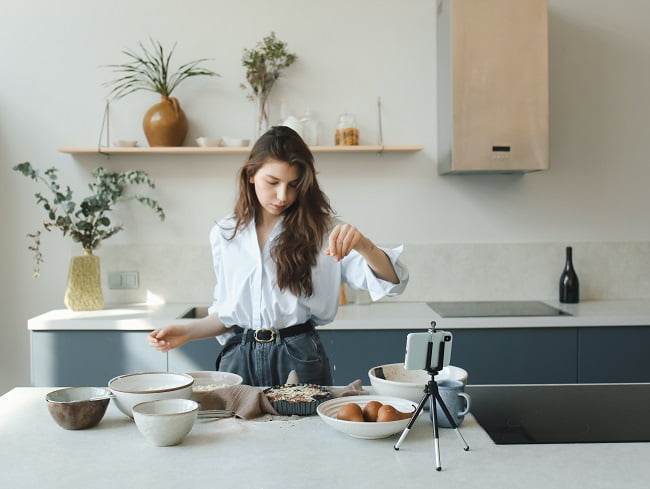 If you are getting a bit too familiar with the old recopies, do not hesitate to try out new ones. You could make an effort to recreate a dish you like at the restaurant. You could start making pies or baking cakes, giving each meal something new.
No need for perfection.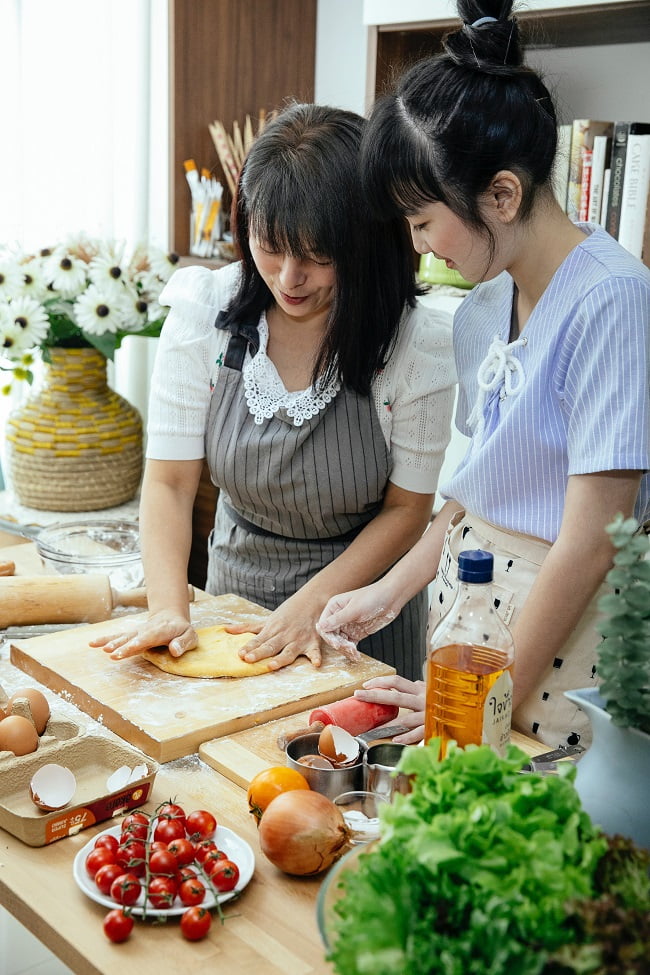 Think of cooking as a relaxing activity. Falling while making a dish is no big deal; you always have the chance to do it again. Just make sure you learn your lesson and do it better next time.