Lisa from BLACKPINK finished completing her first night of performances at the legendary Crazy Horse cabaret in Paris.
BLACKPINK's Lisa made an exciting entrance on the world-famous Paris cabaret scene when she hit the stage at the legendary Crazy Horse. Her first night of performances was a triumph because of her remarkable talent and alluring personality.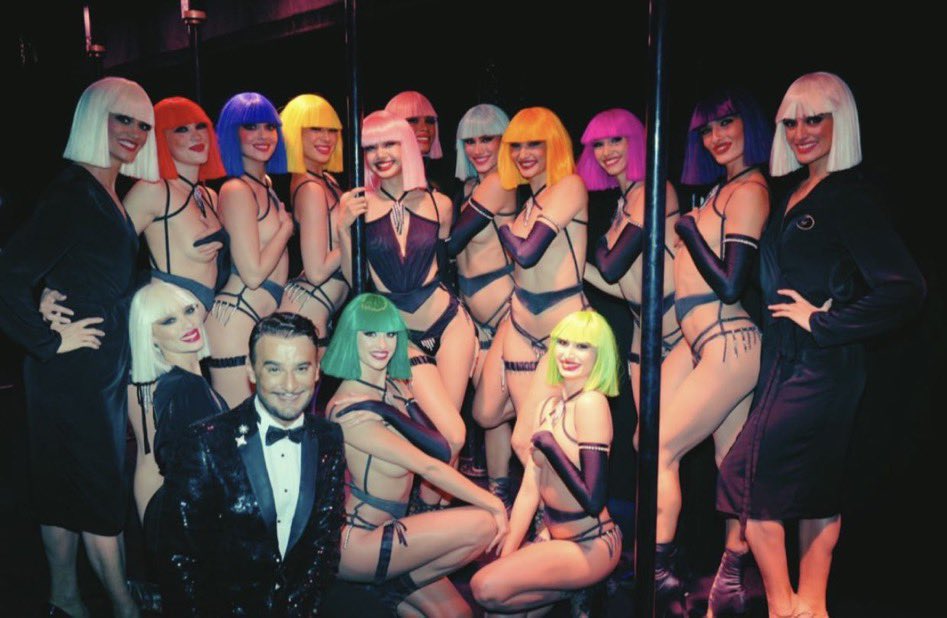 Following her spectacular debut, Lisa's fans and audience members immediately posted about her exciting performances on social media.
One audience member claimed that she made a total of 6 appearances throughout the concert, each time donning a different attire and showcasing her dance abilities. The Crazy Horse audience seemed to have been greatly impacted by Lisa's dedication, talent, and adaptability.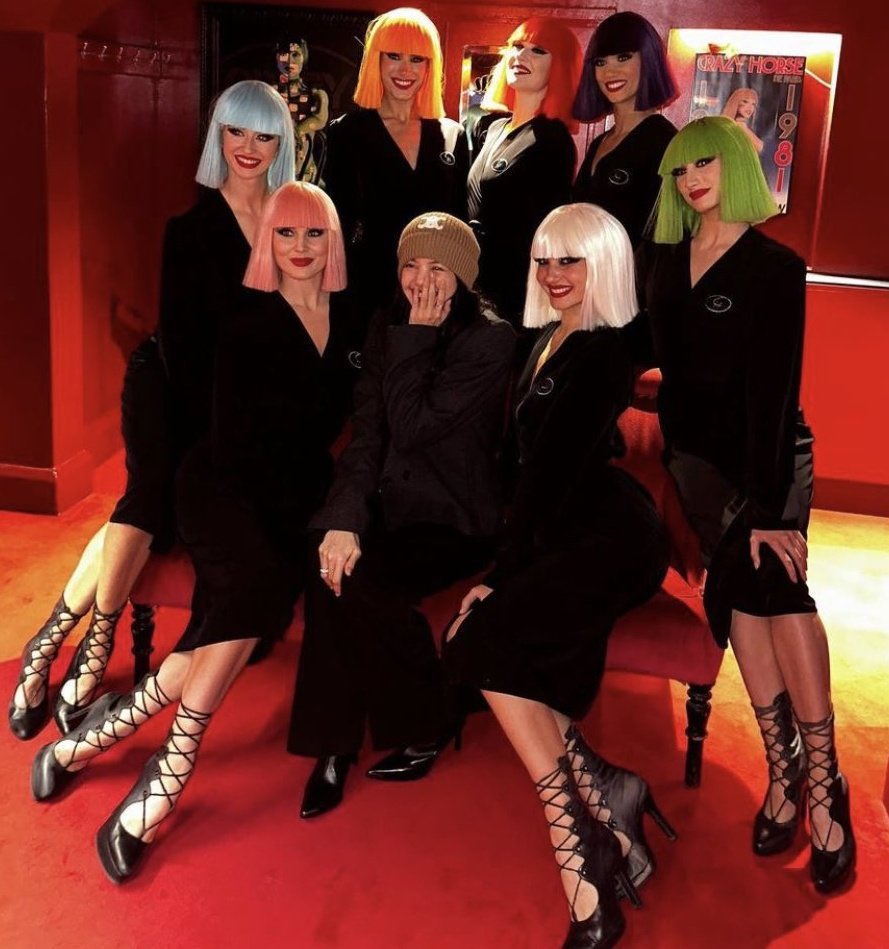 Following the performance, her admirers could be seen assembling in front of the theater to see her.
Her performances were scheduled to coincide with Paris Fashion Week by Crazy Horse Cabaret in order to draw a large audience to Paris, according to Ms. Andrée Deissenberg, Crazy Horse Cabaret's Creative and Brand Director.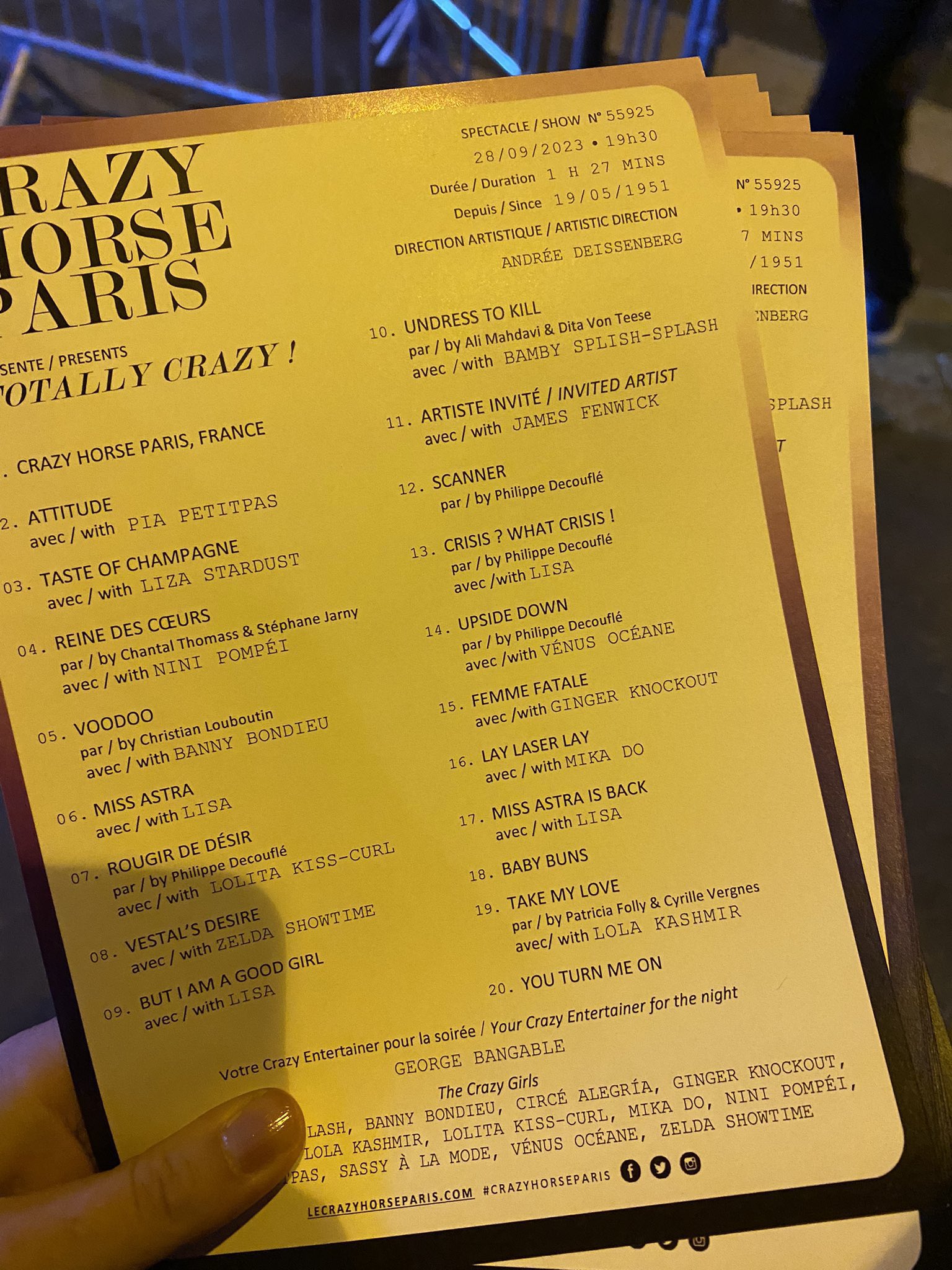 Despite the fact that this tavern only had 1,000 seats, more than 50,000 people registered to get tickets to see Lisa perform. Before Crazy Horse revealed the details, her supporters made light of the fact that she could easily fill an entire stadium by herself.
BLACKPINK members Rosé and Jisoo, who were also in Paris for fashion week, came to see their sister perform at Crazy Horse on the first day. When Lisa finished her first act at Crazy Horse, the paparazzi noticed Jisoo and Rosé holding huge flowers, which they were undoubtedly going to deliver to BLACKPINK's youngest sister.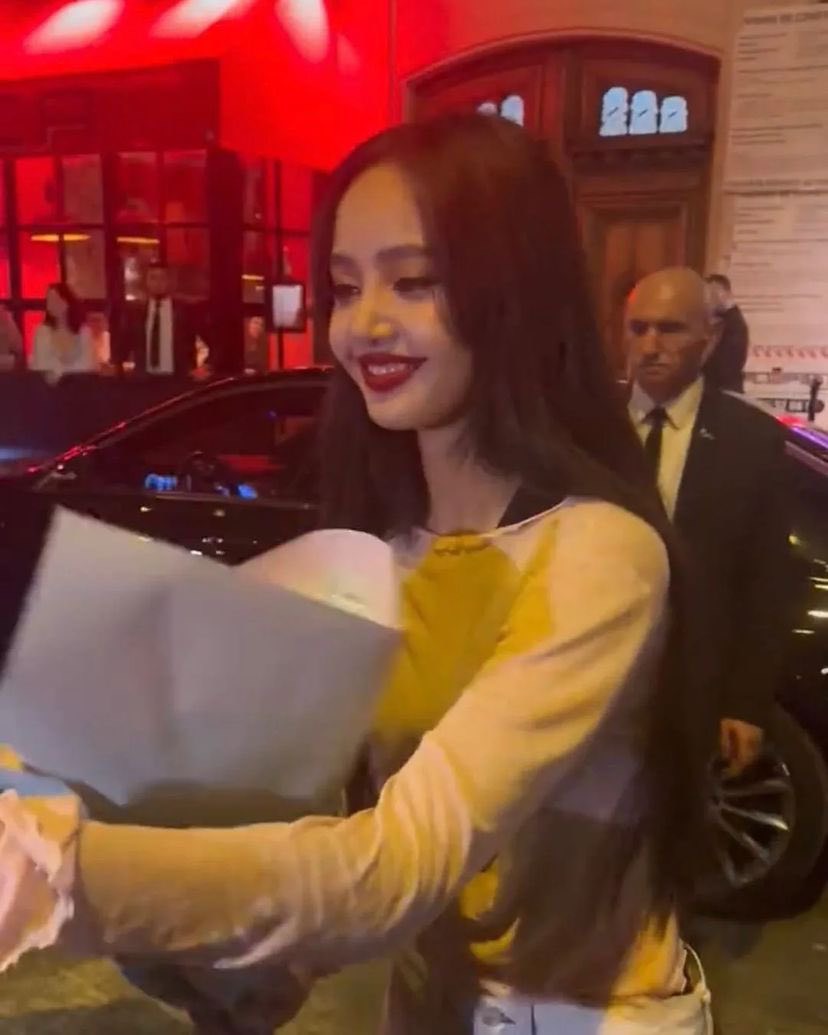 After the event, Lisa appeared in Burlesque makeup – evidently, she hadn't had time to remove it – to greet people and sign autographs.