On the evening of September 30, the Consular Club HCMC hosted a charity auction to generate funds for charity, leaving many unforgettable impressions.
On the evening of September 30, a Fundraising Event organized by the Consular Club took place at Intercontinental Saigon. The event was organized for the purpose of auctioning to raise funds for charity, with the presence of more than 400 guests, including members of the Consular Club, the diplomatic community, and many distinguished guests.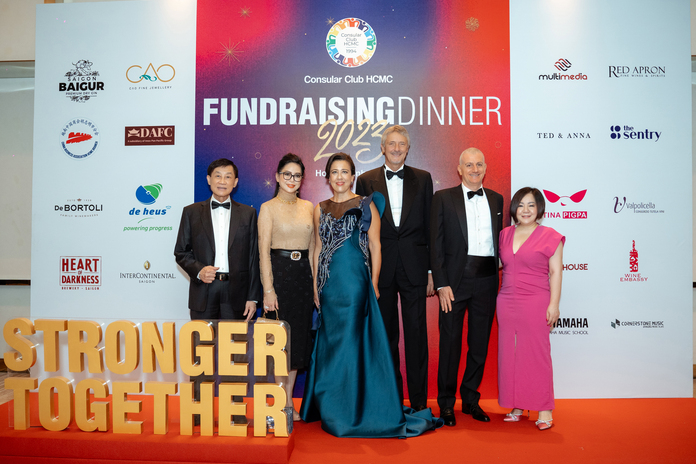 The auction was held in an exceptionally thrilling atmosphere, with unexpected bids. Aside from the event's significant aim, artifacts of cultural worth pique the interest of auction participants.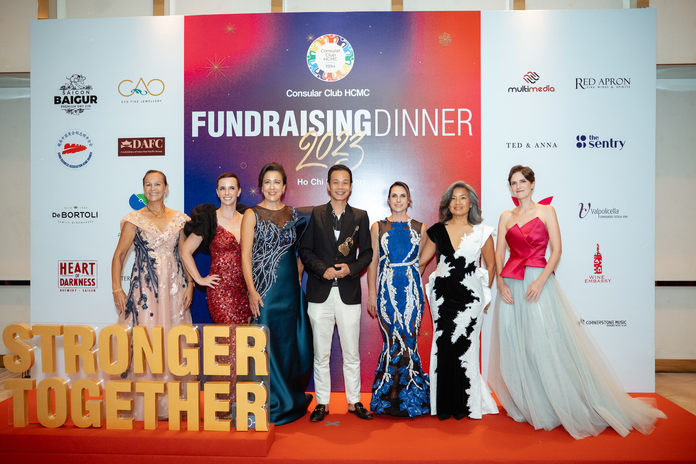 Among them is the current jewelry line of the CAO Fine Jewelry company, which is inspired by the well-known picture of rice plants. Notable in the auction was an ao dai with designs borrowed from the magnificent sceneries of Venice, Italy, created by designer Hoang Hai to commemorate the 50th anniversary of Vietnam-Italy diplomacy.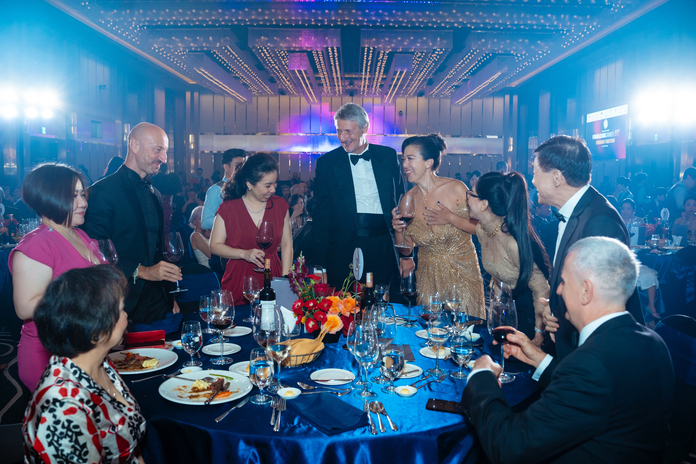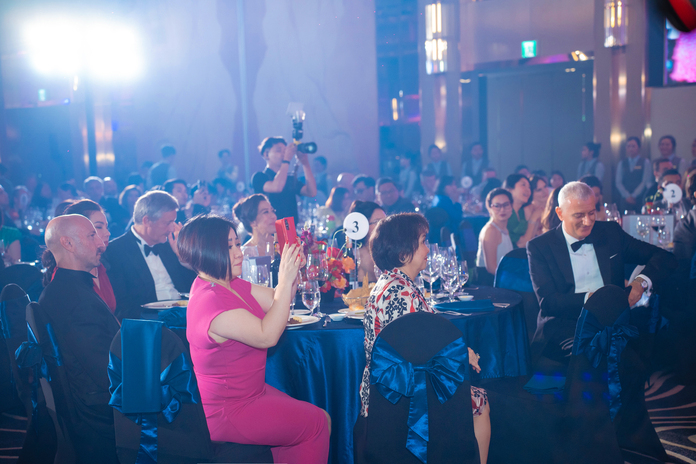 Another highly anticipated aspect of the event is the welcome party for the auction winners. The food for this unique celebration will be prepared by Mr. Enrico Padula, Consul General of Italy, Mr. Daniel Stork, Consul General of the Netherlands, and Ms. Josefine Wallat, Consul General of Germany.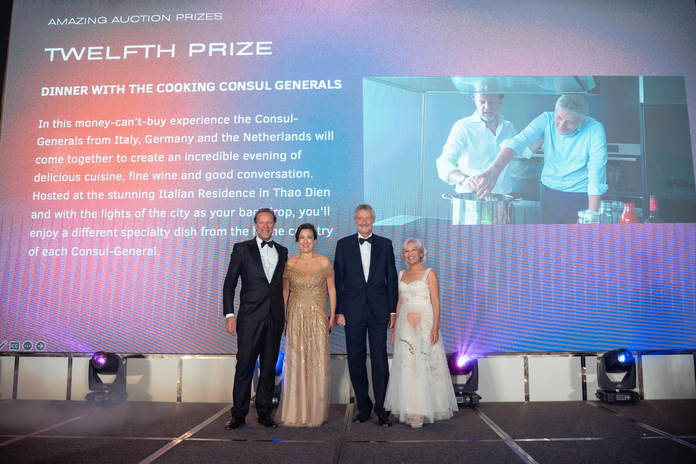 The event may be described as a priceless feast for the auction winners. Because the victor not only gets to own "unique" cultural and collectible objects but he or she also gets to enjoy "can't buy" delicacies everywhere.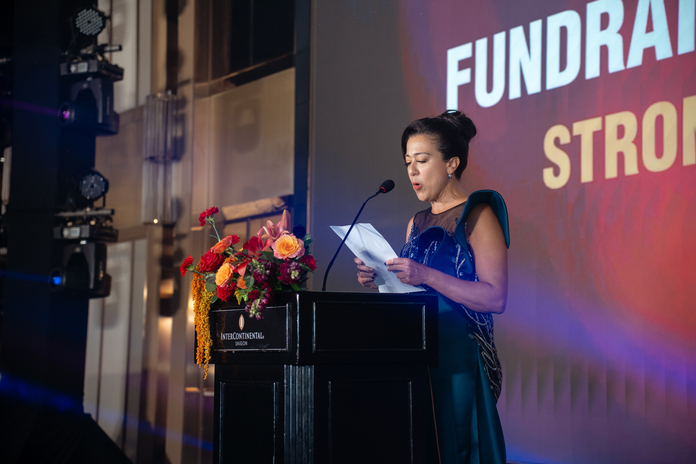 According to Ms. Josefine Wallat, Consul General of Germany, the Consular Club has carefully chosen charitable organizations to donate to. Specifically, the auction proceeds will be donated to three charitable organizations: VietHarvest, an organization that collects quality surplus food to provide and prepare free meals for people in difficult situations; Planéte Enfants & Dèvelopment Vietnam, an organization that protects and supports children's future with nearly 40 years of experience; and Brighter Path Girl's Club, an organization that promotes gender equality, protects, and supports women.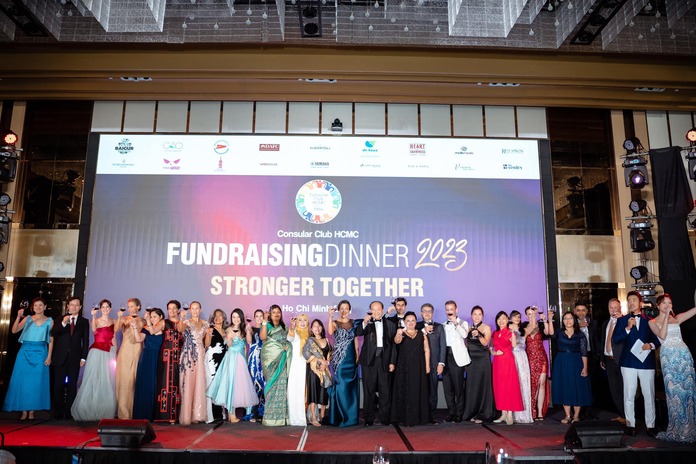 The Consular Club of Ho Chi Minh City is a non-political and non-profit organization comprised of international and Vietnamese representatives affiliated with a Consular mission in Ho Chi Minh City. Founded in 1994, the Consular Club brings together the diplomatic and private sector communities to raise funds and support local charities that improve the quality of life of vulnerable populations in Southern Vietnam with an emphasis on advancing gender equality and sustainability.
Prior to this fundraising auction event, on September 14, Mrs. Milena Padula, Spouse of the Italian Consul General, VietHarvest, and Consular Club officials collaborated to prepare nutritious meals for the Christina Noble Children's Foundation (CNCF).