Crowned Miss Vietnam Beauty International Pageant 2018, Miss Tran Ngoc Chau is more and more beautiful. The multi-talented beauty regularly participates in art and culture shows, taking on the role of vedette in many cult fashion shows. In particular, she had a strong impression when participating in the show The Mystery with a sweet song.
In addition to her artistic activities, Tran Ngoc Chau developed financial investment. The beauty also regularly participates in volunteer activities, sharing with the community and society.
The title of Miss Vietnamese Intercontinental Businesswoman 2018 belongs to businesswoman Vu Loan. Up to now, after 3 years of coronation, she still retains a youthful, luxurious beauty but also very elegant.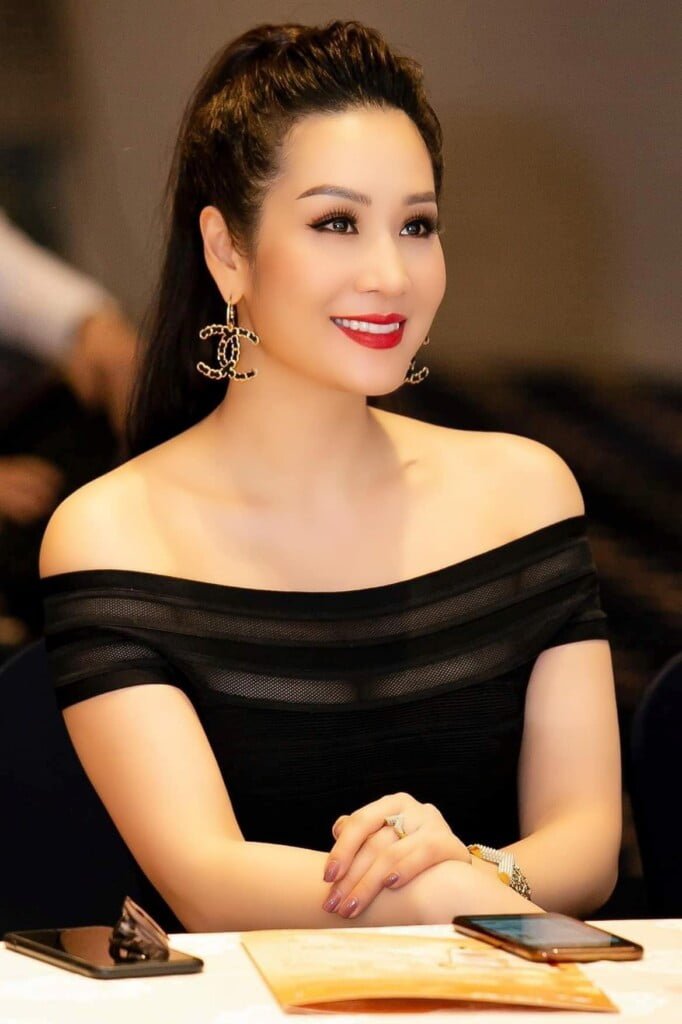 Operating in the field of beauty, Miss Vu Loan's aesthetic facilities are always pioneering in applying the most advanced beauty technologies, becoming the most prestigious beauty site.
Before being crowned Miss, Vu Loan was also dedicated to volunteerism. As a beauty representative, Miss Vu Loan made more efforts to spread the message of love to the community and society.
1 st Runner-up – Miss Vietnam Beauty International Pageant 2018 is Nguyen Thi Thuy Duong. In the marketplace, she is also referred to as the Queen of Durian, a woman who has the desire to elevate Vietnamese agricultural products.
She is also a beauty admired by many people by a fautless and happy life.
The second runner-up of the 2018 season is beautiful Tammy Ngo. She possesses a radiant smile and a hot body. After the coronation, Tammy Ngo continued to develop her strengths in the real estate business.
She also regularly shares pictures about travel hobbies, exploring landscapes.
3nd Runner-up Huynh Tu Lan is currently living and working in Taiwan. She pursued a career in beauty and training students and achieved many successes.
Runner Huynh Tu Lan is a model of a modern woman, strongly inspires the Vietnamese community in Taiwan.
4th runner-up Nguyen Thu Trang is considered increasingly noble. She is a typical woman of Hue, but extremely dynamic and brave.
Currently, the beauty is developing more in the culinary business and is supported by a large number of people.
Together, stepping out from a prestigious and professional playground, the beauties of Miss Vietnam Beauty International Pageant 2018 did not subordinate to the expectations of the public.