Brave, never give up on one's dream, gorgeous and talented is the words used to describe the CEO of Vertex Fitness, Didi Caneda.
Didi Caneda is one of the famous dance fitness instructors. She is a strong-willed lady who will not back down from any difficulties. Her dedication to doing what she loves has helped her overcome the challenges in her life and achieved great success.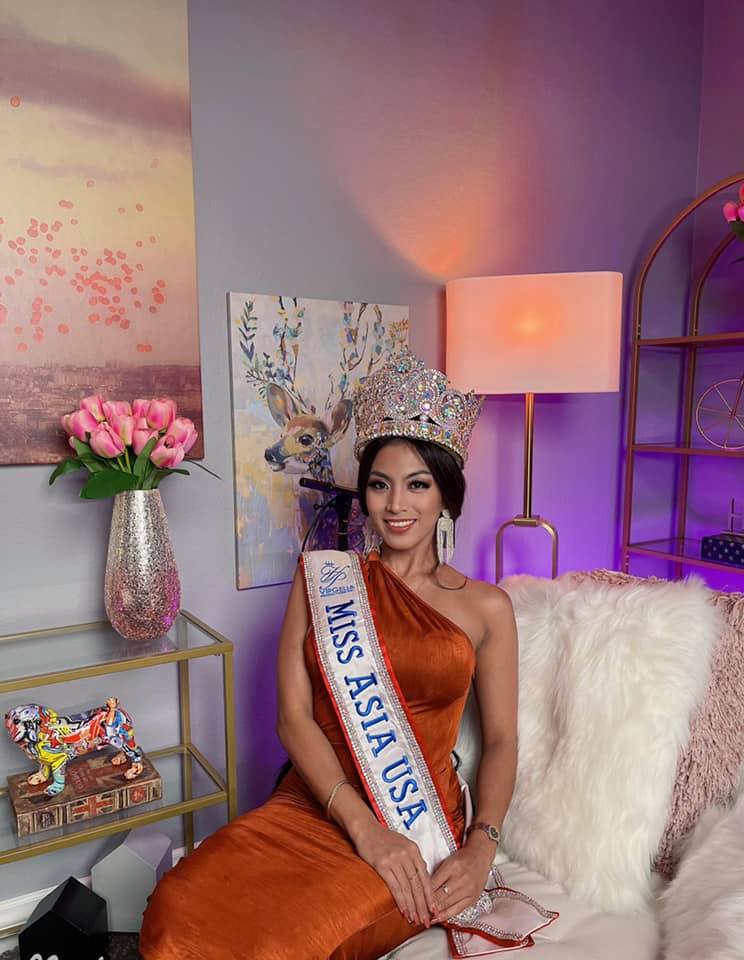 Before moving to America in 2010, Didi practiced belly dancing in her home country as a promise to her mother. She wanted to help other women feel more confident and gain intrapersonal connections with themselves. In 2012, after 2 years of living in America, Didi started belly dancing again. The art of belly dancing is very intricate and it's technicalities are quite specific and controlled. But the benefits of the art is so amazing to every one woman's physical and emotional awareness.
When she moved to America, Didi faced multiple challenges and the biggest challenge for her was the feeling of loneliness, being away from her loved ones. Despite being a well-traveled international athlete for the Philipines swimming team, being alone in a foreign country is not the situation that anyone wants to be in. But thanks to her love for the US culture and language, she managed to overcome her difficulties and rise to the top.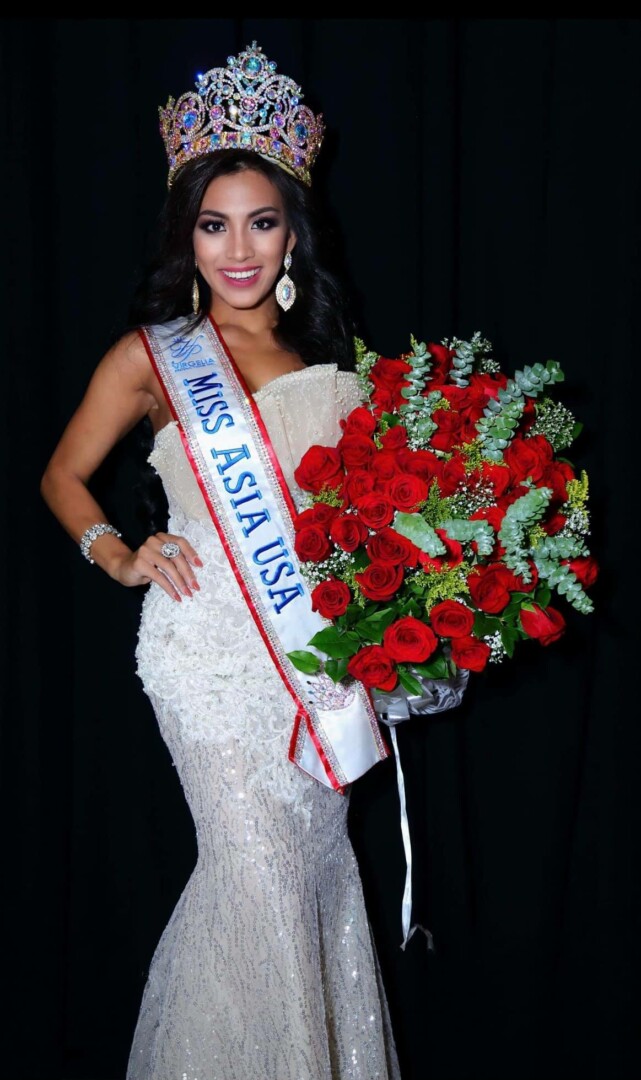 Being betrayed by a significant other didn't stop Didi from moving forward on her path. She moved on and with her faith in God, everything turned out alright for her. With the support from her gym friends and immigration paralegal team, she succeeded in overcoming the betrayal and become the gorgeous CEO of Vertex Fitness that we know today.
As a dance fitness instructor, it is her pride and joy to see her students improve their movement and adapt to the rhythm. Dancing is indeed difficult for some of us but with dedication and practice, we can overcome the limit of our own body and improve it. For Didi, seeing her students happy and having the time of their life while dancing is a great memory for her.
Helping women perform their best selves and full confidence is the goal of Didi's life. Currently, she is preparing herself to become a pageant coach for upcoming beauty queens. Vertex fitness has always been focused for the past years in Senior Wellness and Women Wellness programming, expanding that connection and having the heart to bring joy and positivity through fitness to thousands of seniors and women in 2030.
With her burning passion for what she loves, Didi will be able to achieve greater success in whatever she set her sight on.