Jisoo genuinely has the power to enhance any makeup and hairstyle.
Jisoo has wowed audiences since her debut with her stunning, flawless beauty and exquisite, harmonizing facial characteristics. BLACKPINK's eldest sister has never disappointed the internet audience with a stunning, shining look. It's hardly an exaggeration to suggest that no haircut or makeup style can drown her out.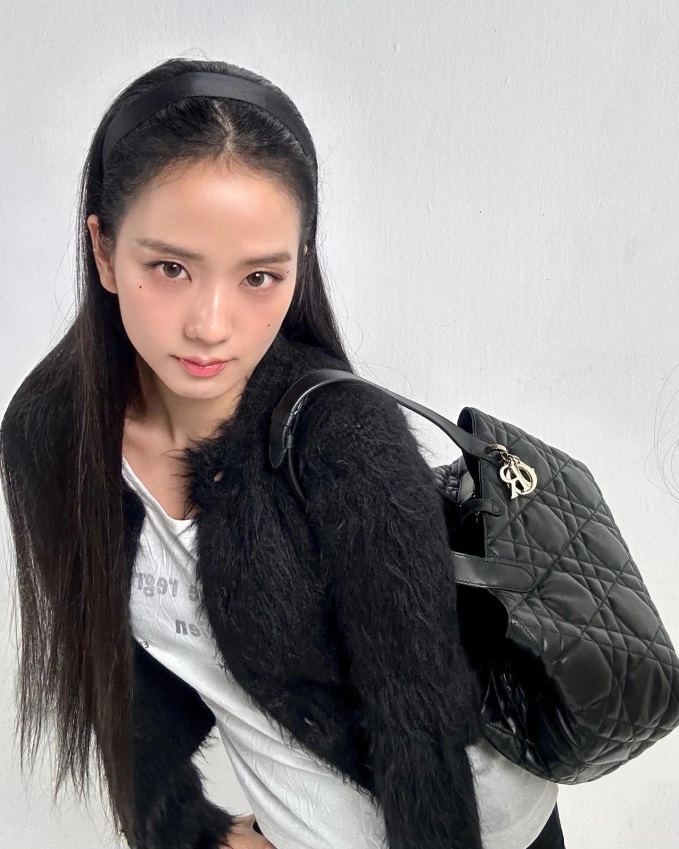 She recently continued to shock and delight people with her fresh look by just changing her haircut and makeup tones. Jisoo captured the hearts of fans with her arrogant and rich beauty on the cover of ELLE Singapore magazine's 30th-anniversary issue.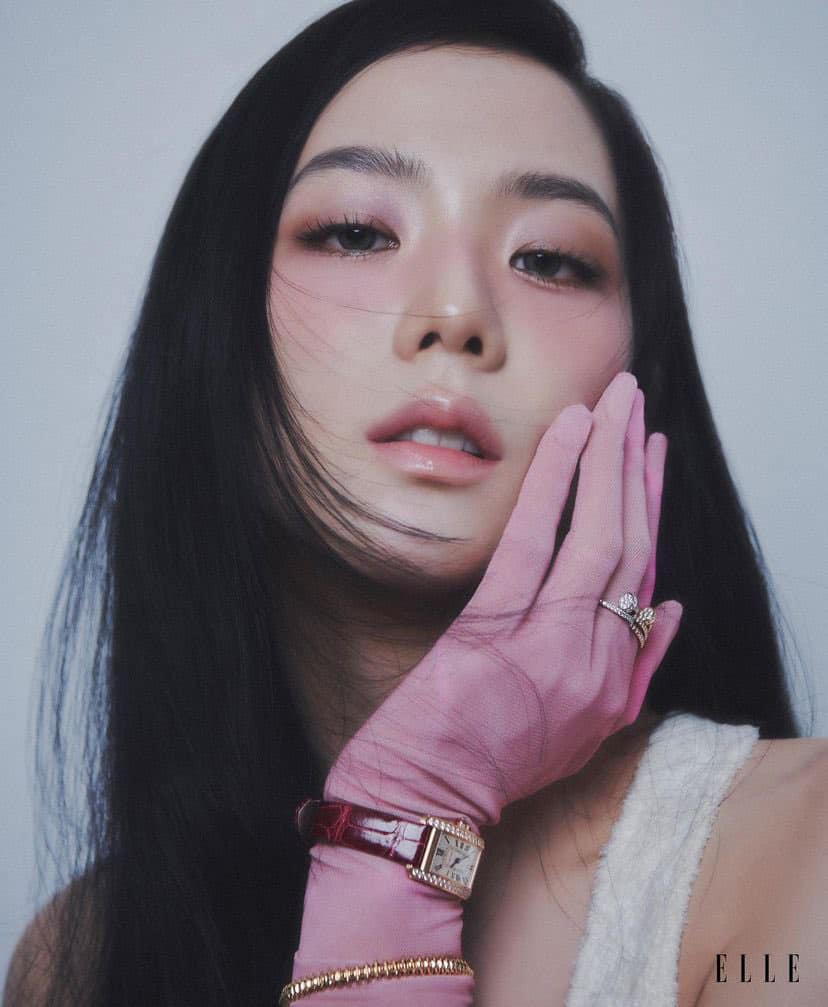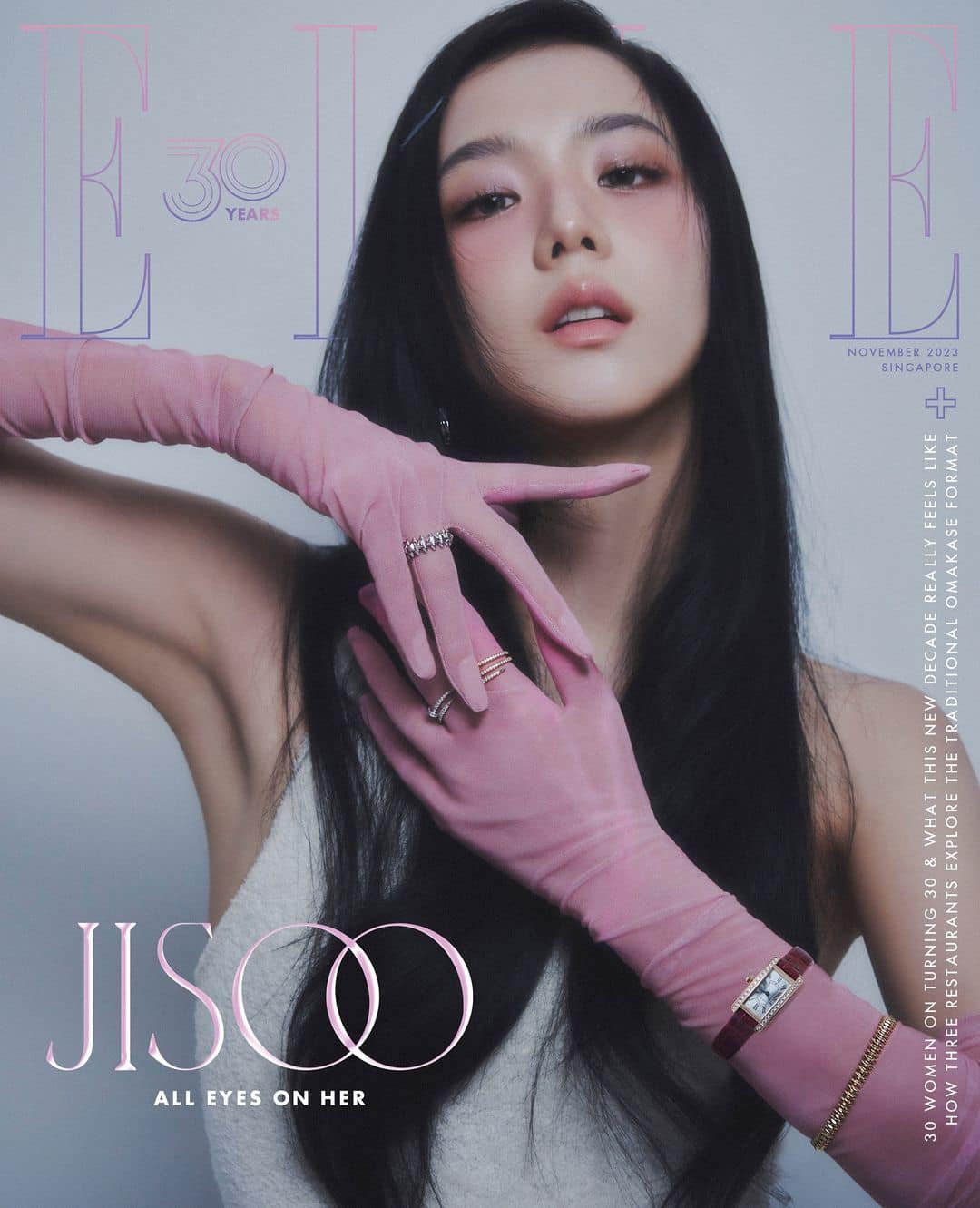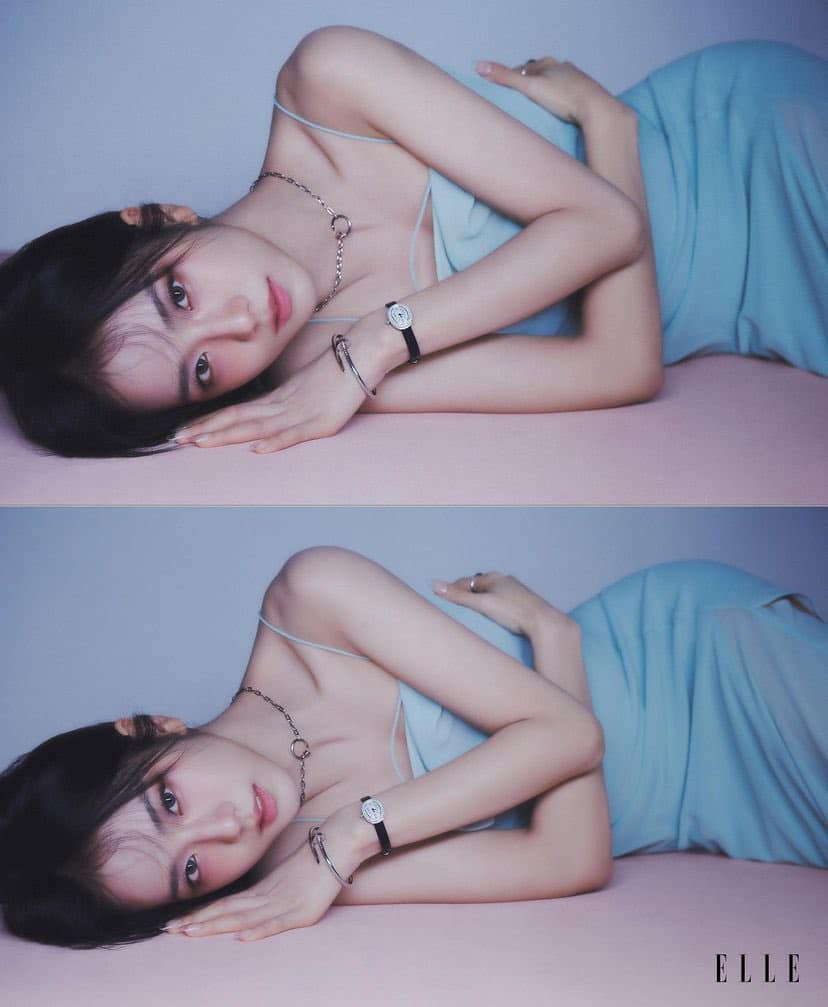 Using the igari makeup style, which emphasizes rosy cheeks and evenly powdered eyes, has helped the female idol's appearance become more pleasant and appealing.
Read more: Jisoo (BLACKPINK) is one of three only female artists to cover Vogue France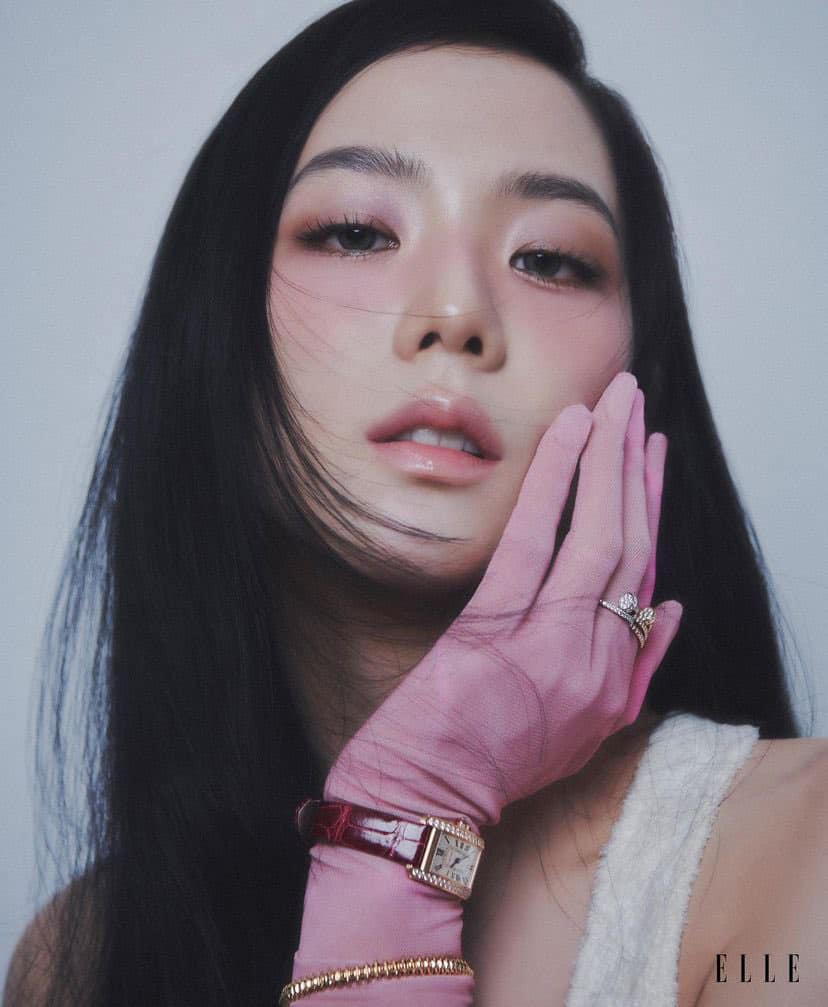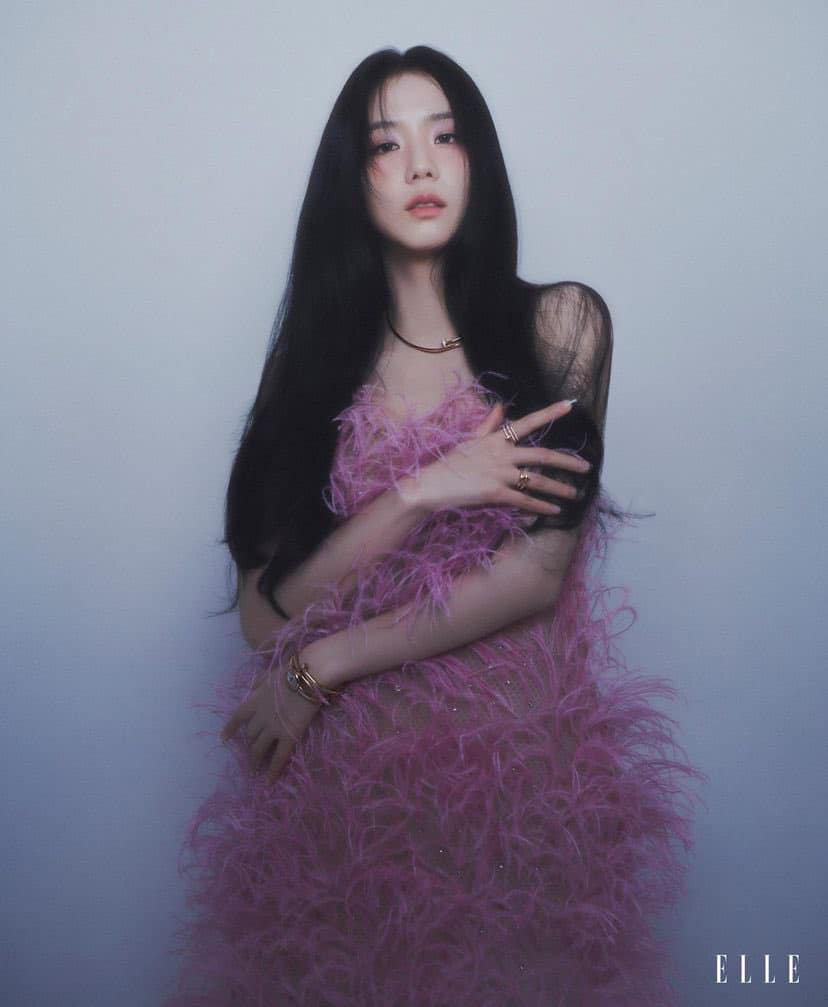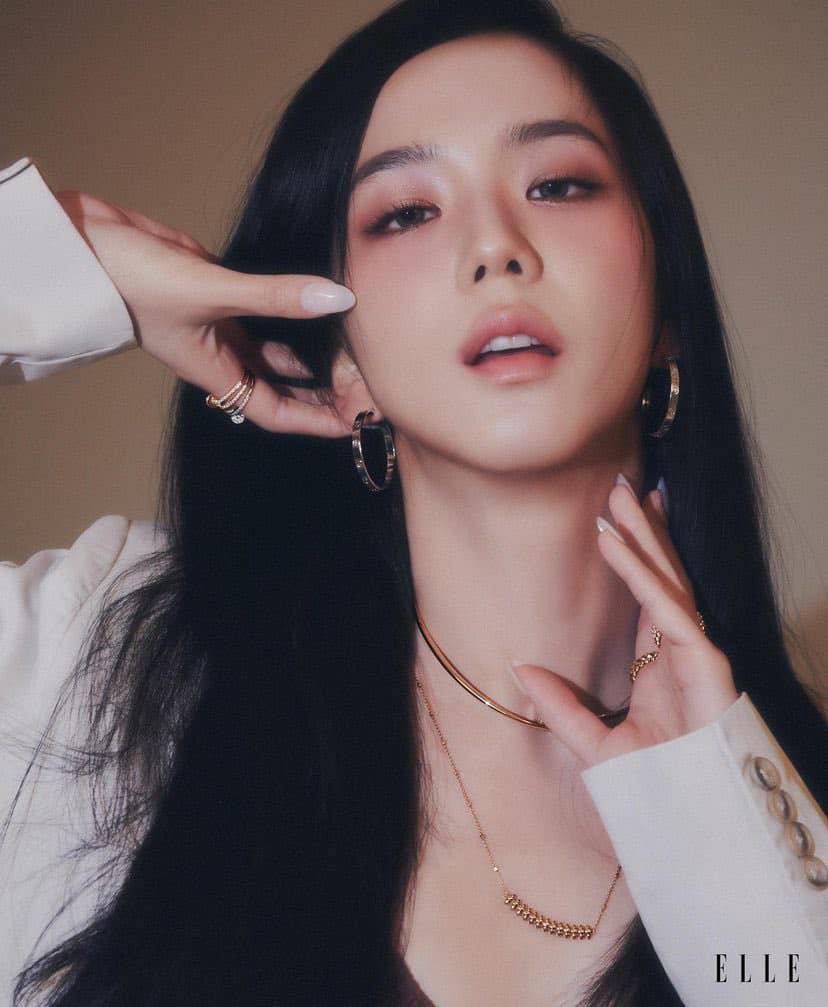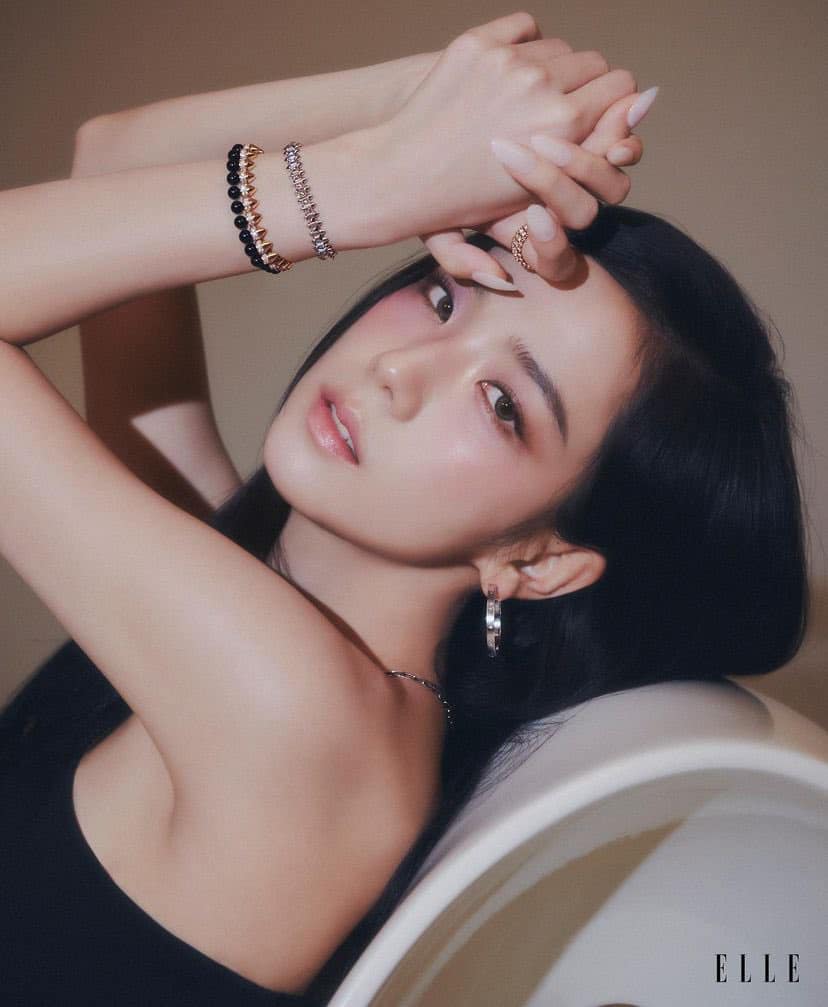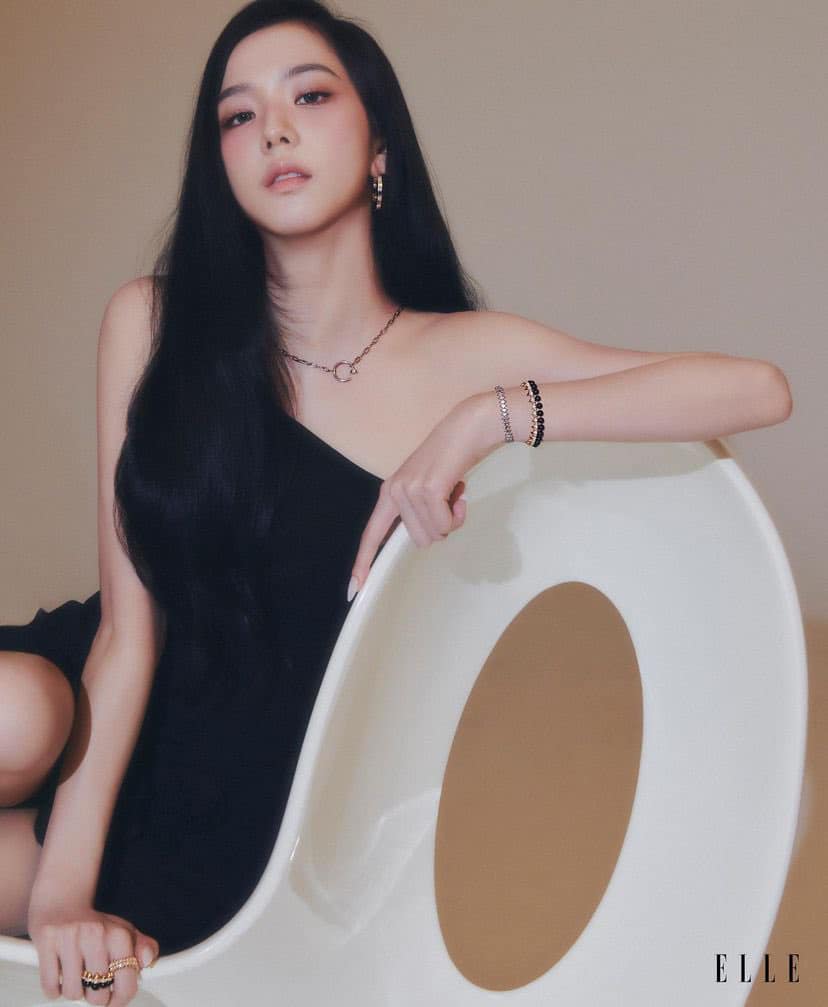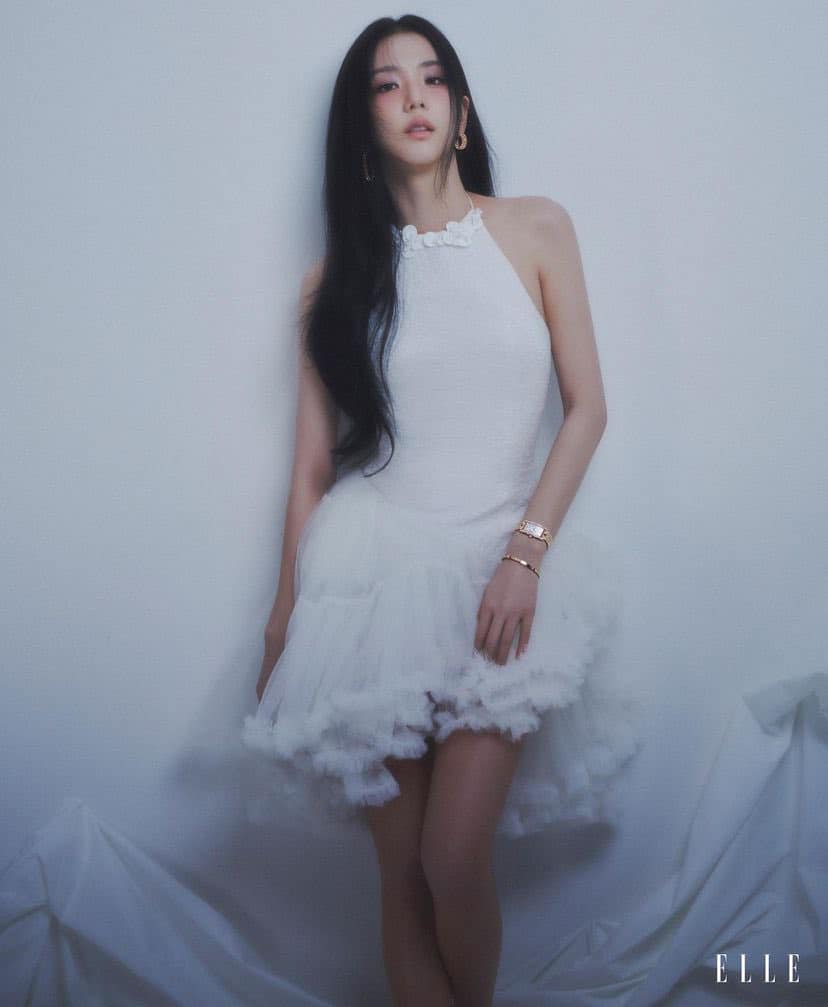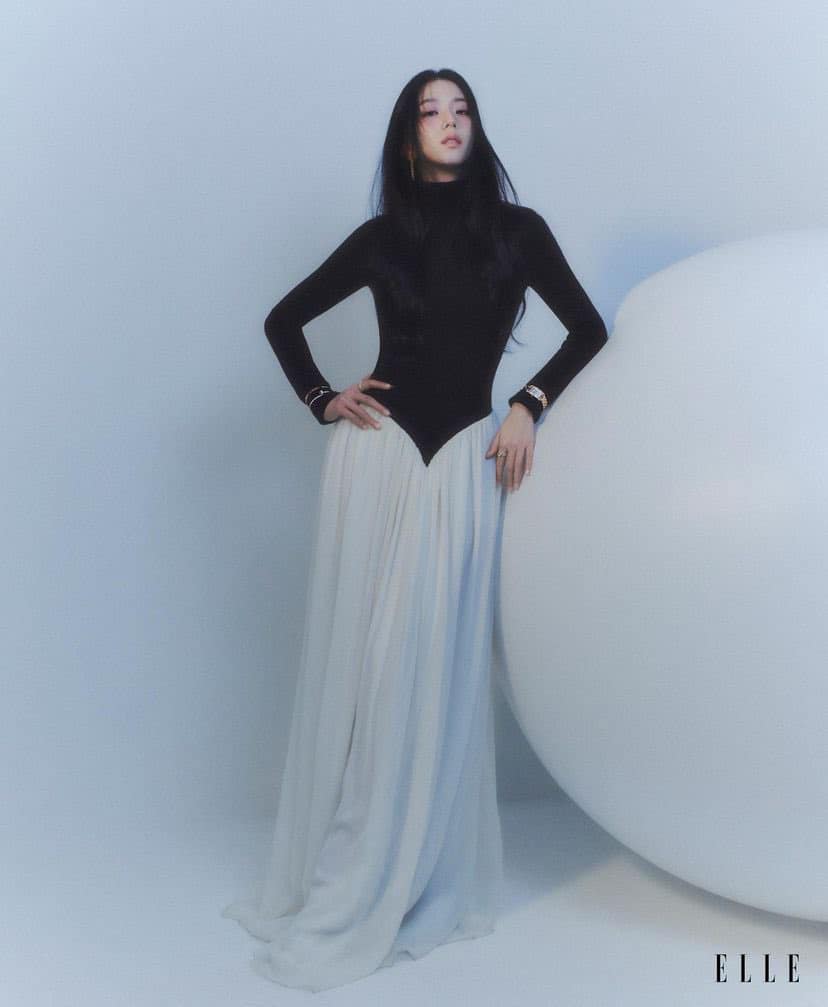 The final item that makes this layout earn an absolute score is light pink lipstick with a slight sheen, which has received numerous accolades from all the netizens.