Hime cut has become one of the most popular beauty trends among ladies in recent years. This Japanese-style haircut helps girls look fashionable, crisp, and youthful with flat bangs and sideburns that hug the face.
Not just young people, but also celebrities, are drawn to this hairdo. Suzy just made Hime cut even more popular with her visual explosion in Doona!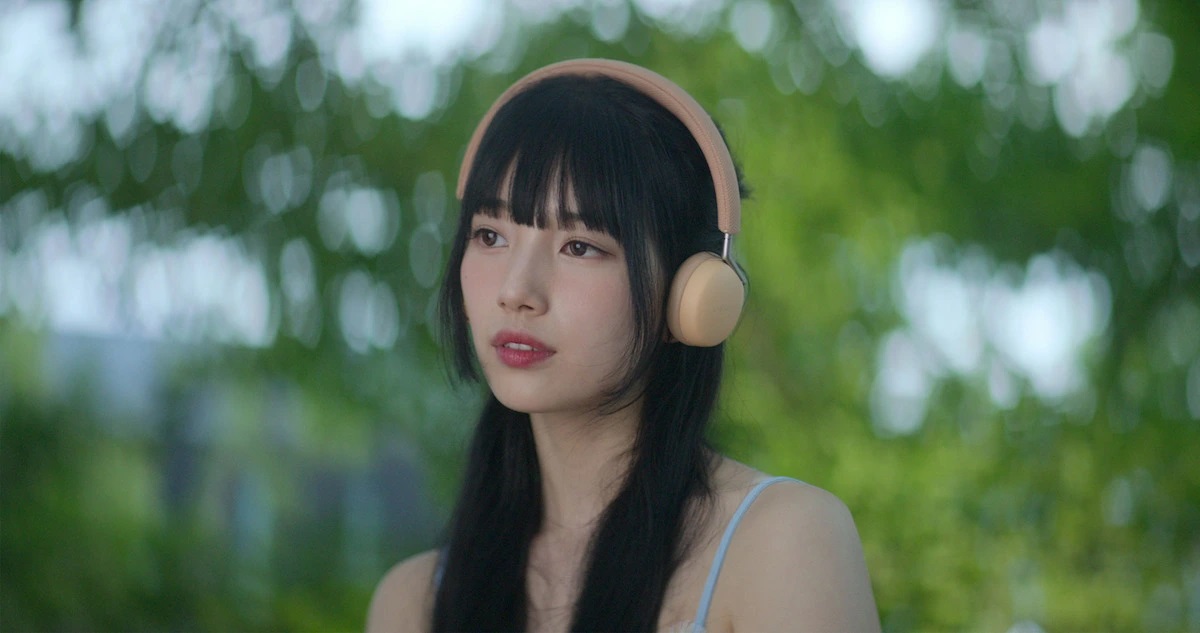 Read more: Denim Butterfly Crop Top Becomes Most Sought-After Fashion Item in K-pop
Hime cut is often known as Japanese princess hair (Hime in Japanese means princess). The original version of this haircut has black hair in the front with slightly thick bangs and long hair in the rear. It will be carefully trimmed with tight sideburns on both sides, making the face more appealing. Hime cut can also be styled in a variety of different and distinctive ways.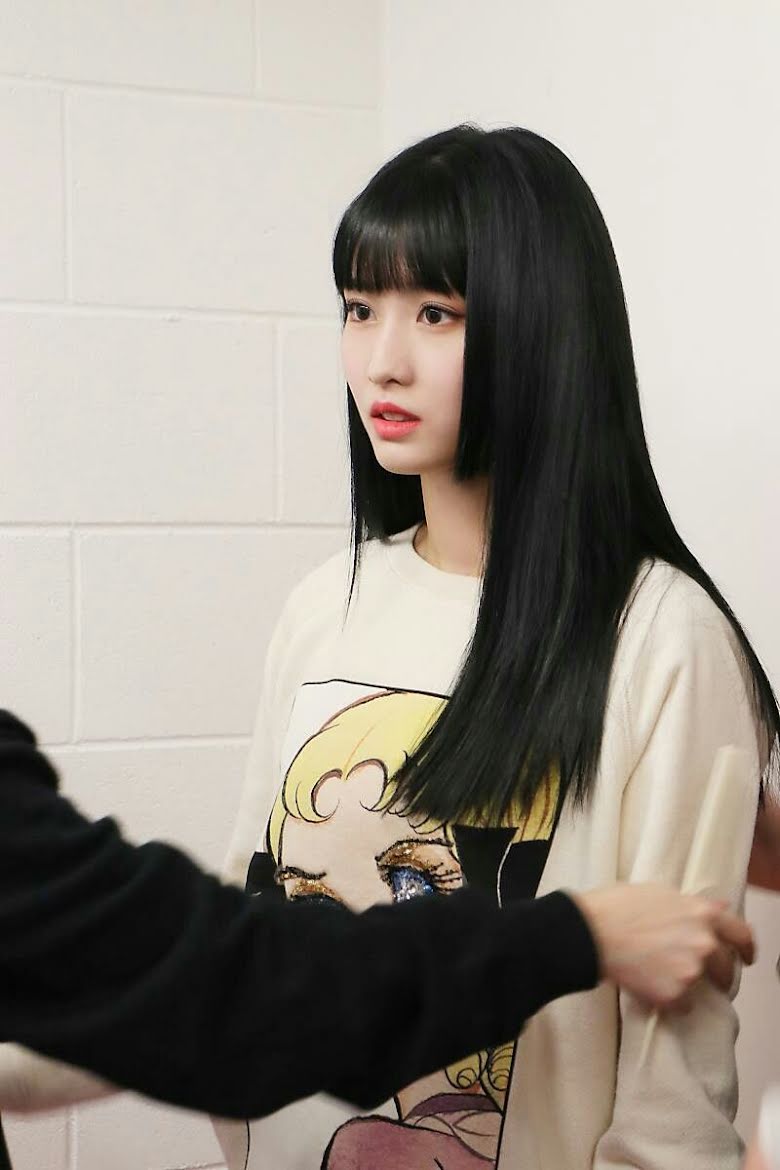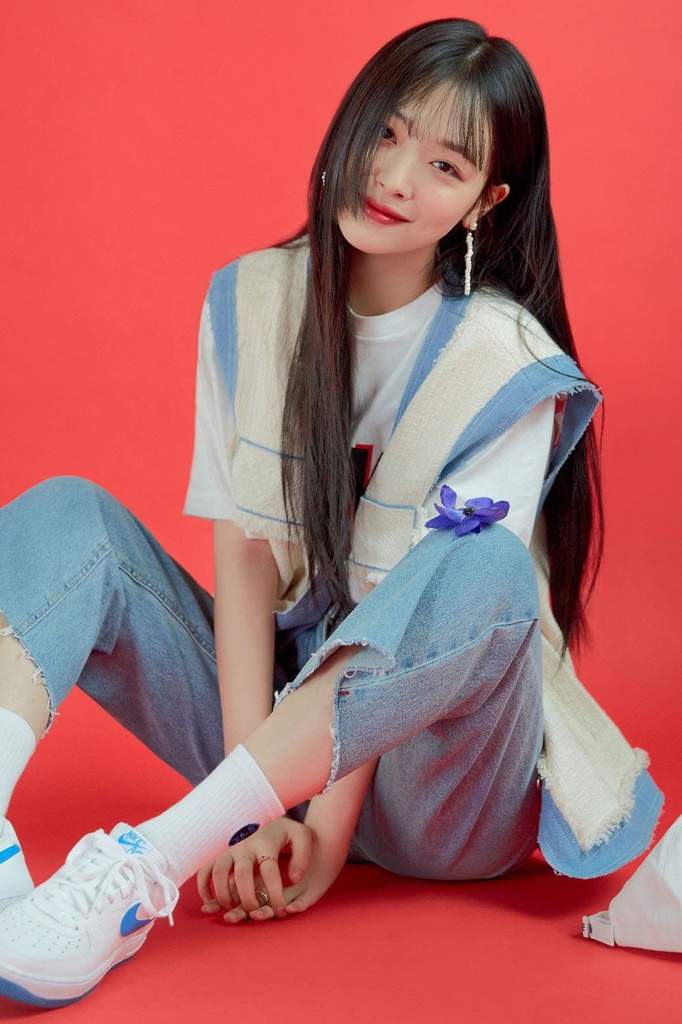 Notably, this haircut has a dramatic influence on slimming the face while remaining feminine and graceful.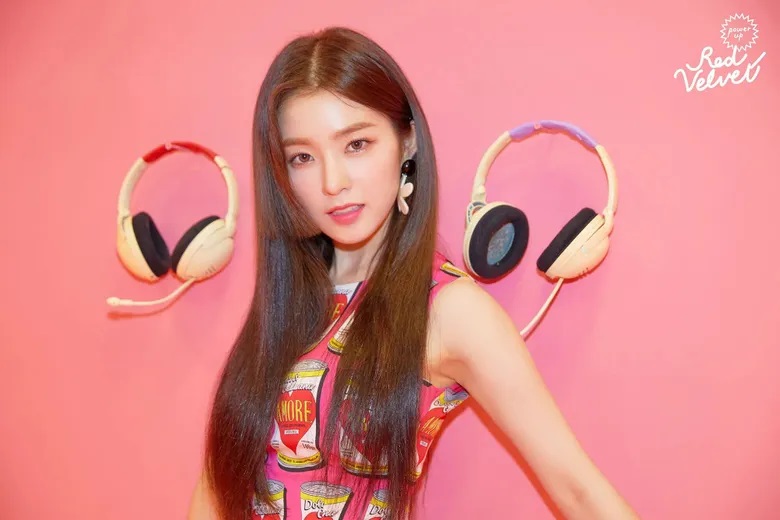 That is also why Japanese girls' hairstyles effortlessly fascinate any girl. Women can select whether to have bangs or not, as well as the length of their sideburns, based on their face shape. Many people also select eye-catching dye colors to keep the Hime cut from becoming monotonous and stereotyped.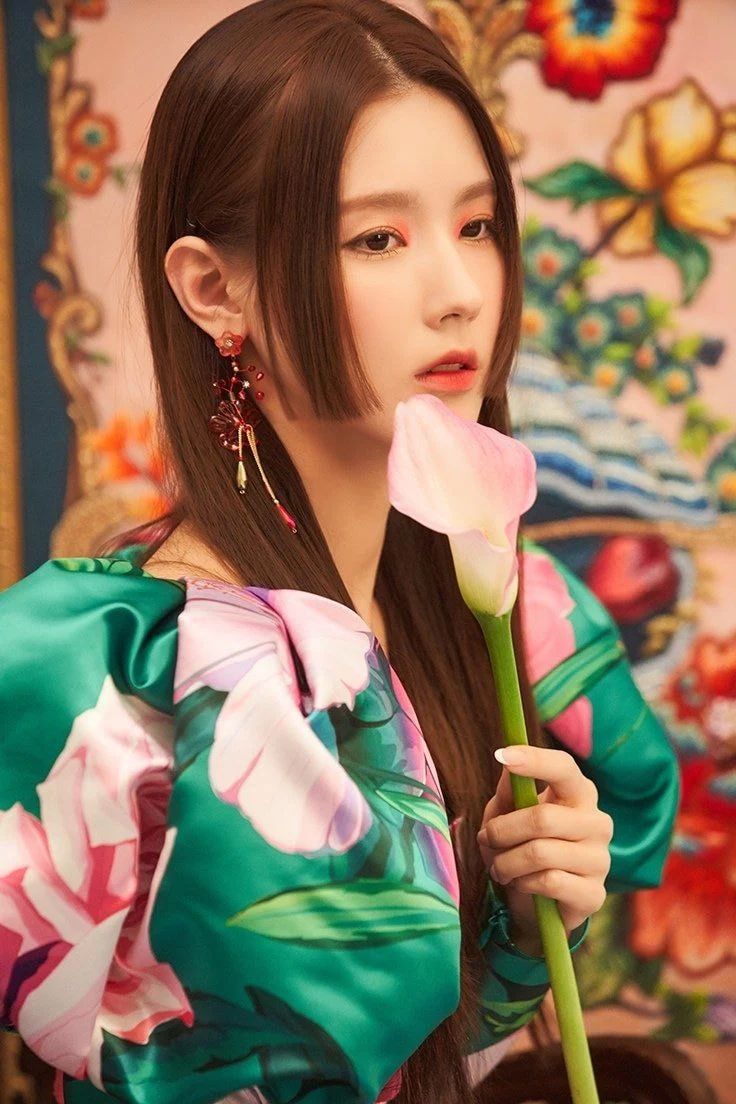 Read more: Hippie Hairstyles Making Korean Female Celebs Fell In Love This Summer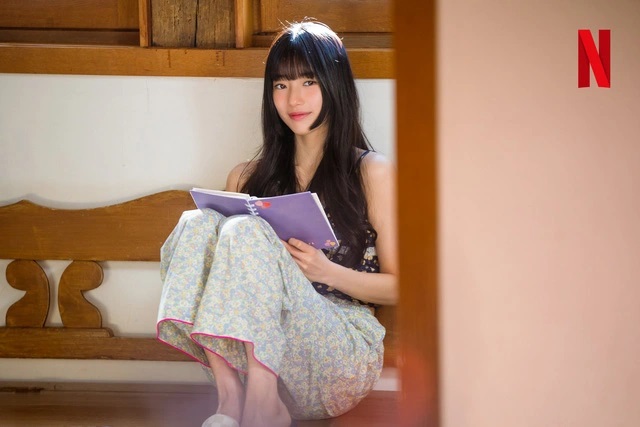 Many famous people prefer this sizzling popular haircut to enhance their trendy and stunning image. With numerous celebrities aggressively promoting it, plus the allure of Doona! Hime cut is expected to be a popular beauty trend through the rest of the year and into the following year.