Daisy Dove, Katy Perry and Orlando Bloom's 3-year-old daughter was in the audience to see her mother perform the final concert of her Las Vegas residency.
The 3-year-old was in the audience for her mother's final night of her Las Vegas residency show, Katy Perry: PLAY. Katy delivered a beautiful onstage shoutout to her daughter, as seen in a video from the Nov. 4 event, before going into her 2008 single "Hot n Cold."
"Daisy, I love you so much," Perry said to her daughter. "You're my best friend." "I'm so glad you're here."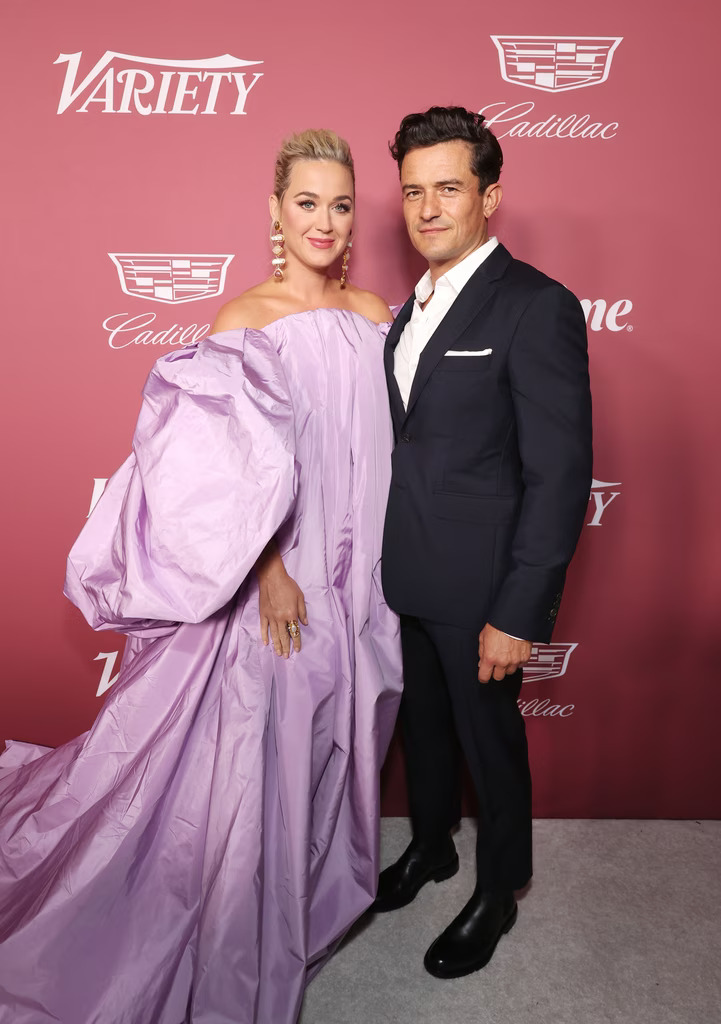 Daisy wore a red-and-white polka dot dress with cream-colored sleeves and a Peter Pan collar for her big night out. She finished her outfit by wearing pink headphones over her blonde hair.
She went on to thank everyone who helped make the concert possible, including her fans, friends, and even her kid.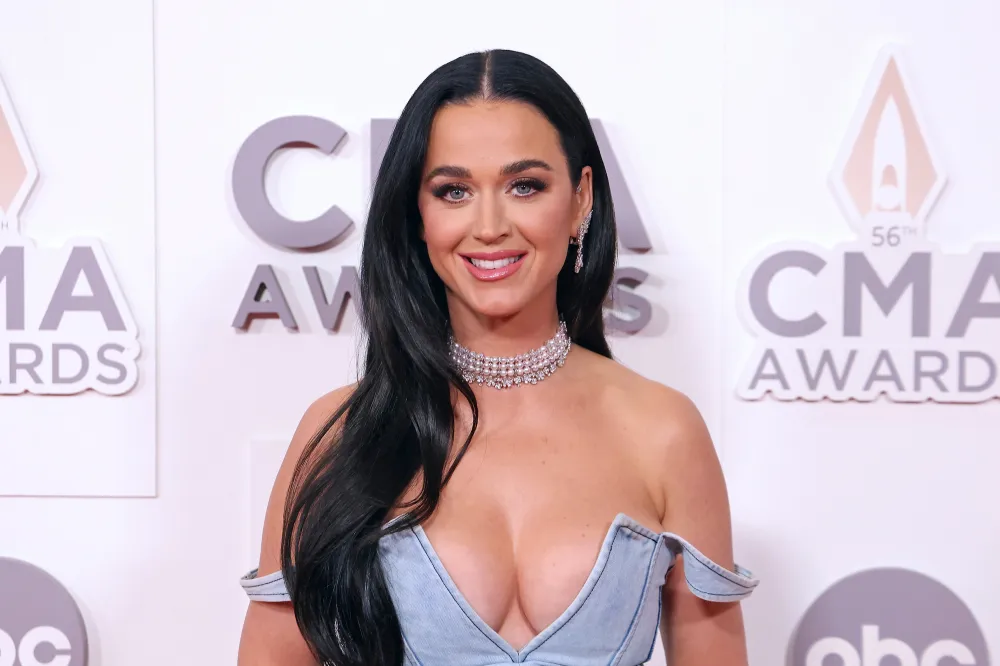 "I created this show after the birth of my daughter, Daisy Dove," Perry said on stage. "When I met her, it was like all the love I was ever searching for finally showed up. She made me whole, and she healed me, and she showed me how to play again. So this show is for everyone's inner child and for the hope that maybe if we could all see life through the eyes of a child, we would be free."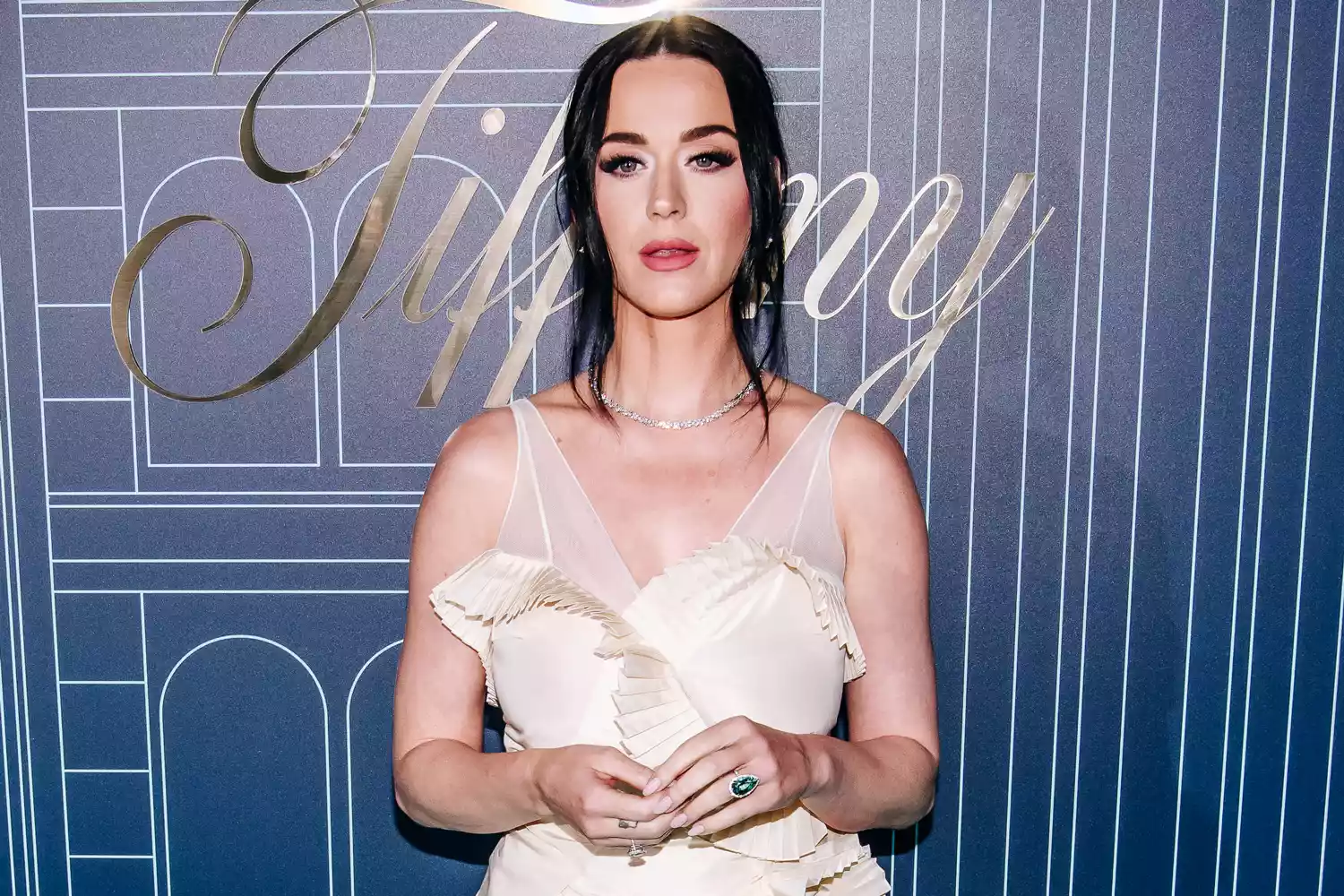 In March 2020, the American Idol judge confirmed her pregnancy in her "Never Worn White" music video, in which she caressed her baby bump. Perry and Orlando Bloom (her fiancé) are expecting their first child in August 2020.