"The last 2022 is really special and unforgettable to me. Coming back after a long time of termination caused by the pandemic is such a challenge. the reality shows that when you have really tried all your effort, you will get worthy rewarding. I have experienced a dynamic year with exceptional advance in nail. I am proud off what I have done and continue to be more excellent with the next journey."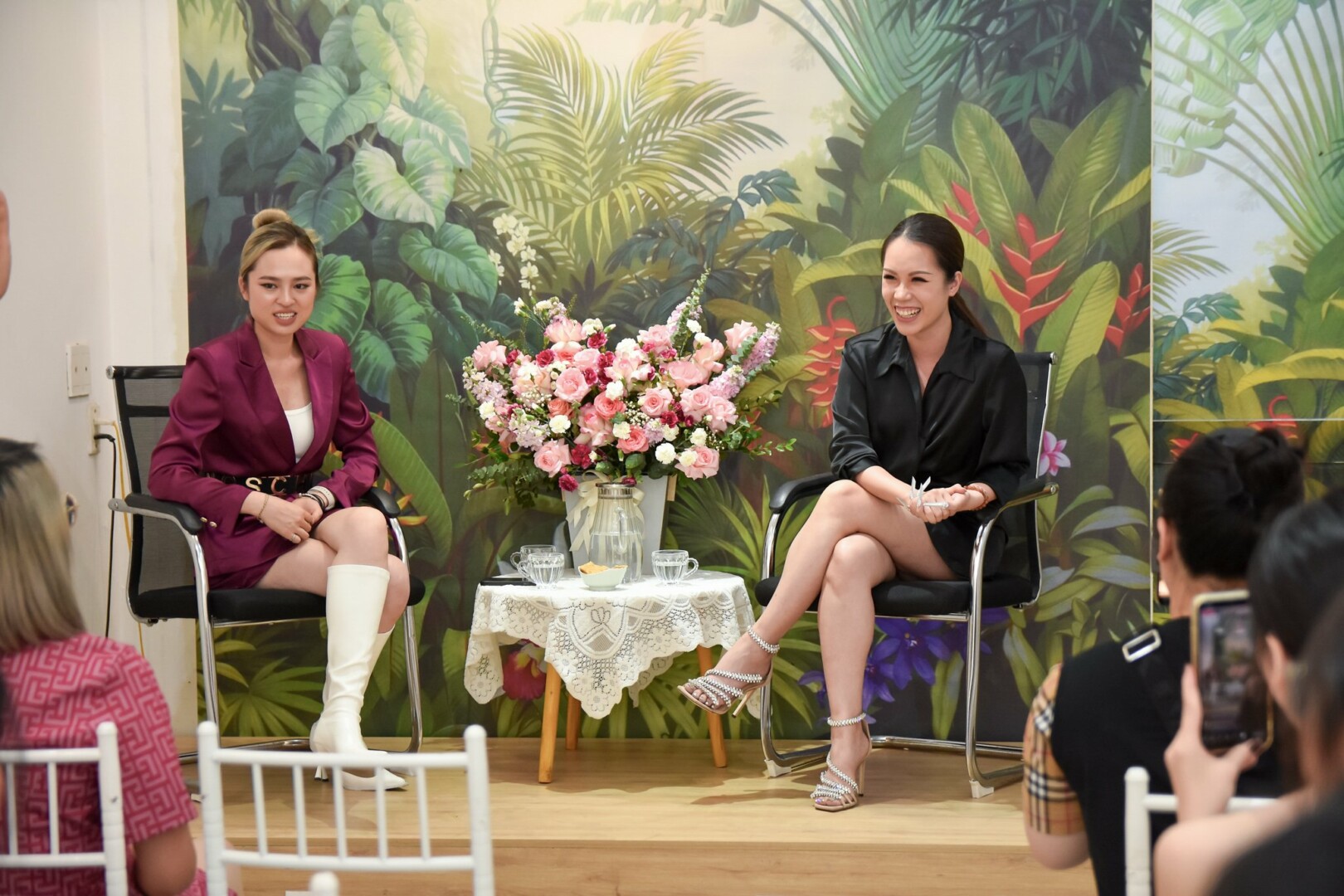 Those are sincere sharing by Ha Lee in the 2023 New Year occasion. Actually, 2022 is radiantly successful with the big resonance of the brand MYANAIL and Ha LEE. MYANAIL run by Ha Lee is specially offering nail training, services, and product. Proving to be distinctive as an outstanding expert in her field, Ha Lee is also proactively joining in many activities, contributing a big part to the development of the nail industry in particular and to beauty in general.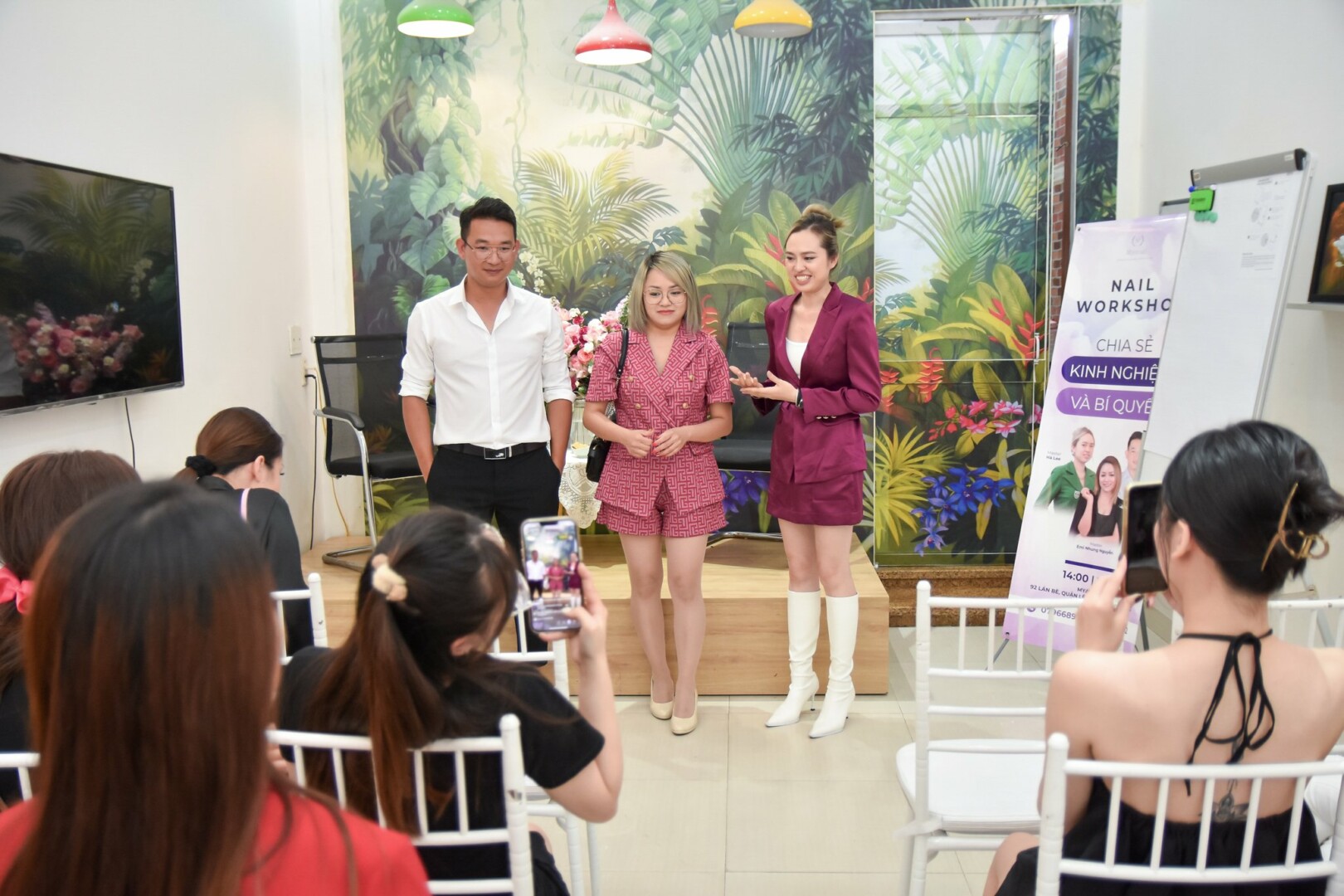 Ha Lee has continuously evolved, learned, and updated the most advanced technology and techniques from Europe, and the USA… to serve the customer and share the best with the learner. Thank to her passion and enthusiasm for Nail, she has been recognized as one of the leading experts in artistic nail today, which is very famous in Hai Phong city – city of flamboyant.
Ha Lee also invited a lot of internationally leading expert in Nail Like Eve Tran, Doan Hau, Emi Nhung Nguyen, and David Hoang to join MYANIAL for workshops and talk show to share experiences and inspire job learners.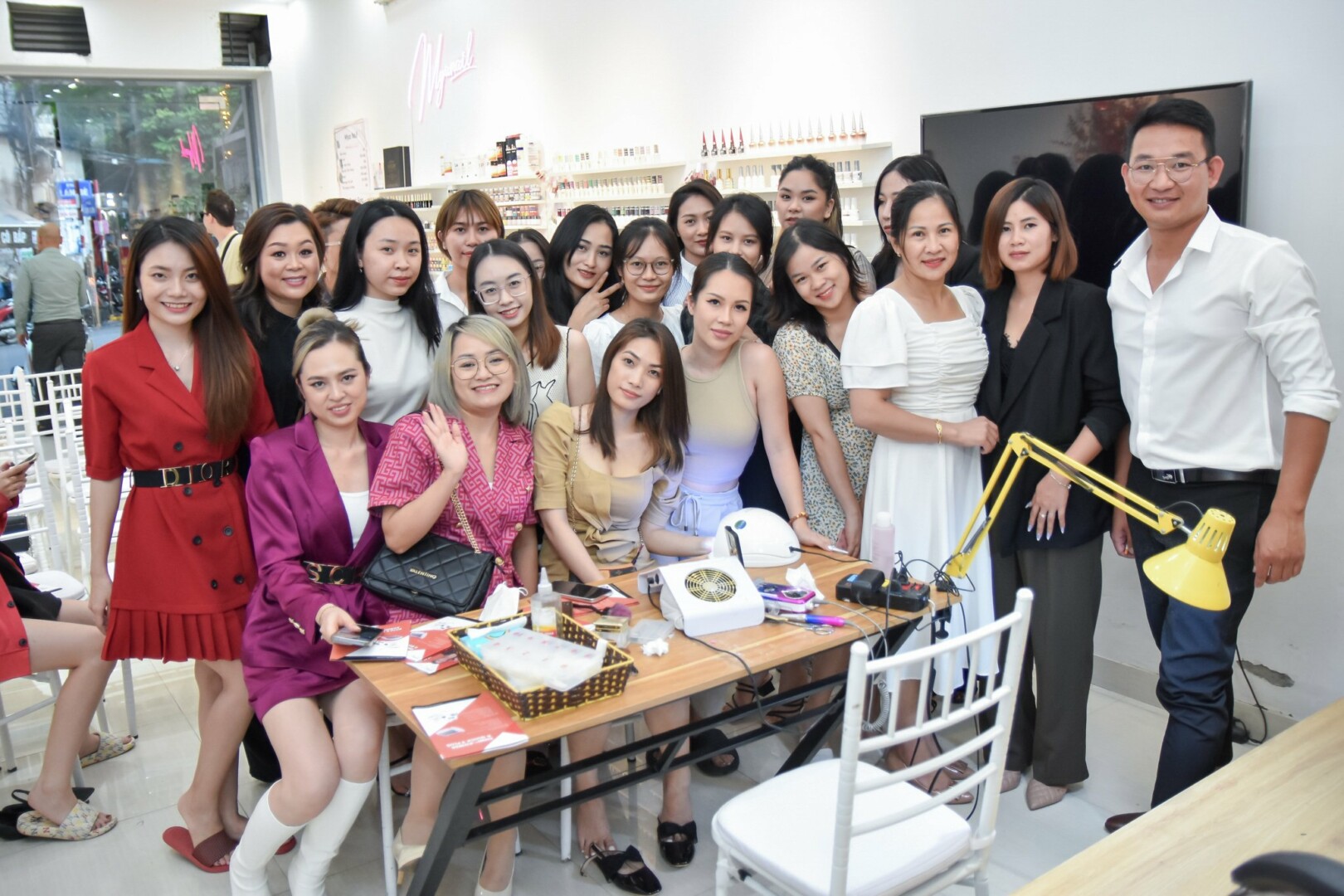 Despite being very busy personally, Ha Lee still takes time to fly to SAI gon to join workshops of her peers and other big events of the nail industry as a guest. Notably, she is also a one-off expert honorably invited to go with LAVYON BEAUTY AWARDS, the most expected beauty program in Vietnam today.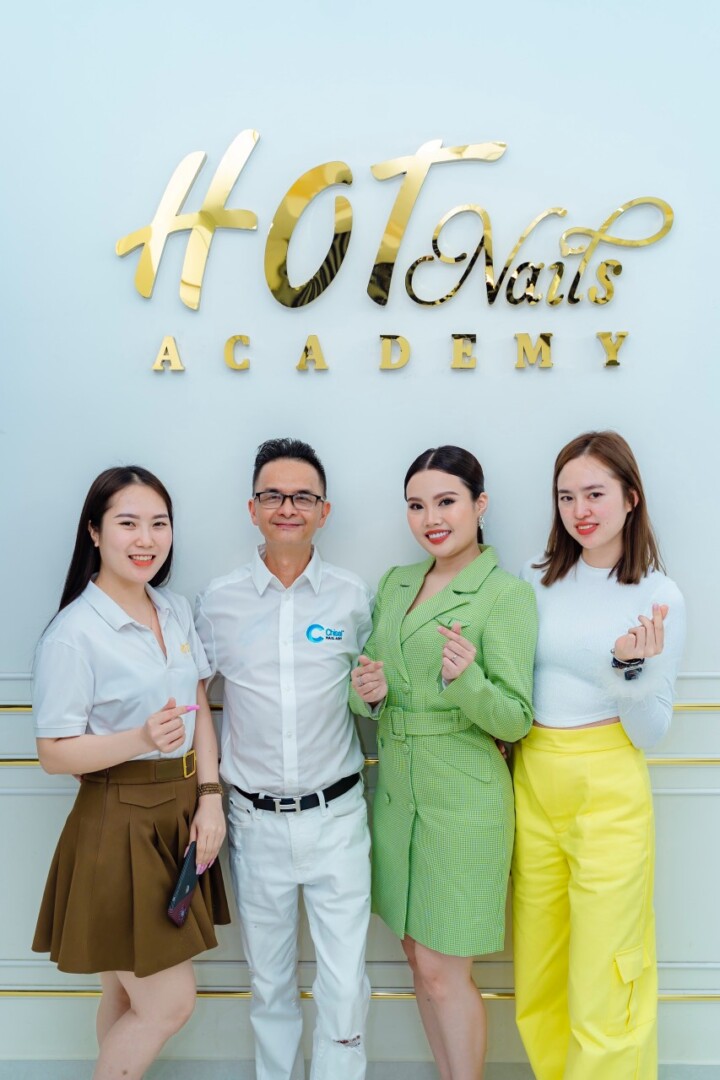 Talking about her coming plan, Ha Lee said:" I will keep improving myself to have a big stride in my career and teach the learner of consecutive generations the best and the most wonder of the Nail. Moreover, I am planning some big projects which will be announced in this 2023. Together we wait for this."
Starting a new venture at the age of 17 with small tool kits of some nail polish bought by her parents, Ha Lee has spent 10 years in the nail industry so far. For the time being, she is running and developing the brand MYANAIL, one of the most favorite destinations in Nail in Hai Phong. More than a service, Ha Lee also expands her business by taking in the training and doing business in specialized tools for nails.