60 contestants from 9 countries competed and showed off their talents at the Nailympia competition in Florida, USA. The eye-catching performances, the top techniques, the outstanding creativity… all brought great emotions to the contestants and the judges.
On June 4-5, the 3rd Nailympia Orlando contest took place very successfully and left many good impressions. Accordingly, this "arena" gathers more than 60 contestants from 9 countries around the world such as the US, Poland, Canada…; 265 competition seats. This is a competition organized by Premiere Orlando, sponsored by Le Chat Nails, Chisel Nail Art and Spa Equipment & Furniture, using products of Chisel Nail Art.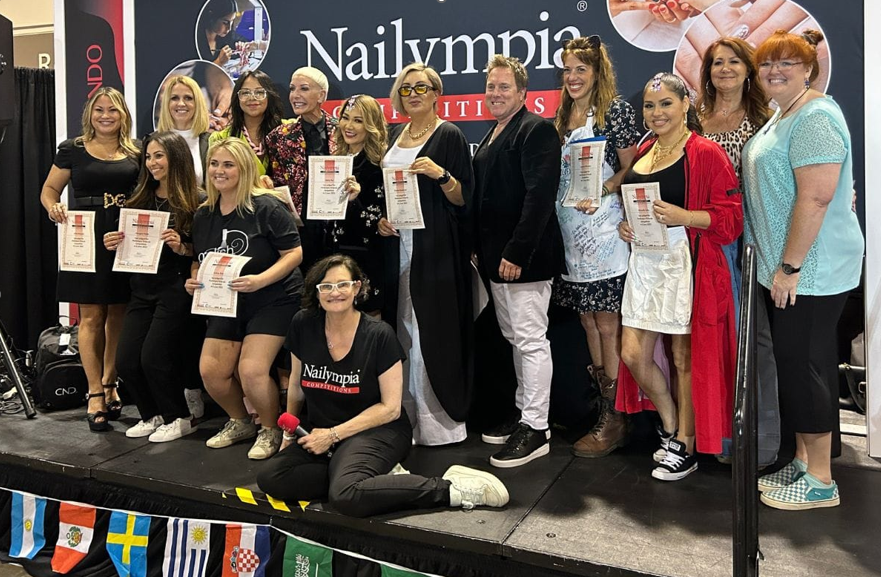 In the competition, the contestants experienced many different competitions. Thrilling, attractive, climax are the phrases that many people mention when witnessing the contests. With fairness and fairness, the prestigious jury team has found the brightest faces to award prizes.
Sharing about his feelings after witnessing his students and associates participating in Nailympia Orlando, Grand Master David Hoang is proud. "Congratulations to Chisel team for winning 8 first prizes, 1 2nd prize and 1 3rd prize: Katie Phuong; Quang Nguyen; Jackson Pham; Tiffany Bui".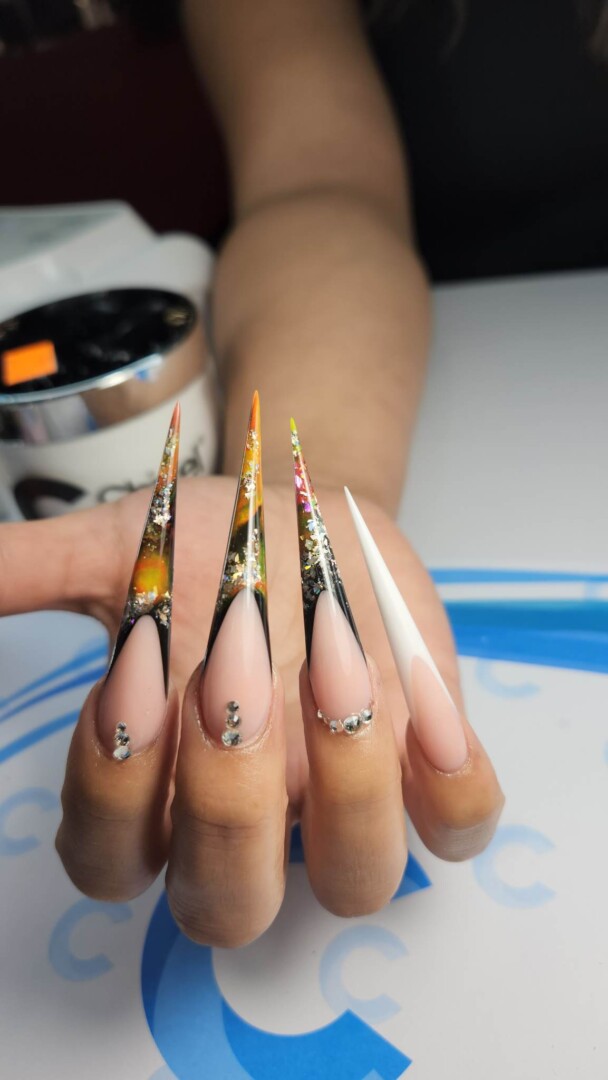 Talking about her victory at the above contest, Katie Phuong  (Chisel Nail Art team) was very emotional. She shared: "1st Acrylic Tip and Overlay; 1st Stiletto; 1st Runway; 1st Invent a Nail Shape; 1st Extreme Poster. There are feelings that only come once in my life, since the day I entered the Nail profession, I never thought that there would be a day when I would stand on a prestigious competition like NAILYMPIA. Victory is never made by one person. Katie's victory today is from all the hands and encouragements to take the exam." At the same time, she thanked her teachers, colleagues, and family for supporting her throughout the past journey.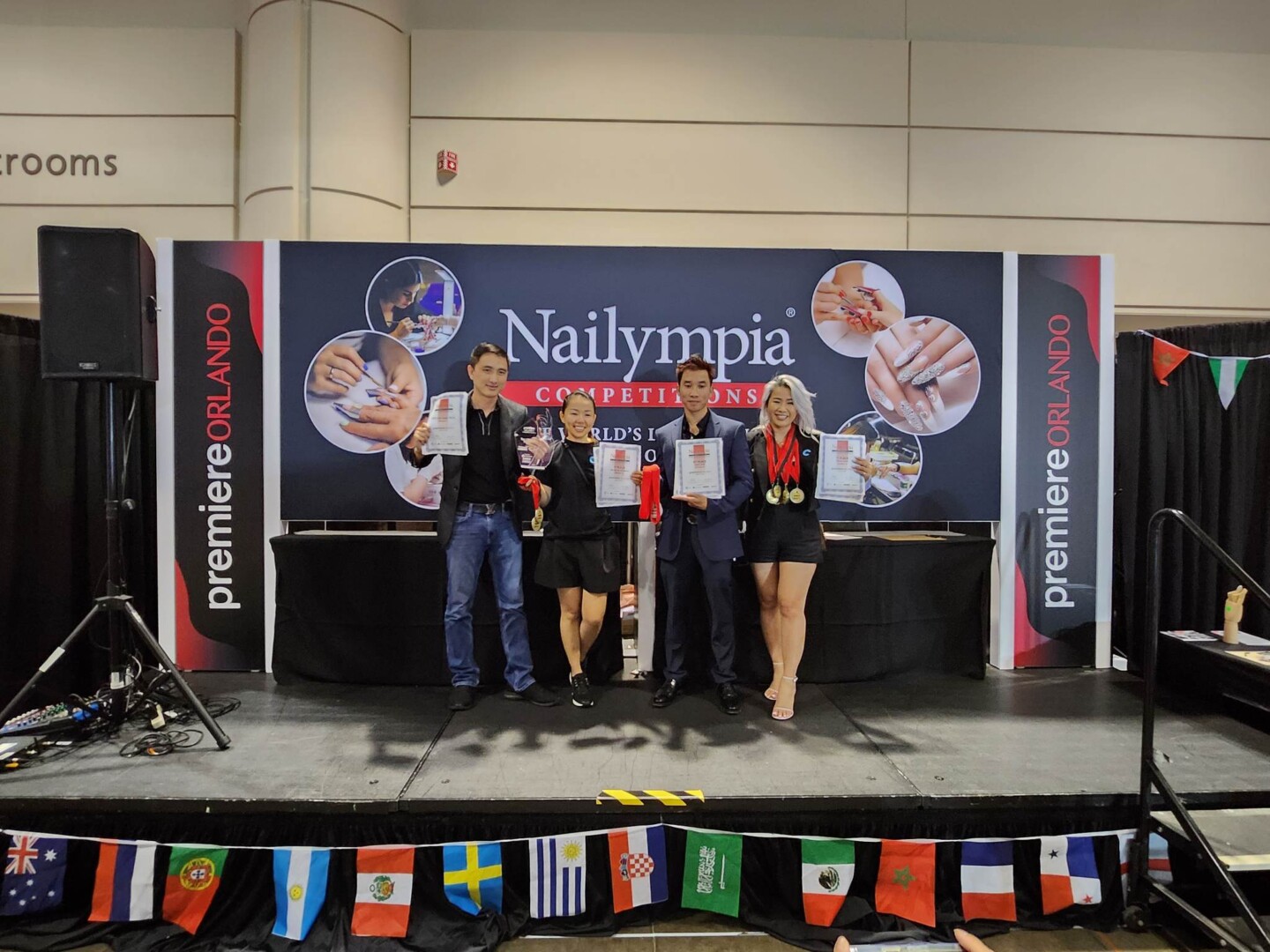 Not only Katie Phuong, but almost 60 of the contestants have such feelings. Because it is not only a talent show, Nailympia Orlando is a true "arena", a "festival" for nail professionals in many countries around the world. Studying teachers, studying friends, surpassing themselves, they are faces worthy of honor for their past unremitting efforts.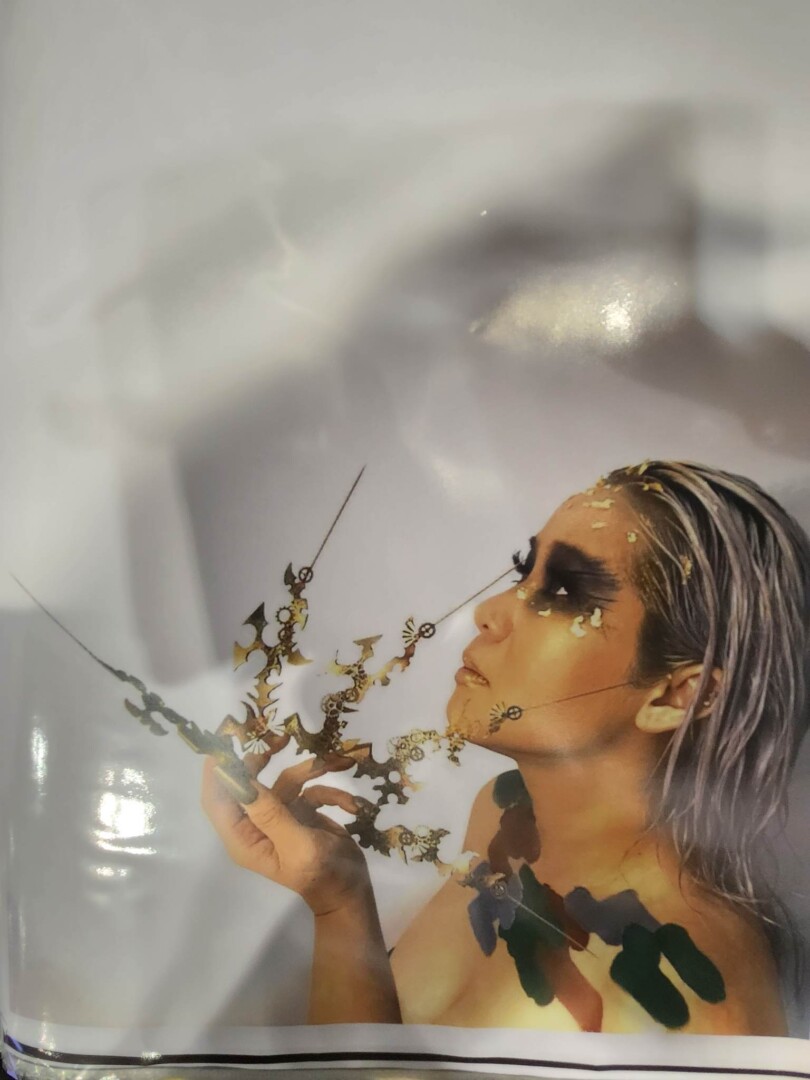 Not only that, with the scale of a professional organization, gathering more than 1000 guests, many thrilling contests, the presence of leading experts with special tutorials and training sessions… This event is really meaningful and leaves a lot of good values for the beauty industry.