Autumn is the season when manicures really shine. There are no hard and fast rules when it comes to what nail colors to wear at any time of year. Some colors are inextricably linked to autumn, such as burgundy, berry, hunter green, and rust — the warm colors of changing leaves and apple orchards. And those colors will always look great on classic manicures.
Dark French Nails
French nail art is really popular. Simply replacing the basic French White with a deeper tone transforms a classic into an on-trend fall-winter mood. Using a dark hue of polish or gel for your slim dark French manicures is a perfect approach to move into autumn, whether you choose a pure black, a warm chocolate brown, or dark green French tip nails.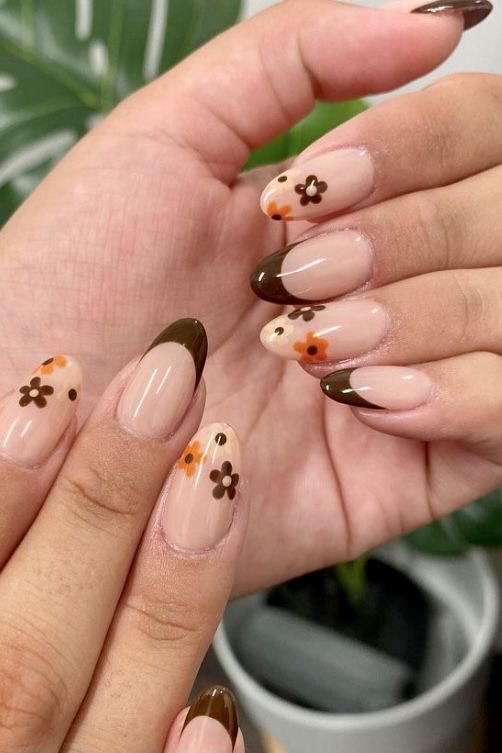 Tortoiseshell Nails
We are overjoyed that tortie nails are here to stay. Tortoiseshell gel nails are a popular autumn and winter nail art style that can be achieved by placing blooming dots of darker tones of black and brown between more translucent layers of orange or yellow. Want to take your tortoiseshell nail designs to the next level? Combine with a dark French technique or a smidgeon of nail glitter to give a bit of artistic flair.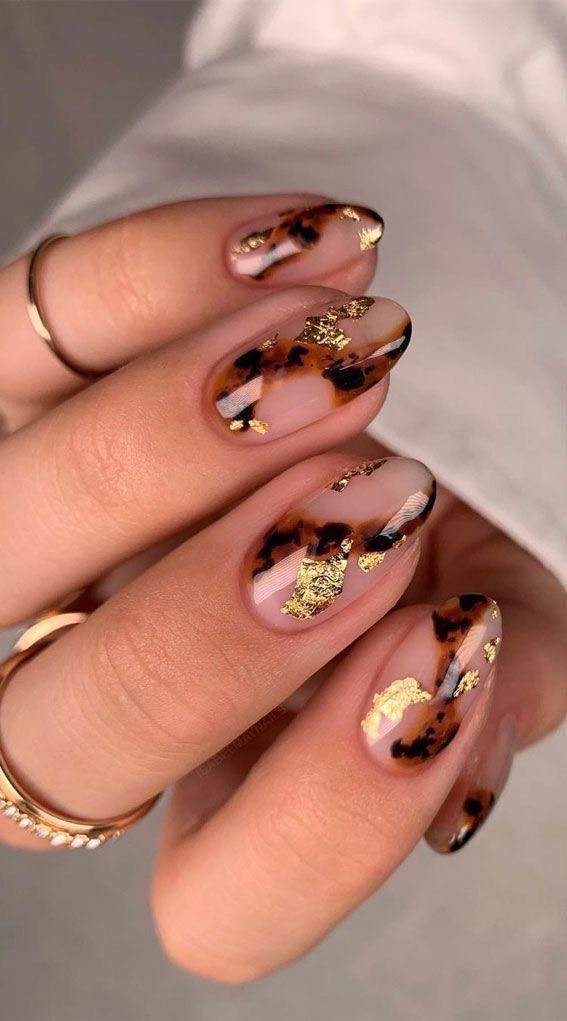 Chrome Nails
While Hailey Beiber's chrome nails launched chrome nail art back into the forefront nearly a year ago, this glittering nail art craze is still going strong. According to nail art design trends for 2023, we're seeing a change away from highly polished chrome tip nails and toward a rougher, edgier feel.
Read more: "Pearl's nails add a touch of glamour to any outfit!"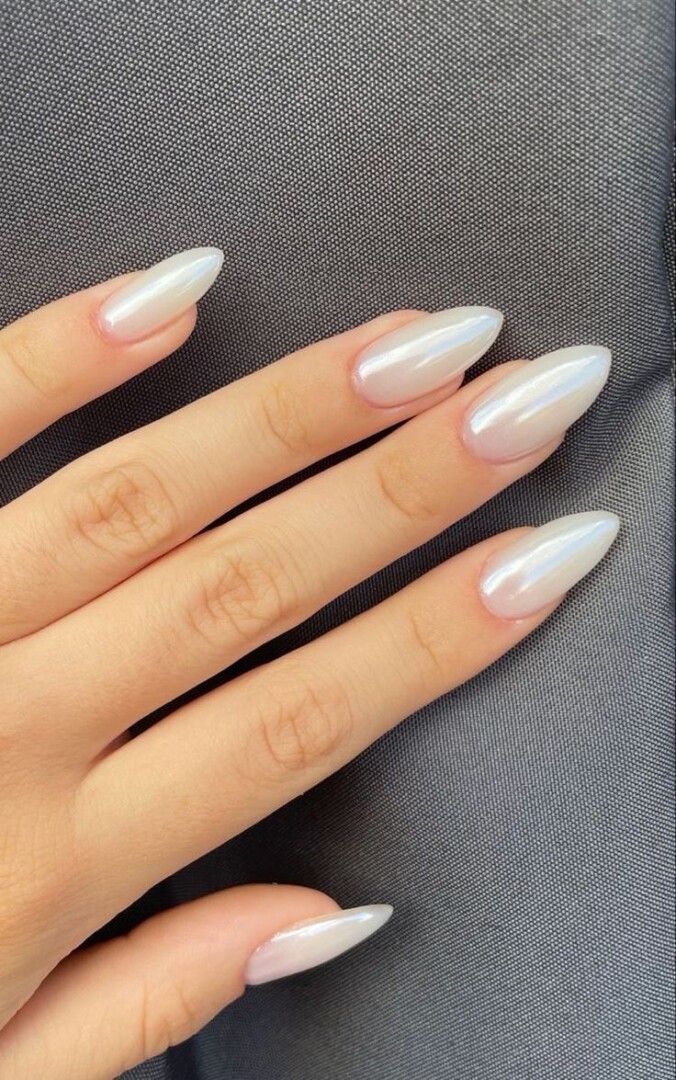 When crafting textured silver chrome nails, think gunmetal grunge, or go full-on punk with black chrome nails. You can never go wrong with a chrombré effect, and you can even use it to compliment your appearance.
Latte Nails
It's no surprise that latte nails have emerged after latte cosmetics made headlines on TikTok earlier this year. The latte beauty trend provides nail techs with the ideal transitional nail color trend for fall 2023, with a focus on warm brown tones to produce a neutral appeal.