Rihanna and A$AP Rocky have welcomed their second child, according to People. The baby boy was born on August 3 in Los Angeles, according to TMZ, which broke the news first.
During her 13-minute performance at the Super Bowl halftime show in February, Rihanna first announced to the world that she was expecting her second son. Although she didn't have any other performers for the concert, she did have a "special guest" when she unexpectedly displayed her baby bulge on stage. It even surprised her dancers, as she supposedly only wore large sweatsuits to rehearsals.
Rihanna and A$AP Rocky had their first child on May 13, 2022. RZA Athelston Mayers was named after RZA, the leader of the Wu-Tang Clan, who is a producer, and rapper.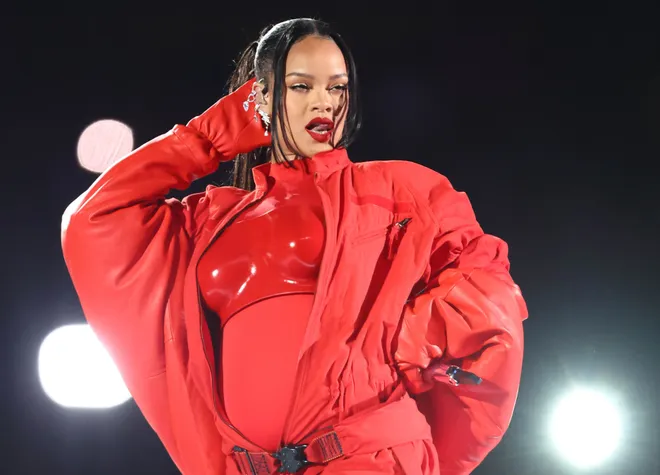 Rihanna and A$AP Rocky kept their first child's arrival a secret until December when the "Umbrella" singer posted a lovely video of the then 7-month-old to TikTok. The video shows a mother and her infant riding in the backseat of a car while RZA yawns, smiles, and tries to take her phone.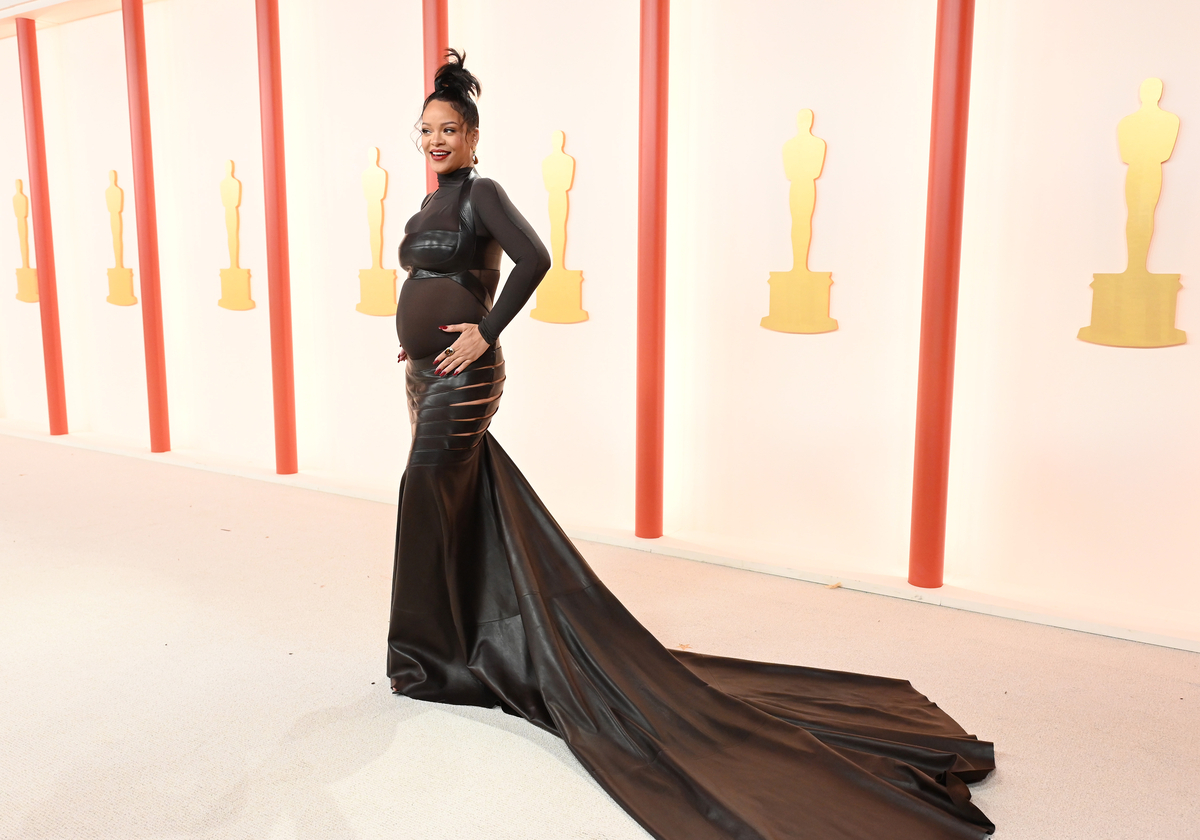 Rihanna detailed how she hid her baby from the spotlight in a cover story for British Vogue's March 2023 issue. "I just went straight into protective mode. Like there wasn't even time for rage," she said, describing a time when photographers took images of her son without her permission. "As parents, it just feels so icky, like a violation."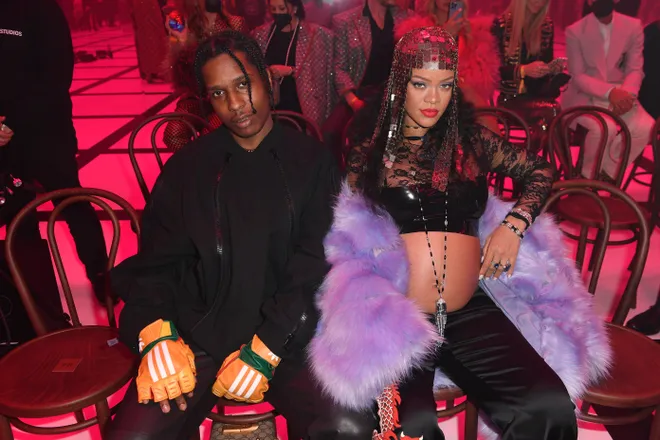 "It's the thing you never want to happen," Rihanna remarked, reflecting on the prospect that images of her son could be seen by the public without her permission. Rihanna believes that as parents, they have the right to introduce their children on their own terms.