Jennie has once again proven her stylish influence by being the cover star of ELLE France's September issue, an accomplishment seldom achieved by every Korean superstar.
BLACKPINK Jennie continues to express her powerful fashion presence by being featured on the cover of ELLE France's September 2023 issue, after becoming the first Korean idol to grace the cover of ELLE USA at the end of 2022.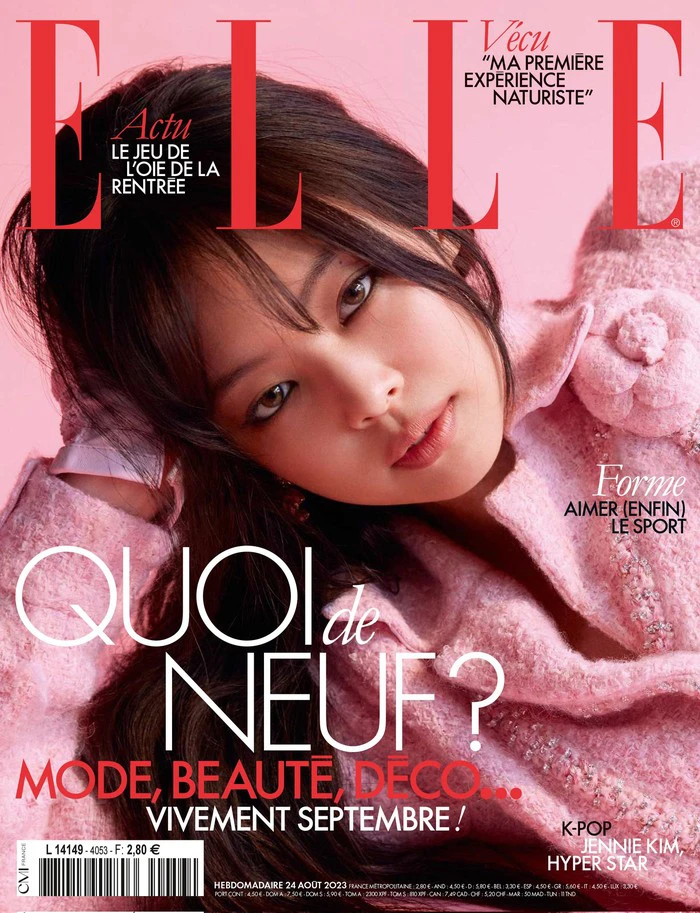 ELLE France is one of the most influential fashion publications in the world. Only French stars/models are usually given this opportunity; Hollywood or Asian superstars are exceedingly unlikely to be on the cover. The last time East Asia stars appeared on the cover of ELLE France was in 2004, with famed actress Maggie Cheung. Jennie is the 19th Asian artist and the first Korean artist to achieve this honor.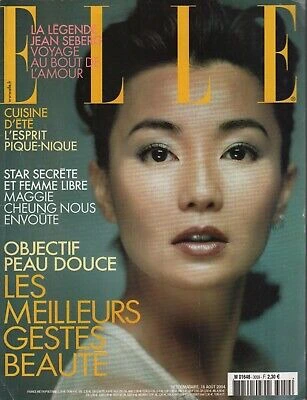 Read more: Jisoo (BLACKPINK) is one of three only female artists to cover Vogue France
It's worth noting that the September issue is the most important edition, generating the greatest revenue for prominent fashion publications around the world. Fashion Week takes place in September, establishing new trends for the future year. For celebrities, being featured in the September edition is a huge honor since it validates their prominence and influence in the fashion world.
Jennie's appearance on the cover of ELLE France is an exceptional accomplishment that solidifies her global superstar status, which few K-pop idols can achieve.