Barbie continues to break records, as the film has already surpassed Christopher Nolan's 2008 blockbuster film The Dark Knight at the box office in the United States.
Barbie beats The Dark Knight's domestic box office revenue to become Warner Bros.'s highest-grossing film in the United States. It has broken movie office records to unimaginable levels since its July premiere. It surpassed $1 billion at the global box office in just three weekends, a feat achieved by few films in history. It is approaching the one-month milestone in its theatrical run and continues to dominate the global box office.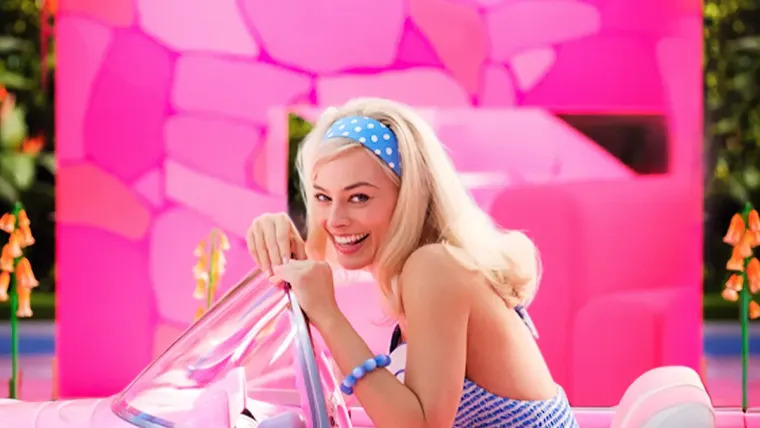 Barbie has made $537.5 million domestically after nearly four weeks in theaters, breaking Batman's 15-year record for the greatest domestic release for a Warner Bros. film. The previous record holder was The Dark Knight, at $536 million. Moreover, it has earned $1.19 billion worldwide, ranking second only to The Super Mario Bros. Movie ($1.35 billion).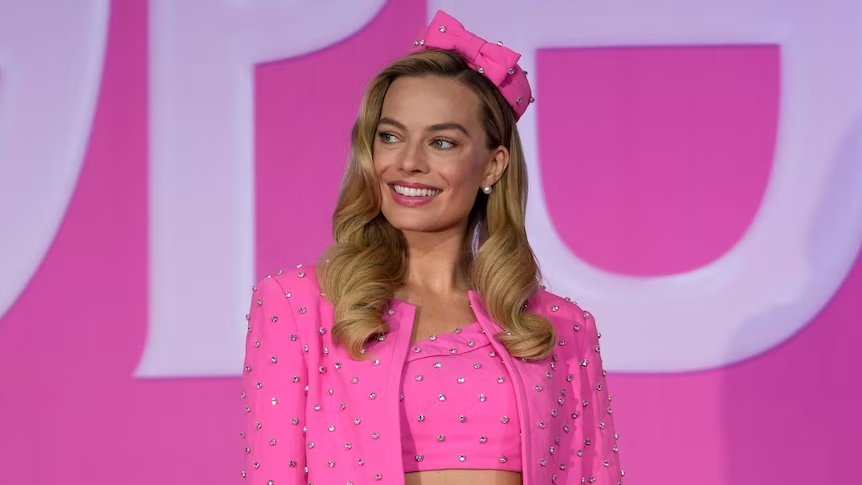 Barbie's new record is not her only win associated with Warner Bros. It has been an incredibly successful release for the studio on a global scale, rapidly becoming their second highest-grossing film at the global box office, trailing only Harry Potter and the Deathly Hallows – Part 2. Barbie surpassed the Harry Potter franchise in the United Kingdom this week, becoming the highest-grossing Warner Bros. film in the country's history.
Read more: The Barbie Movies: How a beloved franchise comes back to life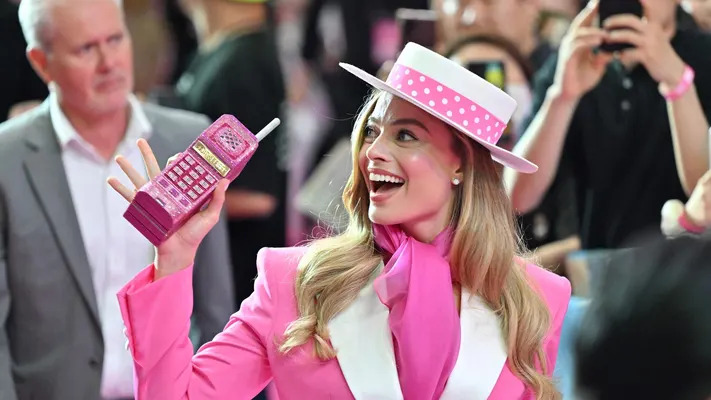 As Barbie continues to play in theaters, it has the potential to break multiple box office records. After becoming the highest-grossing Warner Bros. film in both the United States and the United Kingdom, the film is now aiming to break Warner Bros.'s global all-time box office record. Furthermore, it is on track to become the highest-grossing film of 2023, a position presently held by The Super Mario Bros. Movie.