Hair collection from high-end cosmetics brand C:EHKO promises to make a strong impression on fashionistas.
Vietnam International Fashion Tour is a series of shows organized by Voyage Group and IEX Group in collaboration with international high-end fashion brand S Designer House and Voyage Talent Training and Development Academy (Voyage Academy). This is a tour held 4 shows per year with the goal of fashion direction for each season of the year.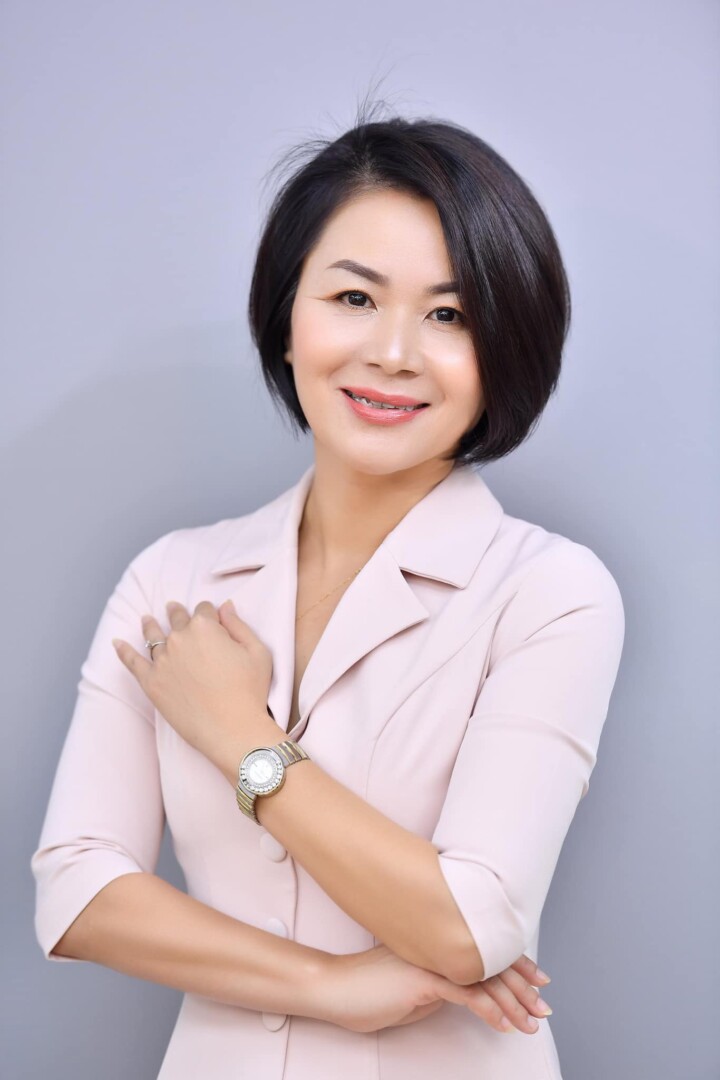 The Vietnam International Fashion Tour will stop in 5 provinces, namely Quang Ninh, Lao Cai, Hanoi, Hoa Binh and Ninh Binh in 2 years 2022 and 2023 with 8 shows from 40 brands/designers and 1,000 models participating in the performance. This is not only a place to gather designers, fashionistas and the public, but also carries the mission of spreading, honoring and promoting the image of the country and Vietnamese people to the international public through fashion stories.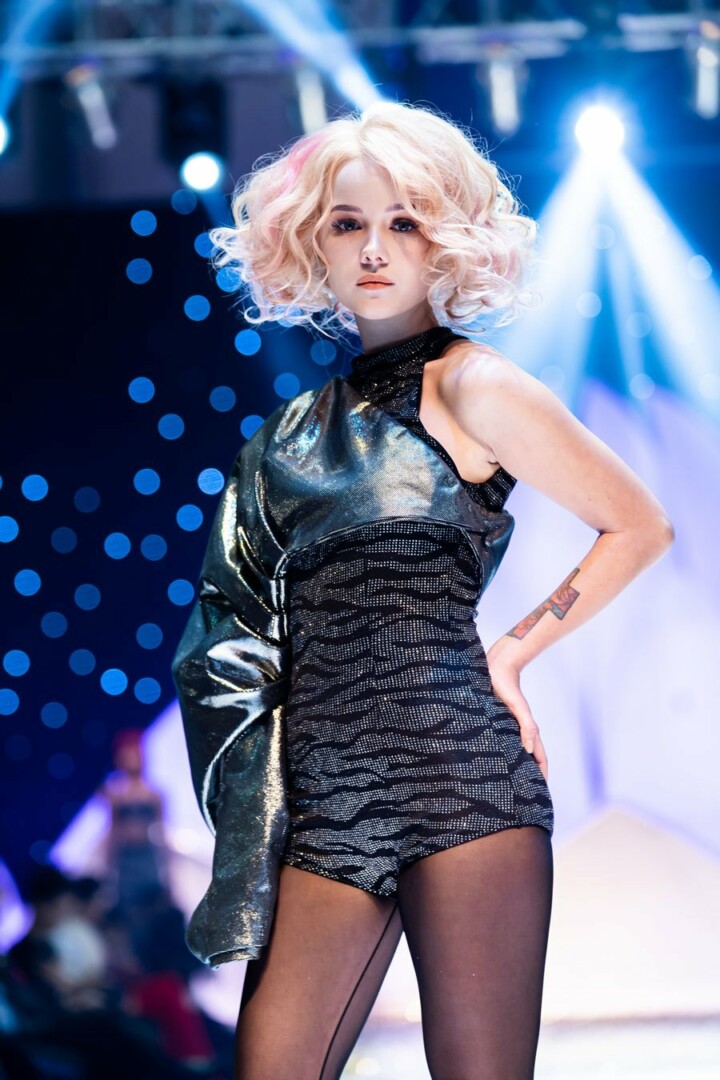 In the Vietnam International Fashion Tour, the fashion show has no limits when using the wild and magnificent natural beauty and the unique and impressive architecture of each destination as the catwalk to create a combined fashion and travel experience for the audience. The collections appearing on the VIFT show will be themed, inspired by the destination itself, and bring it in line with the landscapes, performance space, and cultural space locally.
In particular, this is the first fashion project to apply virtual reality technology. VIFT will open a "virtual universe" including: a virtual shopping mall for all Vietnam's premier brands, virtual catwalks and auxiliary cultural events are also held in virtual reality… promises to bring a 4.0 fashion-forward atmosphere to fashionistas, becoming an optimistic bright spot for Vietnamese fashion and tourism after the Covid-19 pandemic.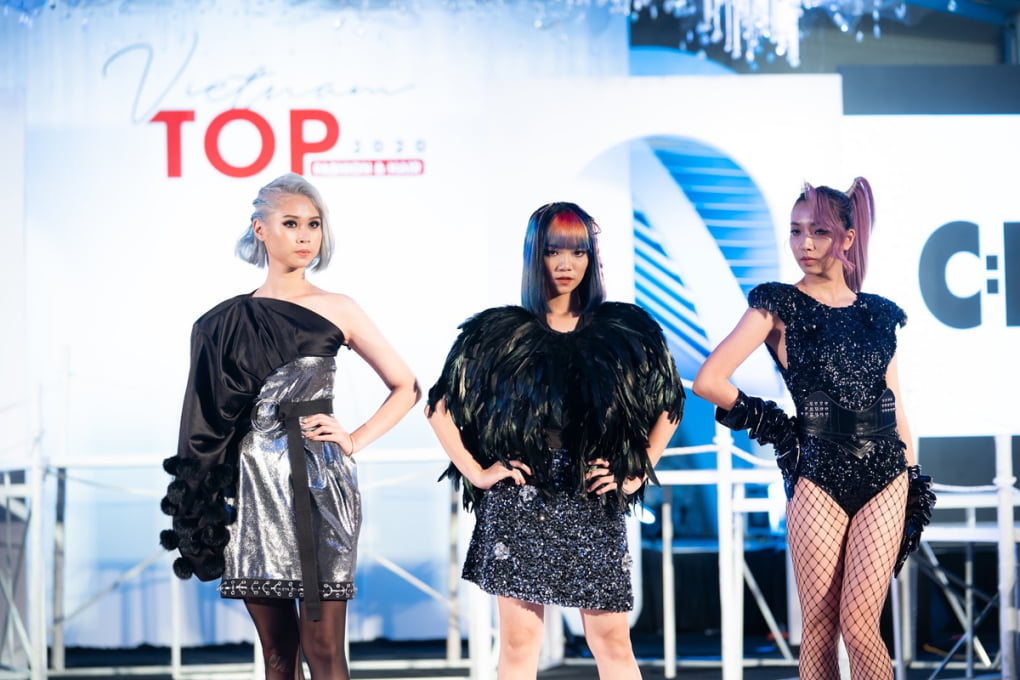 The announcement ceremony of the Vietnam International Fashion Tour will take place on June 4, 2022 at Forevermark Convention Center, 614 Lac Long Quan, Tay Ho, Hanoi. Recently, BTC has officially announced C:EHKO as one of the brands that will show the collection at the announcement ceremony. Accordingly, this high-end hair cosmetics brand from Germany will bring unique and trendy hair designs that catch up with the trends of the world but still remain in the traditional aesthetic source in order to not separate from Vietnamese fashionistas.
At the same time, the performance is a variation of each work in a very unique way that will lead viewers into the colorful world of hair fashion art. In particular, C:EHKO will combine with fashion collections from universities to bring the most perfect performance.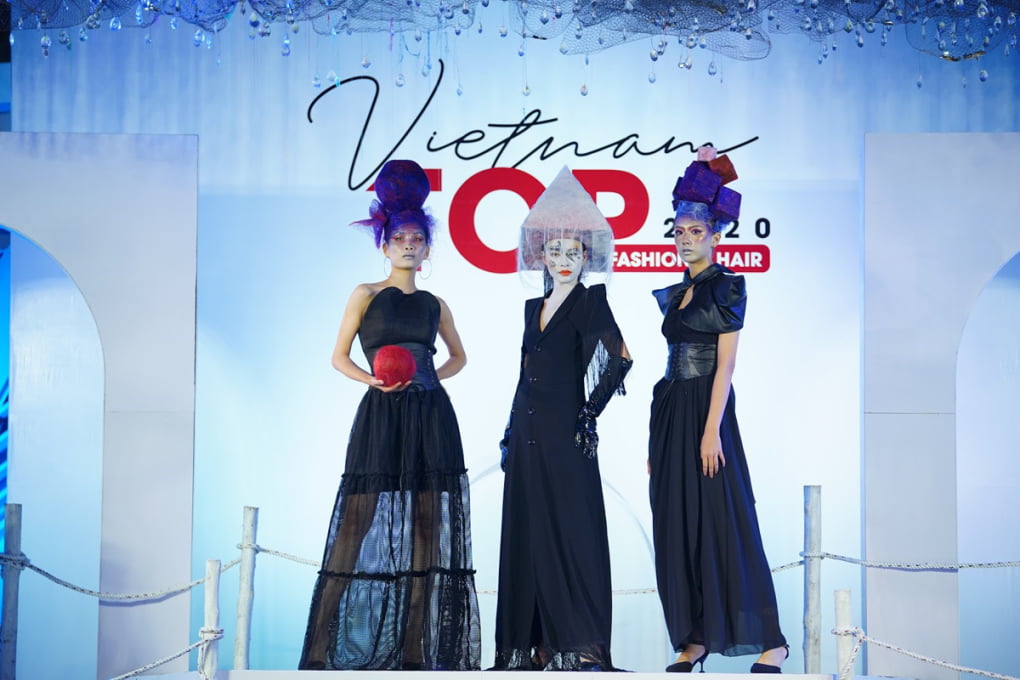 C: EHKO brand was born in 1940, is a professional hair cosmetics brand from Germany. With a long history of development, C:EHKO has a full range of professional hair products for stylists together with worldwide hair trends in general and Vietnam in particular. Coming to the Vietnamese market since March 2011, C: EHKO's products were quickly welcomed by professional hair stylists in Vietnam and loved by consumers. Not only a product distributor, C:EHKO Vietnam also always fulfills its elevated mission, which is to accompany the development of hair stylists, creating the growth of the Vietnamese hair market.